Twins prospects up the ante in arms race
Three pitchers crack playoff roster, Lewis earns AFL MVP nod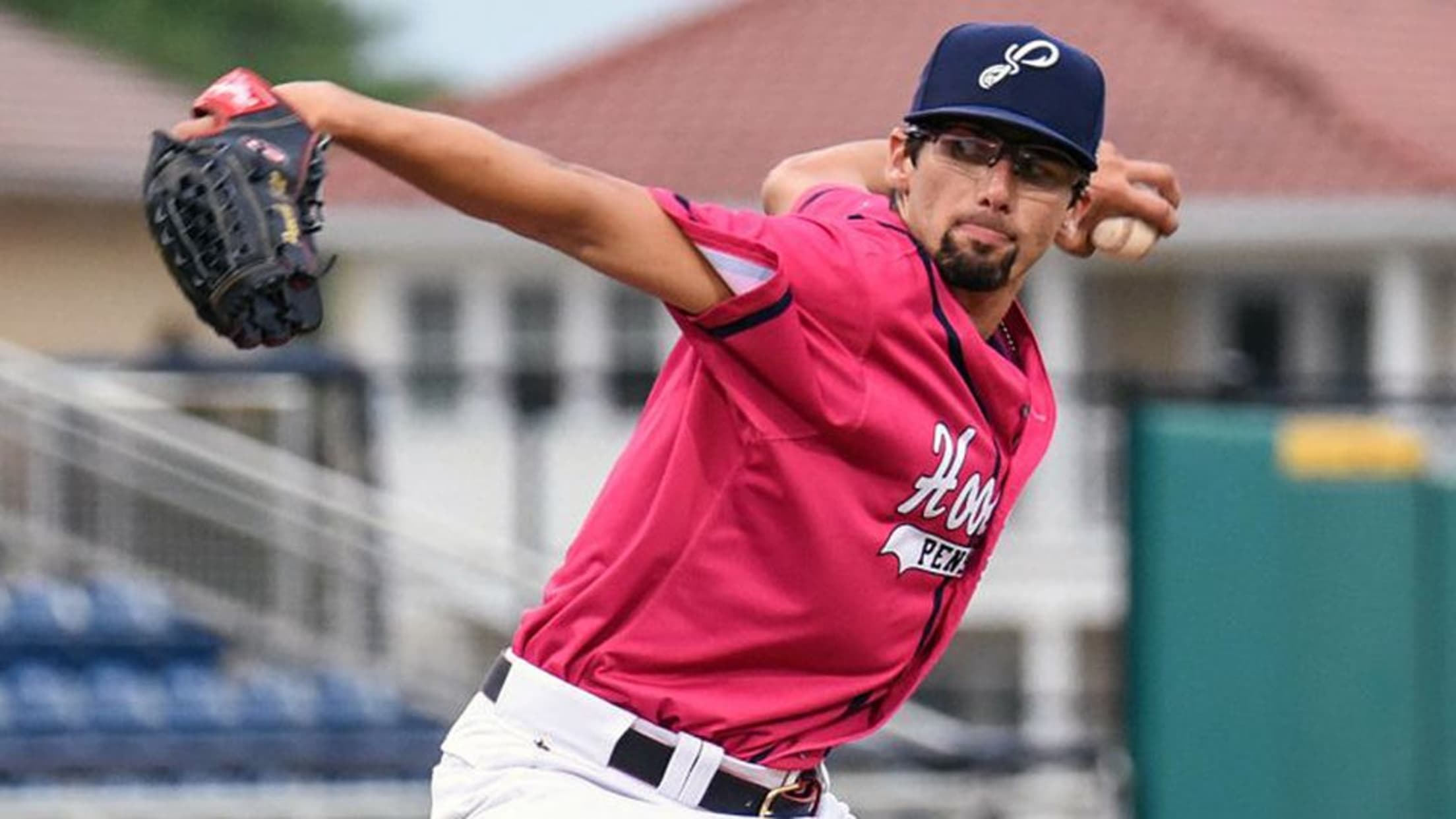 Each offseason, MiLB.com goes position by position across each system and honors the players -- regardless of age or prospect status -- who had the best seasons in their organization. Click here to locate your favorite club.Top to bottom, the Twins organization is brimming with confidence. The big club won
Larnach caps season with Twins' honor
No. 78 overall prospect starred at two levels in first full season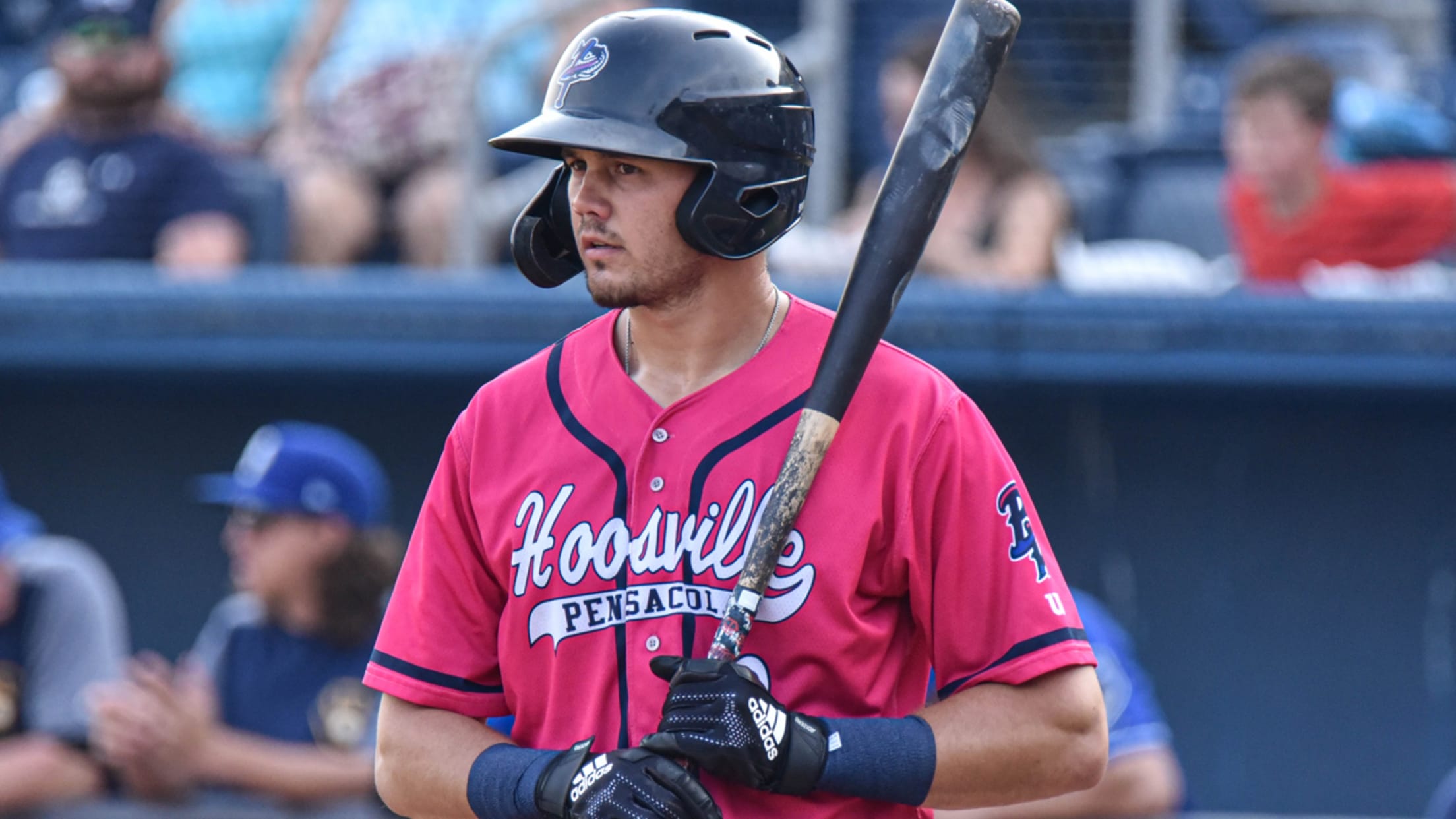 Trevor Larnach burned his way through two Minor League levels in his first full professional season, capturing midseason and end-of-season All-Star recognition as well as the Florida State League's MVP award. With the campaign in the books, he added to his haul Sunday.The Twins named MLB.com's No. 78 overall prospect their 2019
Kernels adjust playoff roster before Peoria series
Cedar Rapids, IA - The Cedar Rapids Kernels and Minnesota Twins announce that RHP Jared Finkel and INF Yunior Severino have joined the Kernels from the GCL Twins and RHP Jhoan Duran and RHP Randy Dobnak have been assigned to the GCL Twins. Brian Maloney, Twins Senior Manager of Minor
Baddoo propels Kernels to semifinals
No. 12 Twins prospect plates run, scores once, with three hits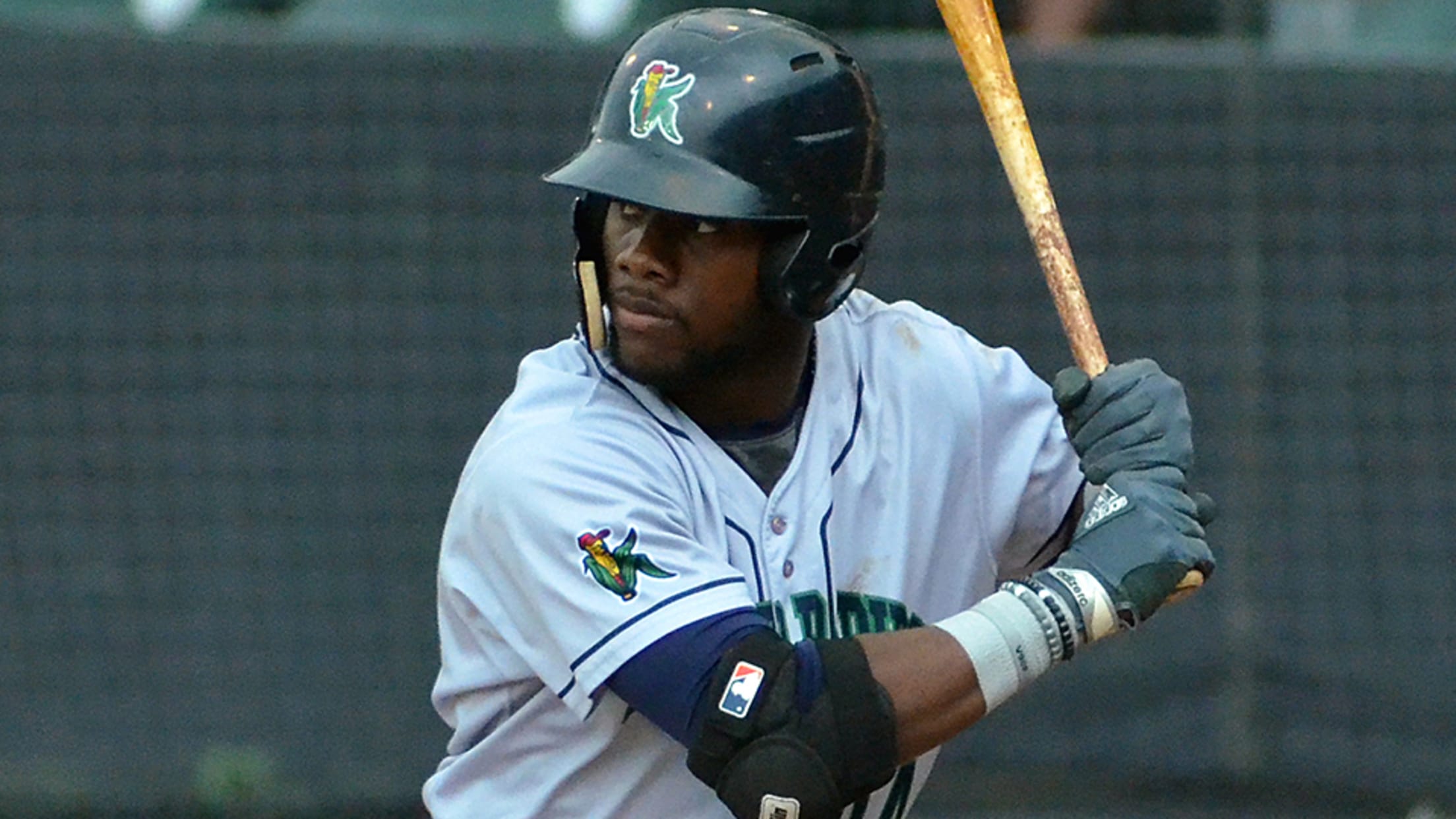 With rain pounding the area earlier in the week, the Midwest League playoffs endured postponements that led to the scheduling of a doubleheader between Beloit and Cedar Rapids on Friday.The Kernels rendered the nightcap unnecessary, though, by completing a sweep of the best-of-3 series with a 4-0 win over the
Dobnak sends Kernels to sweep of Snappers
Cedar Rapids hosts Peoria on Saturday night in Game 1 of Western Division Championship Series
CEDAR RAPIDS, IOWA - Randy Dobnak led the Kernels to a 4-0 victory and a sweep of the Beloit Snappers in the Midwest League Quarterfinals on Friday night. Cedar Rapids advances to the Western Division Championship Series for the fifth consecutive season. The Kernels have now won 10 straight first-round
Kernels Win Second-Half Division Title
Playoff spot secured in Cedar Rapids' 5-1 triumph
CEDAR RAPIDS, IOWA - The Cedar Rapids Kernels clinched a Midwest League playoff berth and the Second-Half Western Division crown with a 5-1 victory Monday against the Kane County Cougars at Perfect Game Field at Veterans Memorial Stadium. The Kernels (41-32, 73-60) also claimed a four-game sweep versus Kane County
Kernels begin series at Beloit with win
Randy Dobnak (9-5) went seven innings in the 5-2 victory
BELOIT, Wis. - The Kernels beat Beloit 5-2 on Tuesday night at Pohlman Field in the opener of a three-game series. Randy Dobnak (9-5) went seven innings for the victory. Cedar Rapids led 2-1 going into the eighth inning but scored three insurance runs in the ninth inning to pull
Dobnak, Moran Lead Kernels to 4-0 Shutout
Cedar Rapids earns league-high 10th shutout win
GRAND CHUTE, WIS. - The Cedar Rapids Kernels shut out the Wisconsin Timber Rattlers, 4-0, behind scoreless pitching Tuesday from Randy Dobnak and Jovani Moran at Neuroscience Group Field at Fox Cities Stadium. Cedar Rapids (11-2, 43-39) picked up its Midwest League-leading 10th shutout victory within Tuesday's triumph over Wisconsin
Kernels Claim 7-0 Wire-to-Wire Win
Randy Dobnak starts, wins combined shutout
GENEVA, ILL. - On the third pitch of a Tuesday tilt at Northwestern Medicine Field, Akil Baddoo hit a home run to open the Cedar Rapids Kernels' 7-0 wire-to-wire victory against the Kane County Cougars. Randy Dobnak fired eight shutout innings for the Kernels (30-34) and earned his team-high fourth
Cabbage, Rortvedt Blast Kernels to 7-6 Victory
Kernels tie three-game series at 1-1
CEDAR RAPIDS, IOWA - Two-run home runs by Trey Cabbage and Ben Rortvedt lifted the Cedar Rapids Kernels to a 7-6 win Saturday evening against the West Michigan Whitecaps in front of 3,598 fans at Perfect Game Field at Veterans Memorial Stadium. Cedar Rapids (14-9) tied this three-game series, 1-1,
Dobnak's Complete Game Opens Twin Bill Split
Cedar Rapids, Quad Cities each pick up one win Saturday
DAVENPORT, IOWA - Randy Dobnak recorded a 2-1 complete-game victory Saturday for the Cedar Rapids Kernels to kick off a doubleheader split with the Quad Cities River Bandits at Modern Woodmen Park. Quad Cities won the second contest, 4-1, and secured its third split in as many doubleheaders this year.
Dobnak, Miranda Lead Kernels to 7-0 Win
Four-run fourth inning highlights offensive effort
CEDAR RAPIDS, IOWA - Randy Dobnak's scoreless start and Jose Miranda's productive day at the plate helped the Cedar Rapids Kernels to a 7-0 combined shutout Sunday against the Kane County Cougars at Perfect Game Field at Veterans Memorial Stadium. Miranda slugged his first Midwest League home run and tied
Randy Dobnak activated from 7-day DL
Cedar Rapids, IA - The Cedar Rapids Kernels and Minnesota Twins announce that RHP Randy Dobnak has been activated from the 7-day DL and RHP Blayne Enlow has been placed on the 7-day DL, retroactive to April 21, with a lower back strain. Jeremy Zoll, Twins Director of Minor League
Derek Molina joins Kernels from Extended Spring Training
Cedar Rapids, IA - The Cedar Rapids Kernels and Minnesota Twins announce that RHP Derek Molina will join the Kernels from Extended Spring Training and RHP Randy Dobnak has been placed on the 7-day DL with a left groin strain. Jeremy Zoll, Twins Director of Minor League Operations, announced the
Randy Dobnak joins Kernels from Elizabethton
Cedar Rapids, IA - The Cedar Rapids Kernels and Minnesota Twins announce that RHP Randy Dobnak will join the Kernels from Elizabethton (APPY). Brad Steil, Director of Minor League Operations for the Twins, announced the move.The Twins signed Dobnak as a non-drafted free agent on August 1, 2017 out of