Close Calls Go Against Asheville in 2-0 Defeat
Drive Hit Walk-Off Home Run in the Ninth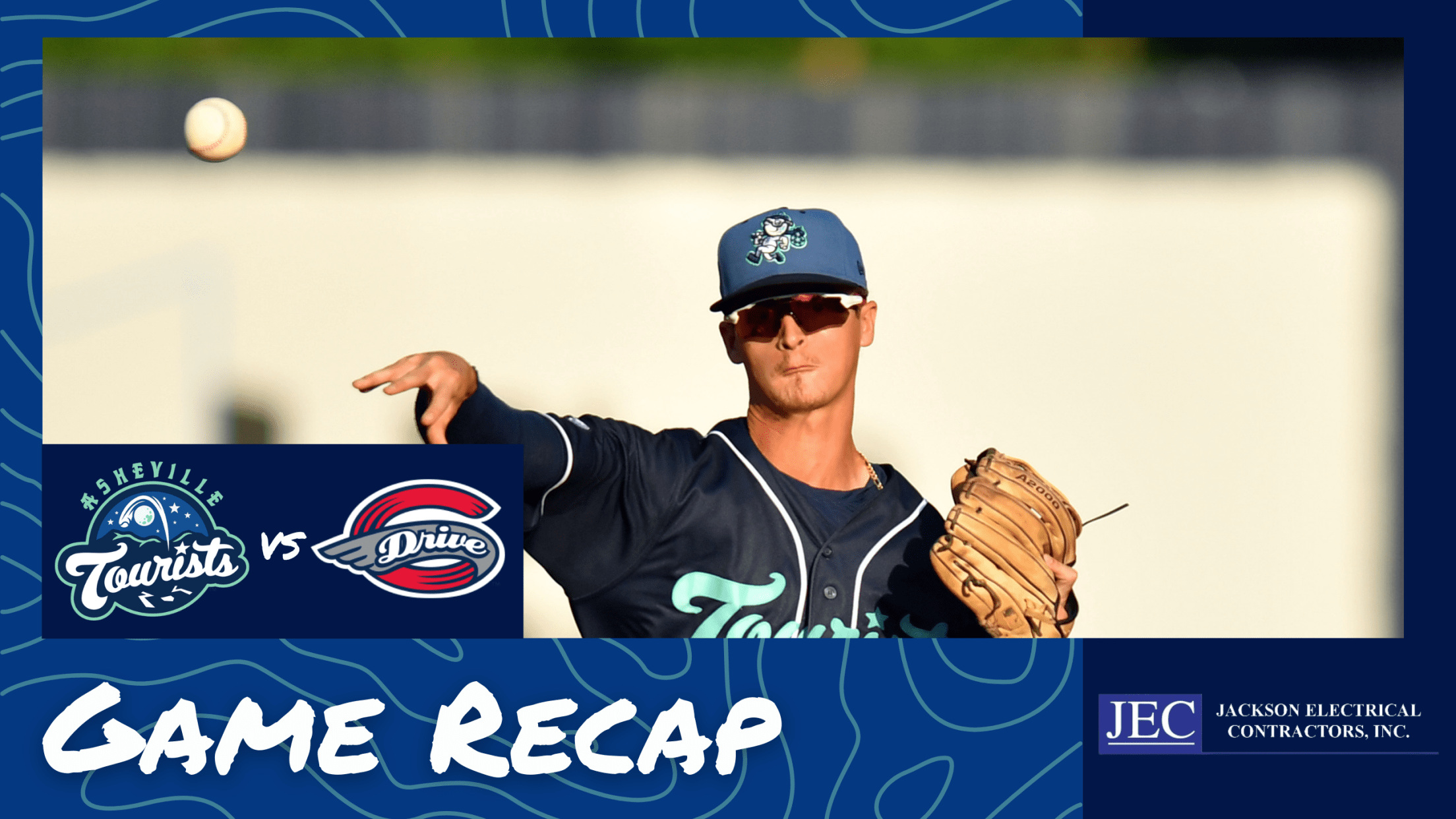 GREENVILLE- The Asheville Tourists were the recipient of a pair of tough calls on Thursday night, both of which cost Asheville runs and a chance to extend innings. The game against the Greenville Drive remained scoreless going into the bottom of the ninth and the home team took advantage with
Bats Stay Hot, Pen Shines to Earn Series Win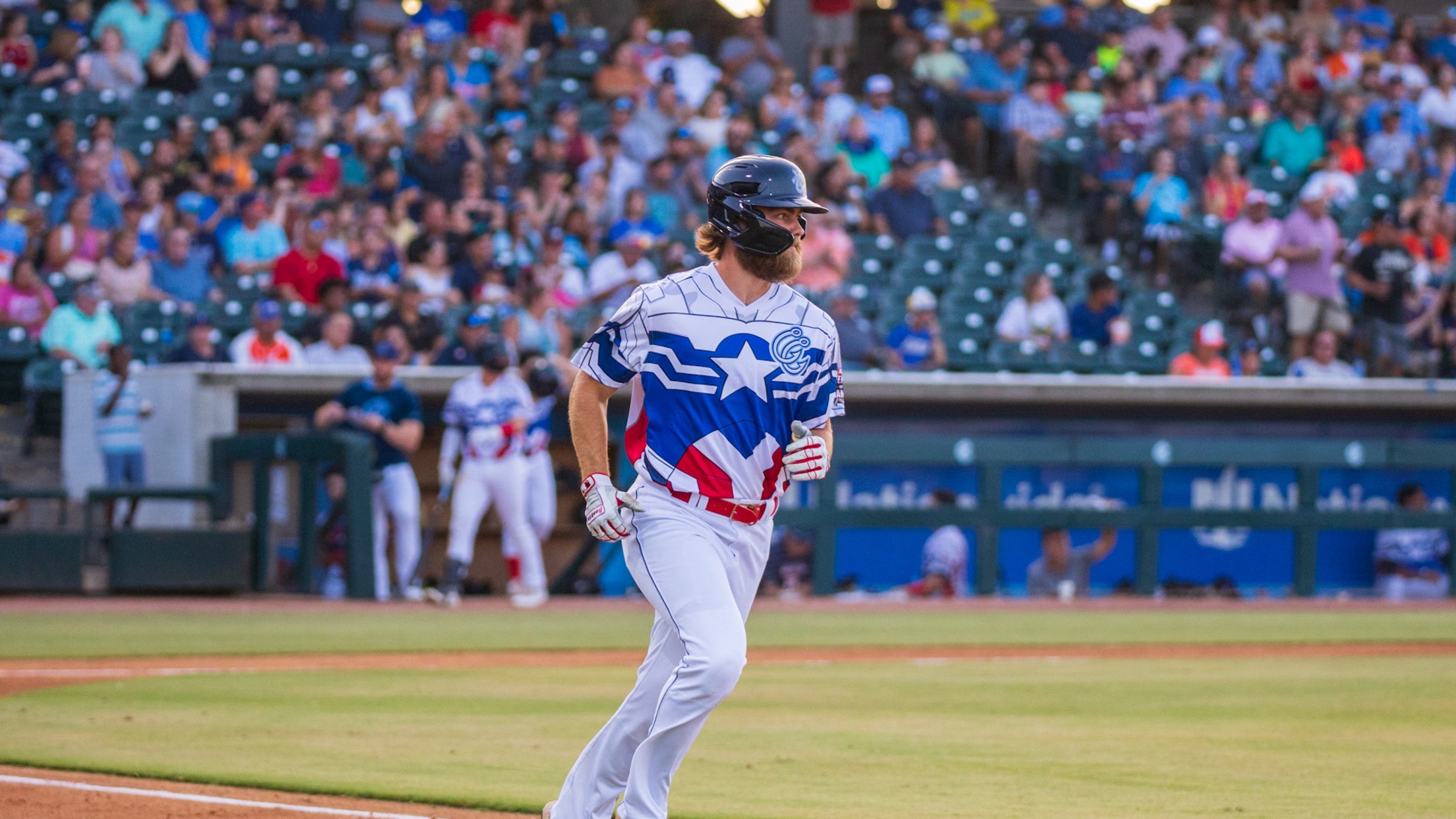 Box Score The Hooks earned a series win by beating Northwest Arkansas, 12-7, before 4,952 fans at Whataburger Field Saturday night. CC totaled six walks and 16 hits, with seven going for extra bases. Each man in the lineup recorded a knock as Grae Kessinger, Justin Dirden, Will Wagner, Alex
Monstrous Ninth Inning Pushes Tourists Past Grasshoppers
Asheville Rallies to Win Series Four-Games-to-Two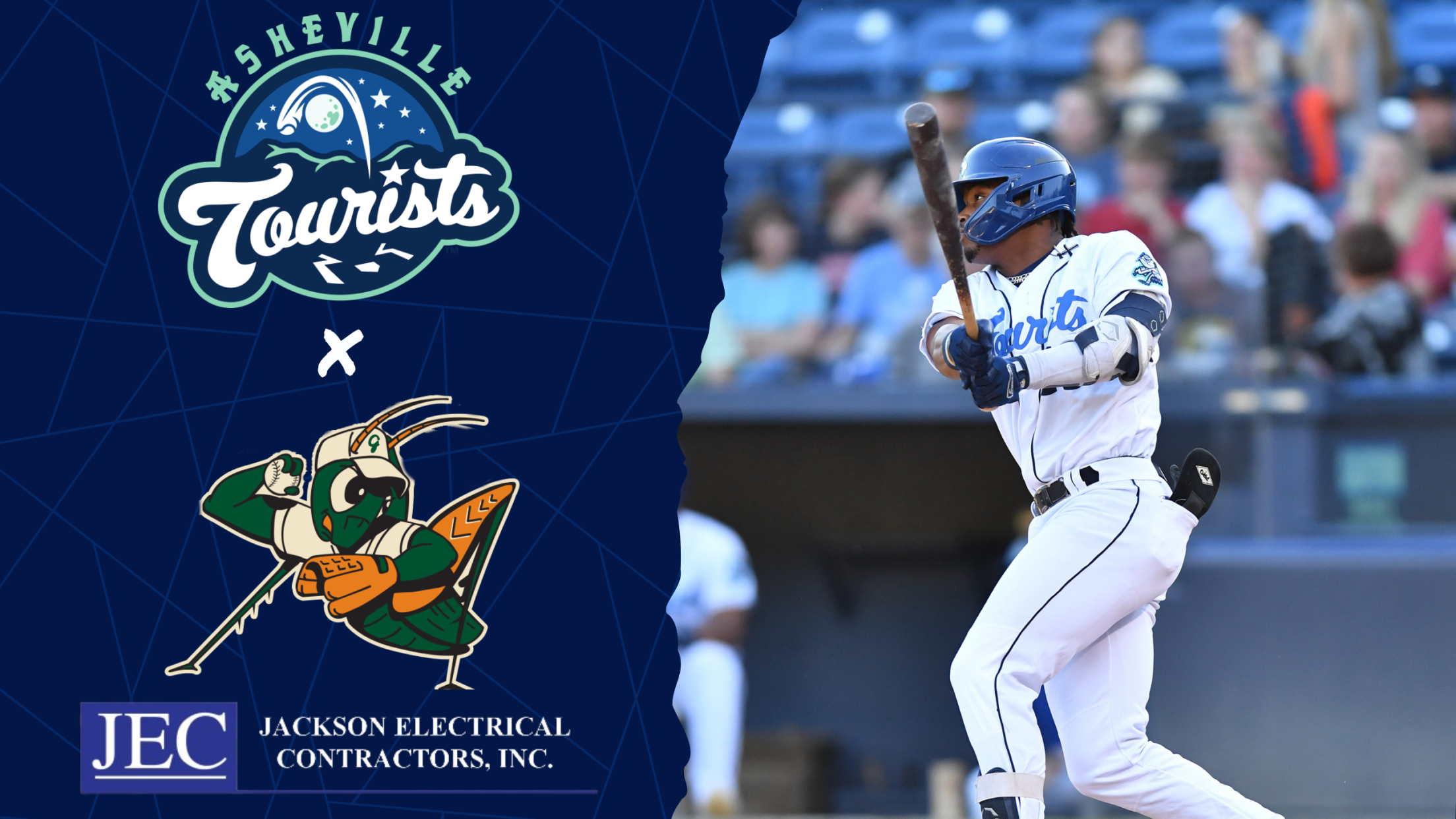 GREENSBORO- The Asheville Tourists recorded one of their most memorable victories of the season of Sunday afternoon; a 5-4 come-from-behind win against the Greensboro Grasshoppers. The Tourists trailed 4-1 entering the top of the ninth inning and rallied to score four runs. Asheville held on in the bottom of the
Tourists Drop Game Three to Drive 6-2
Greenville Scores All of their Runs in the Sixth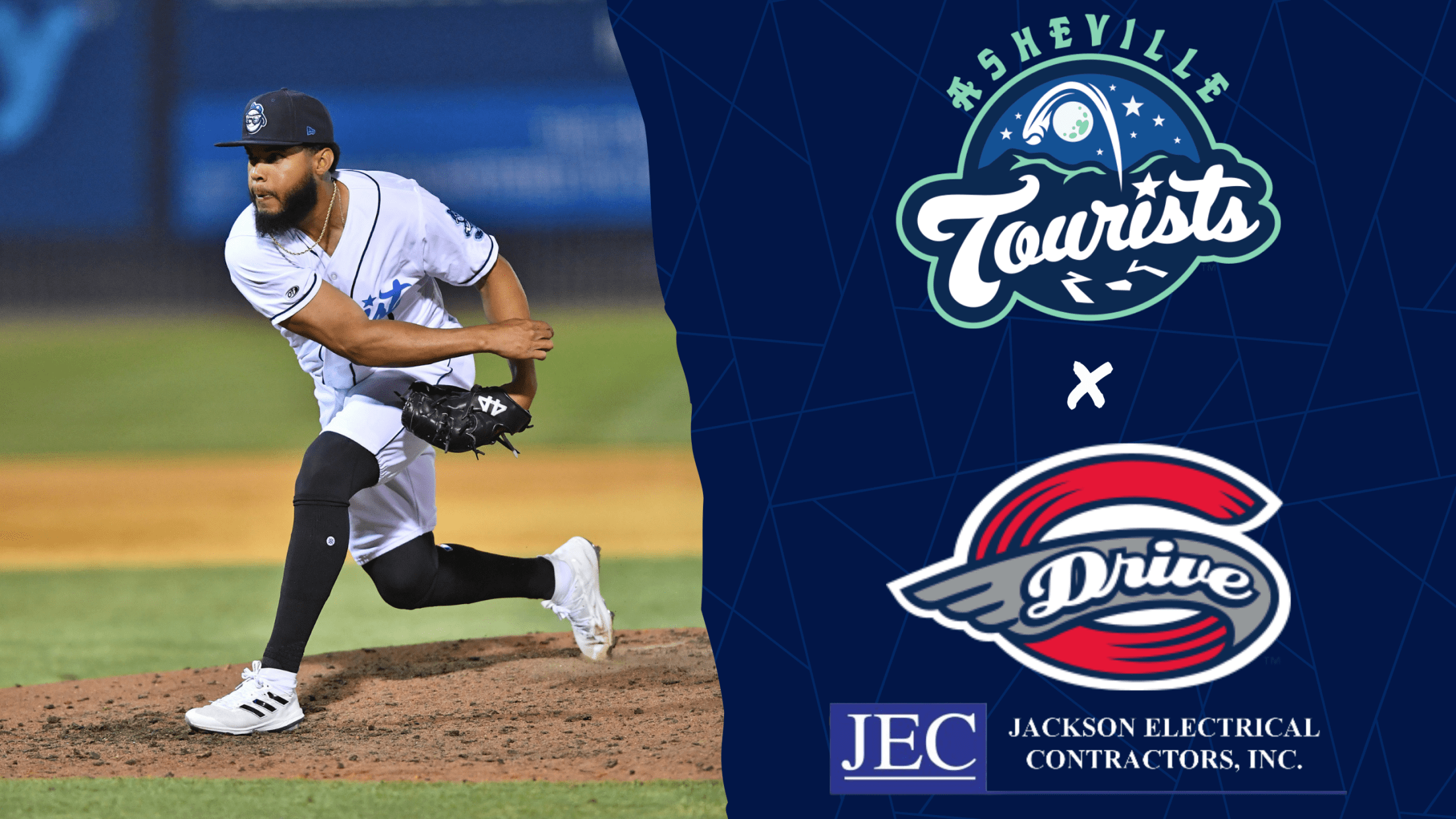 GREENVILLE- The Asheville Tourists fell to the Greenville Drive on Thursday night 6-2 in large part due to a difficult sixth inning. The Drive plated all of their runs in the sixth and held Asheville's offense in check for most of the game.
Tourists Rally in a Big Way to Win Sixth Straight
Asheville Plates 11 Runs in the Final Two Innings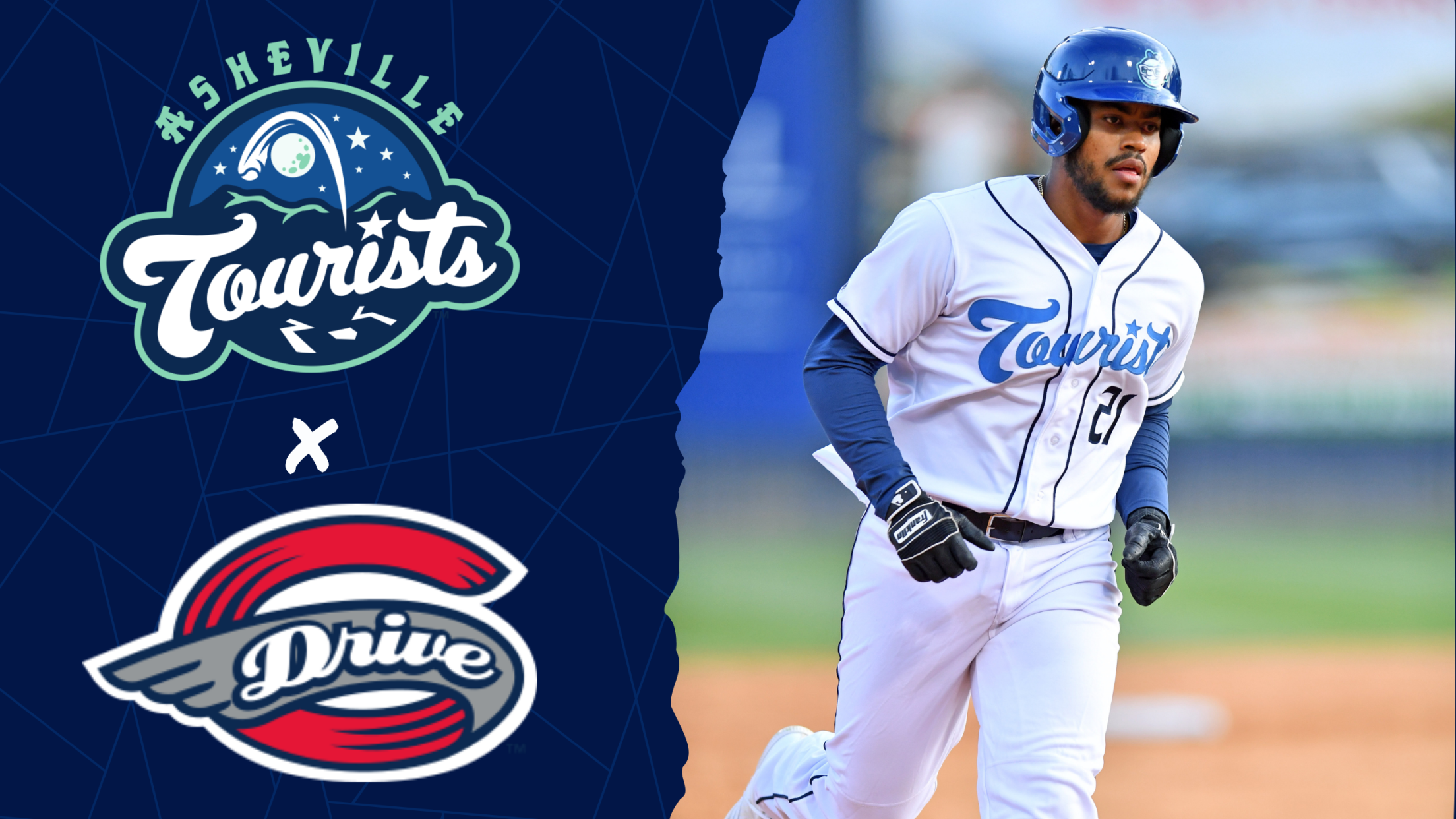 ASHEVILLE- The Asheville Tourists added a late come-from-behind victory to their six-game winning streak resume on Friday night when they overcame a four-run deficit to defeat the Greenville Drive 14-7. Asheville plated 11 of their runs over the final two innings after they trailed by as many as four.