'Tugas best Cards, take sole possession of final playoff spot
Daytona rolls by Palm Beach, 7-3; Now hold wild card spot in North Division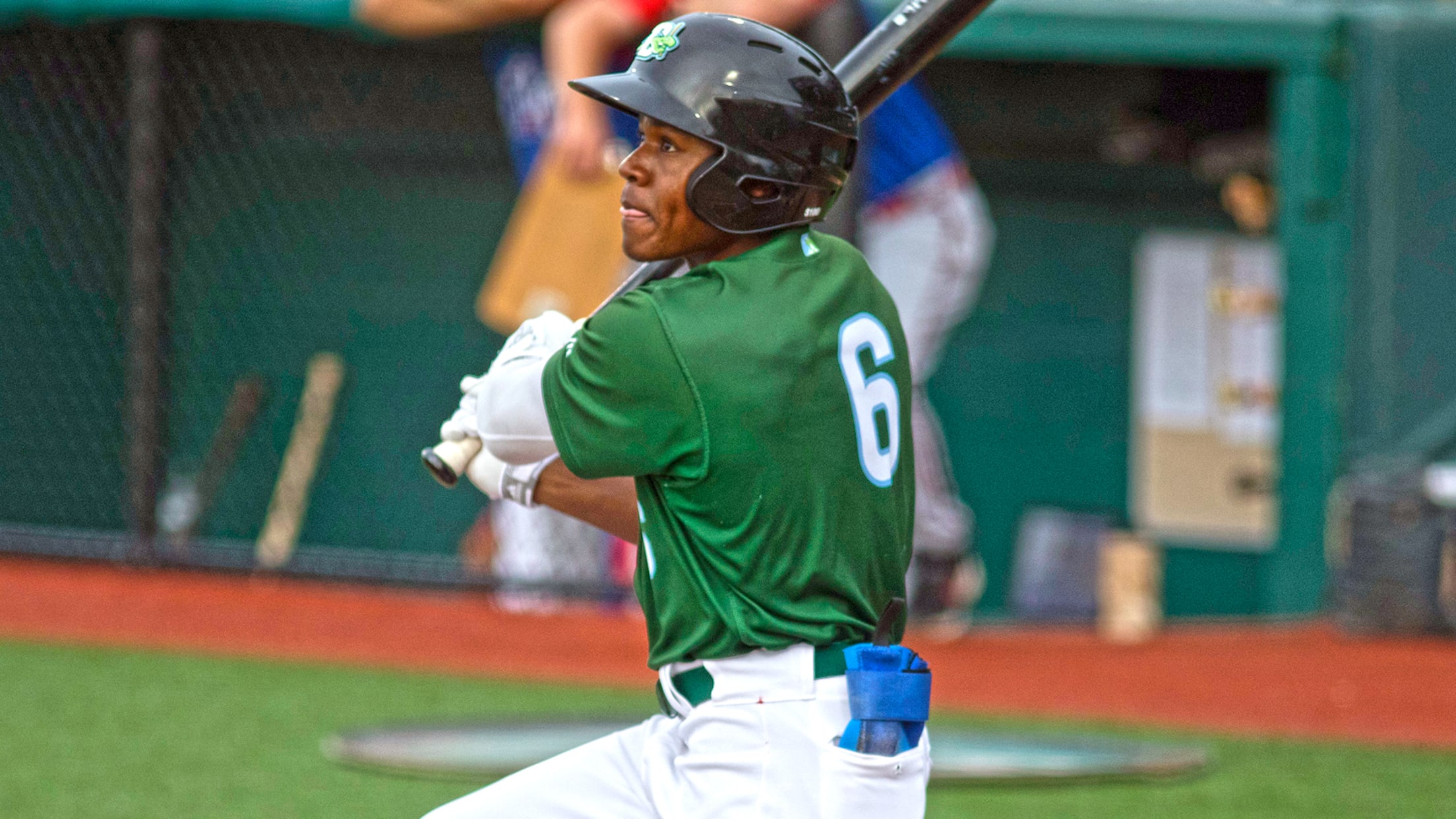 DAYTONA BEACH, Fla. - Eight of Daytona's nine hitters picked up at least one base-hit, as the Tortugas captured the rubber match of their series with a 7-3 victory over the Palm Beach Cardinals in front of 1,171 fans at Jackie Robinson Ballpark on Sunday evening.
Mets muck up series opener for Tortugas, 7-1
Jameson Hannah reaches base three times in Reds' organizational debut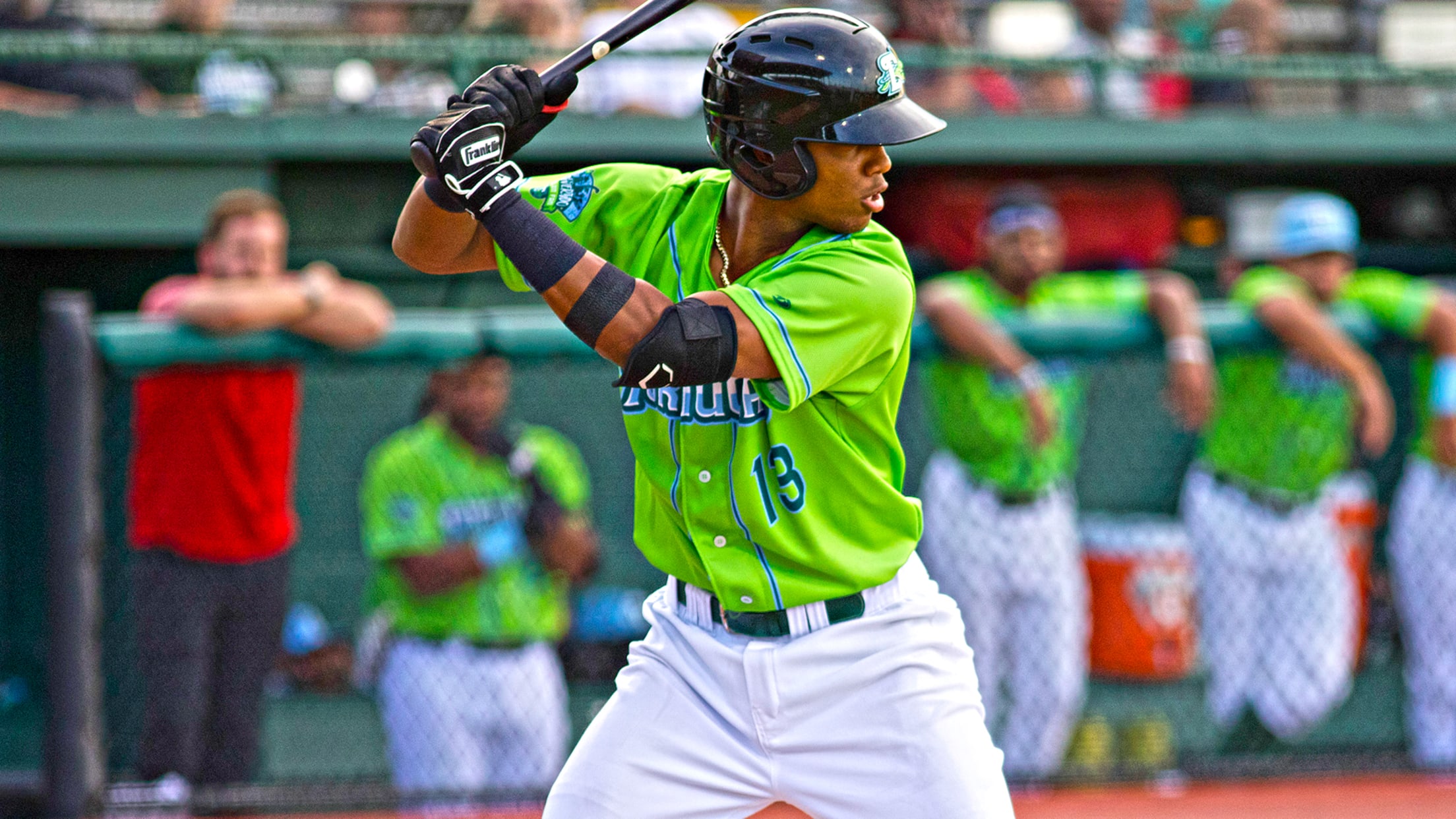 DAYTONA BEACH, Fla. - CF Jameson Hannah - acquired by the Cincinnati Reds in the Tanner Roark trade on Wednesday - reached base three times in his Daytona debut, but the St. Lucie Mets walked away with a 7-1 victory over the Tortugas in front of 1,285 fans at Jackie Robinson Ballpark on
Trade roundup: Giants add Dubon
Recapping prospect moves ahead of July 31 Trade Deadline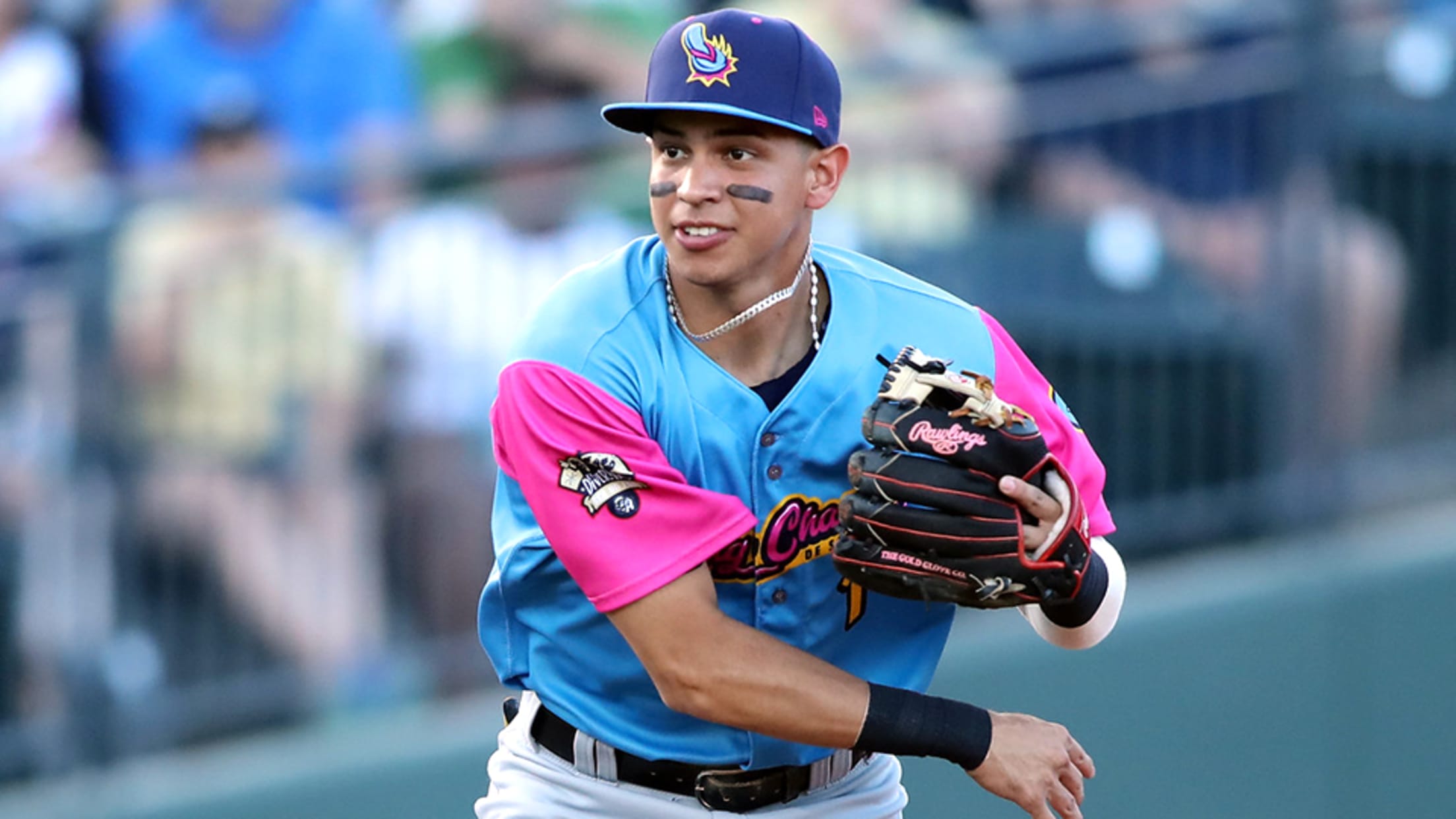 Major League Baseball's only in-season Trade Deadline this year is Wednesday at 4 p.m. ET. With many moves expected before then, this is where MiLB.com will round up the group of notable prospects switching teams over the last two days of the deadline period. Rankings mentioned below come via MLB.com.
Ports' Hannah stays hot with three hits
A's No. 7 prospect reaches five times, scores three runs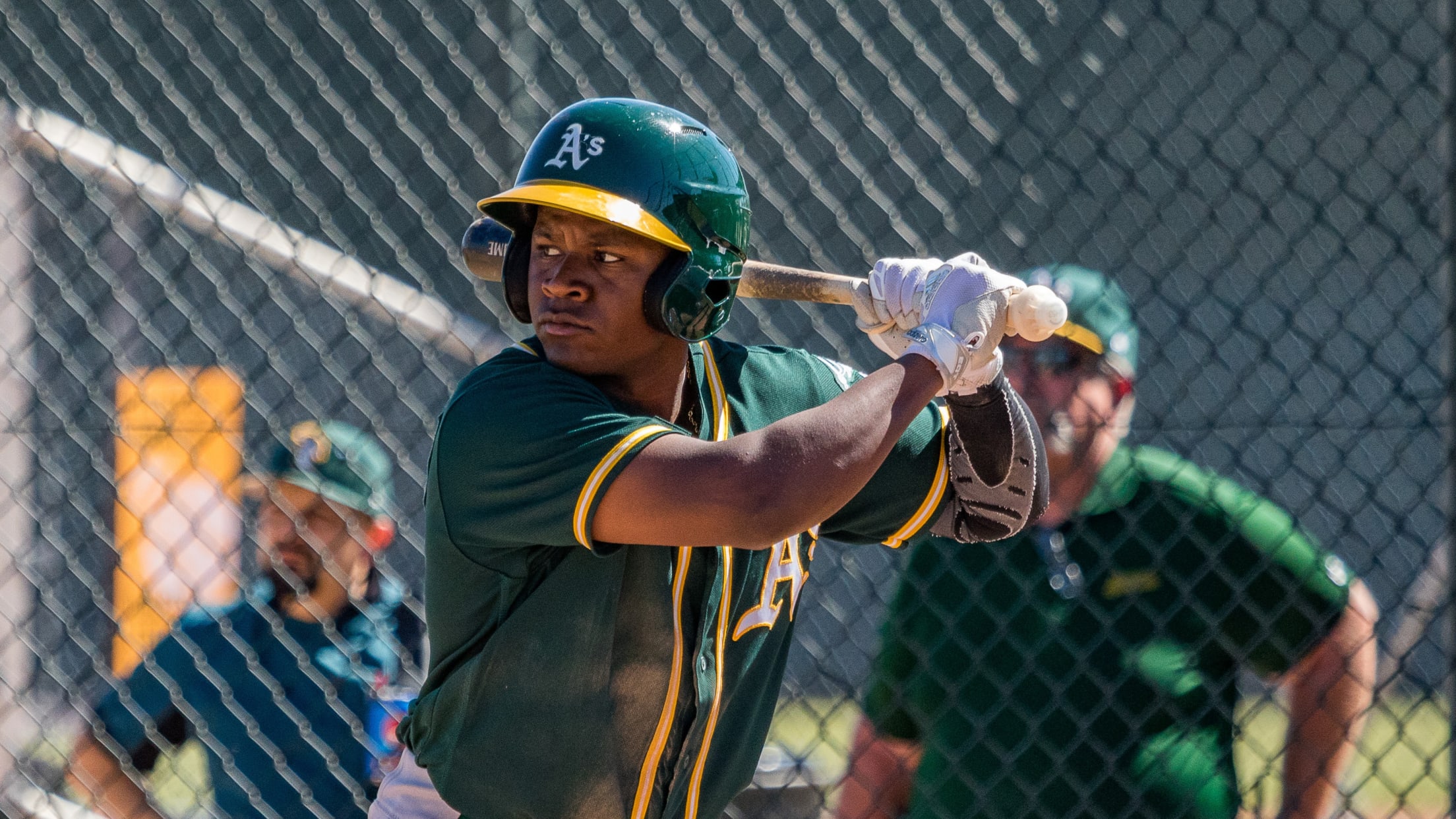 Since the end of April, it's been hard to get Jameson Hannah out.The A's No. 7 prospect went 3-for-4 with a pair of walks and three runs scored on Saturday, helping Class A Advanced Stockton roll to a 12-3 win over Lancaster at The Hangar.
Beck's big night at plate paces Ports
A's No. 5 prospect falls homer shy of cycle, reaches five times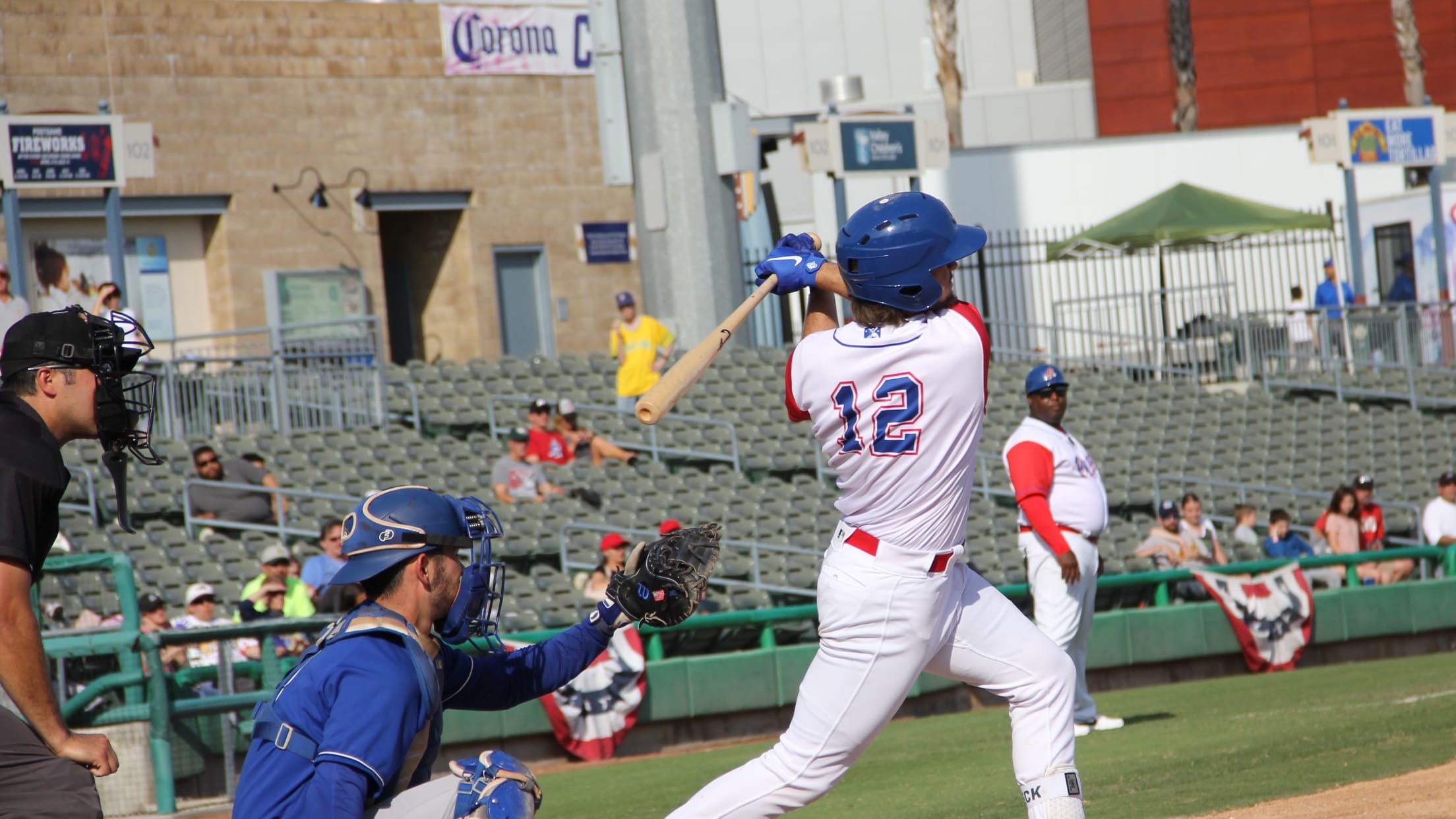 Austin Beck needed just two games to bring his batting average back to life.Oakland's No. 5 prospect fell a homer shy of the cycle with three runs scored, two RBIs and two walks in Class A Advanced Stockton's 11-5 win over Modesto on Monday night.
Altamirano goes six in Ports' one-hitter
A's No. 7 prospect Hannah breaks out with three-hit night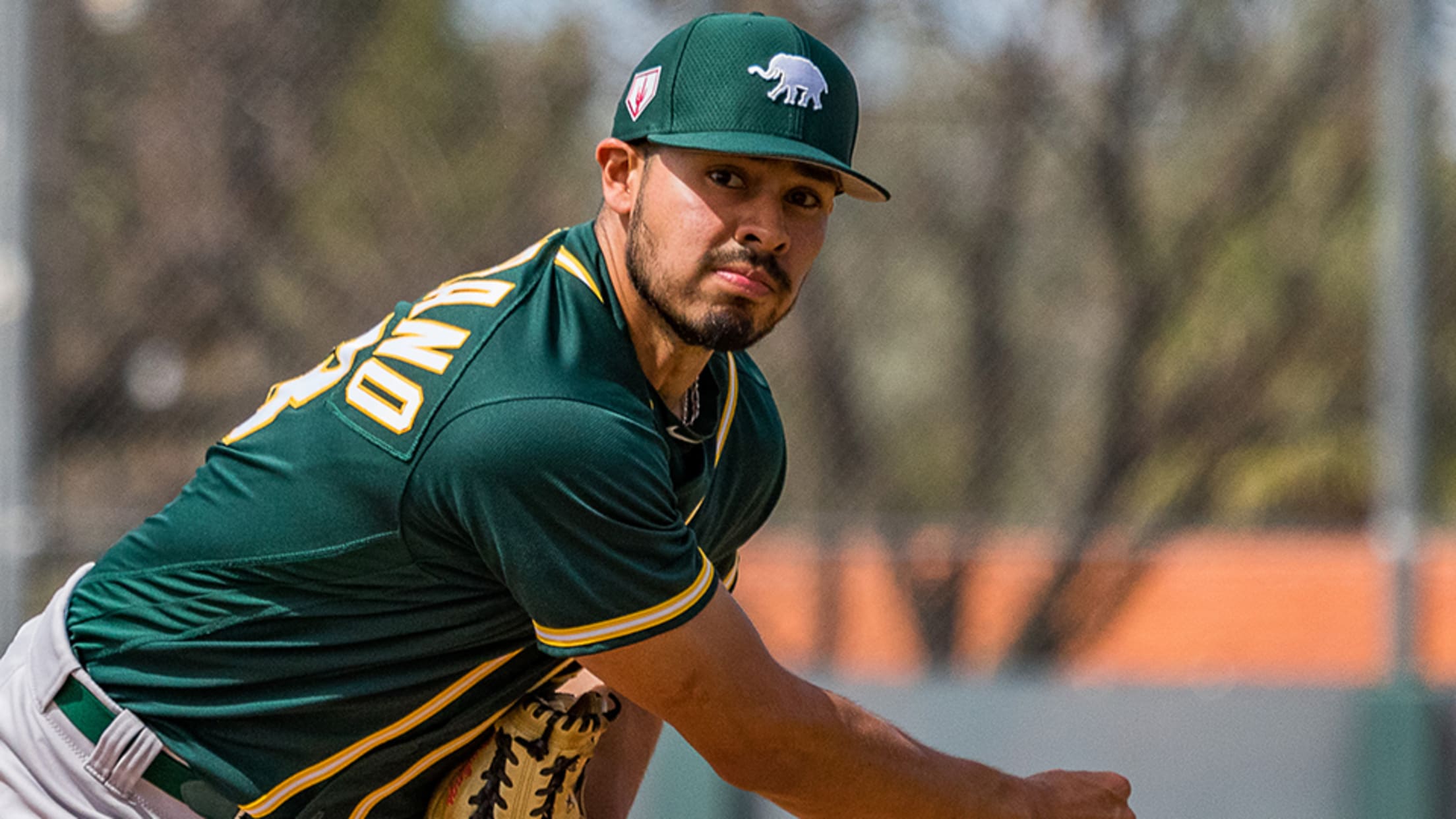 A measly infield single is all the Stockton Ports allowed on Saturday night in Modesto.Xavier Altamirano took a no-hitter into the sixth inning and A's No. 7 prospect Jameson Hannah collected three hits in the Ports' 2-0 blanking of the Nuts at John Thurman Field.