State of the System: Cleveland Indians
Jones, middle infielders ready to make an impact in Cleveland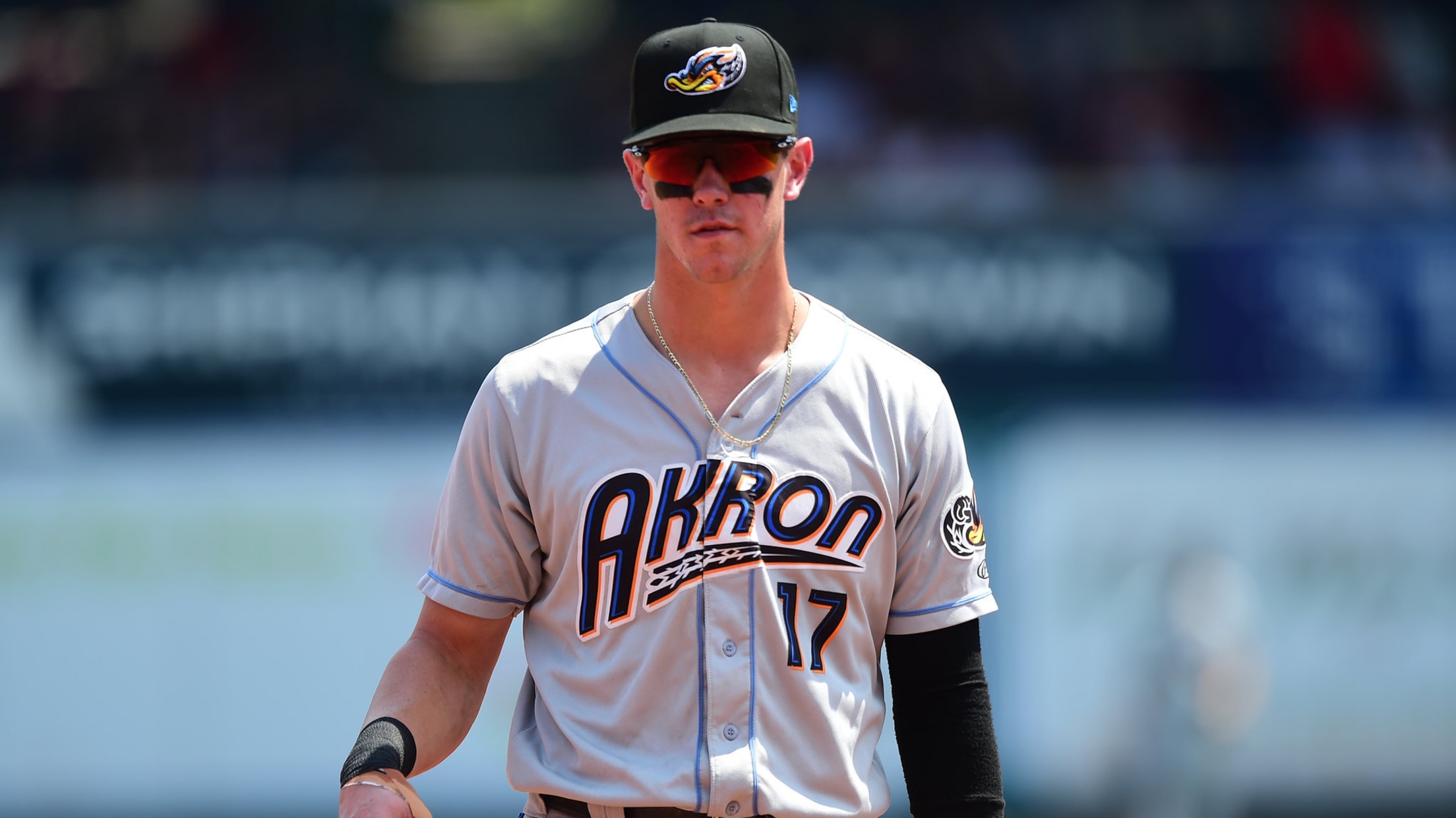 Starting in October and running through the end of the year, MiLB.com's State of the System series evaluates the strengths and weaknesses of each Major League organization, highlighting prospects who've made the biggest strides in 2020 and offering a peek at 2021. After the Indians' three-year playoff streak was snapped
Toolshed: Tribe's Miller talks tools of trade
Infield prospect discusses place in Cleveland-San Diego blockbuster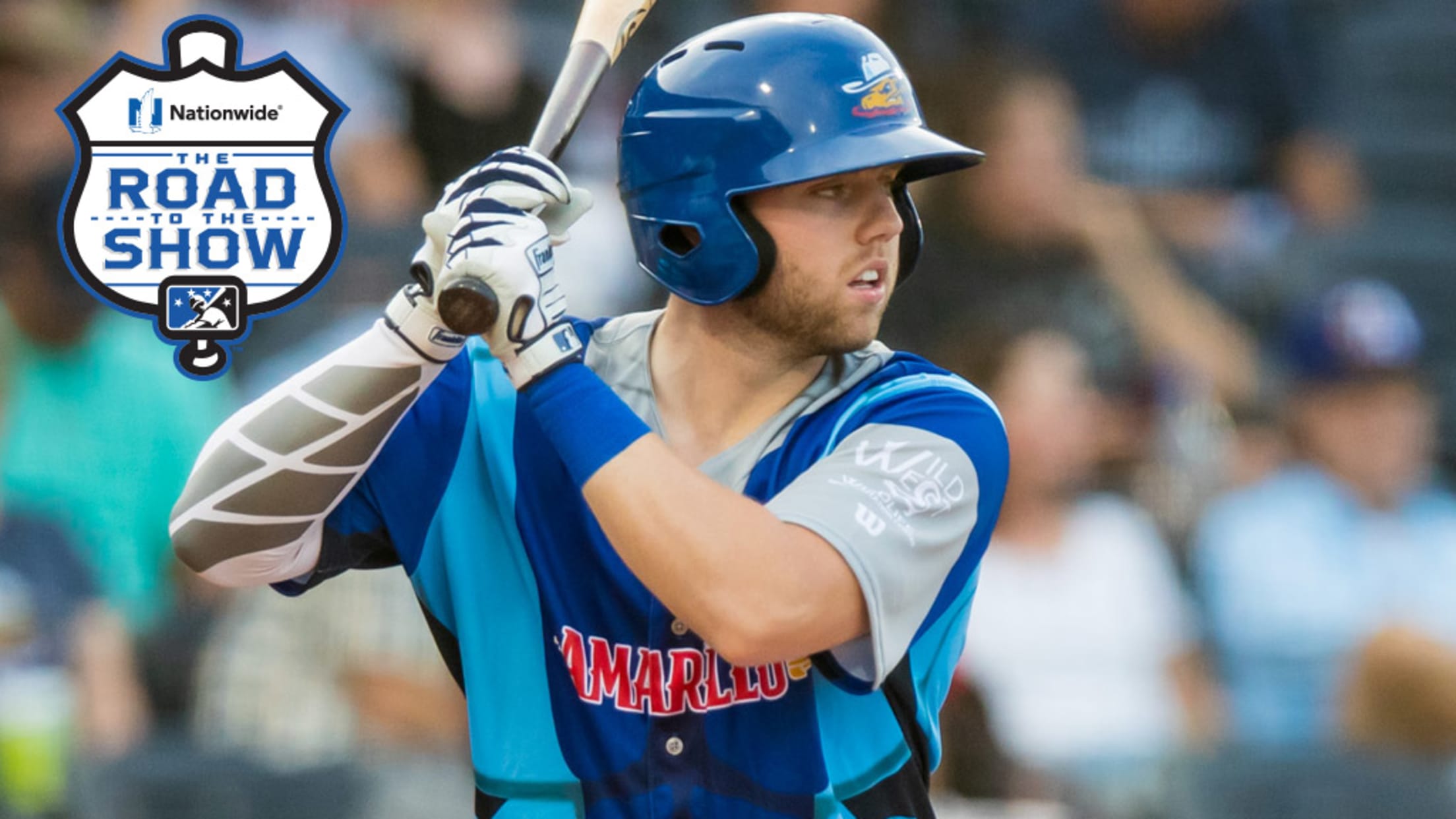 Where do you begin when discussing a prospect trade in "these times?" Maybe start with the fact that the Trade Deadline was Aug. 31, one week before the Minor League season would have traditionally ended on Labor Day. Or maybe with the post-trade transition that consisted of two days of
Gore shines in scoreless Double-A debut
Top Padres prospect allows two hits, fans four in 5 1/3 innings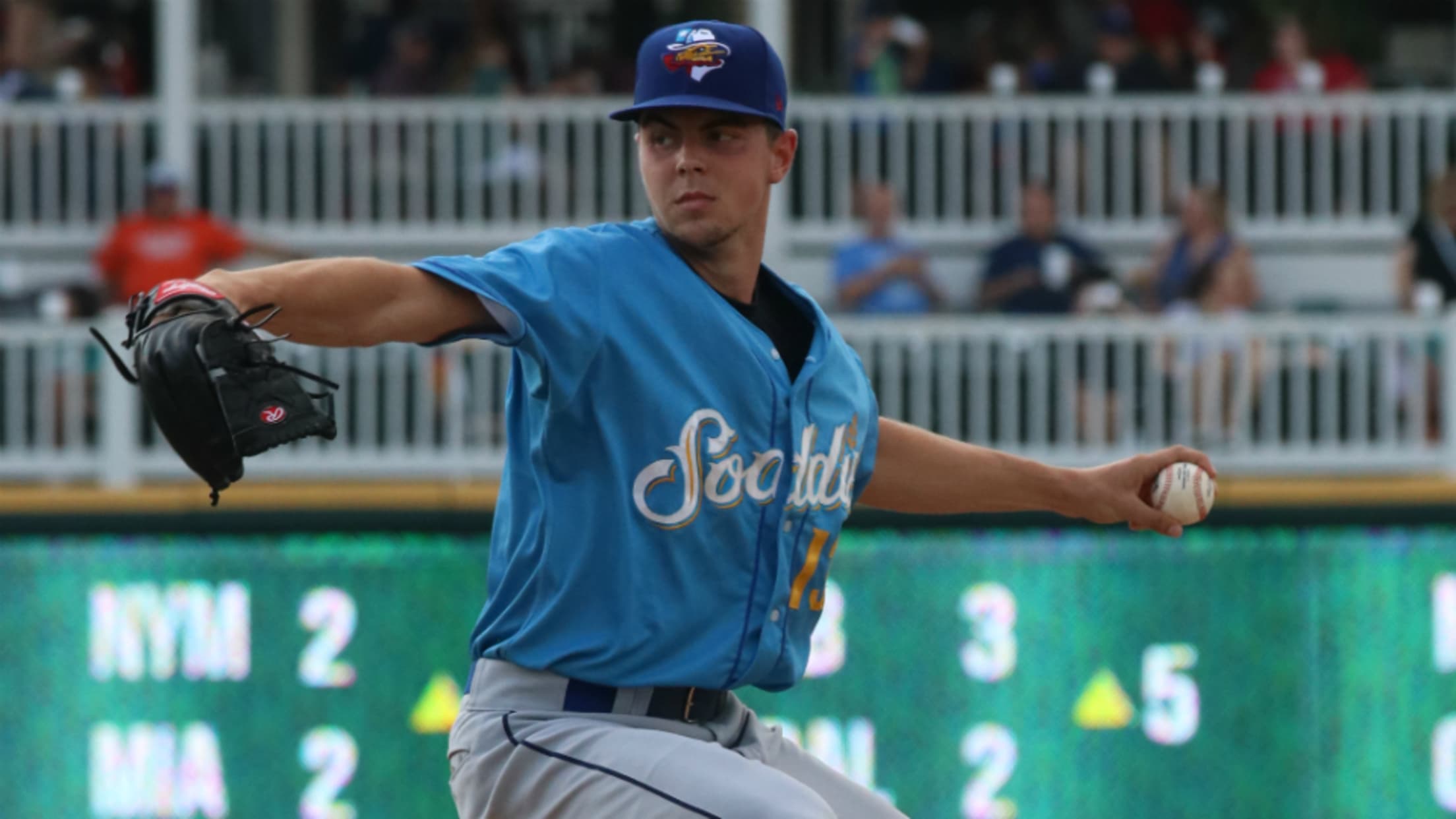 After dominating the California League, MacKenzie Gore picked up right where he left off in his Double-A debut.The top Padres prospect allowed two hits and a walk while striking out four over 5 1/3 innings as Amarillo rolled to a 9-0 win over Frisco on Saturday night at Dr Pepper Ballpark.
May strikes out career-high 14 for Drillers
Dodgers No. 3 prospect allows two hits in seven shutout innings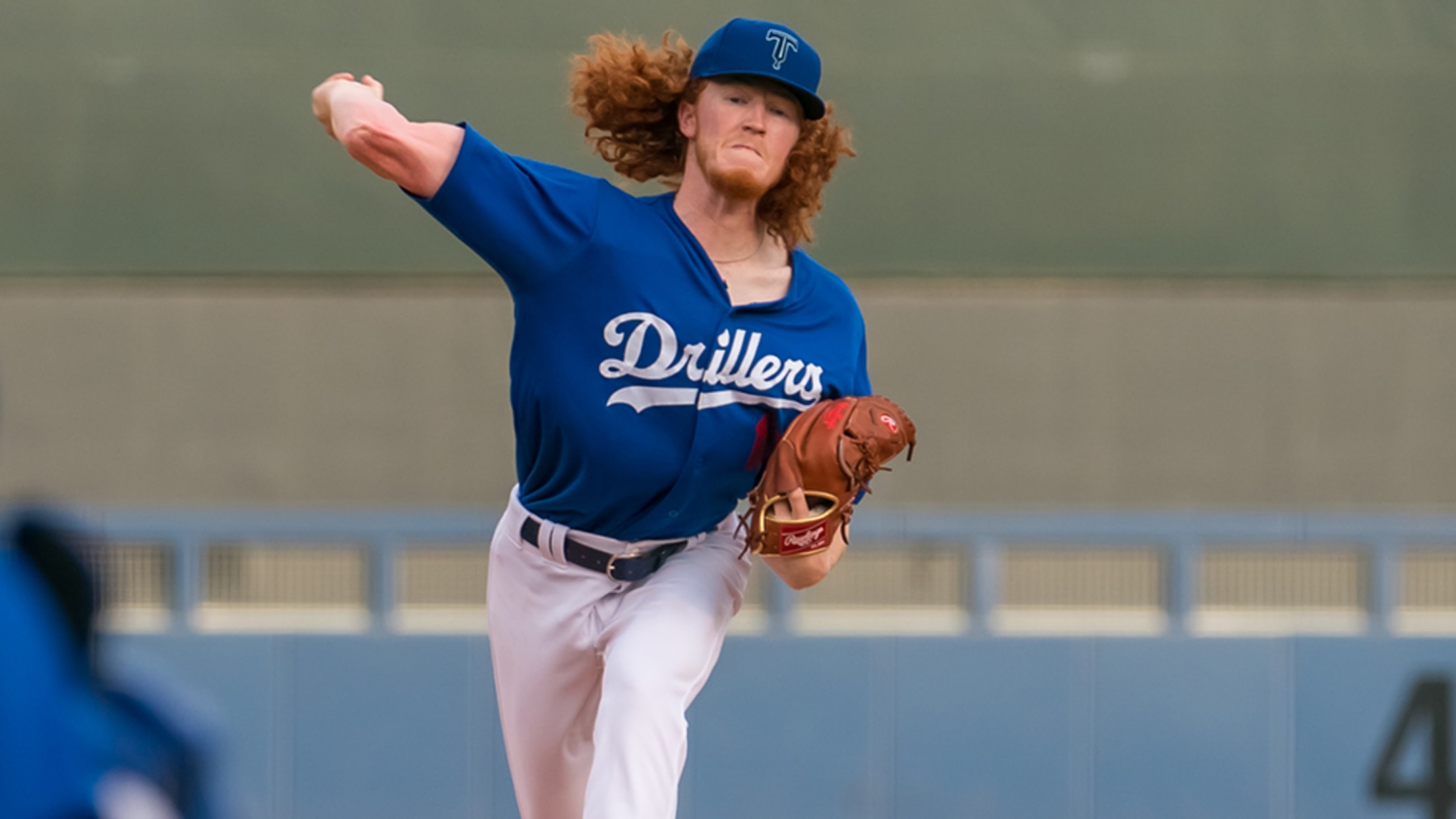 Dustin May was nothing short of magnificent on Saturday -- and he needed to be at his best.The Dodgers' No. 3 prospect recorded a career-high 14 strikeouts and gave up two hits over seven scoreless innings before Double-A Tulsa walked off with a 2-1, 10-inning win over Amarillo at ONEOK Field.
Braves' Waters rolls to Player of the Week
No. 59 overall prospect batted .444/.459/.722 with two home runs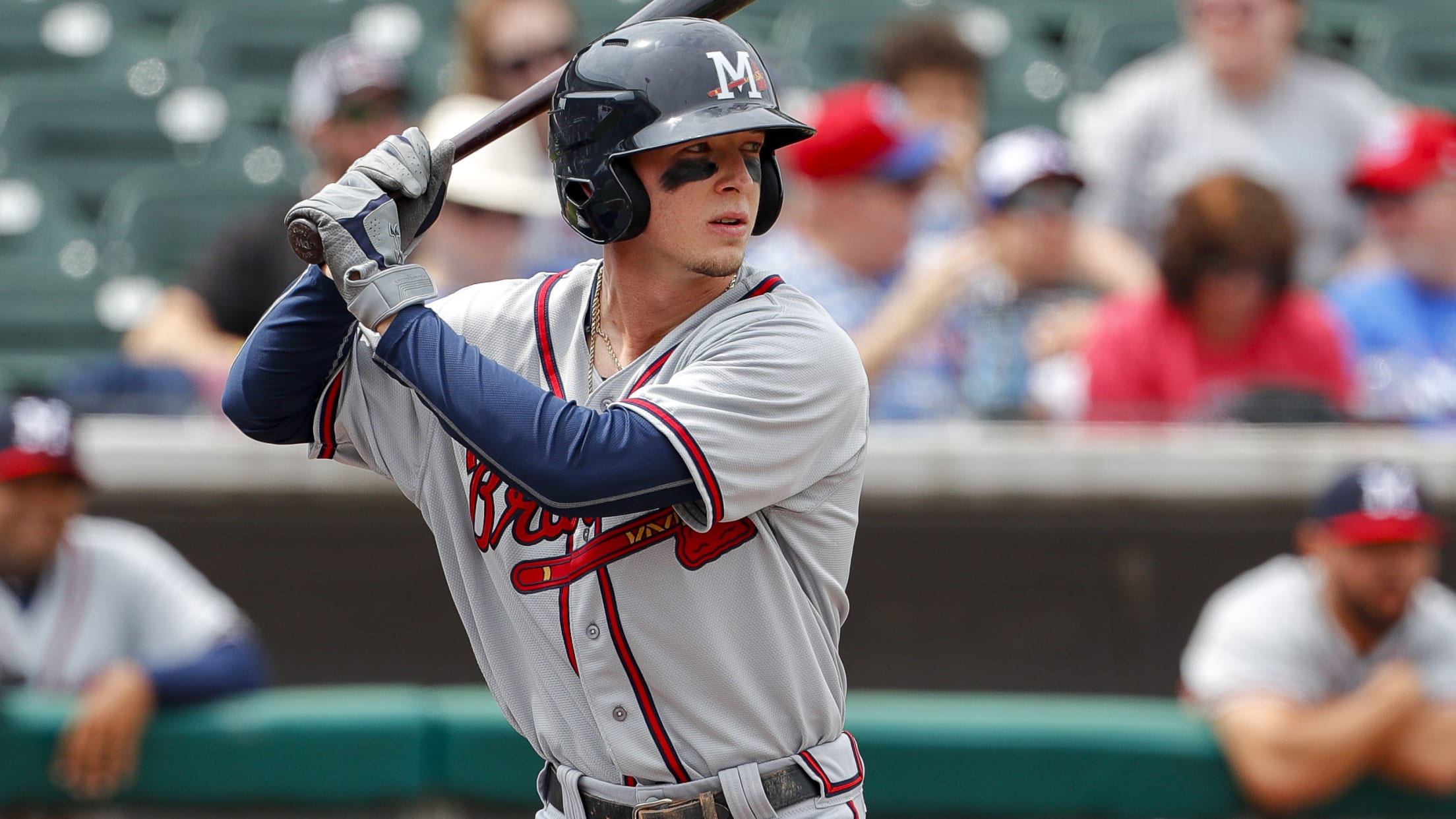 Drew Waters had heard how difficult the jump to Double-A could be, so coming into this season, he hoped he'd still be able to hit at a high level against stiffer competition. But keeping his offseason tweaks in mind, he's allaying his own fears and breaking through with some gaudy
Miller continues torrid stretch for Poodles
Padres No. 23 prospect homers, plates three on four-hit night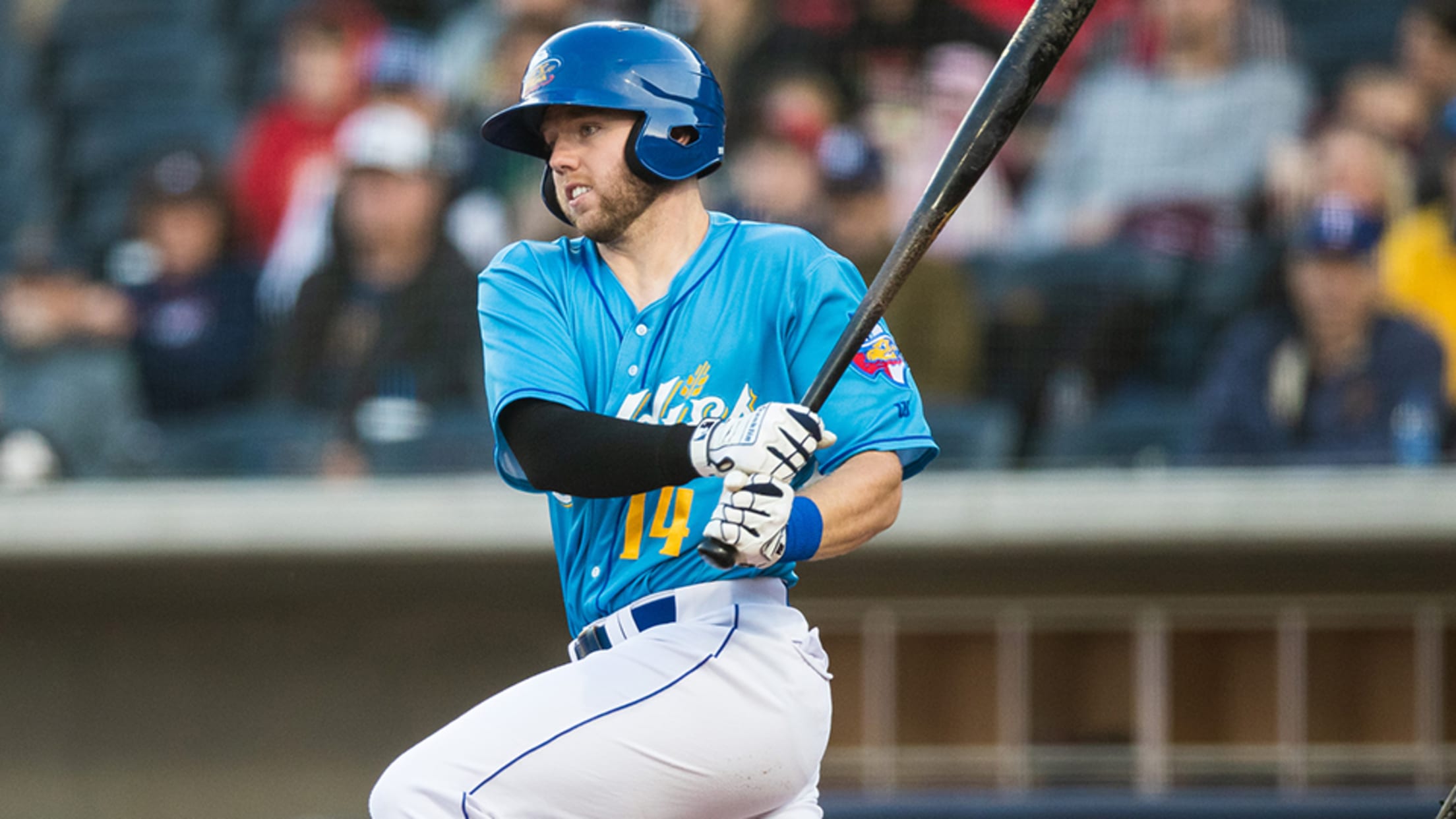 Owen Miller has been nothing short of scorching over the first half of June.The Padres' No. 23 prospect went 4-for-5 with a homer and three RBIs to power Double-A Amarillo to an 11-6 win over Tulsa on Saturday night at Hodgetown.
Reed racks up hits after changing number
Padres No. 14 prospect homers, plates two on four-hit night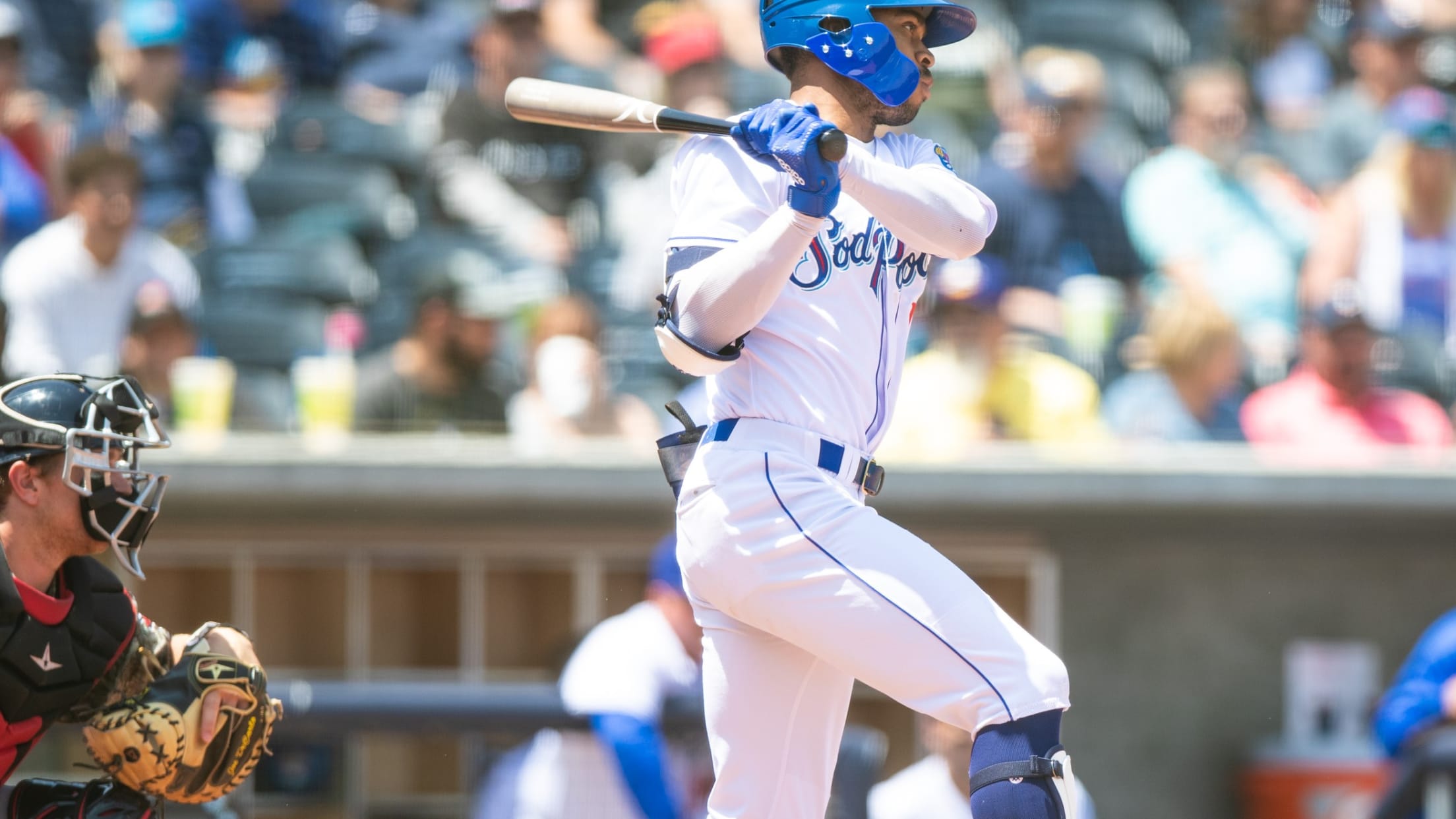 One might say Buddy Reed's big game at the plate was brought to you by the number seven.In his first game after switching from No. 1 to No. 7, San Diego's 14th-ranked prospect went 4-for-4 with a home run, a double and two RBIs in Double-A Amarillo's 9-8 loss to
Miller, Missions force decisive Game 5
Padres' 2018 third-round pick clubs first Texas League homer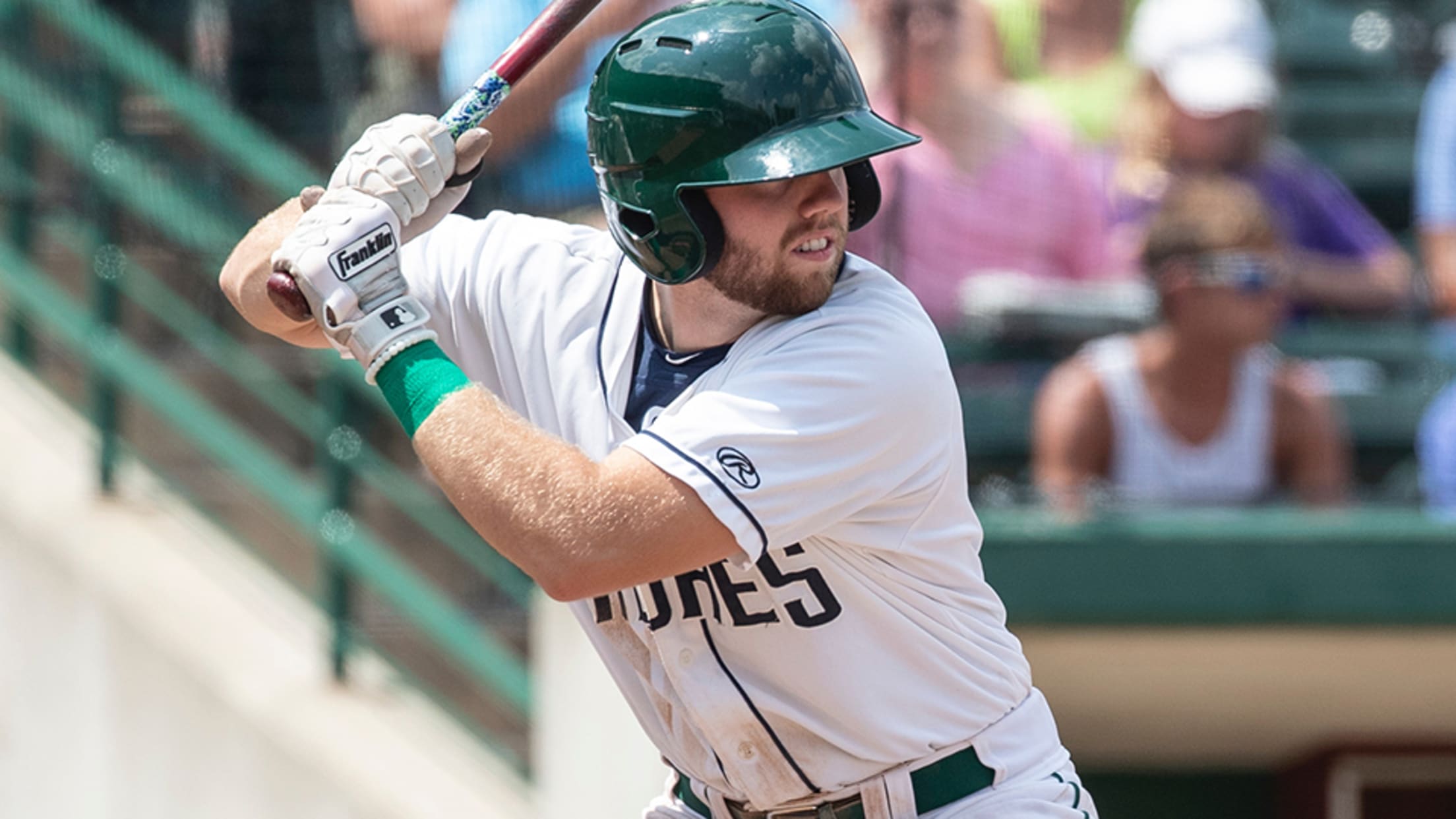 Missions accomplished.On the brink of elimination and trailing by a wide margin in Game 3 of the best-of-5 Texas League semifinals, San Antonio rallied -- completing a 9-8, 11-inning victory over Corpus Christi, then coming from behind again to win Game 4, 3-1, and take the series to the limit.Owen
MWL notes: TinCaps' Miller a natural slugger
Fort Wayne hitting coach believes Padres prospect has 'the gene'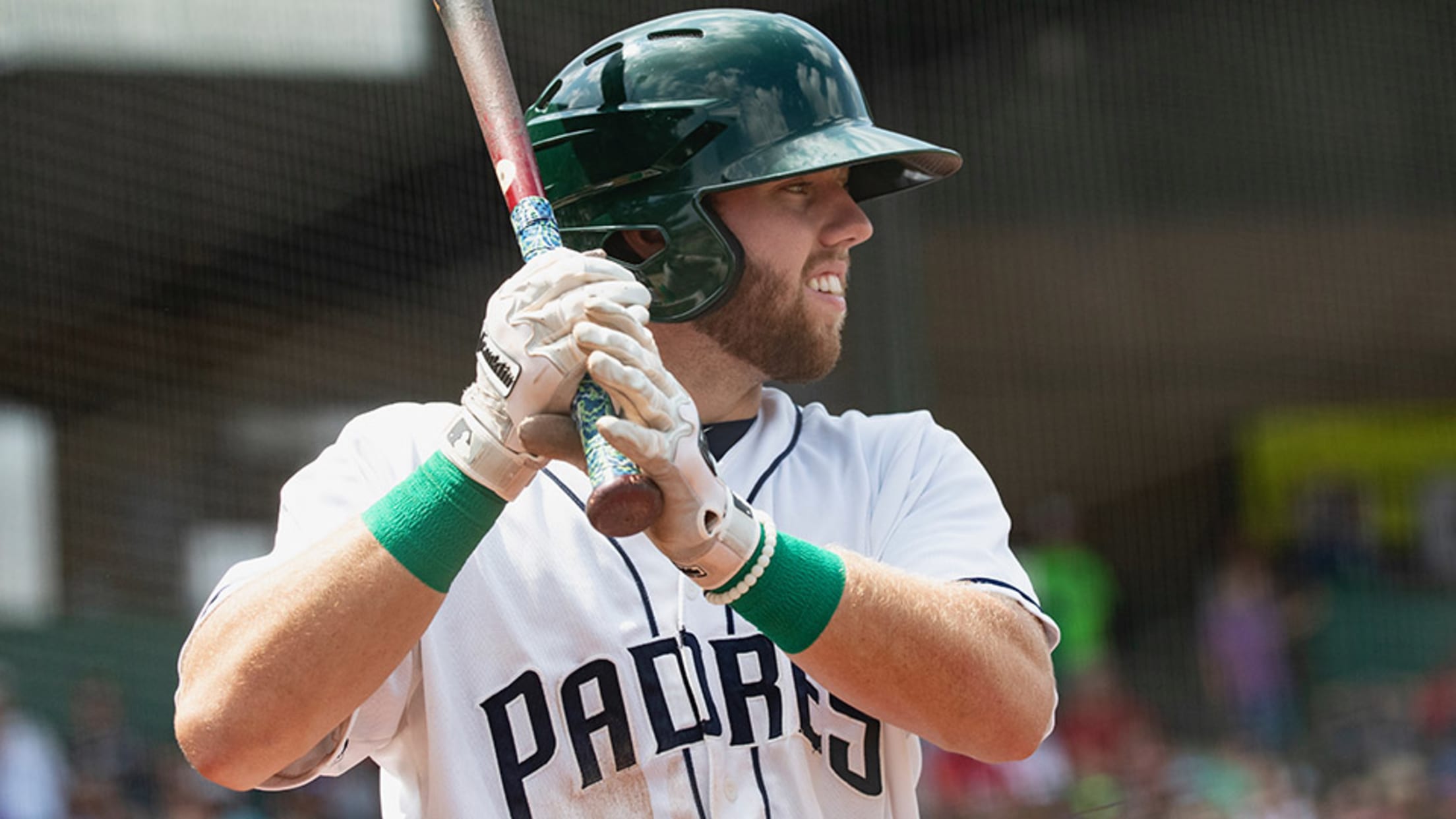 At a recent batting practice, Class A Fort Wayne shortstop Owen Miller shrugged off a rare bad game from the previous night. There was no stress, no over-analyzing. Miller simply got back to work."I think he's got the hitting gene, whatever that is," TinCaps hitting coach John Mathews said. "Some