Flying Squirrels announce 2021 team awards
Villar named MVP, Williams Pitcher of the Year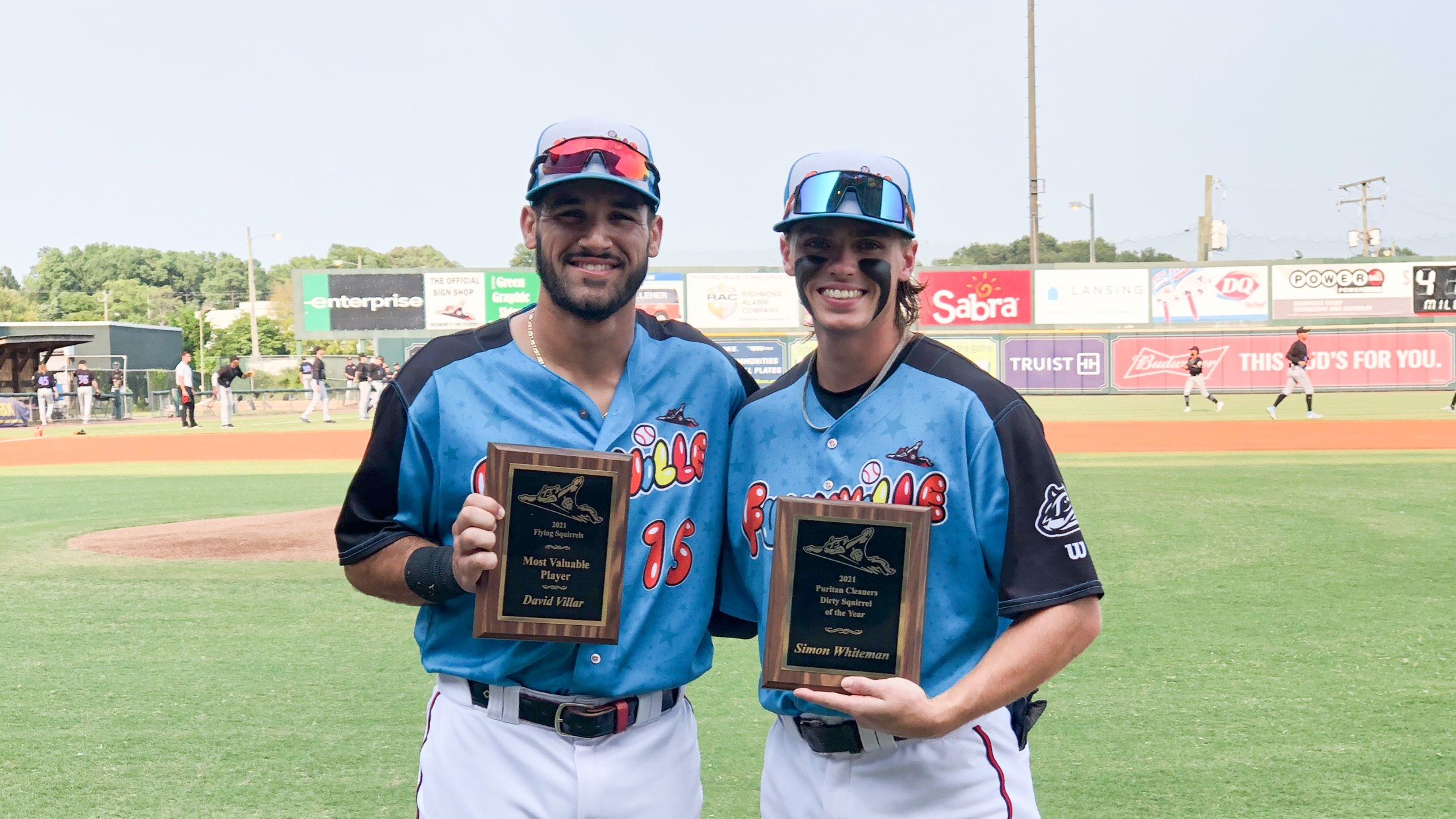 RICHMOND, Va. – The Richmond Flying Squirrels announced the 2021 team awards on Sunday evening at The Diamond. Third baseman David Villar was named Most Valuable Player and right-hander Ronnie Williams was picked as the Pitcher of the Year.
Villar's historic night helps Squirrels to 3-1 win
Villar breaks Richmond franchise record with 19th homer of 2021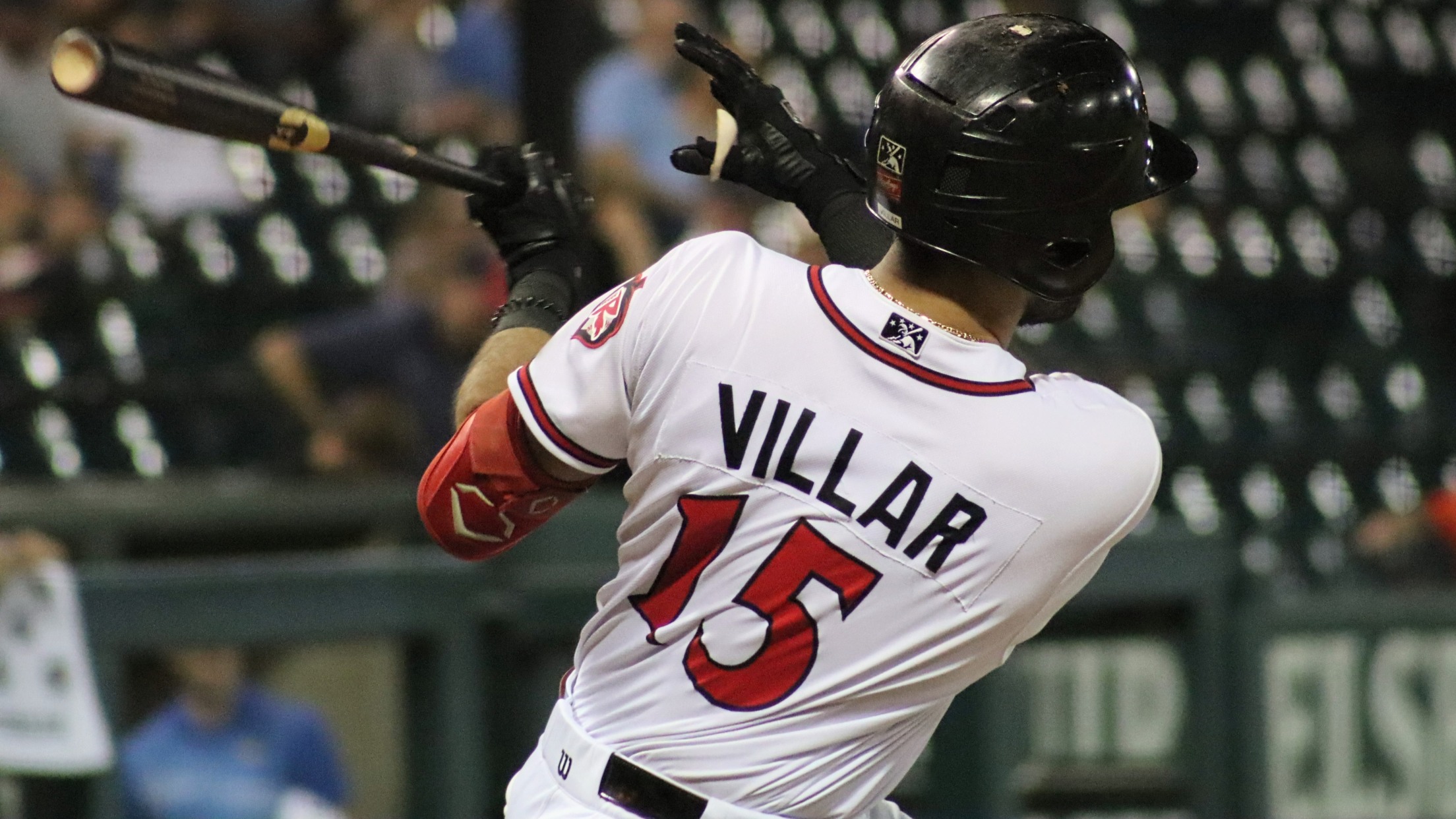 RICHMOND, Va. – A record-breaking night for David Villar punched a 3-1 victory for the Richmond Flying Squirrels against the Akron RubberDucks Wednesday night at The Diamond.
Giants set initial 2021 Flying Squirrels roster
Three top-30 prospects set to join Richmond to open new season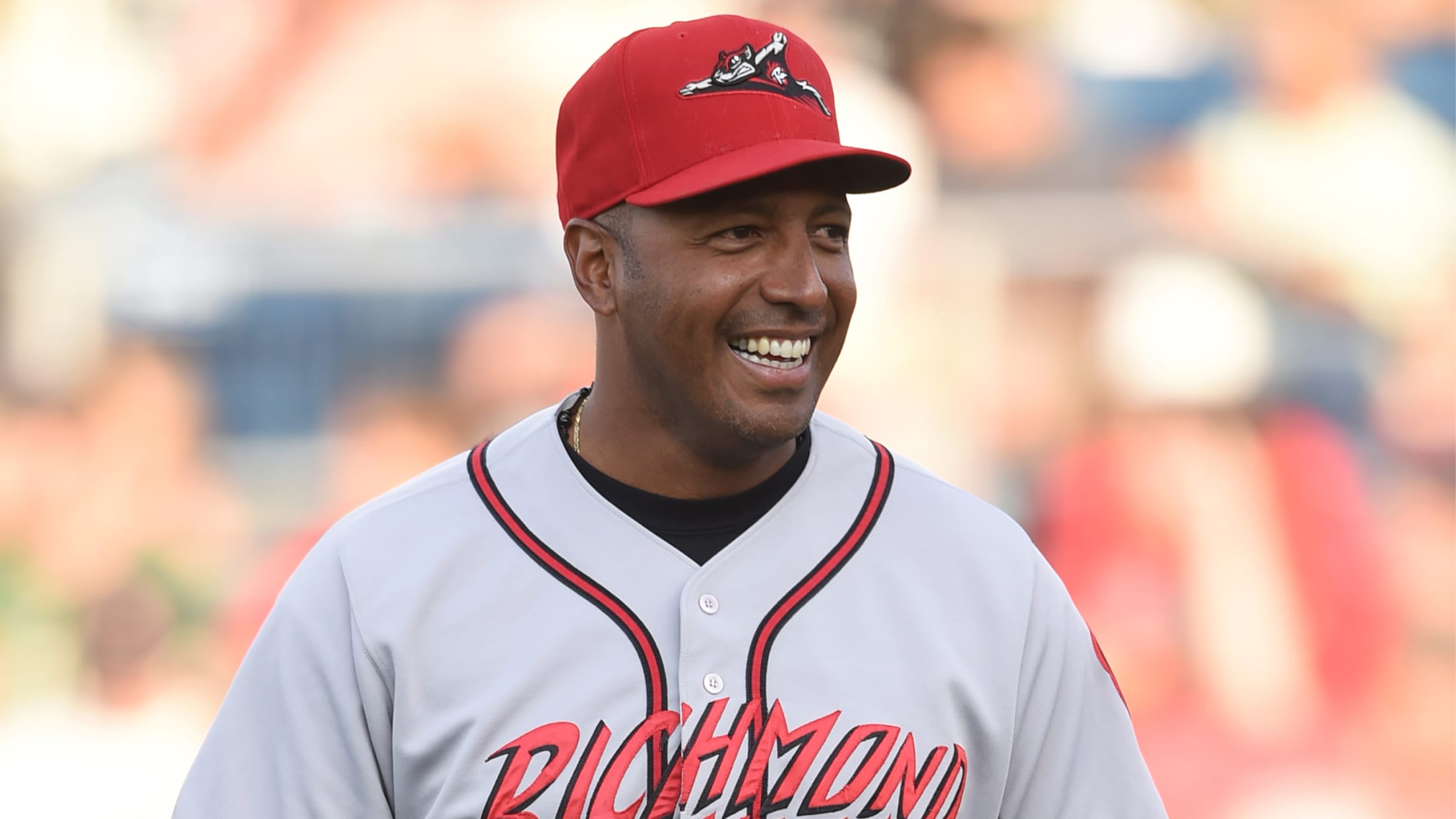 RICHMOND, Va. – Ahead of Tuesday's season opener, the initial 2021 Richmond Flying Squirrels roster has been set by the San Francisco Giants, the team announced on Saturday.