Sacramento's Dean belts three home runs
River Cats slugger hits the trifecta for first time in 10-year career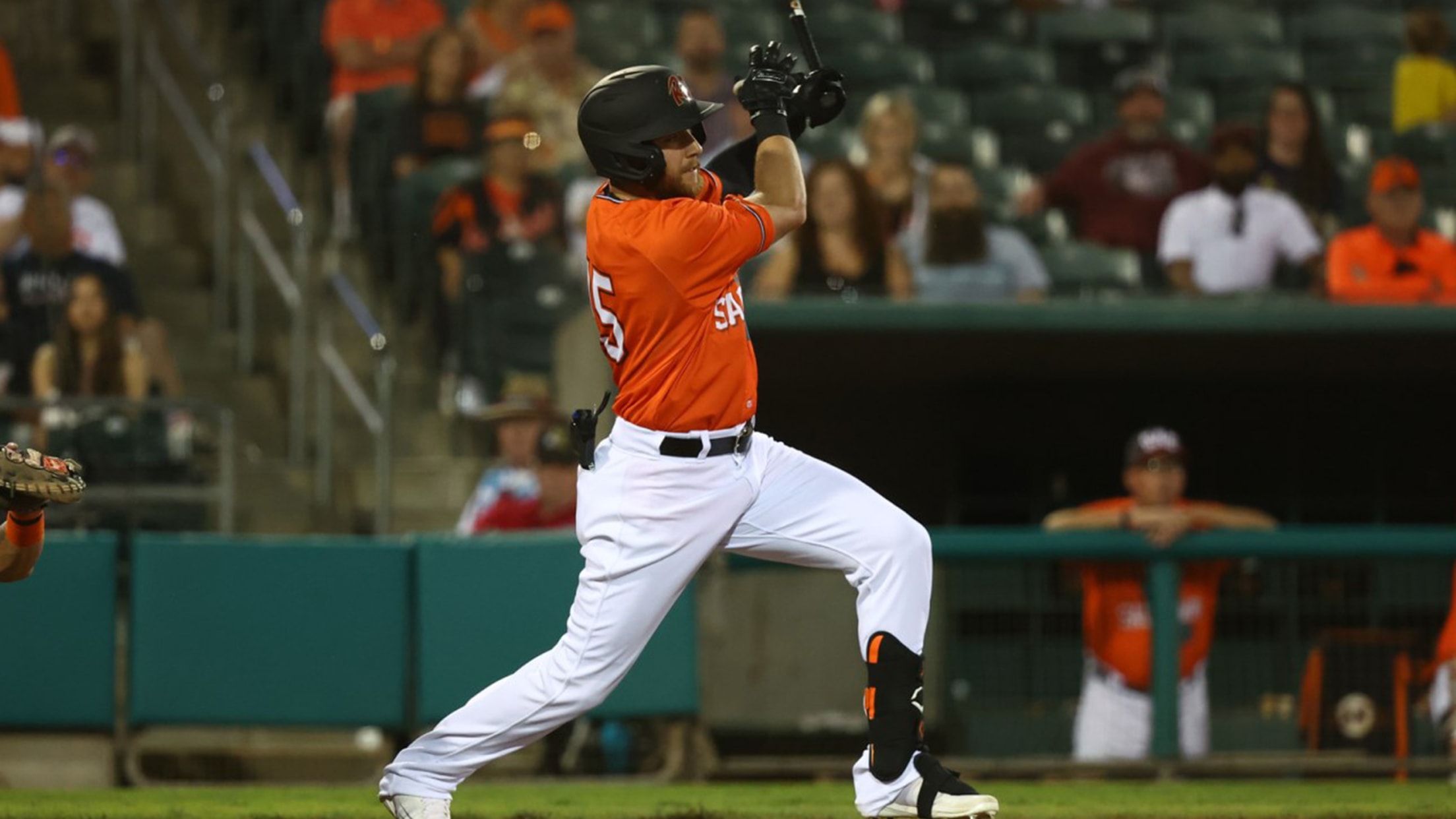 It was a prodigious display of power for Austin Dean on Sunday afternoon. For the first time in his 10-year professional career, the 28-year-old belted three home runs in a single game in Triple-A Sacramento's 11-8 comeback win over El Paso. It also marked the first time since July 16,
Trio of Smokies pitchers combines for no-hitter
Remy, Correa, Ramos combine on club's first no-no since 2013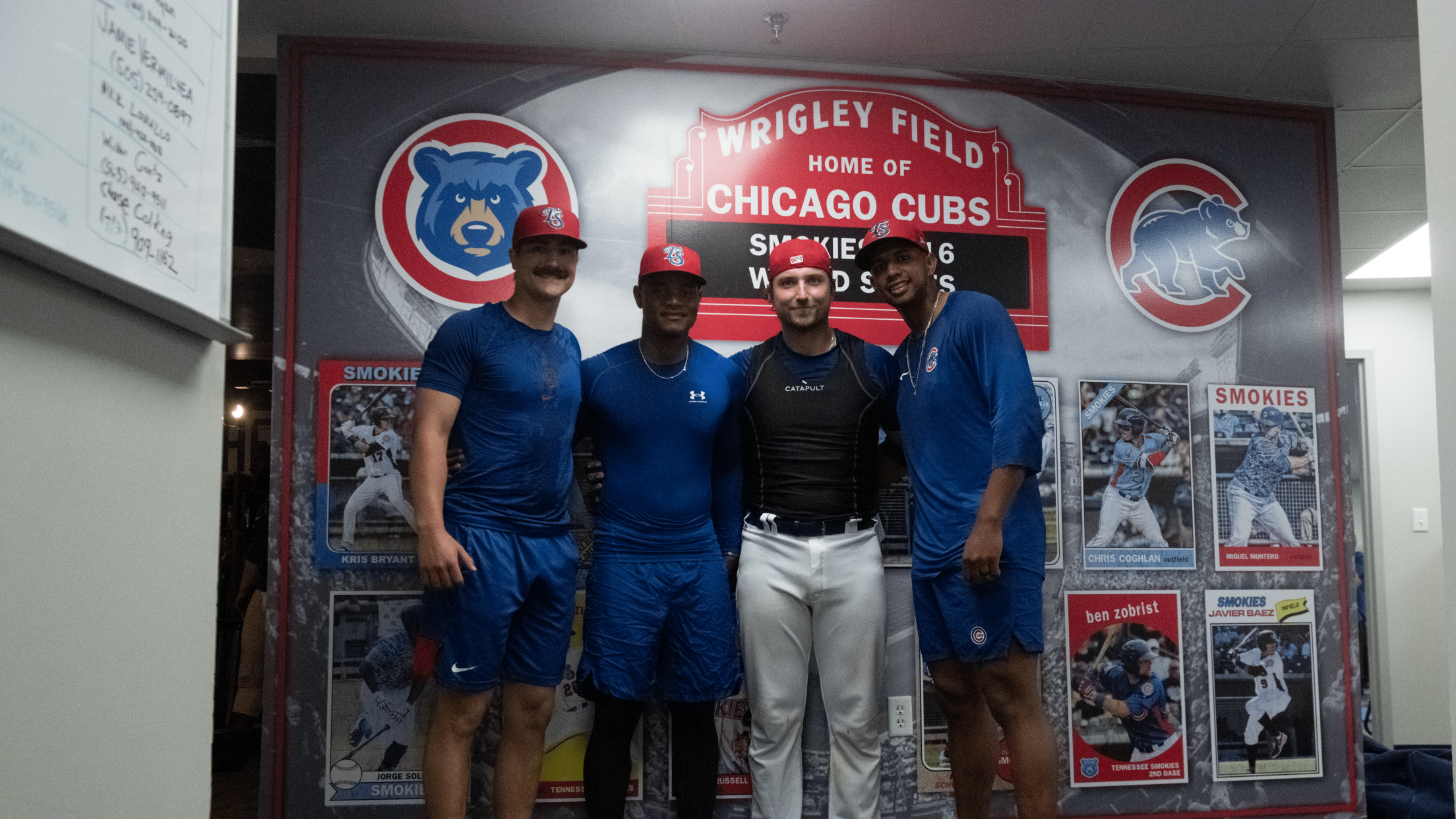 Peyton Remy has known Danis Correa and Eury Ramos since the three of them started out in Rookie ball nearly five years ago. On Wednesday, the trio of righties combined on a milestone – a no-hitter for Double-A Tennessee in its 5-0 victory over Montgomery. It was the Cubs affiliate's
Varland brothers square off in 'emotional' pitching matchup
'It's one of those games we'll remember for the rest of our lives'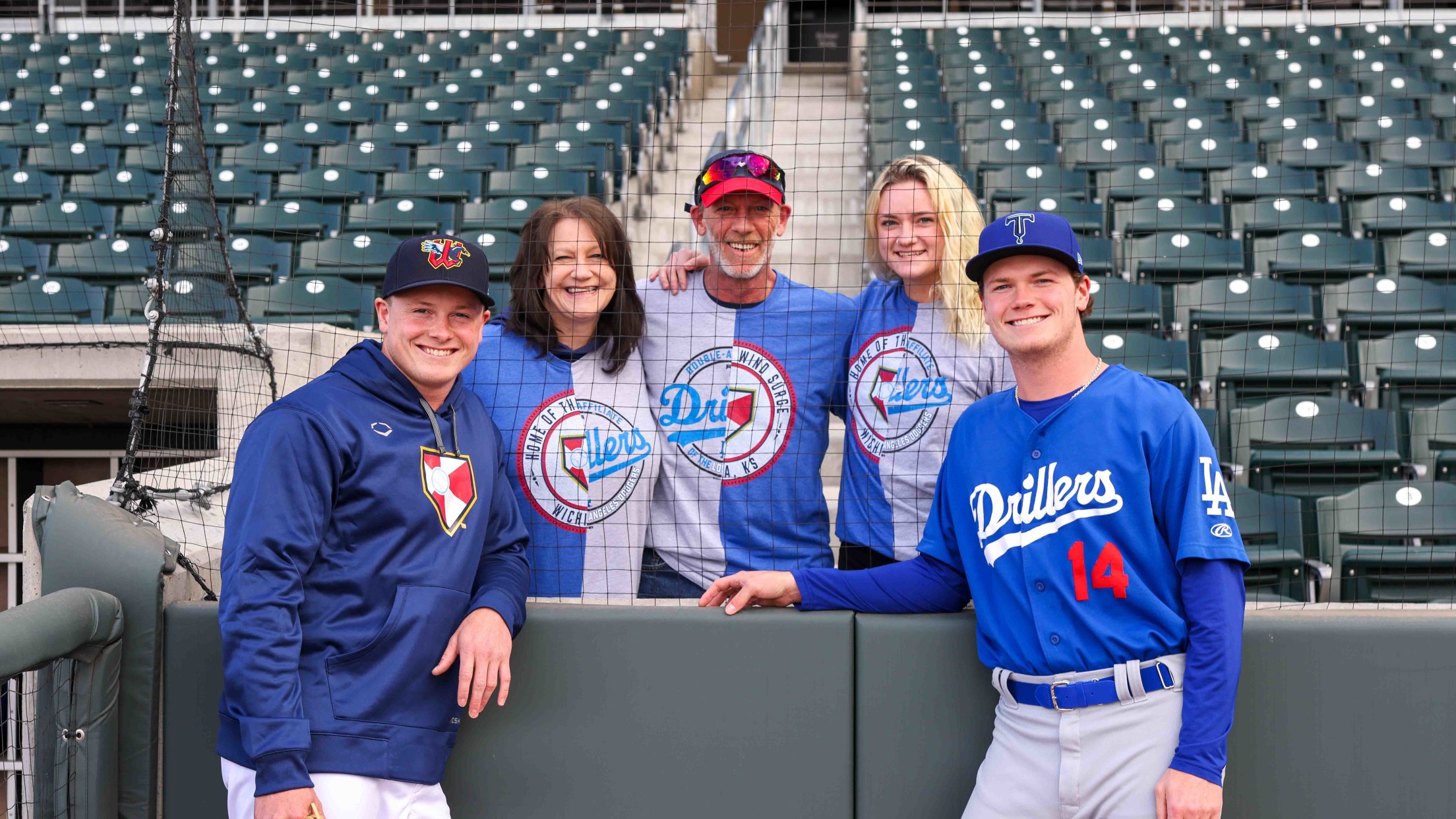 Gus and Louie Varland have played baseball with each other their entire lives, from Little League to high school to college together at Concordia-St.Paul in Minnesota. The brothers pitched against each other on Opening Night in April – Gus with Double-A Tulsa and Louie with Double-A Wichita – but Louie
Bello tosses seven-inning no-no for Sea Dogs
No. 5 Red Sox prospect works around run, three walks in milestone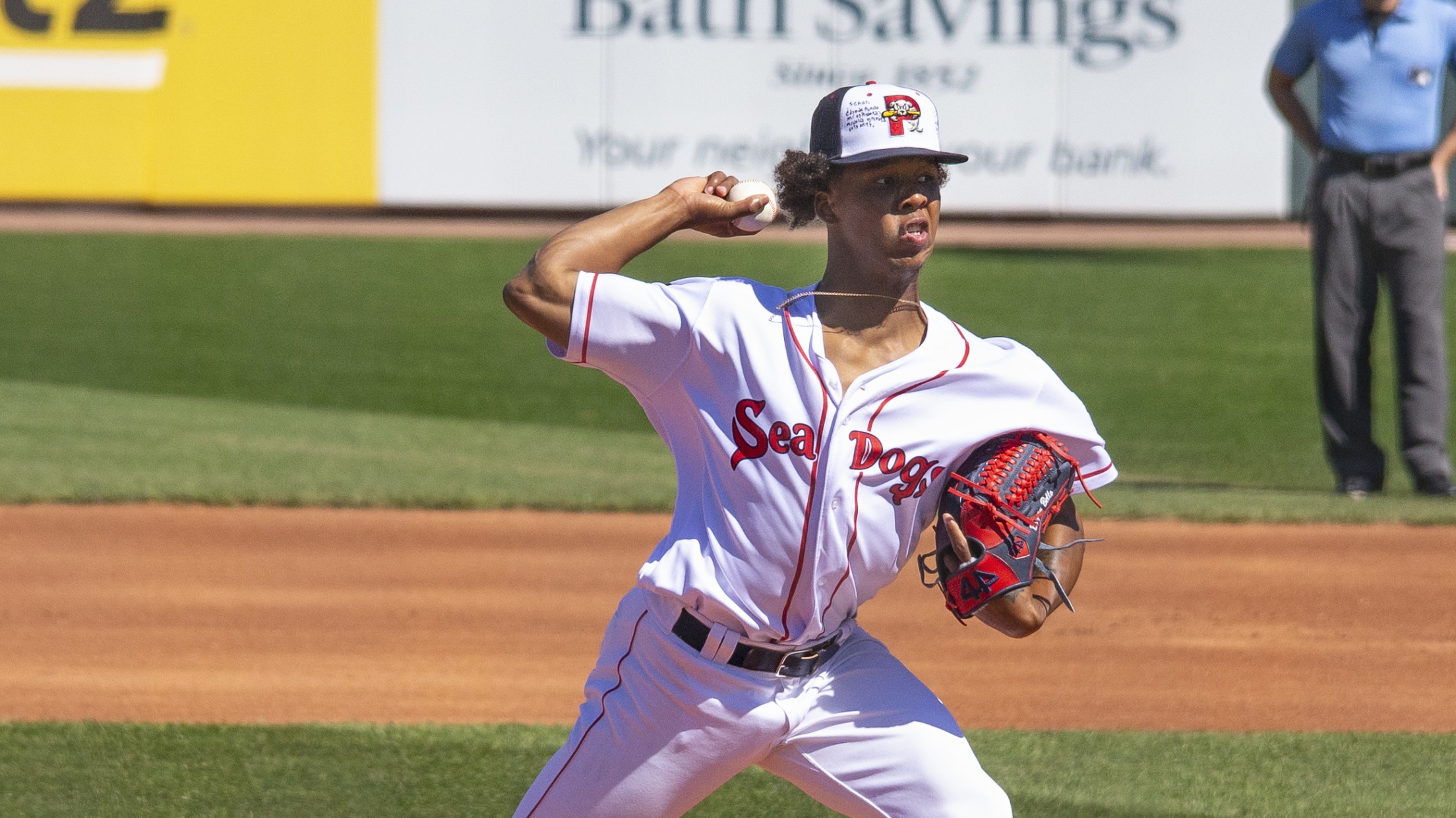 Brayan Bello had only thrown seven innings once in his four-year professional career prior to Thursday night. When he did it for the second time in Double-A Portland's 3-1 win over Reading in Game 2 of a doubleheader, he did it in emphatic fashion – namely a 96-pitch, seven-inning no-hitter.
Sacramento's Padlo parks three home runs
River Cats slugger matches career high with six-RBI afternoon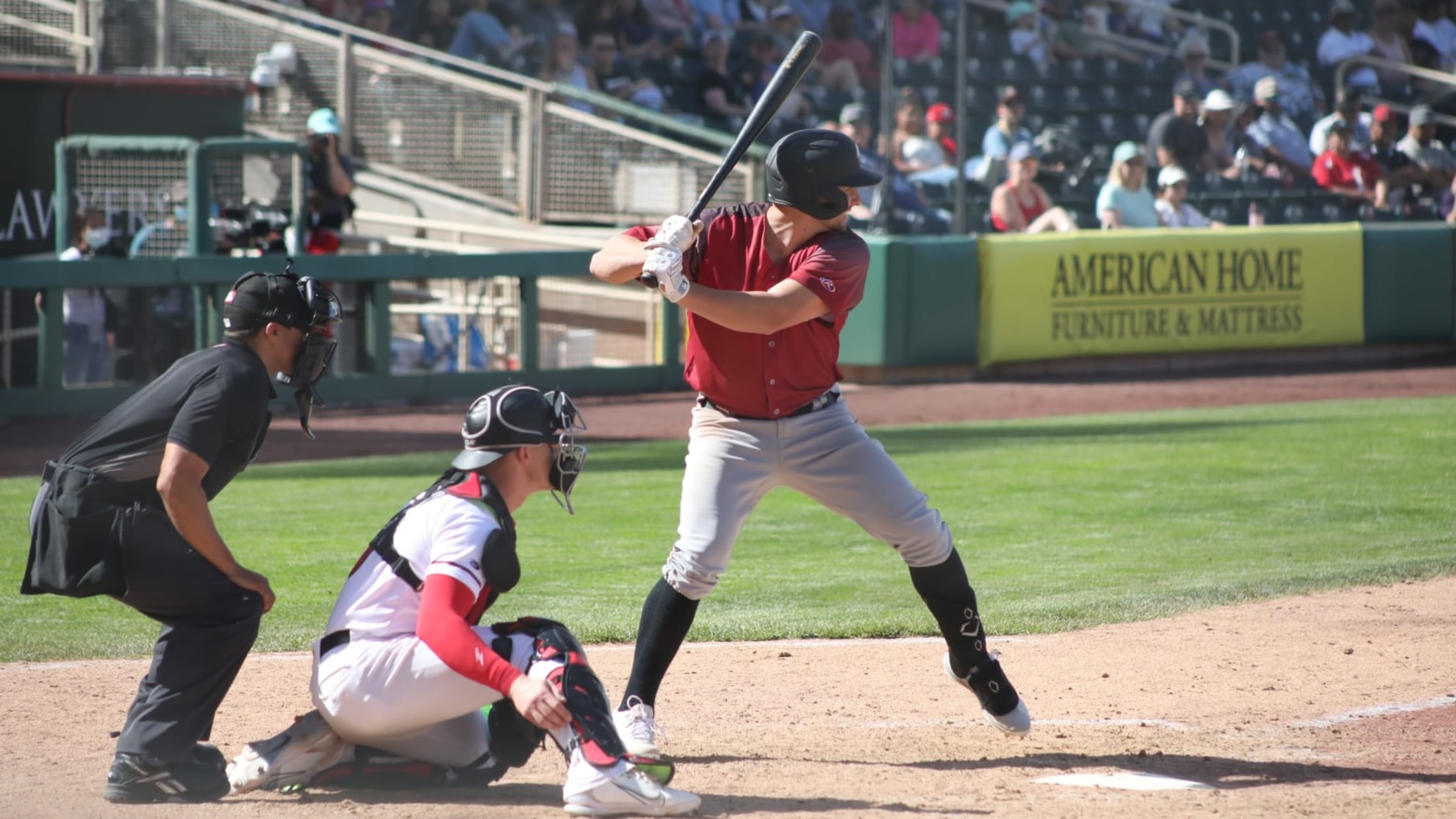 Kevin Padlo has hit six home runs this season, three of them on Sunday. All six of them have been at Isotopes Park in Albuquerque. But Padlo does not play for the Isotopes. The 25-year-old infielder has played for two different teams in the young season. He posted a two-homer
Bulls' Boldt surprised by first three-homer game
Rays outfield prospect finishes career night with four hits, five RBIs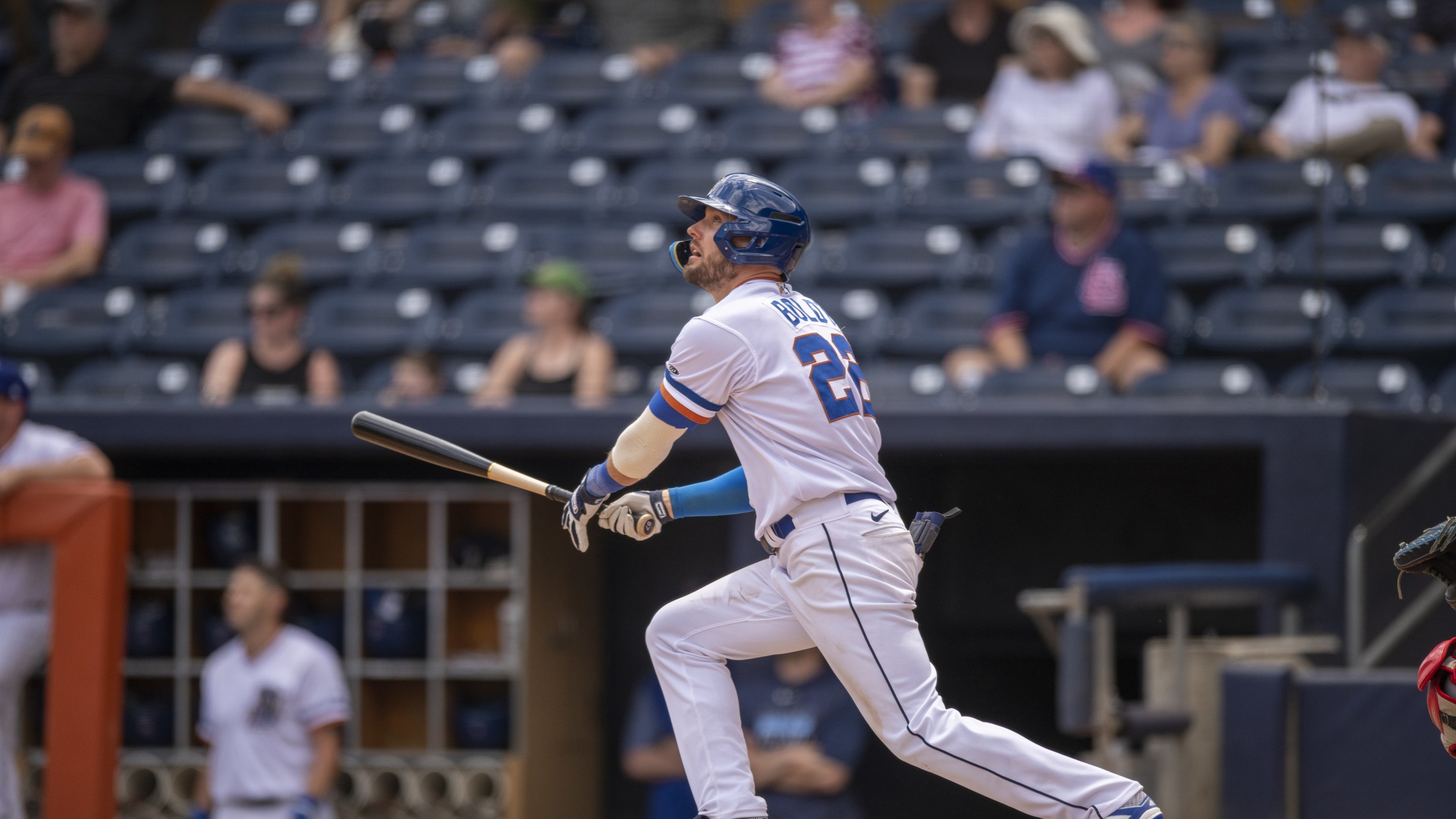 Ryan Boldt hadn't hit a home run since Sept. 12, 2021. That all changed with a vengeance Thursday night. Donning a slick throwback jersey for Triple-A Durham, the left fielder hit the trifecta in a 4-for-4, five-RBI performance en route to the Bulls' 8-2 win over Memphis at the Durham
'It was a blast': Kerry fans career-high 12
Righty allows just one hit over five frames for Trash Pandas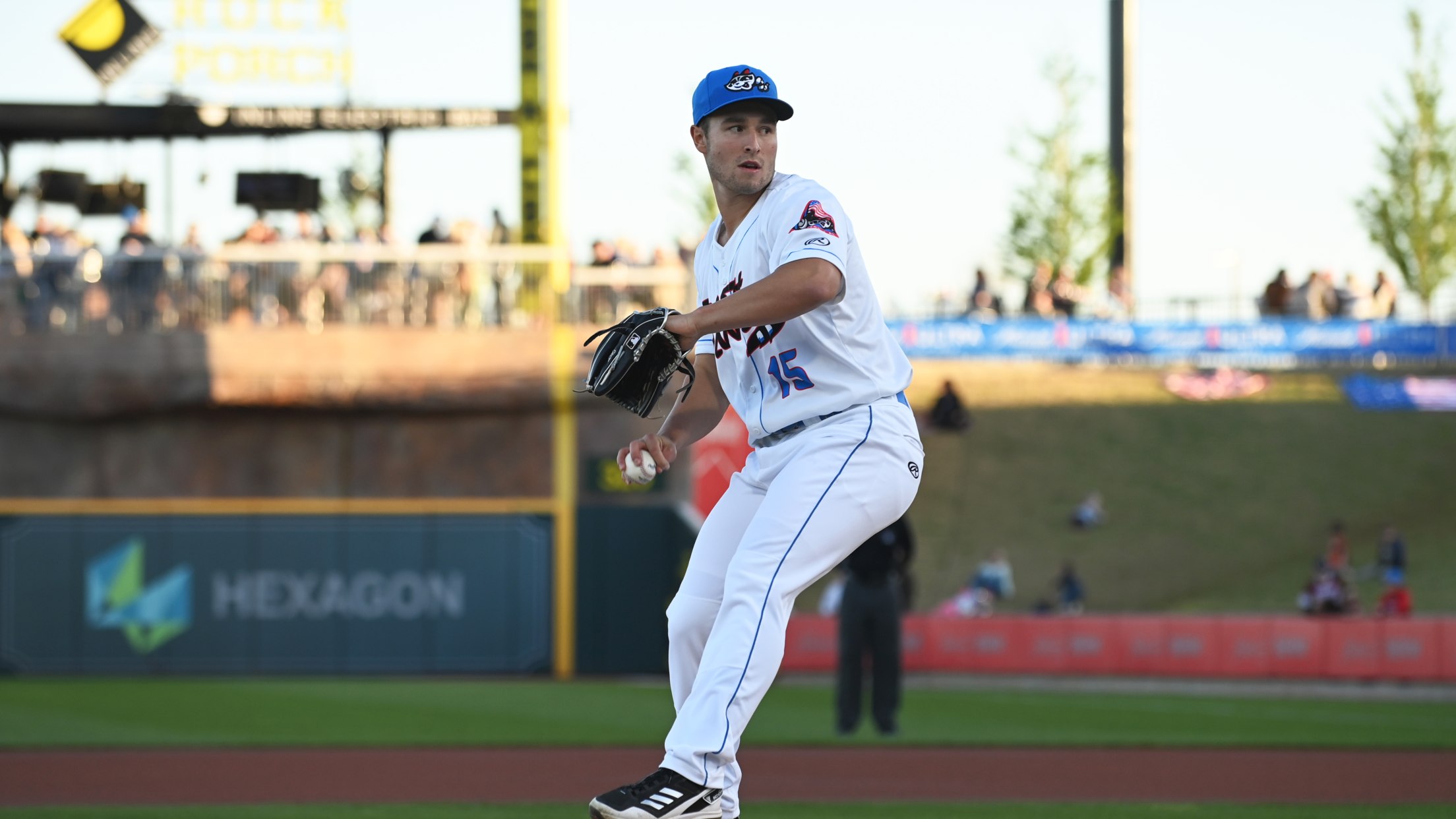 What's better than setting a career high in strikeouts to start the season? Breaking that record the very next start. That's what Brett Kerry did Thursday night. The right-handed Angels prospect fanned 12 while allowing one run on one hit over five innings in Double-A Rocket City's 5-3 loss to
Then and now: Midwest League
Everything old new again after last year's bump to High-A
Following Major League Baseball's announcement that historical league names are returning to the Minors in 2022, MiLB.com provides a refresher on each of the 11 circuits from Triple-A, Double-A, High-A and Single-A -- including past champions, famous alumni and more.
Then and now: Southern League
Long after Aaron broke boundaries, circuit adding to its legacy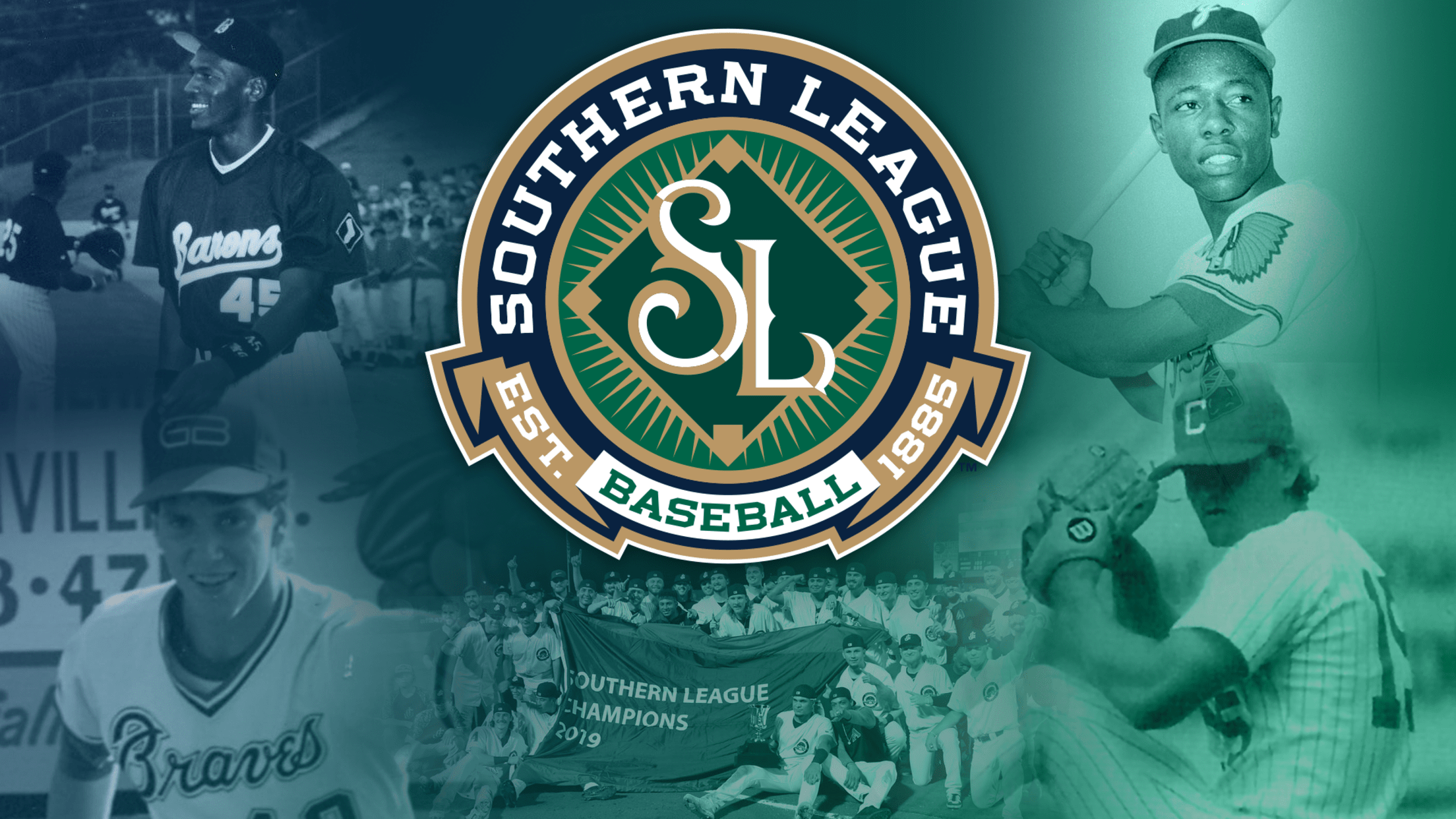 Following Major League Baseball's announcement that historical league names are returning to the Minors in 2022, MiLB.com provides a refresher on each of the 11 circuits from Triple-A, Double-A, High-A and Single-A -- including past champions, famous alumni and more. Take a tour of the Double-A Southern League, where baseball
Lugnuts honor dominant Page Fence Giants
Lansing will continue to pay homage to successful 1890s squad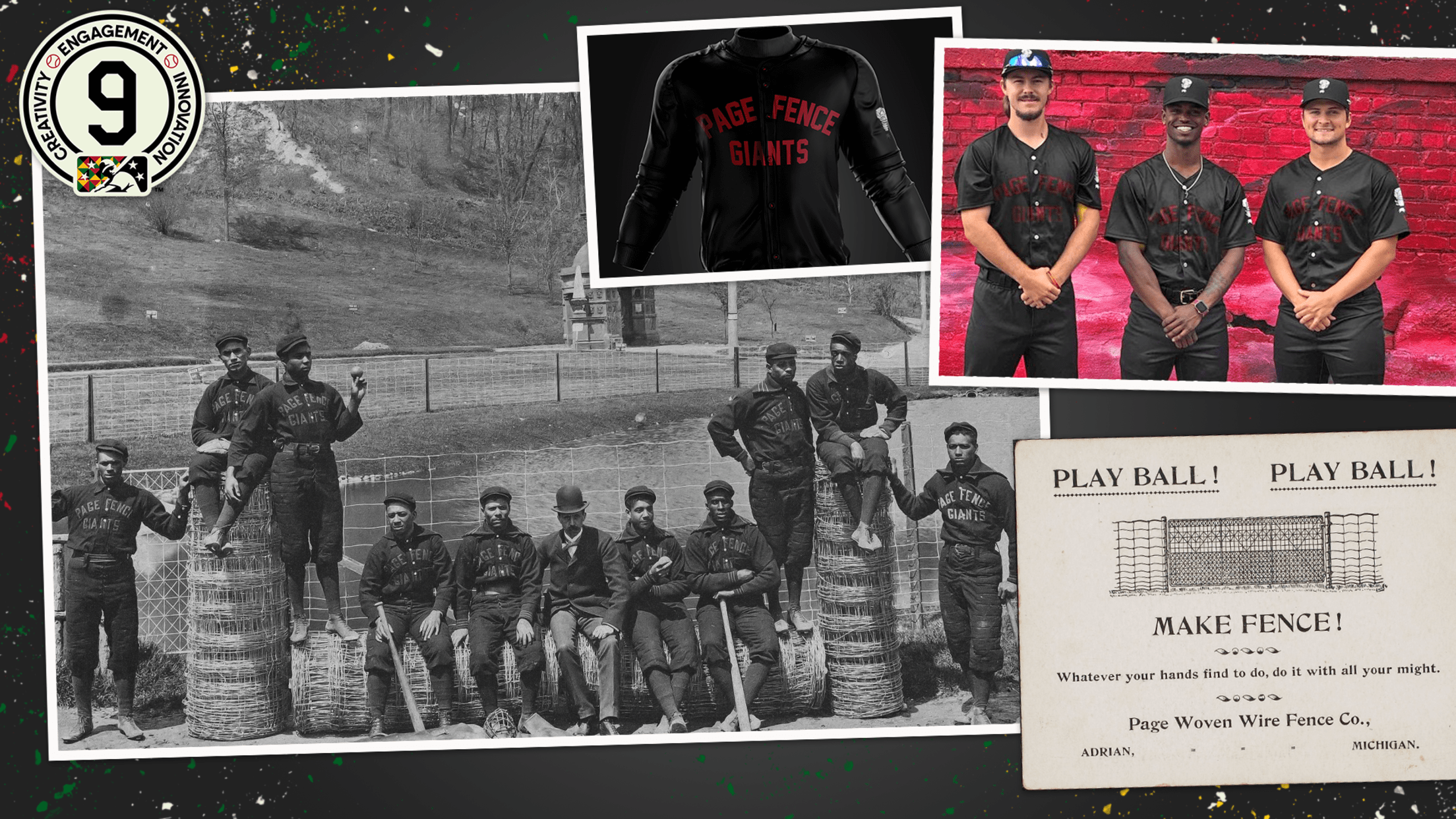 The Page Fence Giants only existed for four years, but they were one of the most dominant Black baseball teams of all time. Founded in 1894 in Adrian, Michigan, by Bud Fowler and Grant "Home Run" Johnson because of the color barrier, the Giants won over 100 games in each