Wells' perfect day propels Surprise to finals
Sixth-ranked Yankees prospect homers during three-hit afternoon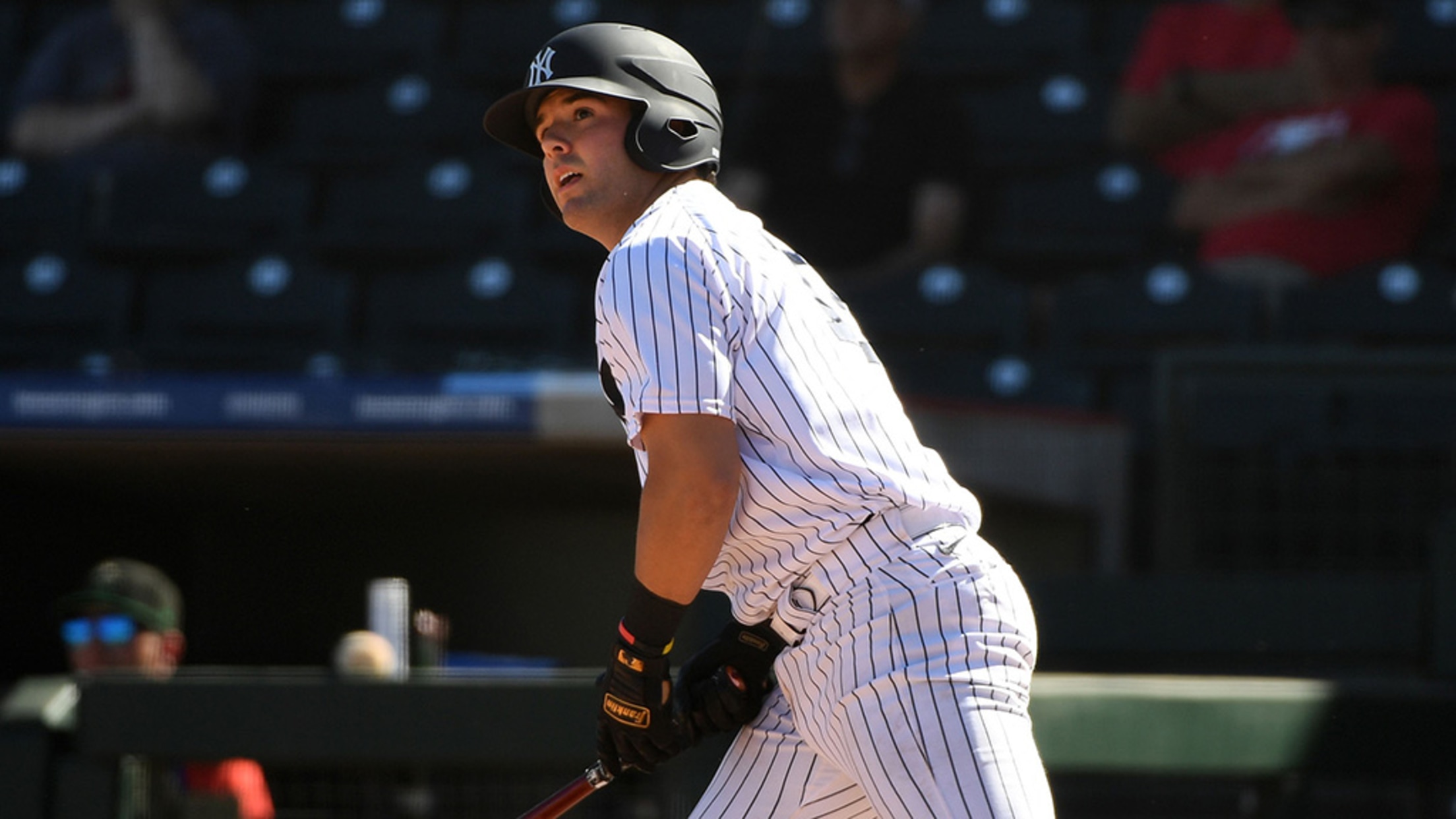 Surprise 5, Glendale 3 With a trip to the Arizona Fall League championship game at stake, Austin Wells came up big. The No. 6 Yankees prospect ignited the Saguaros' rally from an early 3-0 deficit with a two-run homer and finished with three hits for the second time in three
Pache, Waters next in line for Atlanta
A bountiful crop of prospects has the Braves sitting pretty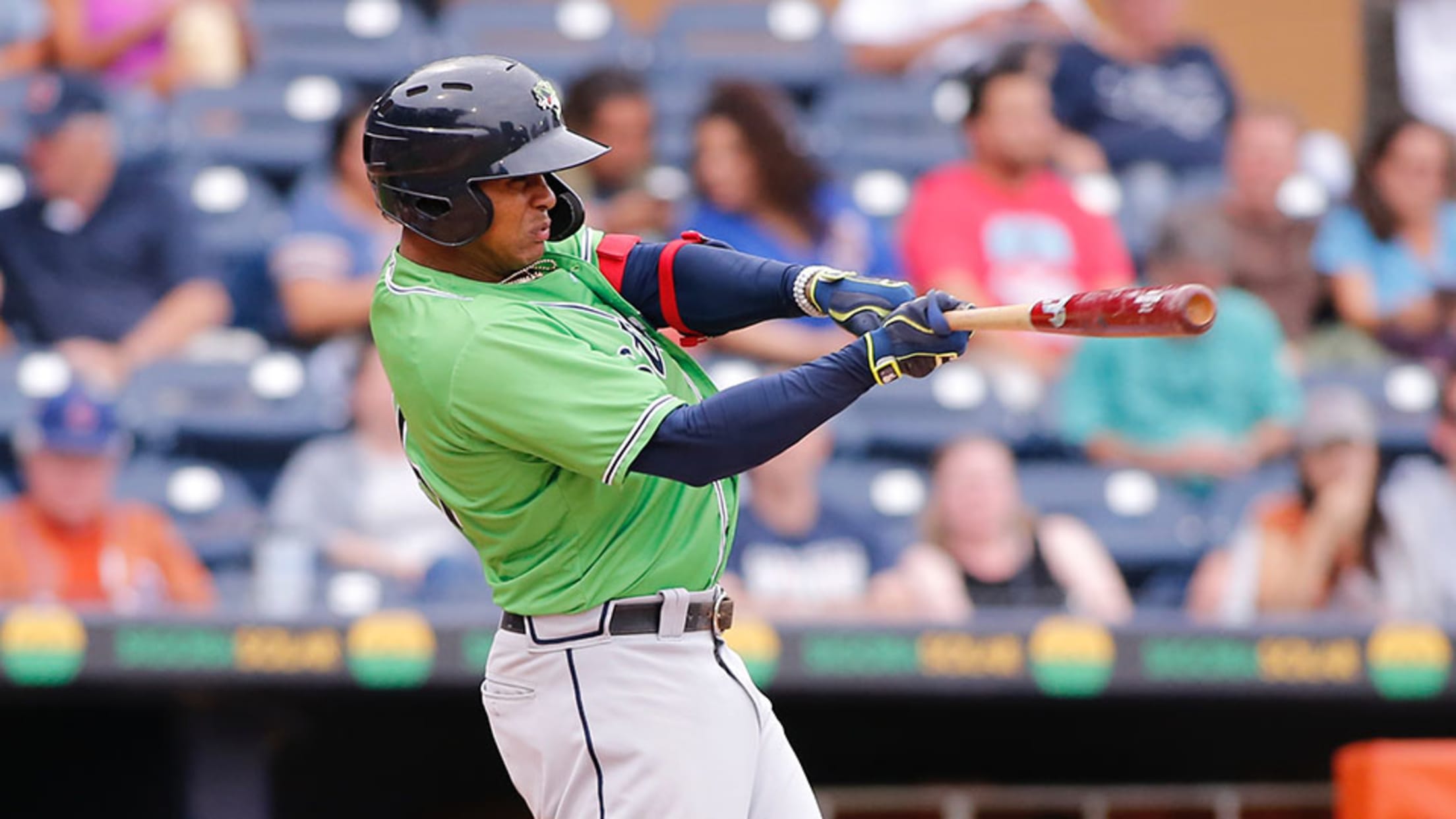 Each offseason, MiLB.com goes position by position across each system and honors the players -- regardless of age or prospect status -- who had the best seasons in their organization. Click here to locate your favorite club.If anyone wondered how long it would take the Braves to get into position
Cullen, Dean Named to SAL Annual All-Star Team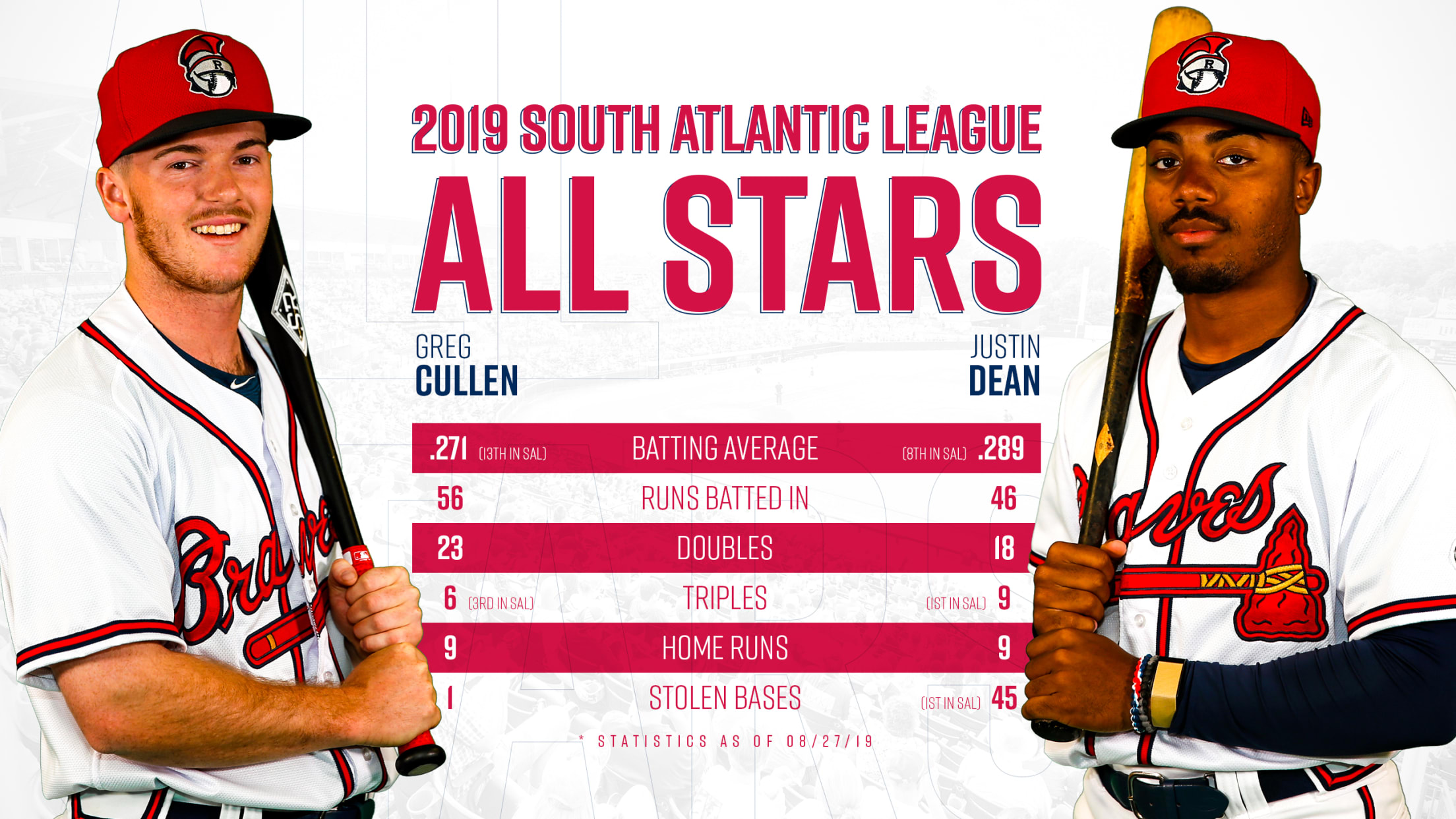 ROME, GA - Second baseman Greg Cullen and outfielder Justin Dean have been named to the 2019 South Atlantic League All-Star Team as announced by SAL President, Eric Krupa, earlier today. The All-Star Team was voted on by the 14 South Atlantic League Teams' Field Managers, General Managers, Sports Writers
Four Braves Named South Atlantic League All-Stars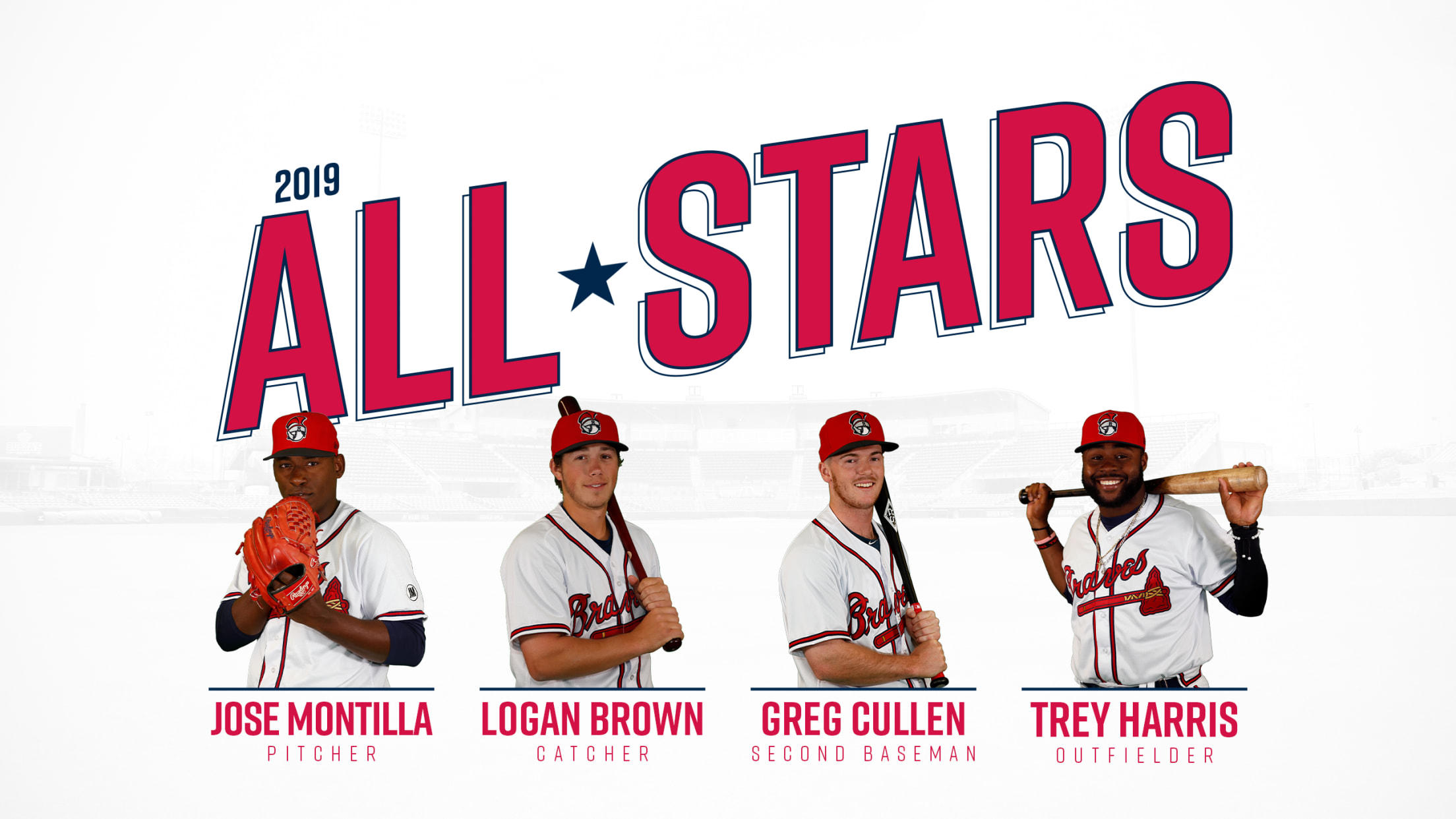 ROME, GA - The South Atlantic League announced rosters for the 60th Annual SAL All-Star Game earlier today. Four Rome Braves players were named to the Southern Division roster and will represent the Single-A Braves in the upcoming game Tuesday, June 18. This year's contest and festivities will be hosted
Mets' Mazeika among week's top hitters
No. 26 Mets prospect hits four homers, plates 15 for Binghamton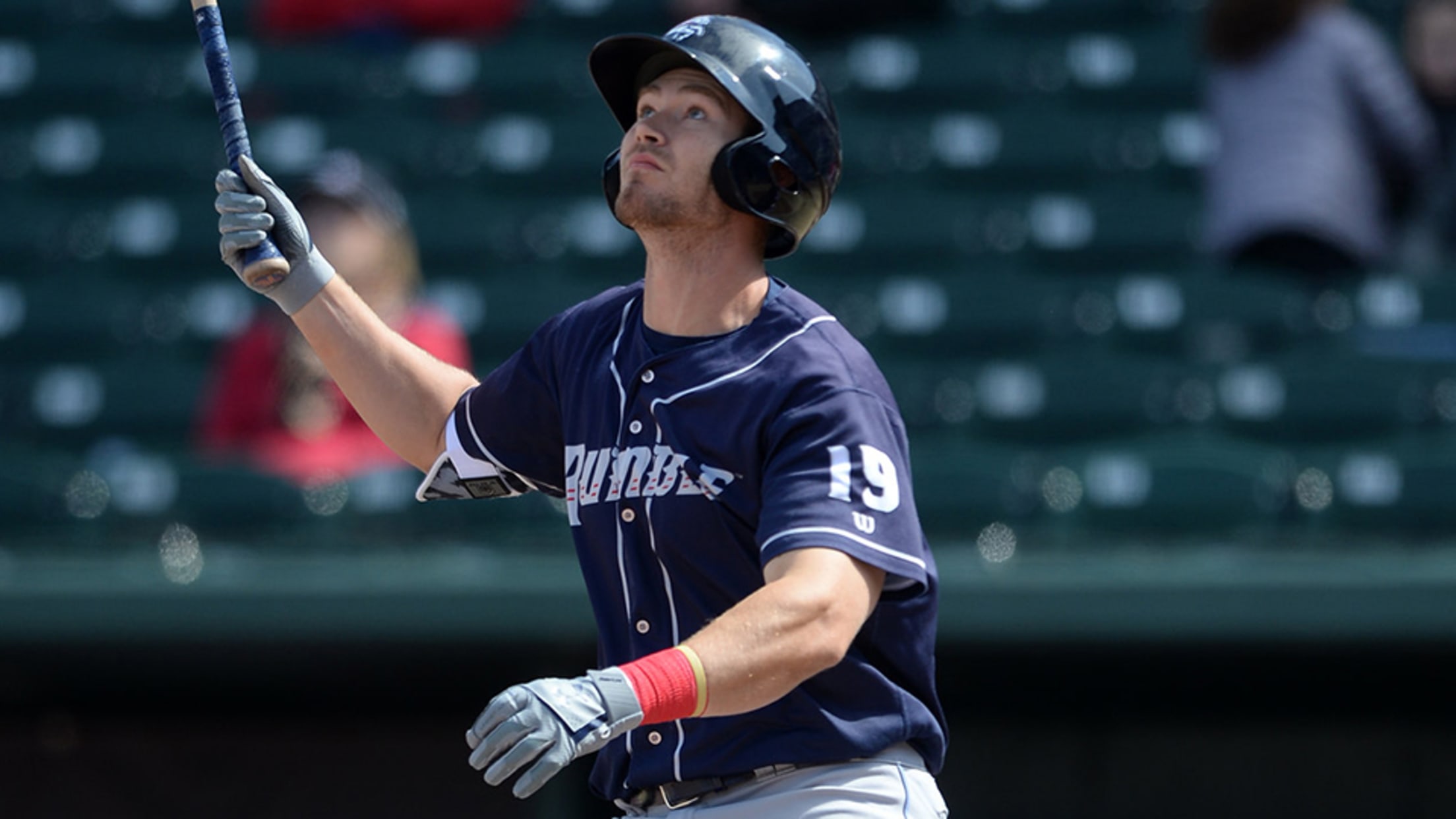 Patrick Mazeika doesn't think of himself as a first baseman yet. He was drafted as a catcher. He's on the Double-A Binghamton roster as a catcher. Even if he's made 17 of his 32 starts at first base this season, he still identifies as a catcher. The way he's been
Rome's Cullen posts first four-hit game
Braves prospect falls homer shy of cycle, drives in two runs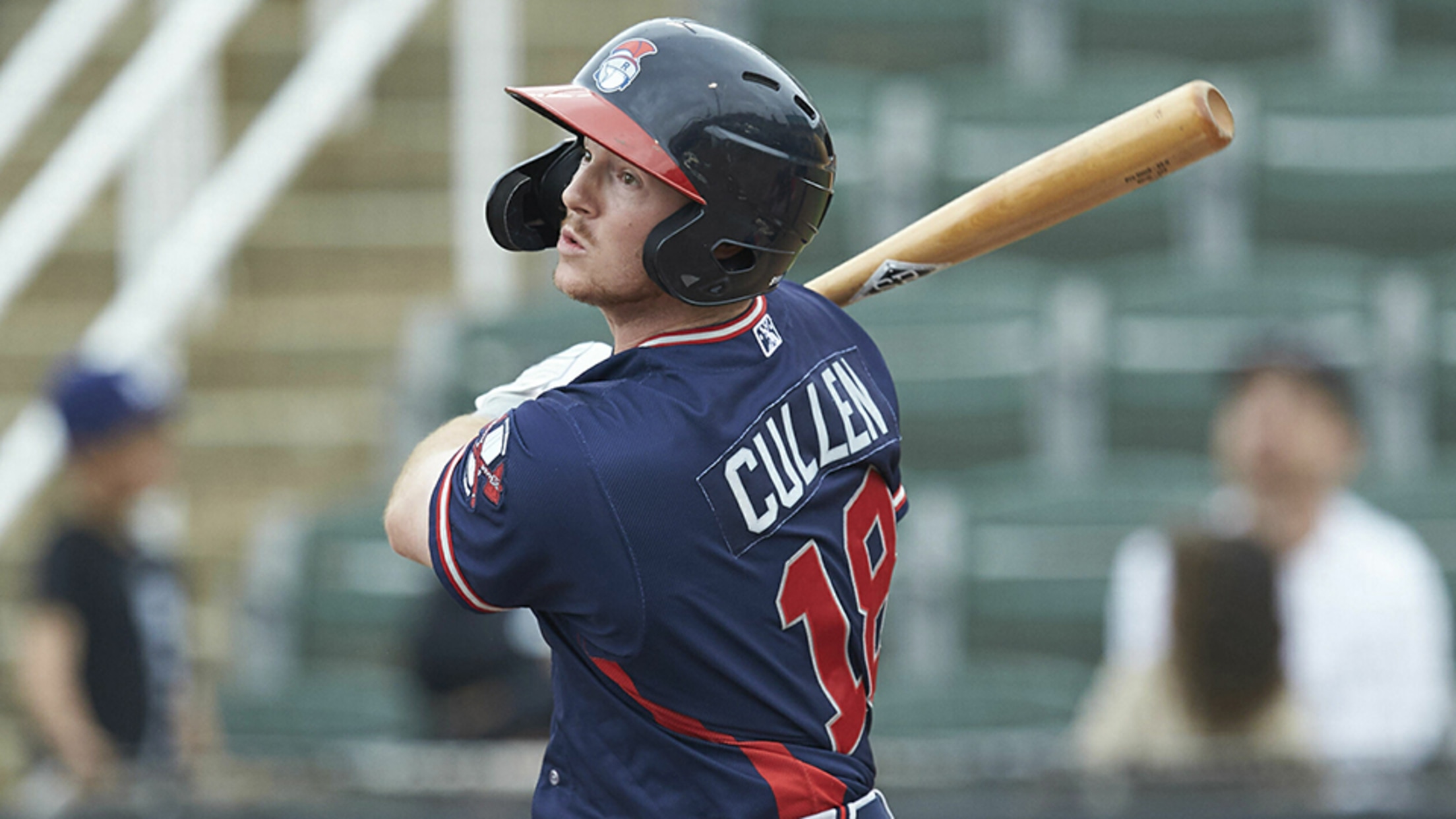 Even if there was a time when things could have hit a low point this year, Greg Cullen was going to avoid looking at his batting average and stay upbeat: eventually, the hits would come. Over the last week, they've come in bunches.The Braves prospect collected a career-high four hits,
Toussaint, Allard lead next 'Baby Braves'
Pitchers make Major League impact, position talent blossoms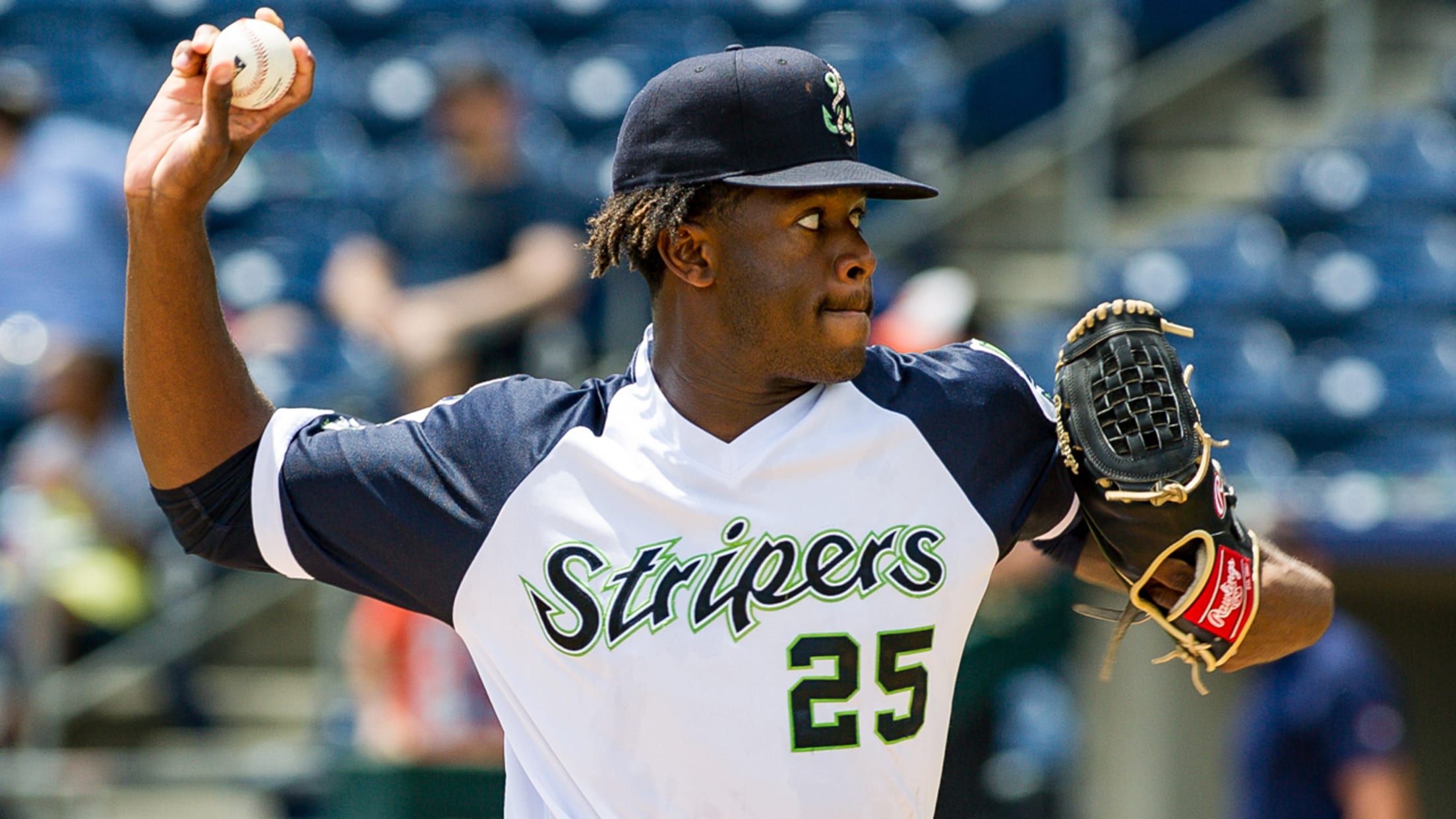 Each offseason, MiLB.com goes position by position across each system and honors the players -- regardless of age or prospect status -- who had the best seasons in their organization. Click here to locate your favorite club.In recent years, the Braves farm system has been one of baseball's most formidable.