McCray and Cruz Named California League All-Stars
San Jose's Standout Outfielder and Reliever Honored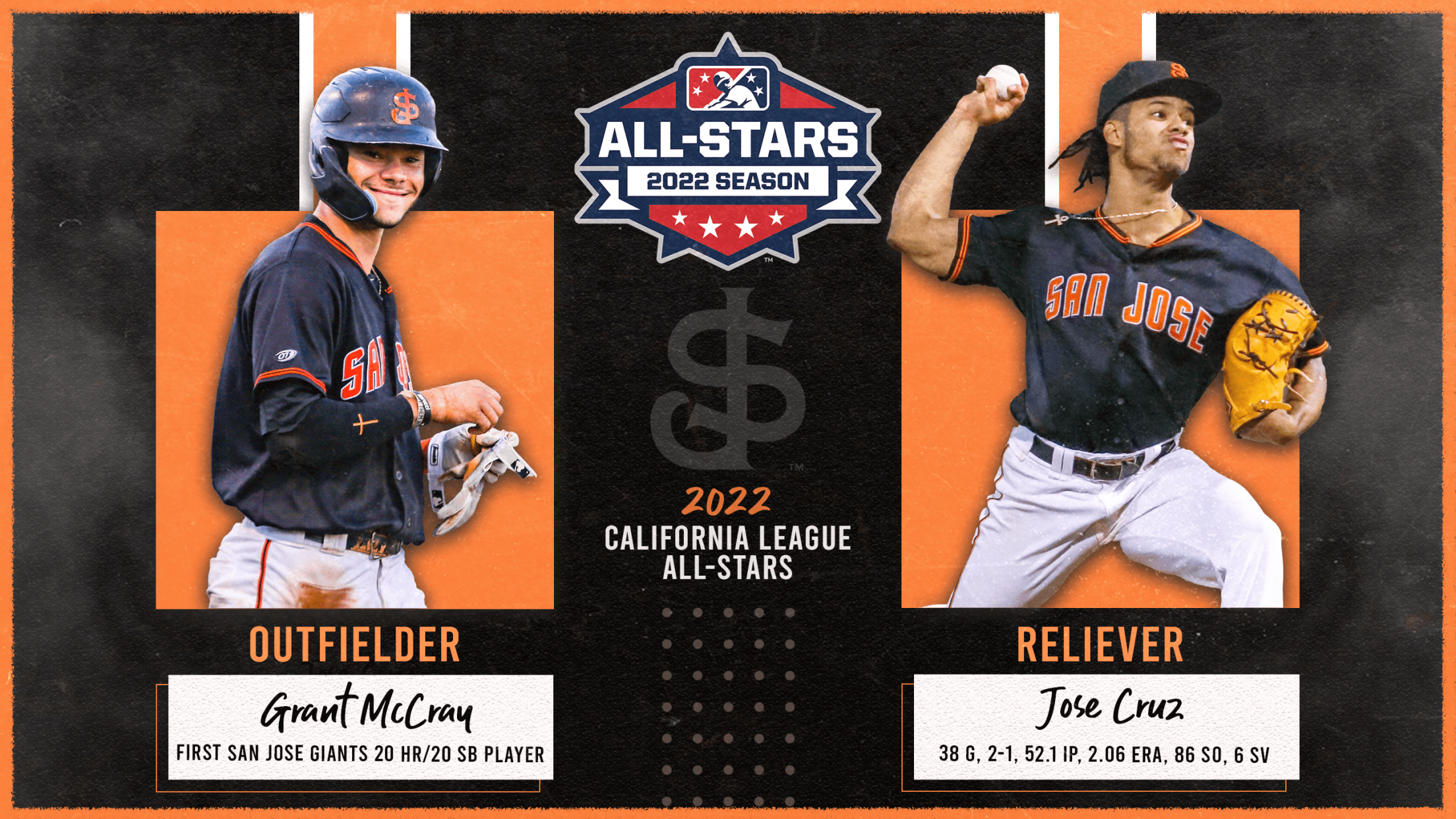 San Jose, CA- Minor League Baseball announced today the 2022 California League Awards and All-Star Teams. San Jose Giants outfielder Grant McCray and reliever Jose Cruz were both named All-Stars after their impressive years in San Jose. McCray, drafted by the San Francisco Giants in the 3rd round of the
Hillsboro Outhits Eugene, Falls 2-0
Melendez, D'Orazio and Day extend Hit Streaks
Eugene, OR (May 18th, 2023) – Hillsboro faced another tough customer in game three of the series, 2023 Giants' second round pick, Carson Wisenhunt. Wisenhunt was as advertised, striking out eight over 4.1 no-hit frames. Ivan Melendez broke up the no-hit bid with two-outs in the sixth inning, extending his
Minor Leagues bring the love on Mother's Day
Clubs wear pink and players deliver special shoutouts for moms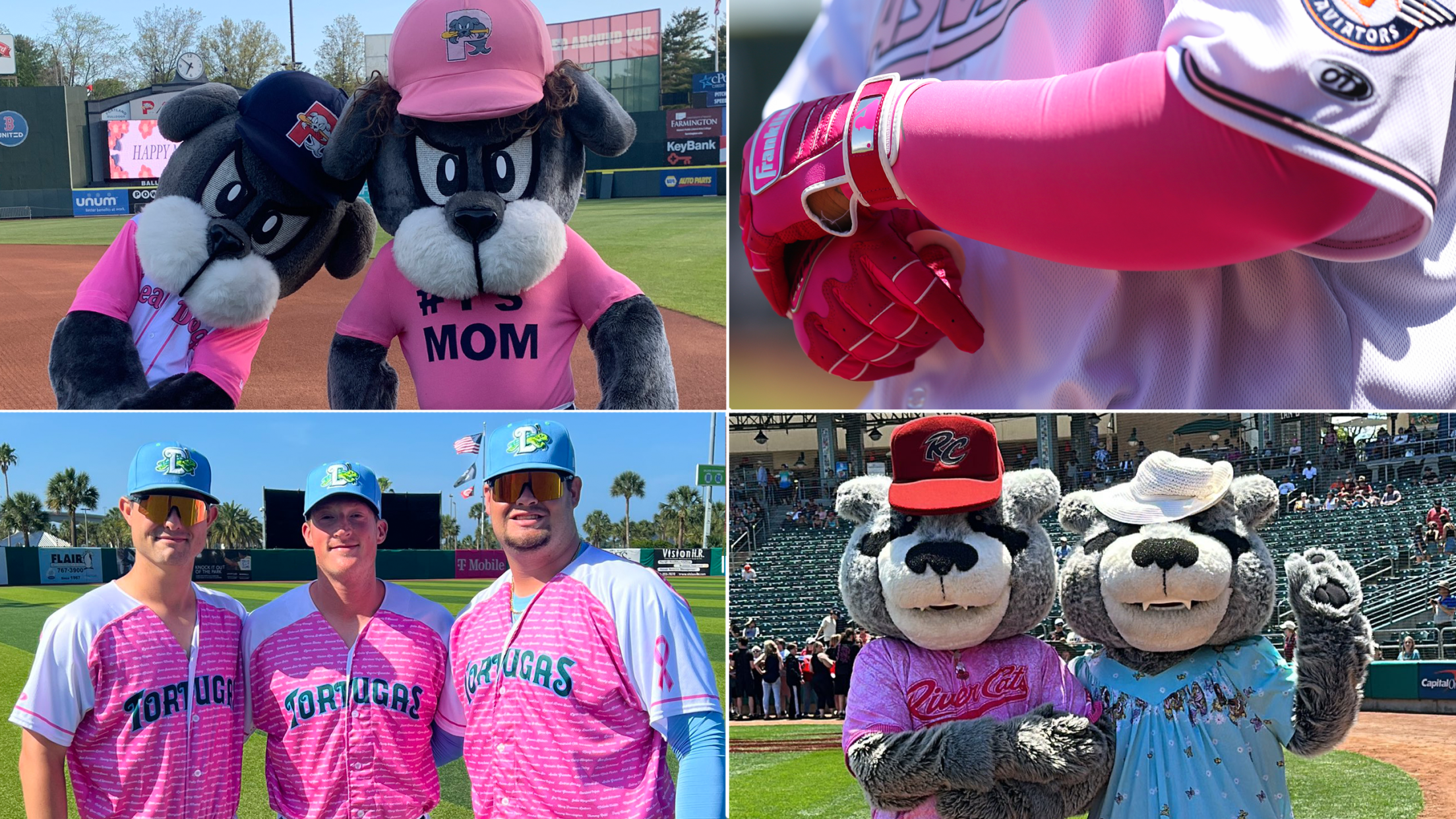 Where would we be without our moms? While people everywhere celebrated Mother's Day, teams and players around the Minors made their affection known with pink uniforms, moms honored before the game and even home runs hit in maternal honor. Because moms always support their kids win or lose, it made
Eugene takes game one against the Hops
Wyatt hits three-run homer as Ems edge Hops, 8-3 in home opener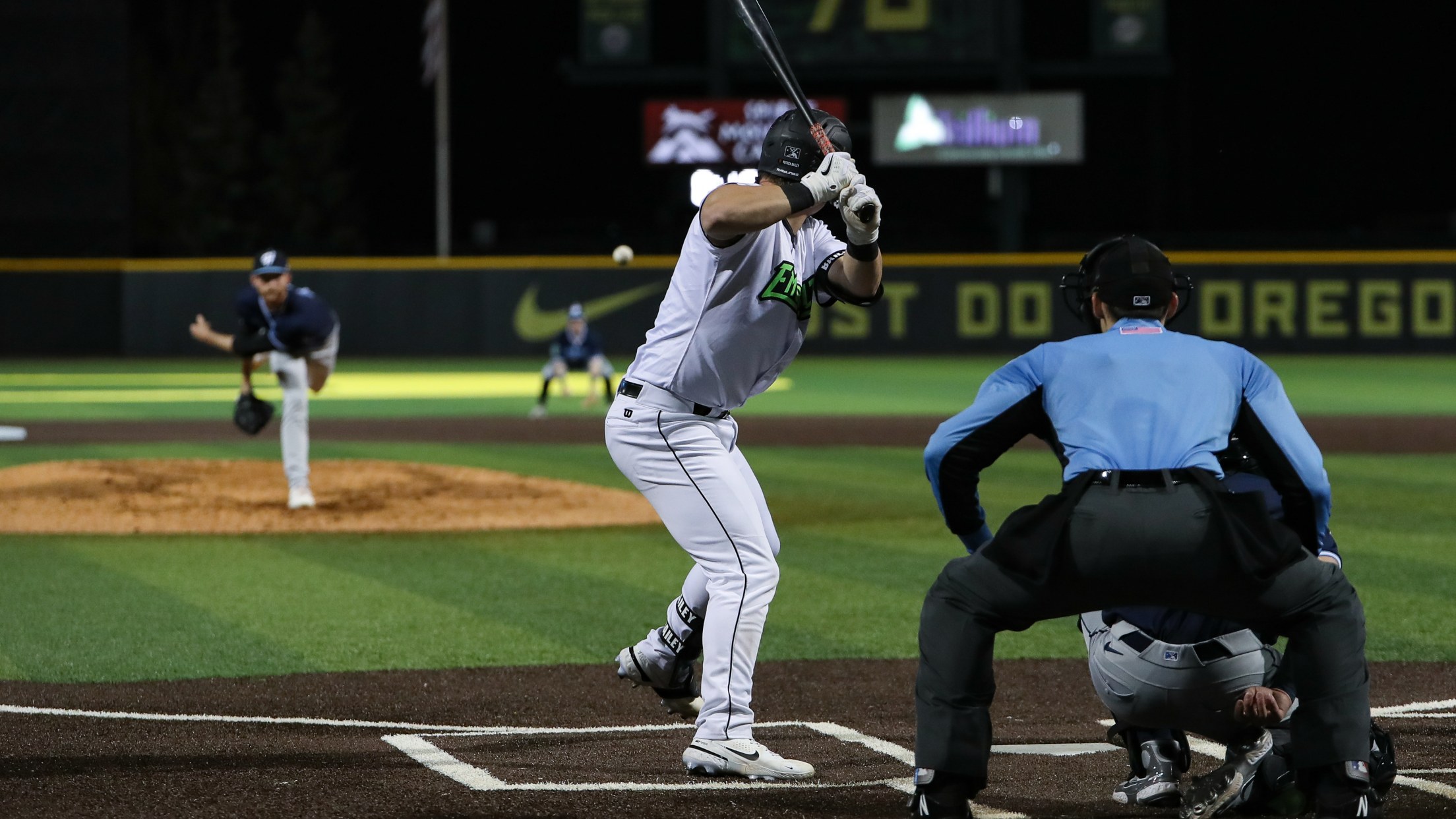 After a two-week road trip in Washington, the Eugene Emeralds win their first home game of the 2023 season with a four-run third inning. Jared Dupere started the scoring for the Emeralds during the second inning after hitting a home run over the right-center field wall. In the following inning,
Harrison, McCray lead march toward Bay Area
Giants' youthful All-Stars possess balanced mix of pitching, offense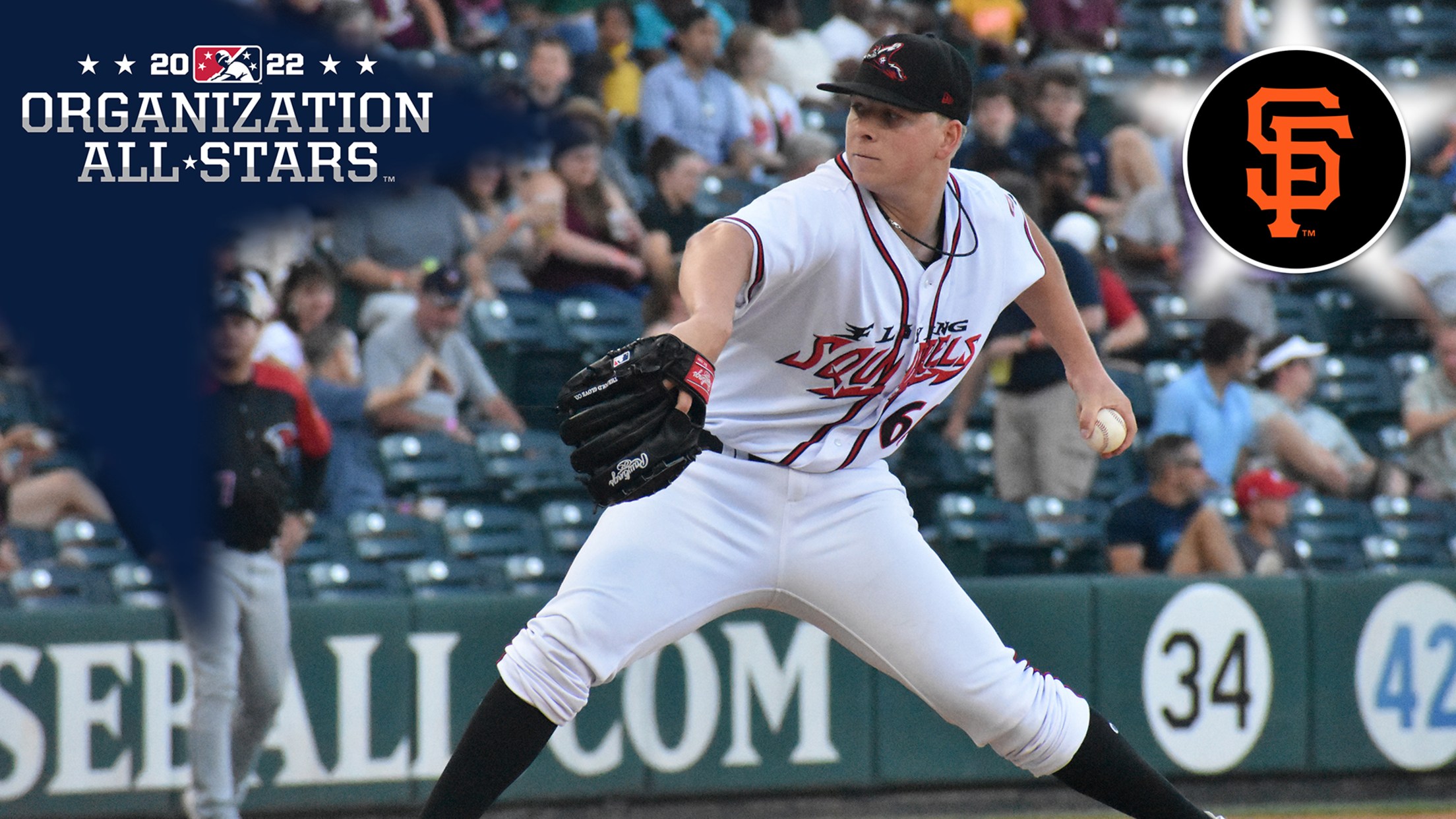 Each offseason, MiLB.com goes position by position across each organization and honors the players -- regardless of age or prospect status -- who had the best seasons in each farm system. Next up in our 2022 Organization All-Stars series are the San Francisco Giants.