Grasshoppers Hand Tourists Another Road Loss
Asheville Limited to Three Hits in 5-2 Defeat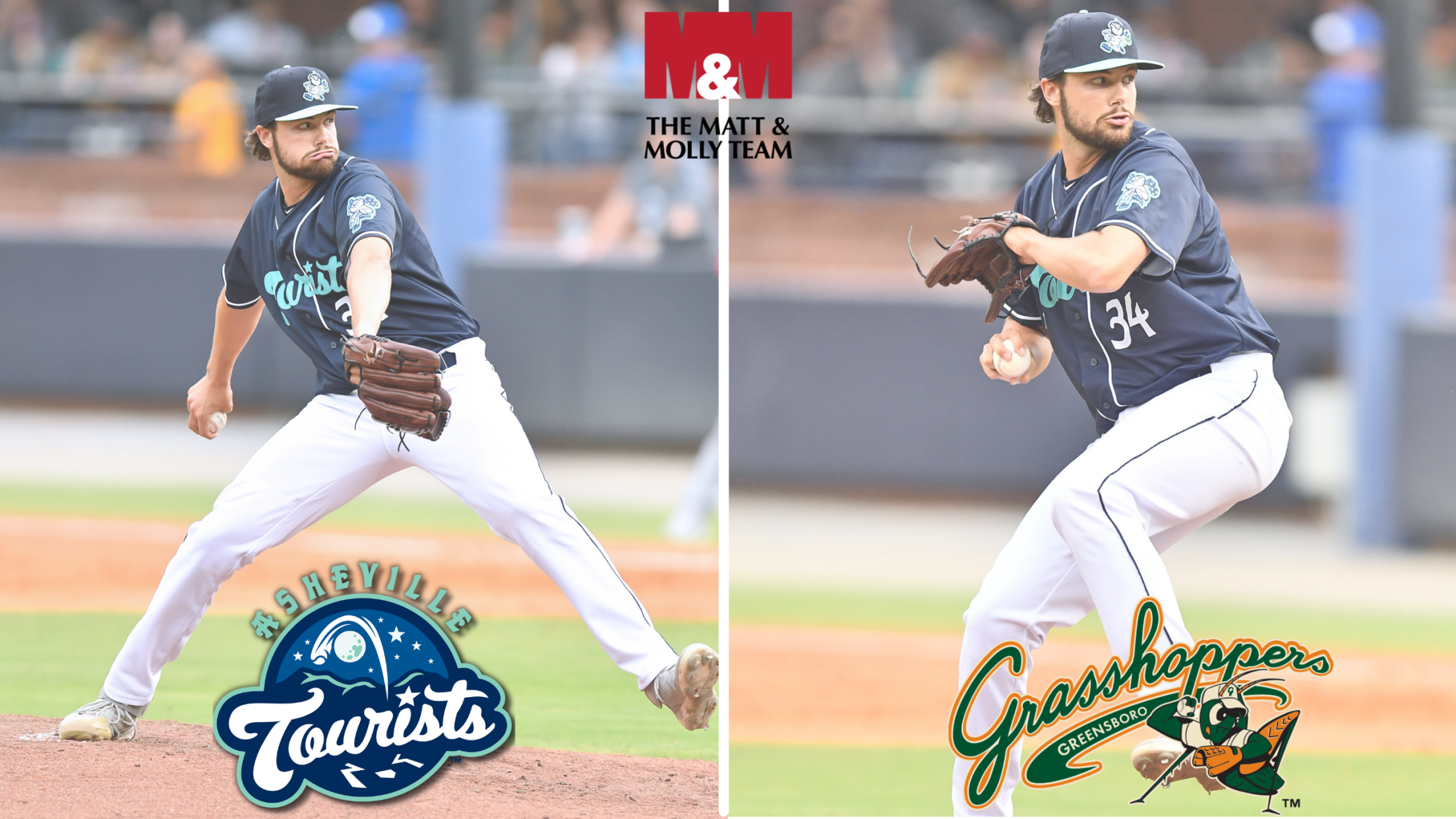 GREENSBORO- The Asheville Tourists fell behind early on Wednesday afternoon and suffered a 5-2 loss to the Greensboro Grasshoppers. It is the sixth loss through eight games of the current road trip and the 20th loss in 26 road games this season. Asheville was held to only three hits in
Dominating All-Around Performance Makes it Two in a Row
Tourists Blast Four Home Runs and Toss a Shutout in the Process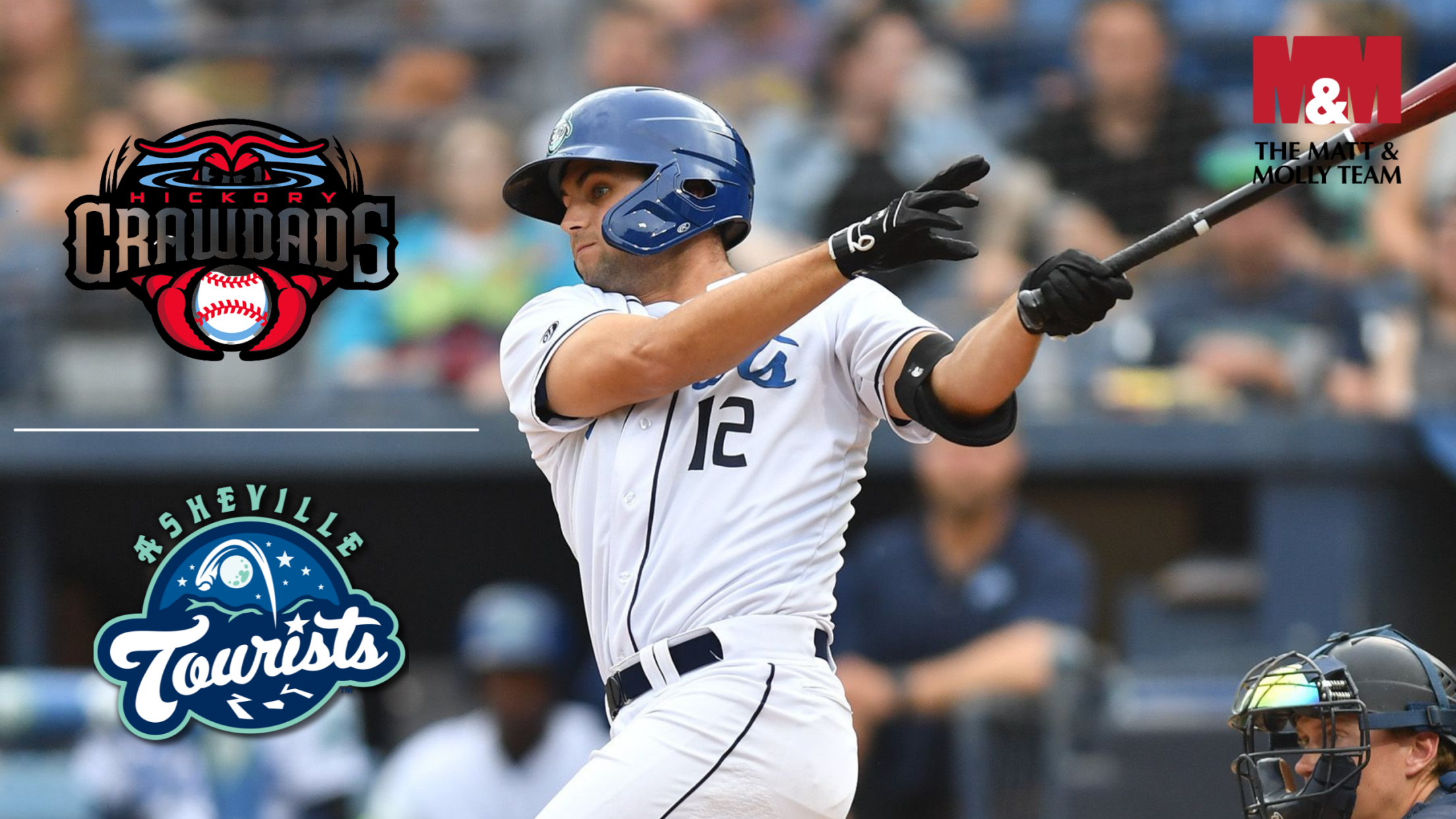 HICKORY- The Asheville Tourists put together their best performance away from home and arguably their best game of the season on Saturday night. Asheville defeated the Hickory Crawdads 12-0 in a contest they owned from the start. The Tourists hit four Home Runs while Matt Ruppenthal and Danny Cody combined
Macuare and Abreu's Efforts Not Enough to Cure Road Woes
Tourists Drop Series Opener in Hickory 6-3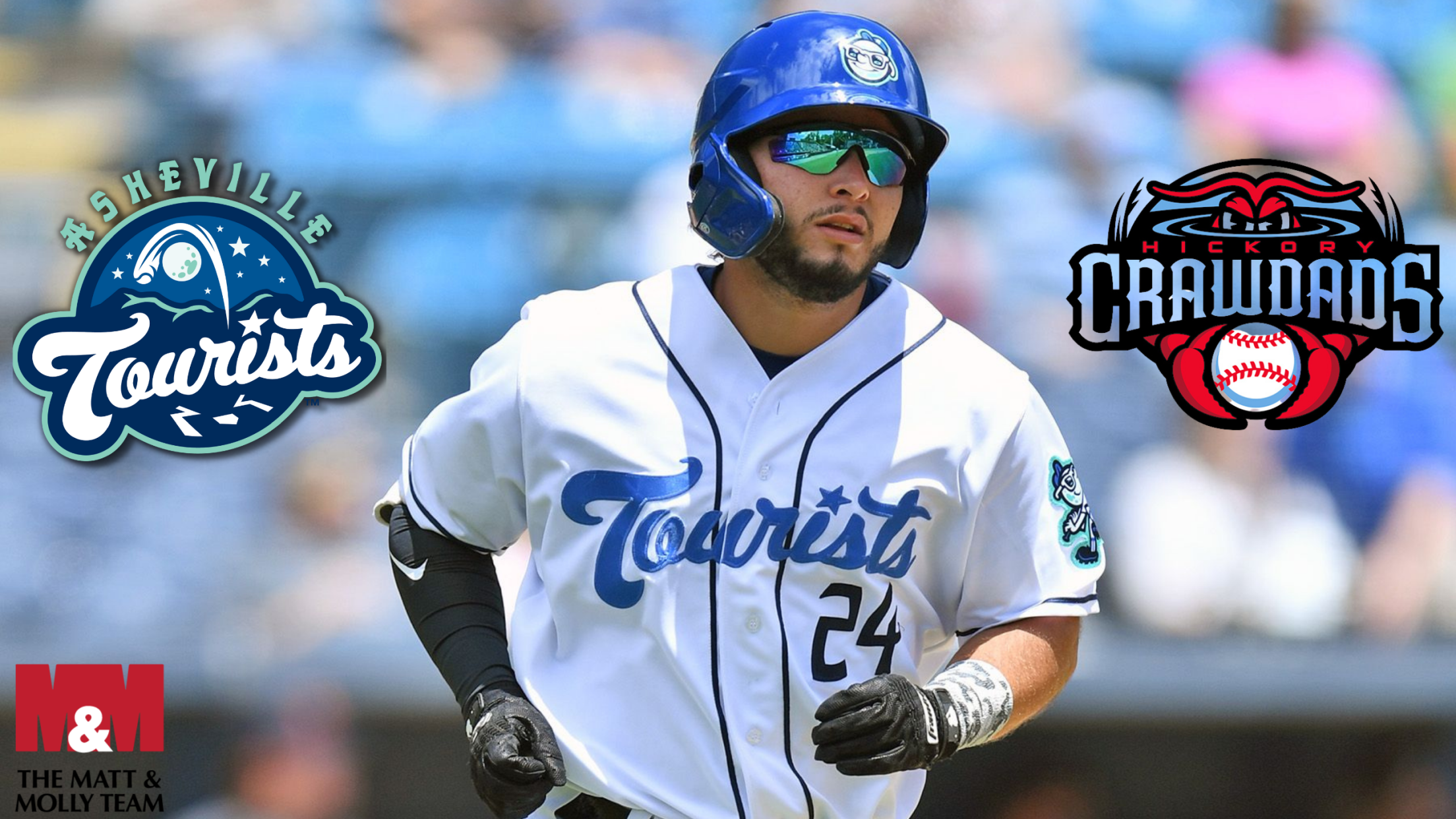 ASHEVILLE- The Asheville Tourists still have not found the winning recipe away from McCormick Field. Asheville opened up a six-game series against the Hickory Crawdads on Tuesday night, a team with not only the worst record in the High-A East League, but the worst home record in the league. Those
Tyler Brown, Relievers Throw a Gem in 7-1 Asheville Win
Carrasco Doubles Three Times as the Offense Stays Hot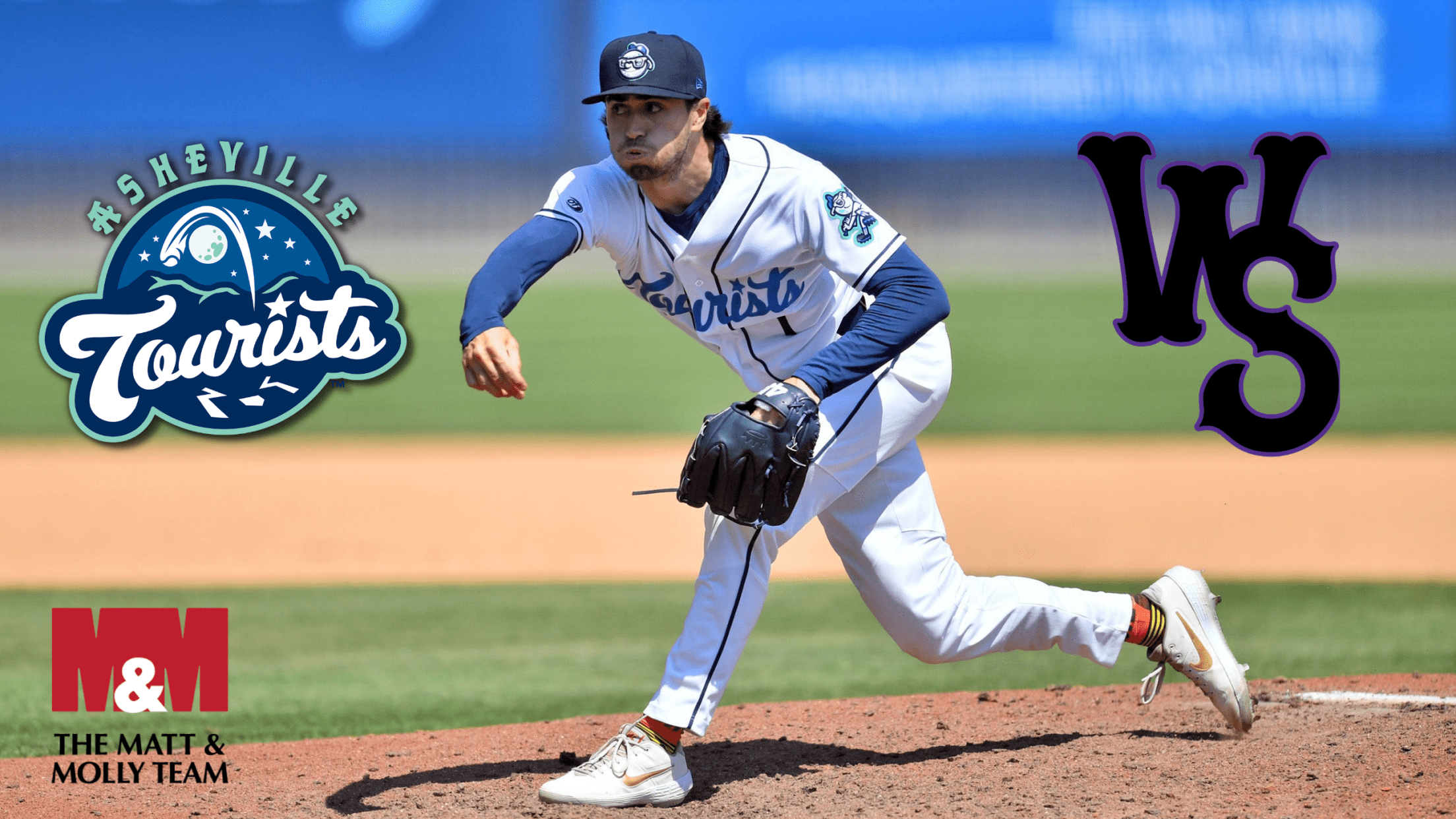 ASHEVILLE- The Asheville Tourists' pitching staff came ready to play on Thursday night. Tyler Brown, R.J. Freure, and Michael Horrell combined to throw nine innings against the Winston-Salem Dash. The trio allowed a grand total of one run in what was arguably Asheville's best home pitching performance of the season.
Valdez, Schreiber Pace Asheville in Wild Win
Tourists Outlast the Dash 15-14 in Series Opener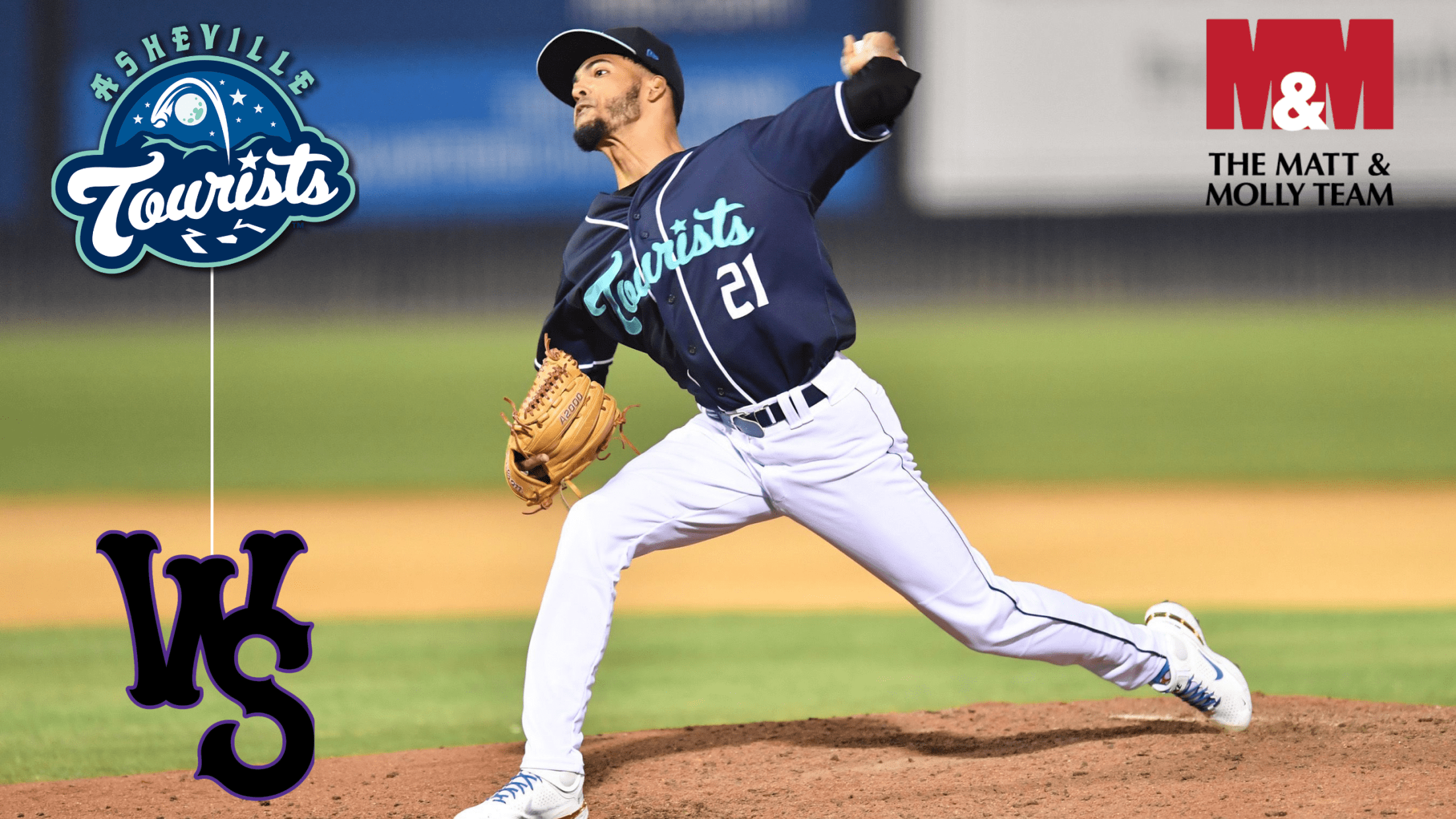 ASHEVILLE- Many fans in attendance thought the Asheville Tourists had an easy night on their hands when the home team built a ten-run lead on the Winston-Salem Dash after four innings. That was not the case. The visitors came all the way back to tie the game in what turned
Asheville Losses Big Due to Aberdeen's 12-Run Inning
Tourists Hammered at Home, 19-4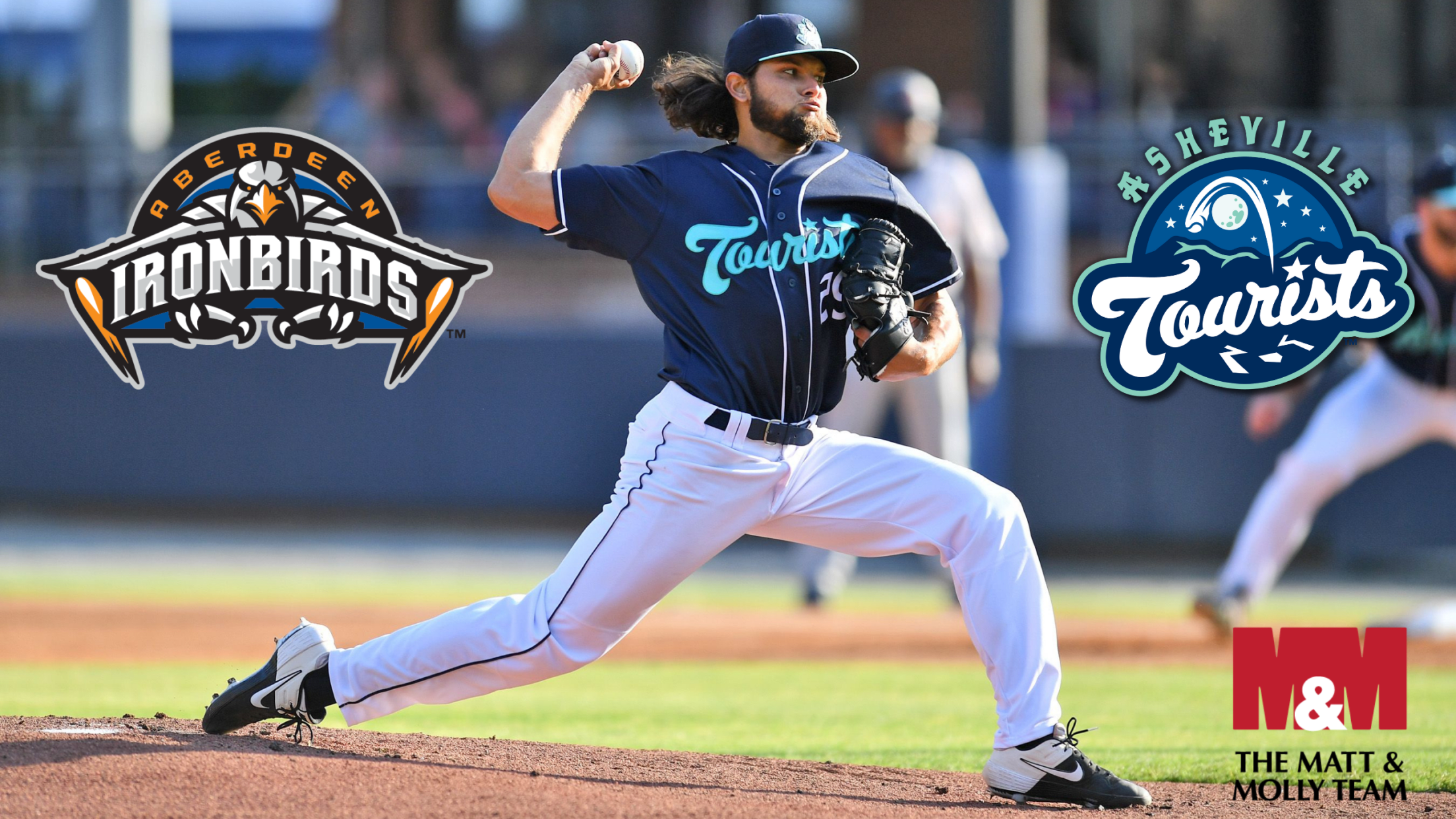 ASHEVILLE- The Asheville Tourists are in the midst of a season-high three game home losing streak after suffering a 19-4 loss to the Aberdeen IronBirds on Saturday. The first two losses both came by one run. Tonight, the visitors plated 12 runs in the third inning and cruised from there.