TCL Flying Chanclas Fall to Brazos Valley in 13-Inning Thriller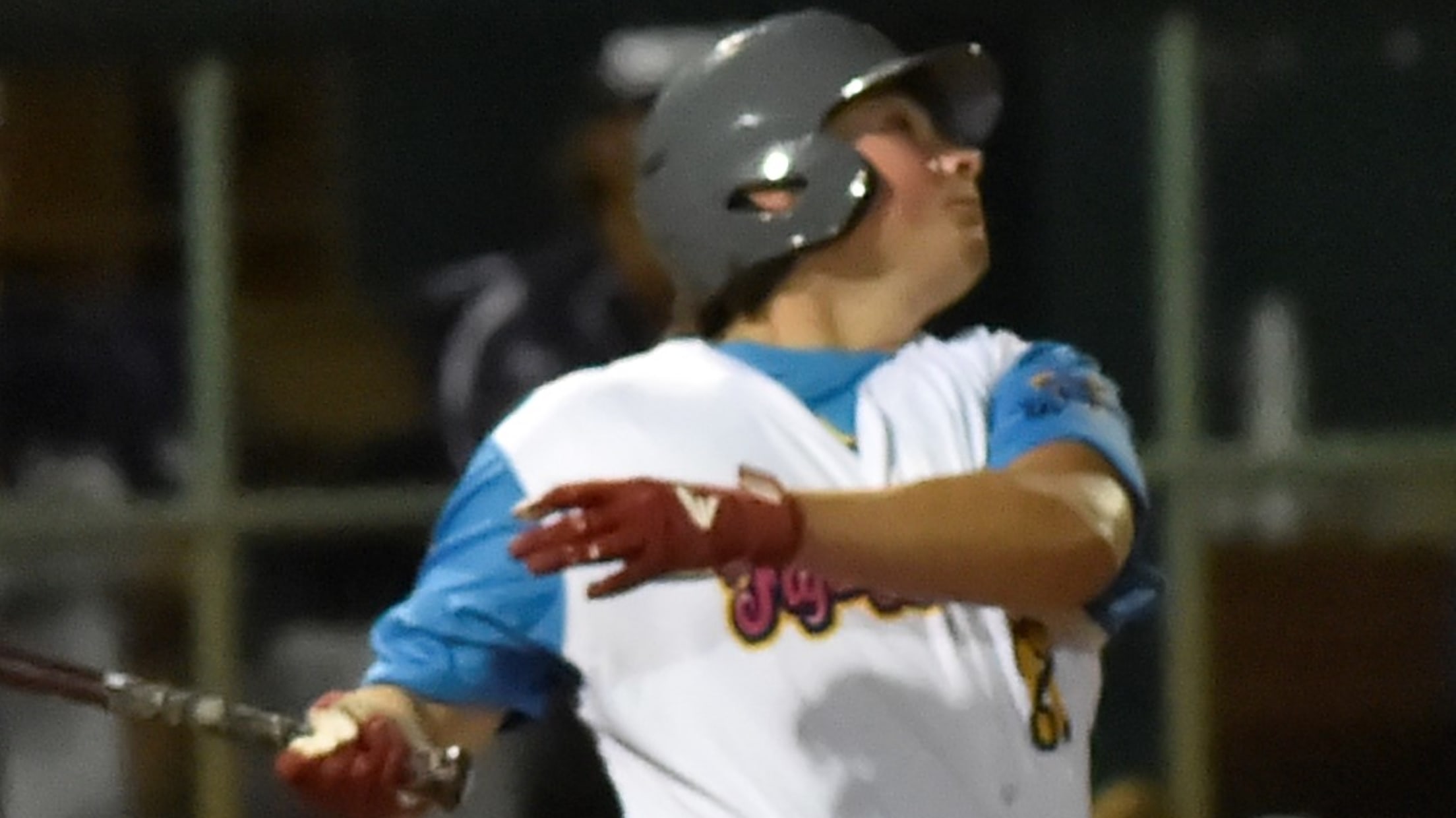 SAN ANTONIO – After coming back from a 4-1 deficit in the ninth inning, the Flying Chanclas lost to the Brazos Valley Bombers in a 13-inning, 6-5 ballgame. Thursday night's loss was the second consecutive extra-inning game for the Chanclas and Bombers. The San Antonio Flying Chanclas took an early
SAN ANTONIO – After coming back from a 4-1 deficit in the ninth inning, the Flying Chanclas lost to the Brazos Valley Bombers in a 13-inning, 6-5 ballgame. Thursday night's loss was the second consecutive extra-inning game for the Chanclas and Bombers.
The San Antonio Flying Chanclas took an early lead after scoring a run in the first inning. Ian Bailey collected an RBI after hitting a single to score Ryan Flores.
Luke Malone was the starting pitcher for San Antonio. After cruising through the first three inning, the fourth inning was a costly one for Malone. The Bombers scored four runs on three hits to take a commanding 4-1 lead.
The score would remain 4-1 until some Chancla magic surfaced in the bottom of the ninth inning. Without recording a hit in the inning, the Flying Chanclas scored three runs on five walks. For the second straight night, there would be extra-innings at Wolff Stadium.
Brazos Valley regained the lead in the top of the 12th inning. Against Connor Schmidt, Shelby Becker hit an RBI double to score a go-ahead run.
San Antonio would not give up that easily as they forced a 13th inning. With Jonathan LaCourse at second base, Julio Riggs drove him in with an RBI single.
The Chanclas magic would run out in the 13th inning as Schmidt allowed the first two batters to reach on singles and they regained the lead. San Antonio struck out twice in the bottom of the 13th inning to seal the loss.
The San Antonio Flying Chanclas fall to 13-4 on the season. They are back in action Friday, June 26th at Wolff Stadium against Baton Rouge. First pitch will be at 7:05 p.m.