The Bellwether to be an elevated, family-friendly public house steps from Fluor Field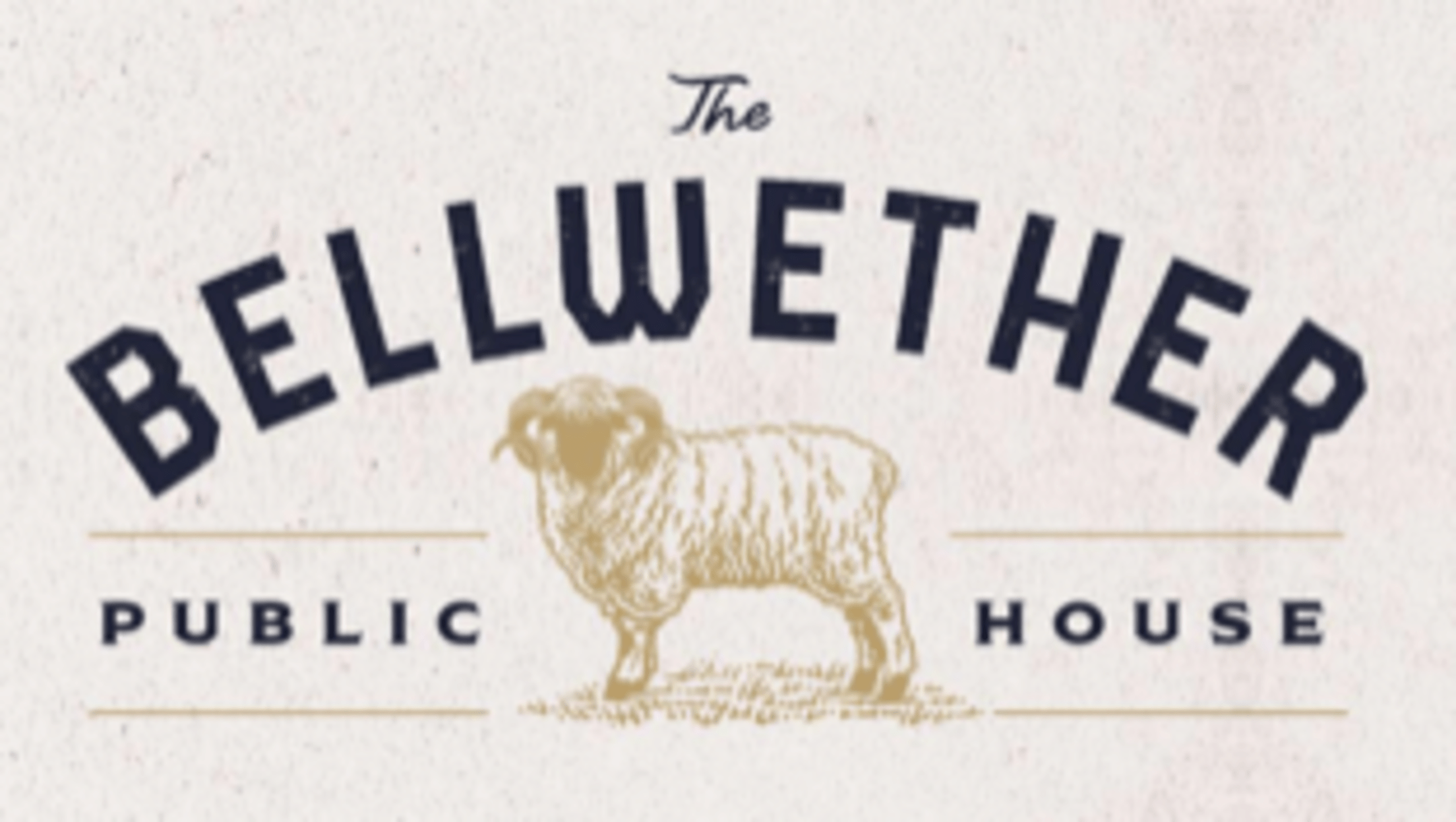 The Greenville Drive is excited to announce a new partnership with Urban Wren, a standout within Greenville's thriving culinary scene. Together they announced today the development of a new addition to the city's West End, the Bellwether, an elevated-but-unpretentious public house, that will open in the fall of 2022 just
The Greenville Drive is excited to announce a new partnership with Urban Wren, a standout within Greenville's thriving culinary scene. Together they announced today the development of a new addition to the city's West End, the Bellwether, an elevated-but-unpretentious public house, that will open in the fall of 2022 just steps from Fluor Field.
The Bellwether will fill the 8,000-square-foot space formerly occupied by Liberty Tap Room; the restaurant aims to be an elevated but casual spot offering reimagined comfort food in a welcoming, communal-dining atmosphere. Leading its development are Executive Director Nick Lincoln and Executive Chef Taylor Montgomery, the team behind Urban Wren's success, as well as McMillan Pazdan Smith Architecture and Creative Builders General Contractors.
Close enough to hear the cheers and cracks-of-the-bat from Fluor Field, The Bellwether will base its interiors and culinary approach on the traditions of food, baseball and family. Supplemented by Executive Chef Montgomery's personal 50-acre farm grown produce staples from Montgomery Sky Farm, the gastropub-inspired menu will reimagine drinking establishments of old, creating dishes rich in tradition and wholly modern in presentation. Warm, rich textures will abound in the space, and bold, flavorful provisions will fill guests' plates. The Bellwether team envisions it as a destination of choice for Greenville Drive fans, families, and downtown visitors of all ages.
The Greenville Drive, new owners of The Fieldhouse, a mixed-use development integrated into Fluor Field, had a vision for a strategic partner for the Fieldhouse space. Seeking partners committed to augmenting the Fluor Field experience both for Drive gamedays and ballpark events, and they found just that in the leadership and creative teams at Urban Wren.
"This is a special day for Drive fans and the entire Upstate," said Craig Brown, Owner and President of the Greenville Drive. "Alongside Fluor Field's 17 years of history, including the soon-to-be-completed conversion of Field Street into District 356, the Bellwether will add another layer to the "Entertainment District" emerging in the West End. We couldn't be happier to welcome Nick, Chef Montgomery, and the entire Urban Wren team as our neighbors. The Bellwether will further demonstrate the West End's "Front Porch of the Community" focus - providing the highest quality and most memorable entertainment to the entire community."
Named to connote trailblazing leadership, the Bellwether is expected to open in September.
The Bellwether leadership team including Chef Taylor & the Bellwether namesake, Reuben the Ram, will be on site at Fluor Field during the Drive game on Thursday night against Winston-Salem. Join us at Fluor Field on Thursday to hear more exciting details and plans for the Bellwether and to meet the Lincolns, Chef Taylor, and Reuben. You can purchase tickets for Thursday's game directly by clicking here.
Make sure to follow The Bellwether on Instagram @thebellwethergvl for the latest updates and information.