The Sammy B Show Enthralls Missoula Crowd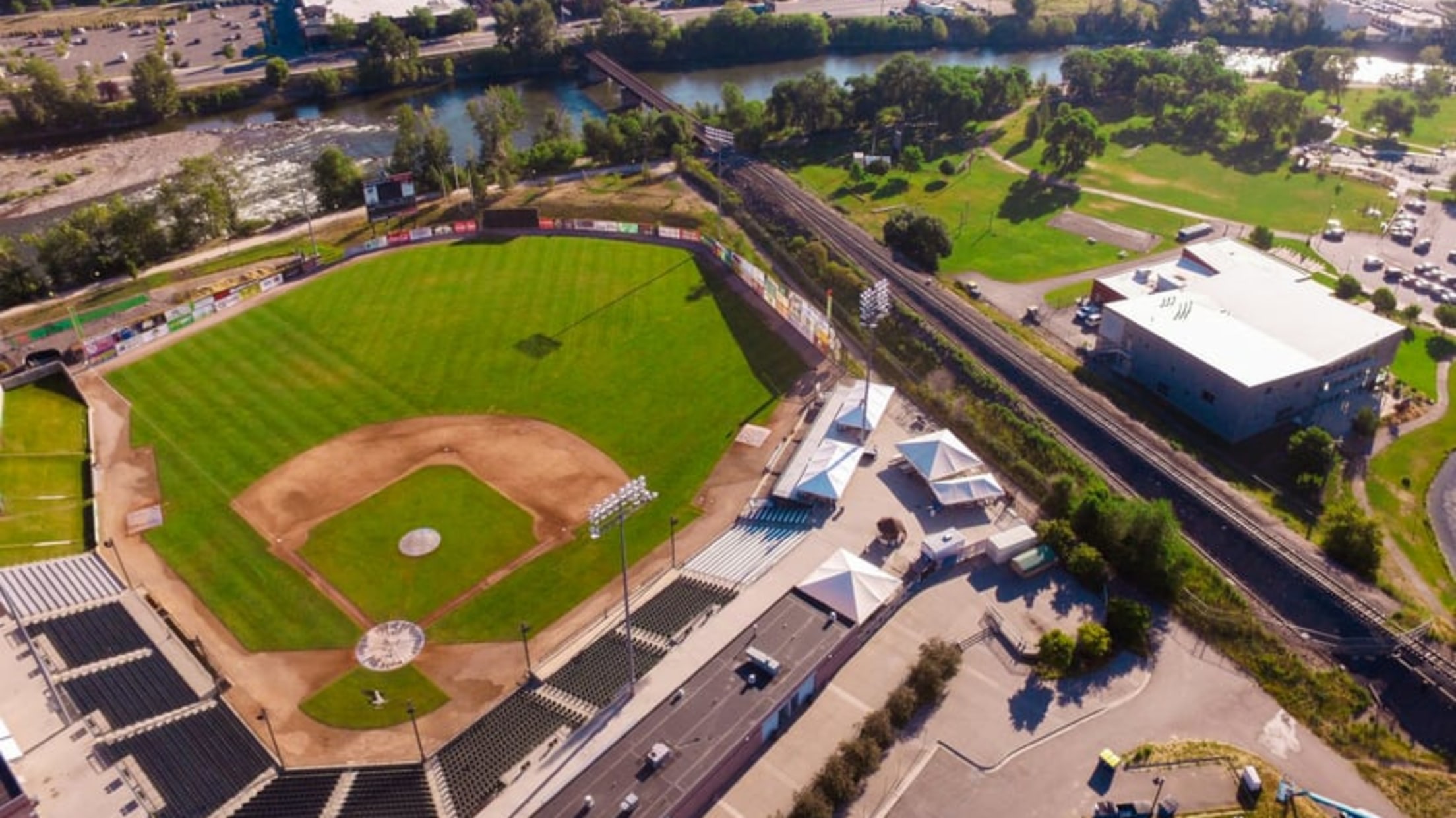 Like Austin, Texas, Missoula is a college town oasis in the midst of the mesas and buttes of Montana's cowboy country. Ranches, streams, and rugged, mountainous terrain create a vast hardscrabble ocean surrounding this town's unmistakable vibe - known for its artsy cultural scene, fly fishing (made famous by the
Like Austin, Texas, Missoula is a college town oasis in the midst of the mesas and buttes of Montana's cowboy country. Ranches, streams, and rugged, mountainous terrain create a vast hardscrabble ocean surrounding this town's unmistakable vibe - known for its artsy cultural scene, fly fishing (made famous by the book and movie, A River Runs Through It), film festivals, bookstores, Lewis & Clark and , the coolest name and logo in minor league baseball, The Missoula PaddleHeads.
Formerly known as the Missoula Osprey (perhaps for the osprey nest perched high above the left centerfield gap?), the PaddleHeads' new logo featuring a jolly moose floating down the nearby Clark Fork River, won minor league baseball's "Best New Logo" competition last year and has been a top merchandise seller among all minor league teams.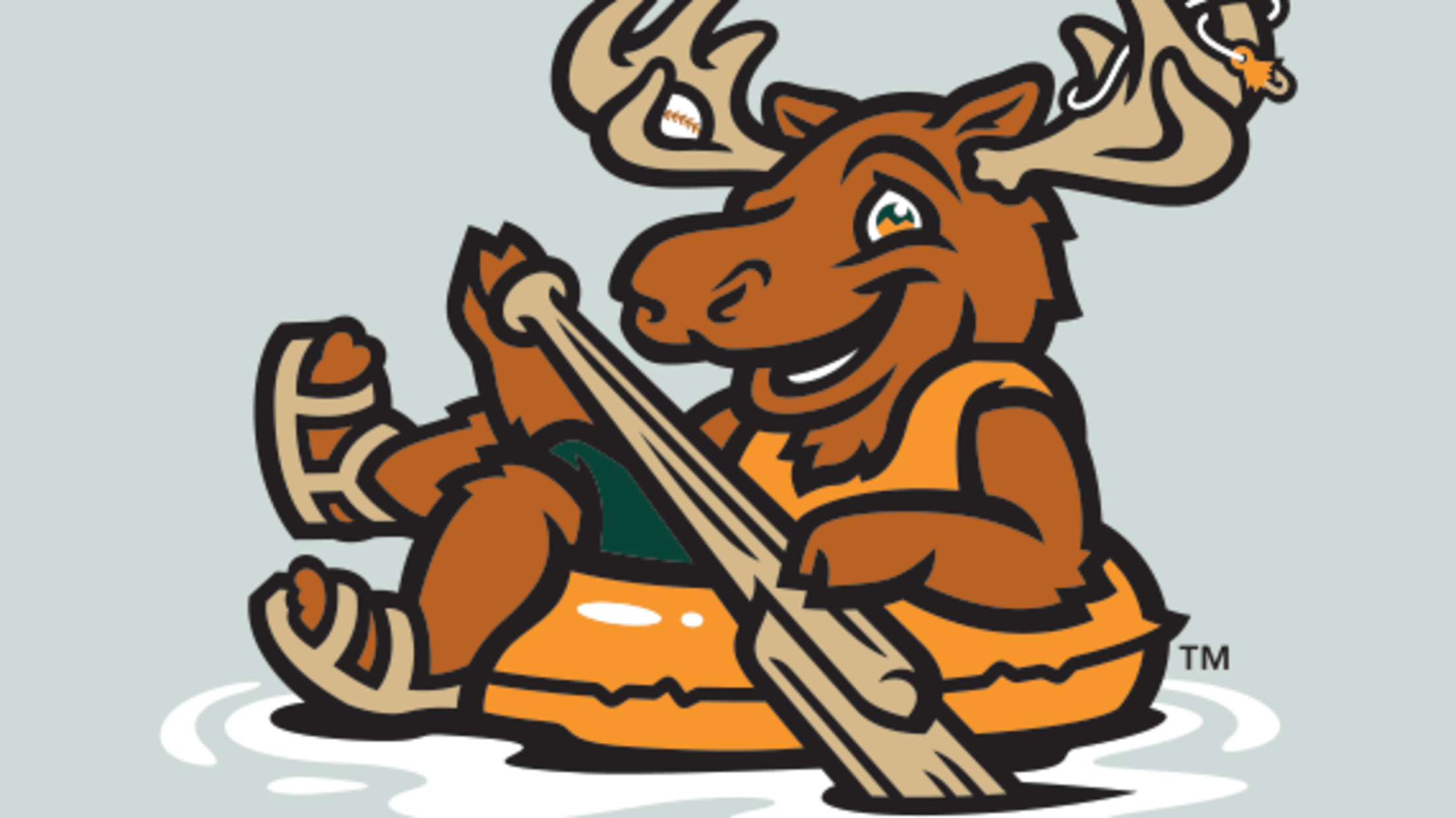 A short walk, bike ride (Missoula is a big hiking and biking town) or drive across the river from downtown is Ogren Park at Allegiance Field, situated in a developing mixed-use area. At first glance it has a déjà vu effect that one might still be in Billings, as Dehler Park and Ogren Park have a similar look and feel. Same beige brick façade, same sunken diamond, same broad, open concourses. But there are key differences illuminated by a journey to both splendid ballyards; contrasts in form and substance.
While Dehler Park provides a 360 degree walk-about, Ogren Park is more contained into an intimate seating bowl framed at both ends by party decks that on this 3 rd of July visit were filled with event groups and shade seekers (it hit a toasty 106 degrees that day).
But unlike the traditional emphasis on the lovely, unadorned movement of a baseball game in Billings, the PaddleHeads fully embrace the philosophy that a ballgame, particularly a minor league ballgame, should be a festive vehicle to entertain and amuse. Led by the peripatetic and energetic master of ceremonies, Sammy B, adorned in a PaddleHead patterned suit and tie, each half inning was an opportunity to engage fans in group activities (punching forward inflated alligator rafts in a race around the seating bowl, dueling beach volleyball games on each side of the grandstand), on field games for kids, T-shirt tosses, tennis ball toss into on-field hula hoops and a spectacular pyrotechnics show from centerfield that shot vibrant cascades of booming fireworks directly above the stands, still packed with full engaged fans who couldn't seem to get enough.
It was a great night out, thanks to the wonderfully entertaining Sammy B and the well-operated ballpark experience led by baseball lifer, Matt Ellis, whose delightful parents, Mike and Judy, were in attendance. Mike Ellis had also served as President of the Northwest League and Judy Ellis once won the prestigious Rawlings Woman Executive of the Year Award.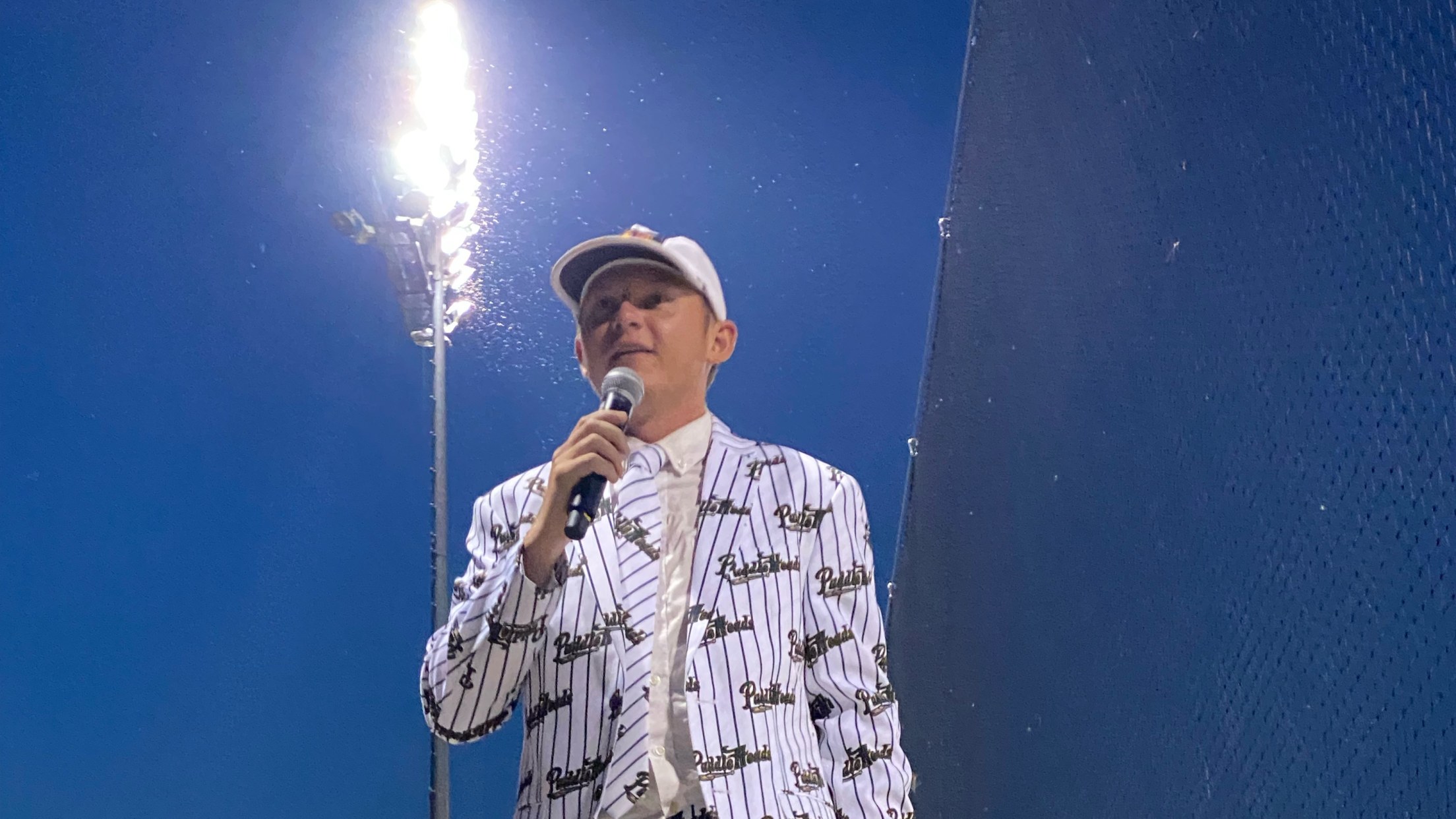 The Ellis family previously owned the Missoula club before selling it in 2019 to the very pleasant and soft-spoken present owner Peter Davis who, himself, greeted guests throughout the ballpark like a veteran politician greeting potential voters.
The concessions offering provided little beyond basic ballpark fare but in this case the food experience played second banana to the fun and games that made the overall experience a proof of concept for the old baseball parable of the proverbial family of four leaving, who, upon a game say: "What a wonderful time we had, we must come again, and we must tell our friends about it. And, oh, by the way, who won the game?" This is what ballpark operator live for: a happy, satisfied crowd who will come again no matter who wins or loses (the PaddleHeads lost that night to the Great Falls Voyagers, not that anyone, other than maybe Matt Ellis, seemed to care)
And when you thought there could be no more of this remarkable, sensory experience for a crowd of fully entertained and engaged fans, like a curtain call, the show refused to end. As the throng of satiated Missoulans exited through the main gate, Sammy B and the young, energetic PaddleHead staff put on a dance show featuring the YMCA song, a spirited Macarena capped off with a snaking conga line through the departing mass of guests. No one left without a smile and it was a certainty that all would come again.