Torkelson Hits Tenth Home Run in SeaWolves Loss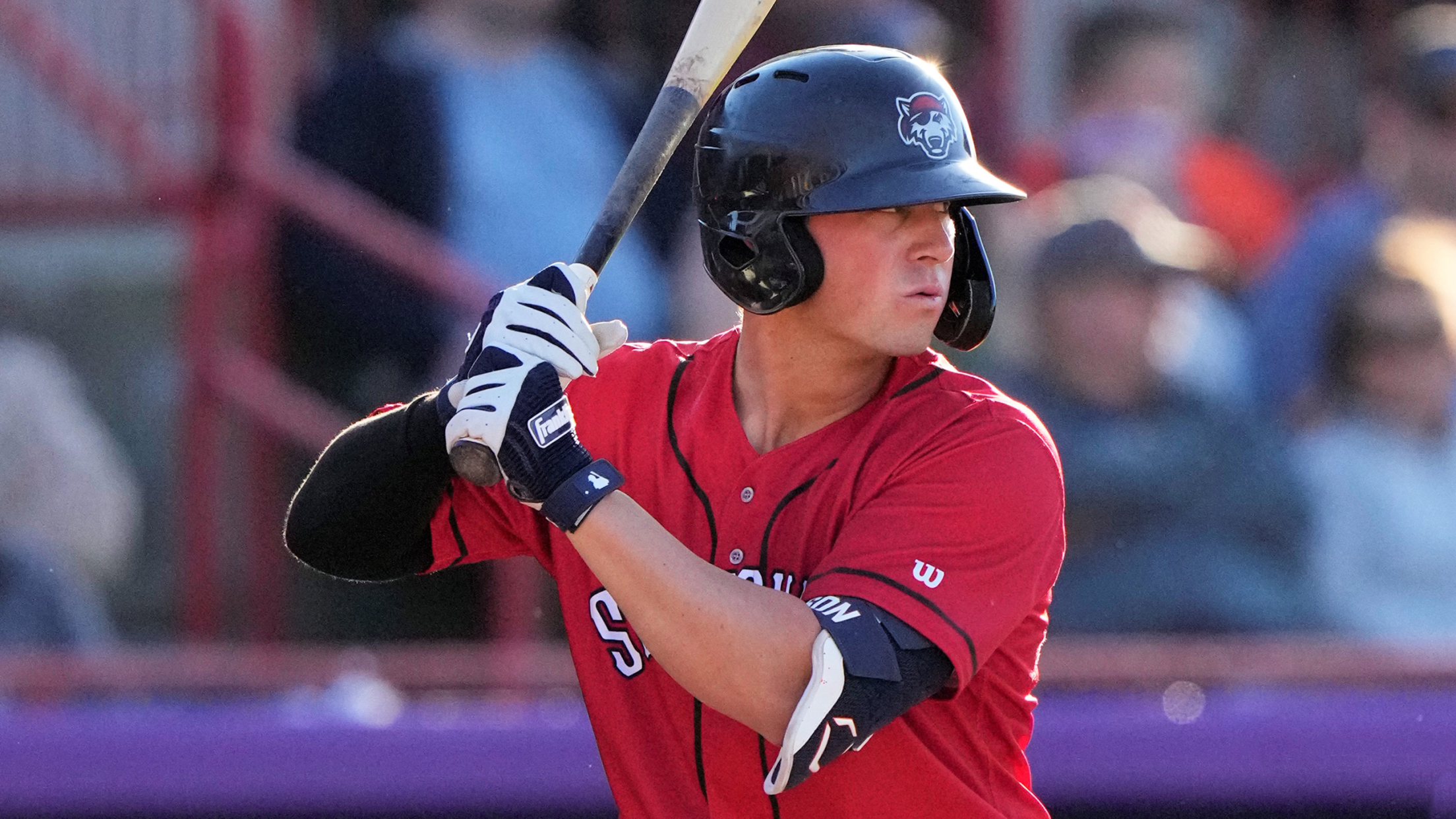 The SeaWolves suffered their second consecutive loss on Friday night at UPMC Park, dropping the fourth game of their series with the Akron RubbeDucks 7-4. Chance Kirby logged a quality start for Erie behind 6.1 innings, and Spencer Torkelson went 2-for-4 with a solo home run, a double, and two
The SeaWolves suffered their second consecutive loss on Friday night at UPMC Park, dropping the fourth game of their series with the Akron RubbeDucks 7-4. Chance Kirby logged a quality start for Erie behind 6.1 innings, and Spencer Torkelson went 2-for-4 with a solo home run, a double, and two runs scored.
Erie collected early pop from Torkelson, who launched his 10th home run of the season to left field in the first inning to make it 1-0. Despite the early positive, Erie would not get another base hit until the eighth inning. Brady Policelli broke the silence with another solo home run for his third of the season, and second of the series.
Akron only needed two pitchers for the win, Logan Allen tossed the first five innings, while Thomas Ponticelli took the final four. Erie made one final charge in the ninth when Andre Lipcius belted a two-run home run for his fifth of the season.
Chance Kirby gave Erie a very strong performance across six innings, but miscues took away his opportunity to win the game. Kirby opened with four innings of one-hit work, but walked his first batter in the fifth inning. Marcos Gonzalez doubled to right field to score the runner and tie the game. Kirby tried to work through the seventh inning, but had to be removed after loading the bases with only one out.
The seventh became a disaster for Erie pitching, as Akron collected five hits and reached on two catcher's interference calls. Yaya Chentouf failed to finish the frame out of the bullpen, as he allowed all three inherited runners to score along with two runners of his own before being lifted. Joe Navilhon worked a fly out to strand three runners on base and end the five-run frame.
Navilhon retired the first six batters he faced, but allowed a pair of base hits with two outs in the ninth inning for Akron's final run.
Erie and Akron continue their series on Saturday at UPMC Park. The night features a SeaWolves camouflage trucker hat giveaway for the first 1,000 fans entering the gates., presented by Velocity Network. First pitch is scheduled for 7:05 p.m.