Trivia Tuesday – Greg Golson
Golson has appeared in more games for the Threshers than any other Philadelphia Phillies first-round pick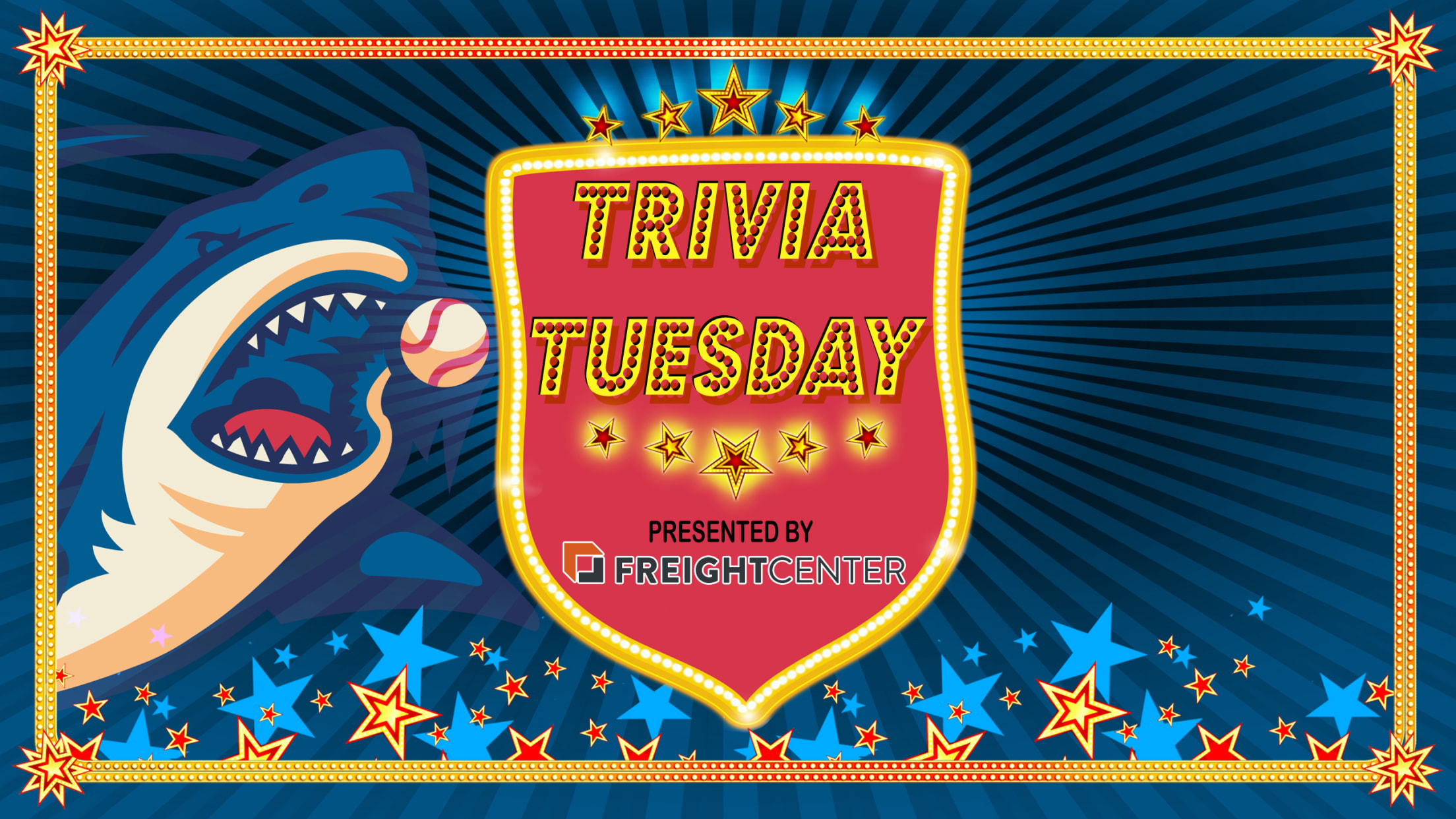 Since the year 2000, the Philadelphia Phillies have selected 10 position players in the first round of the first-year player draft. Of those 10 players, Greg Golson has appeared in the most games for the Clearwater Threshers with 139. The 21st pick of the 2004 draft played 40 games for
Since the year 2000, the Philadelphia Phillies have selected 10 position players in the first round of the first-year player draft. Of those 10 players, Greg Golson has appeared in the most games for the Clearwater Threshers with 139.
The 21st pick of the 2004 draft played 40 games for Clearwater in 2006, hitting .264 with six home runs and 17 RBI. The product of John B. Connally High School (Austin, Texas) began the 2007 season at the Advanced-A level, and slugged 12 long balls while driving in 52 in 99 games, earning a promotion to Double-A Reading.
Golson made his major league debut the following season on Sept. 3 against the Washington Nationals, and picked up a stolen base. The outfielder continued his big league career with the Texas Rangers in 2009, and played the next two years for the New York Yankees before appearing in his final game on Sept. 28, 2011.