Unearned Runs Drop Ogden in Series Finale
Raptors fall short of sweep, retain two-game lead over Grand Junction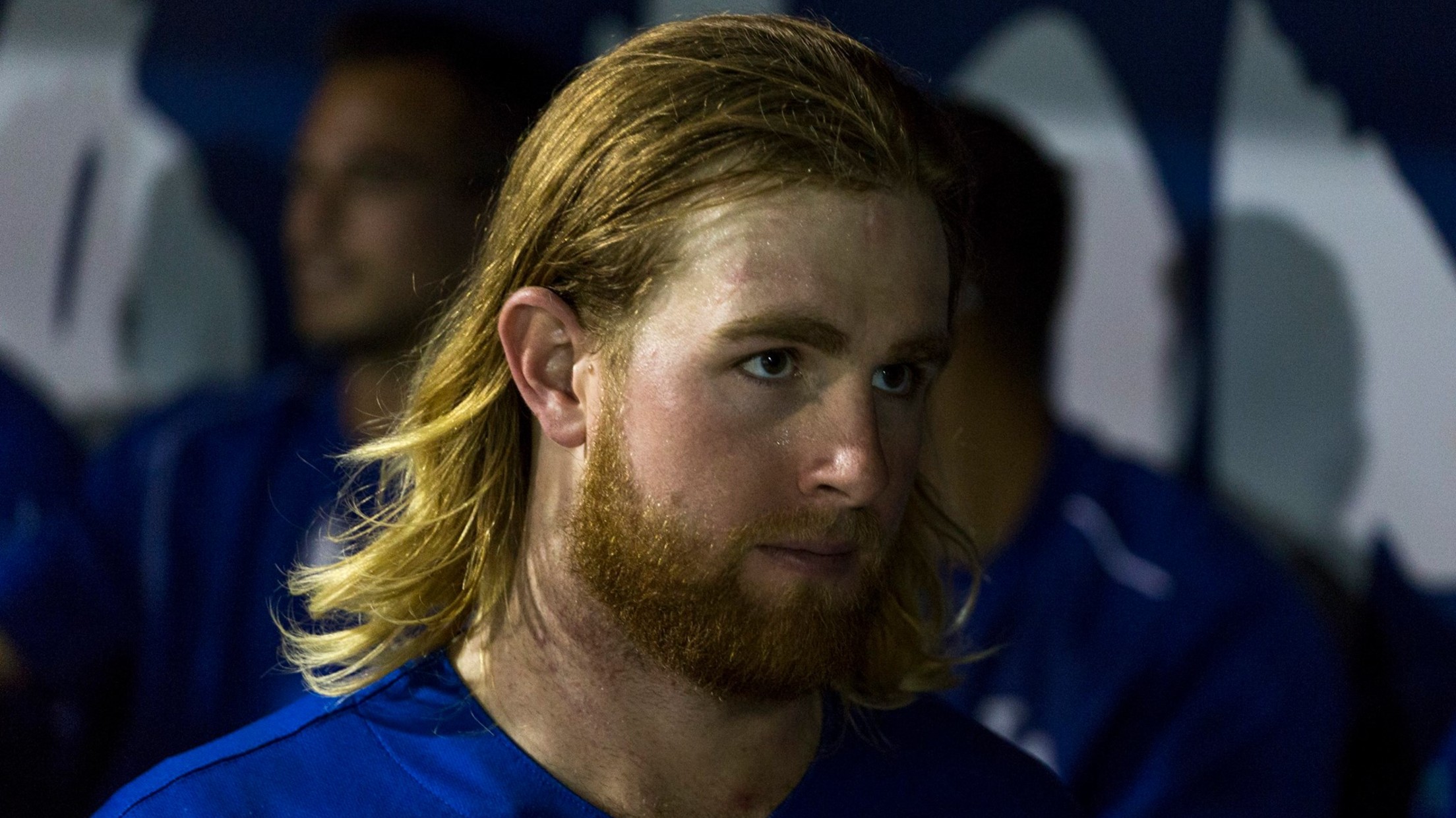 Garrett Hope singled and scored in the second in Ogden's loss (Kevin Johnson)
An error in the third inning led to two Idaho Falls runs, and the Ogden Raptors were unable to comeback in a 6-4 loss Saturday night. The Raptors had a chance for a rare, four-game road sweep, but three Chukars runs in the first and two following an error in
An error in the third inning led to two Idaho Falls runs, and the Ogden Raptors were unable to comeback in a 6-4 loss Saturday night. The Raptors had a chance for a rare, four-game road sweep, but three Chukars runs in the first and two following an error in the third put the hosts up for good.
Ogden picked up a run to go ahead in the top of the first thanks to Luis Paz's second round tripper in as many games, but Osiris Ramirez allowed a double and single and walked three before being removed from the ballgame without recording an out in the home half. Patrick Duester entered and induced a double play and groundout to end the frame.
A Sam Ortiz infield single scored Garrett Hope in the second inning, and Romer Cuadrado beat out a dribbler down the line to bring Brayan Morales home in the third.
In the bottom of the third, Duester gave up a one-out hit and stolen base before a routine ground ball to shortstop. Connor Heady's throw was in time to first, but Paz couldn't handle it and both runners were safe. After a sacrifice bunt, the two runs crossed the plate on a double to left.
The Raptors scored their final run in the fifth. Paz walked on four pitches and, with two out, sprinted home on Mitchell Hansen's single to right field.
Despite the loss, Ogden remains in first place and two games above their competition for the Pioneer League South division second-half championship, the Grand Junction Rockies.
The Raptors and Chukars start a three-game series at Lindquist Field Sunday afternoon.