Varland, German promoted to Cedar Rapids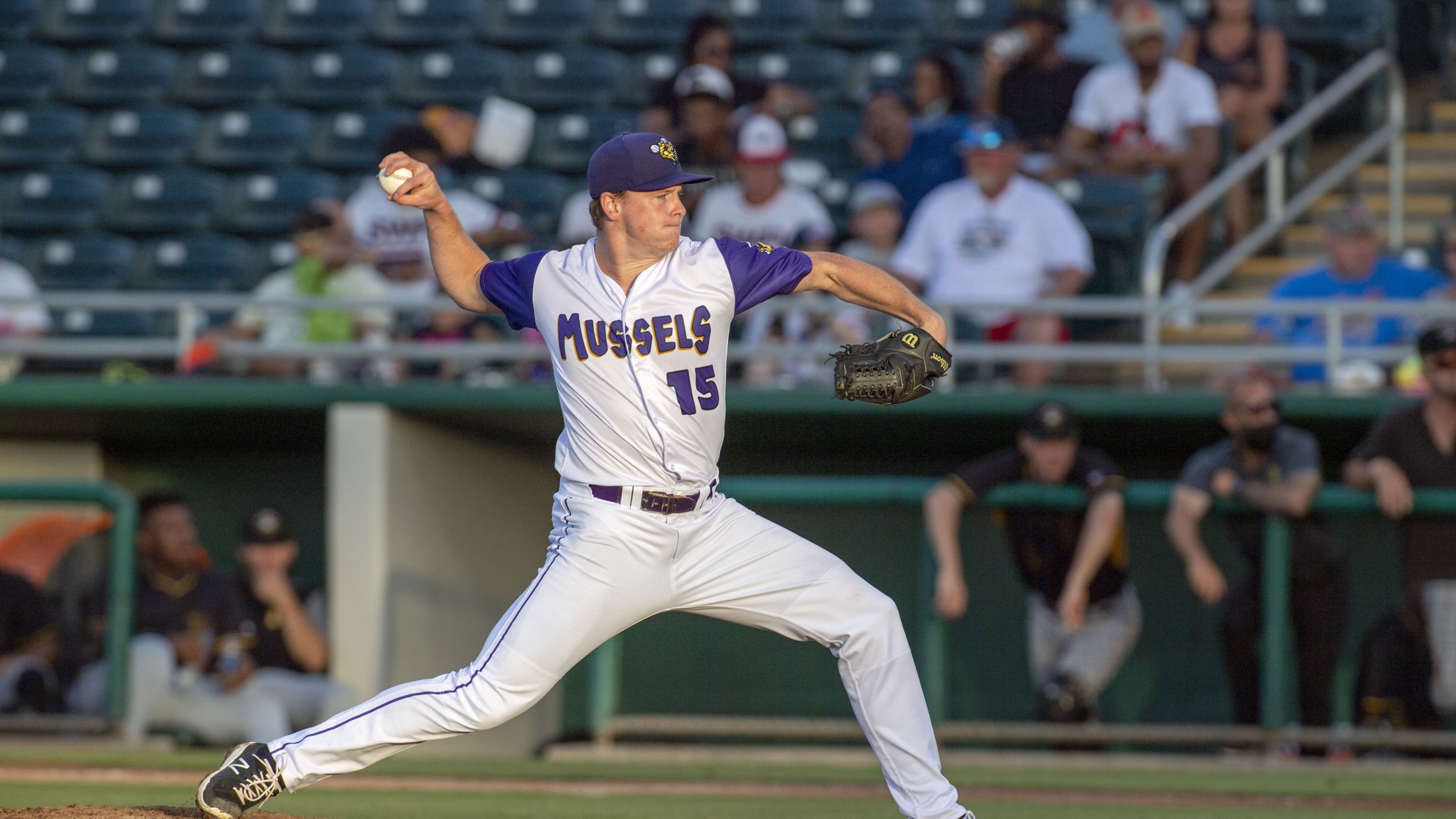 The Minnesota Twins announced a series of promotions across the organization Tuesday, including a pair of Fort Myers pitchers. Louie Varland and Osiris German were both promoted to High-A Cedar Rapids, after pitching to the two best ERAs amongst the Mighty Mussels' pitchers with at least 20 innings pitched. Upon
The Minnesota Twins announced a series of promotions across the organization Tuesday, including a pair of Fort Myers pitchers. Louie Varland and Osiris German were both promoted to High-A Cedar Rapids, after pitching to the two best ERAs amongst the Mighty Mussels' pitchers with at least 20 innings pitched.
Upon his promotion, Varland led Fort Myers in strikeouts (76), innings (47.1) and ERA (2.09), and has worked to a 1.08 ERA and 0.99 WHIP over his last 6 starts. He placed second in the Low-A Southeast in strikeouts and top-10 in innings.
German, meanwhile, earned a 2.27 ERA over 31.2 innings of relief and holding opponents to a .162 average. The Dominican Republic was tied for third in the league in appearances (18).