Voyagers Ben Norman Singed By Chicago White Sox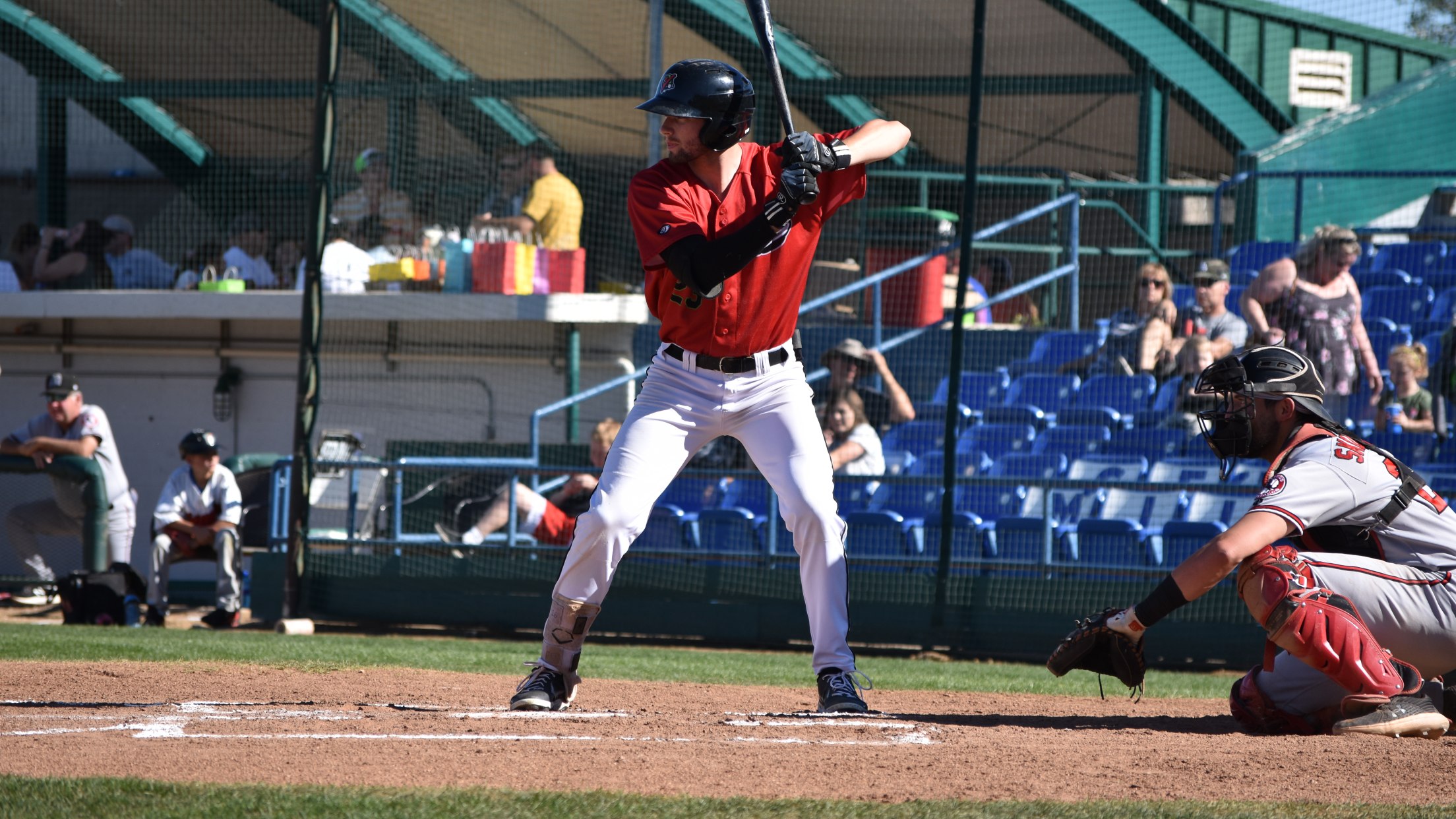 November 29, 2021 - Voyagers outfielder Ben Norman's contract has been bought by the Chicago White Sox. Norman will participate in Spring Training with the White Sox in 2022 and is the first player to be signed to an MLB team since the Voyagers went independent in 2020. Norman had
November 29, 2021 - Voyagers outfielder Ben Norman's contract has been bought by the Chicago White Sox. Norman will participate in Spring Training with the White Sox in 2022 and is the first player to be signed to an MLB team since the Voyagers went independent in 2020.
Norman had 58 hits, 59 RBI's, and 13 home runs in 163 at-bats for the Voyagers in 2021 after joining the team in July of 2021, and his .356 batting average was the second highest on the team. Prior to his time in Great Falls, Norman played college baseball for the Iowa Hawkeyes.
The Great Falls Voyagers wish Ben all the best and look forward to seeing the progression of his career over the coming years.