Win Streak Ends at Eight
Billings goes up early to deny Ogden 9th-straight win; would have been franchise-best since 2005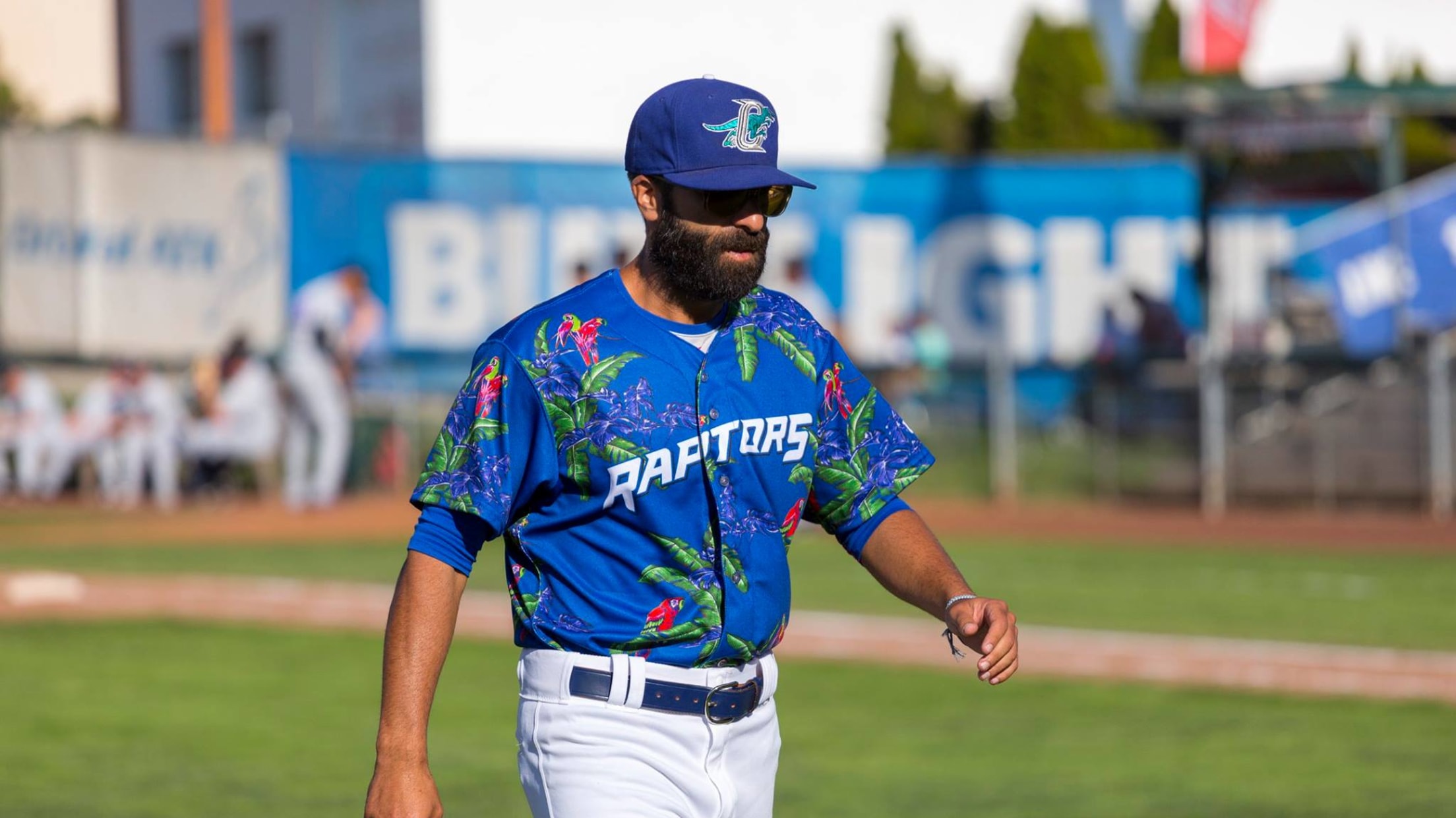 The Ogden Raptors saw their eight-game winning streak broken Friday night (Kevin Johnson)
The Ogden Raptors entered Friday night with an eight-game winning streak, matching the best in franchise history since at least 2005.Thanks to multiple walks and Billings Mustangs soft hits in the first two innings, Ogden was unable to push their stretch to nine.The Mustangs plated five runs in the first
The Ogden Raptors entered Friday night with an eight-game winning streak, matching the best in franchise history since at least 2005.
Thanks to multiple walks and Billings Mustangs soft hits in the first two innings, Ogden was unable to push their stretch to nine.
The Mustangs plated five runs in the first two innings and held off a consistent Raptors charge for a 7-5 win, dropping Ogden to 3-1 in the second half.
Two seeing-eye singles trickled through the infield to start the bottom of the first, and after a walk Billing scored the first run of the game on a fielder's choice. Another run came home on an infield single with two outs.
Raptors starter Osiris Ramirez put himself in trouble with three walks in the second half, two of which scored. Ogden had a chance to escape the inning with only one run scoring, but an infield single scored a runner from second and knocked Ramirez from the game. The next hitter dropped a bloop into center field off of Justin Hoyt for the third run of the frame.
Ogden began their comeback in the top of the third, as Garrett Hope lined a single to right field for the first Raptors hit of the game and Brock Carpenter followed with a blast to left, his third round tripper of the season.
Romer Cuadrado doubled with one out in the fourth, and he later scored on a wild pitch to bring Ogden within two runs at 5-3.
Billings got the run back in the fifth before Donovan Casey used his legs to manufacture a run in the sixth, beating out an infield hit and stealing second before taking third on a throwing error. A Cuadrado single allowed Casey to trot home from third.
The game became a one-run contest in the eighth, as Casey lined a single to right field and took second on a wild pitch before a Paz single brought him in.
The hosts, however, plated an insurance run with back-to-back hits in the bottom of the eighth.
Ogden's eight-game winning streak matches a pair the same length in records dating back to 2005. One came in 2005 and the other in 2008.
The Raptors and Mustangs play game three of their four-game set Saturday night at 6:05.