2021 Season Tickets
Purchase tickets online or by phone at (309) 680-4006. The Dozer Park box office is currently open 10 a.m. to 4:30 p.m. Monday-Thursday and 10 a.m. to 3 p.m. Friday.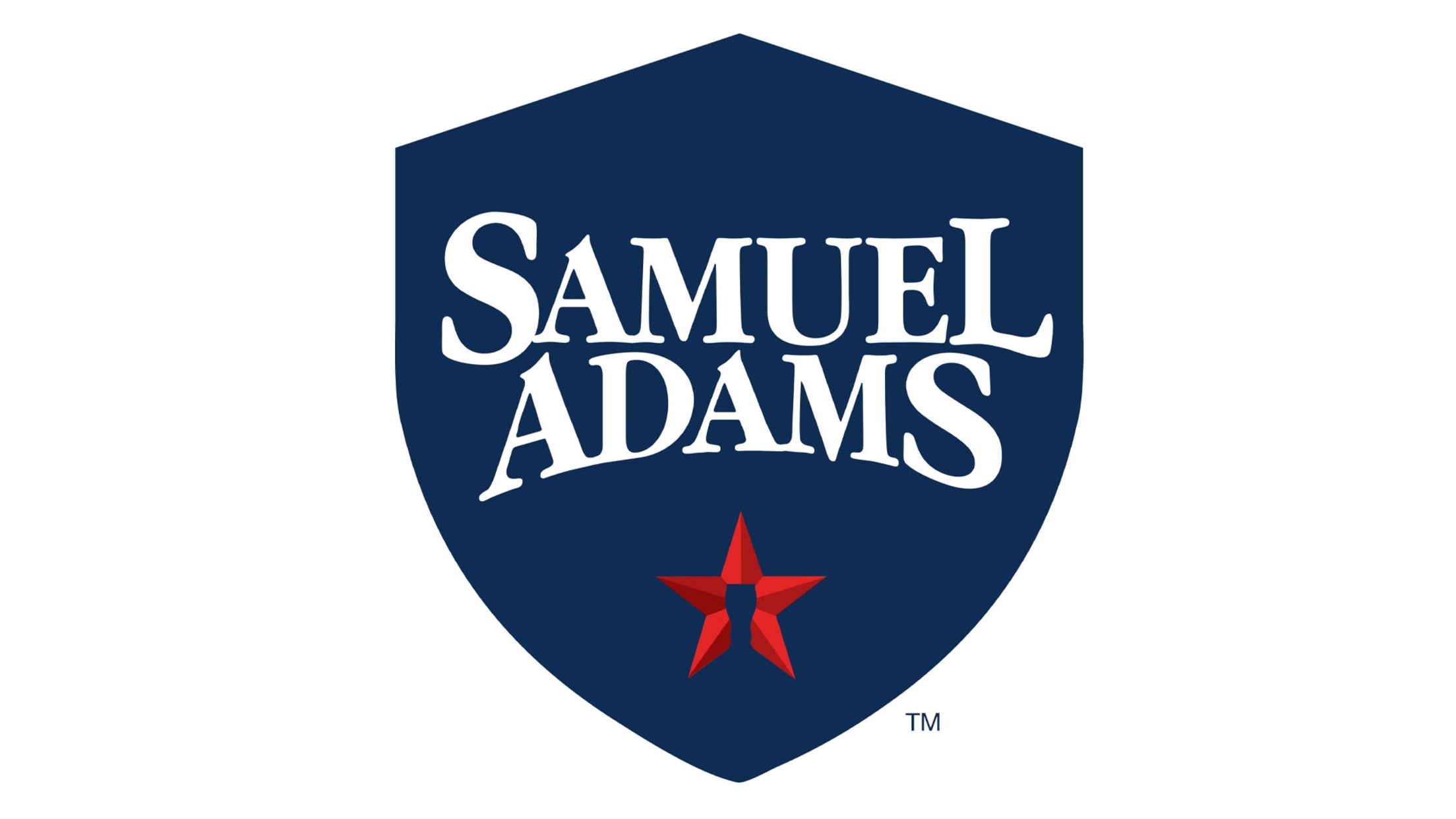 Sam Adams: Beer Batter of the Game
Upcoming dates:
Tuesday, June 29
Wednesday, June 30
Friday, July 1
Only available at the beer portables.
Discounted Sam Adams for 15 minutes if the selected batter strikeouts.
Must be 21+ to purchase.

Contact us
Dozer Park
Dozer Park | 730 SW Jefferson Ave. | Peoria, IL 61605
Phone: (309) 680-4006 | Fax: (309) 680-4080