Pulaski Yankees, Growing the Future to offer students free admission with paid adult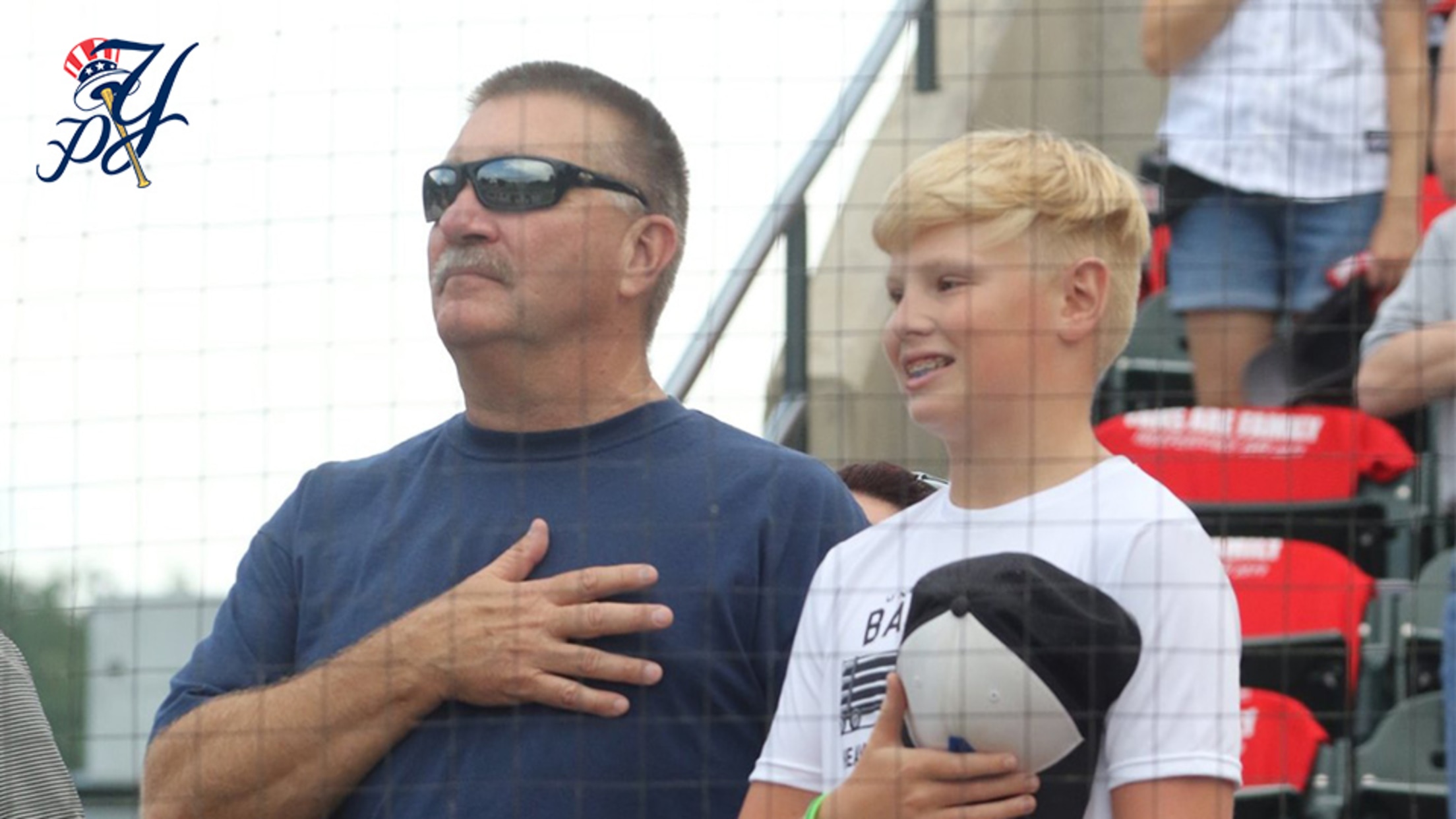 PULASKI, Va. - The Pulaski Yankees today announced that students in all local school systems may receive a free general admission ticket to all remaining 2019 home game with the purchase of a paid adult ticket to the same game. The free student tickets are presented by Shelor Motor Mile
PULASKI, Va. - The Pulaski Yankees today announced that students in all local school systems may receive a free general admission ticket to all remaining 2019 home game with the purchase of a paid adult ticket to the same game. The free student tickets are presented by Shelor Motor Mile Growing the Future.
"This is very similar to what we have offered students in past seasons, and we can't wait to welcome these kids to the ballpark again this summer," said Pulaski Yankees General Manager Betsy Haugh. "We're fortunate to have a great community partner in Growing the Future and are thankful for the opportunity this provides for so many local students in our area."
In order to receive the free GA ticket, students must be accompanied by an adult with a paid ticket and tell the ticketing staff which school they attend. The offer is valid for all remaining regular season home games for the 2019 season.
The Yankees return home to Calfee Park to start a seven-game homestand this coming Wednesday. Ticket and promotional information is available at pulaskiyankees.net or by calling (540) 980-1070.
The Pulaski Yankees are the Advanced Rookie level affiliate of the New York Yankees playing in the Appalachian League. Pulaski is celebrating its 54th season in the Appalachian League in 2019. Calfee Park has won league championships in 1948, 1969, 1986, 1991 and 2013. Motor Mile Field at Calfee Park opened in 1935 and was renovated for the team's first season as a Yankees affiliate in 2015. For more information, please visit www.pulaskiyankees.net or follow the Pulaski Yankees on social media, @PulaskiYanks (Twitter, Facebook, and Instagram).