Rainiers Rank Top-25 in Minor League Baseball in Licensed Merchandise Sales
Tacoma shows continued sales growth, earns MiLB honor for fourth consecutive season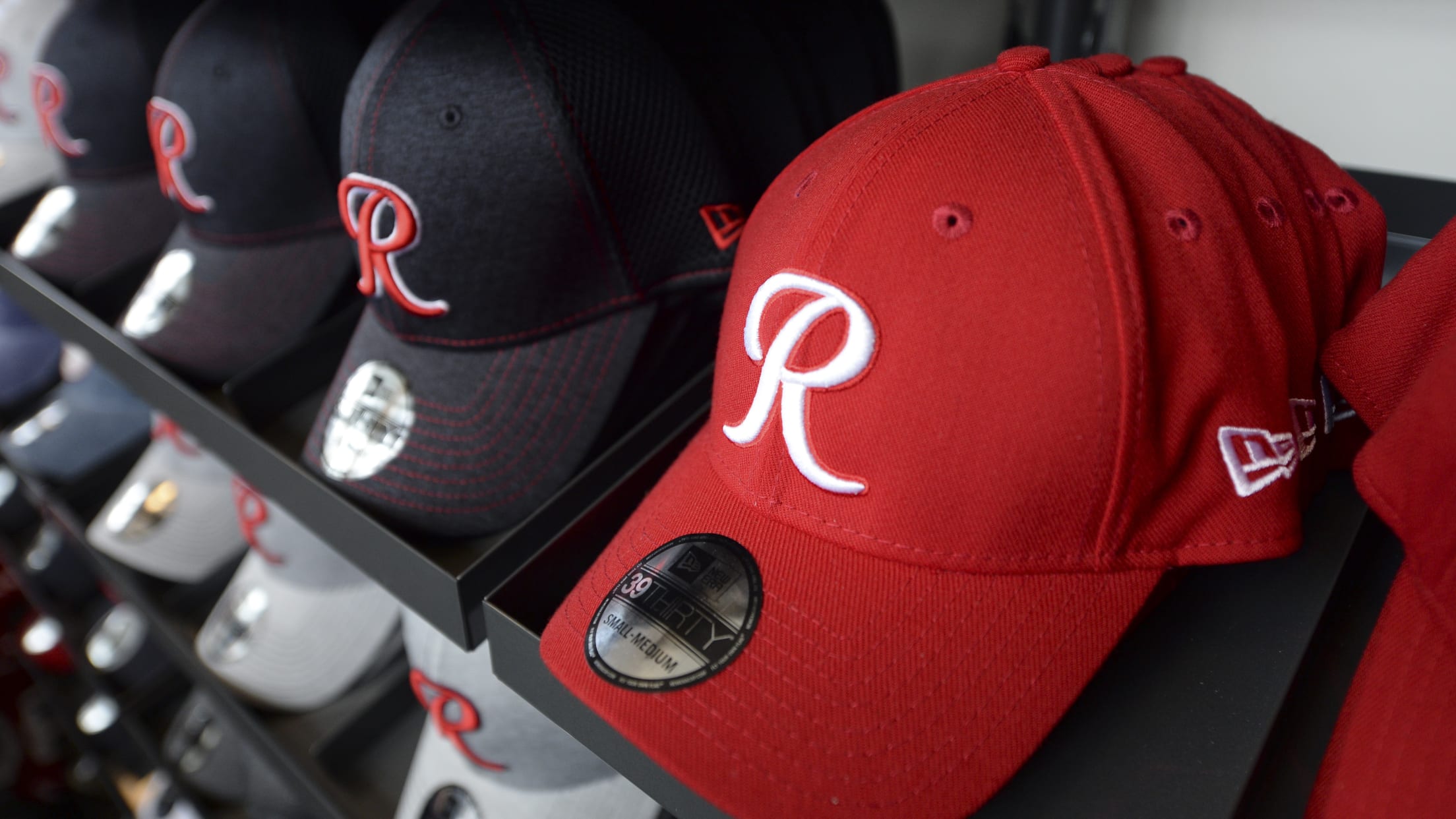 (" ")
TACOMA, WA - For the fourth-straight year, the Tacoma Rainiers were listed as one of the top-25 teams in Minor League Baseball in terms of licensed merchandise sales for the 2018 season, Minor League Baseball announced on Monday.The Rainiers saw a nine percent sales growth last year from 2017, following
TACOMA, WA - For the fourth-straight year, the Tacoma Rainiers were listed as one of the top-25 teams in Minor League Baseball in terms of licensed merchandise sales for the 2018 season, Minor League Baseball announced on Monday.
The Rainiers saw a nine percent sales growth last year from 2017, following a 13 percent rise from 2016 to 2017. The franchise's fourth consecutive year on the top-25 list lengthens a franchise record, having accomplished the feat just once prior to 2015 (1999).
The Rainiers introduced the standalone 'R' logo as part of a brand revitalization in 2015, creating a signature style that has skyrocketed both sales and variety over the last four seasons. The brand modernization included a new catalog of logo marks and changes to the club's uniform set. An updated version of the team's script logo became the primary logo mark and the 'R' logo became the club's secondary logo.
"We got a positive reaction when we introduced the standalone 'R' logo in 2015," said Aaron Artman, Tacoma Rainiers President. "We were able to stick with our classic brand that Tacoma cares about and identifies while expanding our merchandise options in the team store."
The club's licensed merchandise sales have grown 138 percent since the 2015 rebrand. Additionally, after Cheney Stadium's renovation, the Team Store offered two hat styles in 2011, making the leap to nearly 150 in 2018.
The Cheney Stadium Team Store is open on game days from 11 a.m. PT through the end of the game, and on non-game days from 11 a.m. to 5 p.m. (Monday-Friday). Merchandise can also be purchased through the club's online team store.
The Tacoma Rainiers return to Cheney Stadium on Thursday to take on the Reno Aces on Pride Night. First pitch is set for 7:05 p.m. PDT and Mike Curto will have full coverage on South Sound Talk 850, with audio streaming available on the Rainiers TuneIn Radio Network.
All tickets, group outings, and suites packages for the 2019 season are available for purchase in person at the Cheney Stadium Box Office, online at TacomaRainiers.com and WeRTacoma.com, or over the phone at (253) 752-7707. The most up-to-date news and notes about the Rainiers throughout the season can be found by following the Rainiers on Twitter (@RainiersLand), Instagram (tacomarainiers) or liking the team on Facebook.
- We R Tacoma -