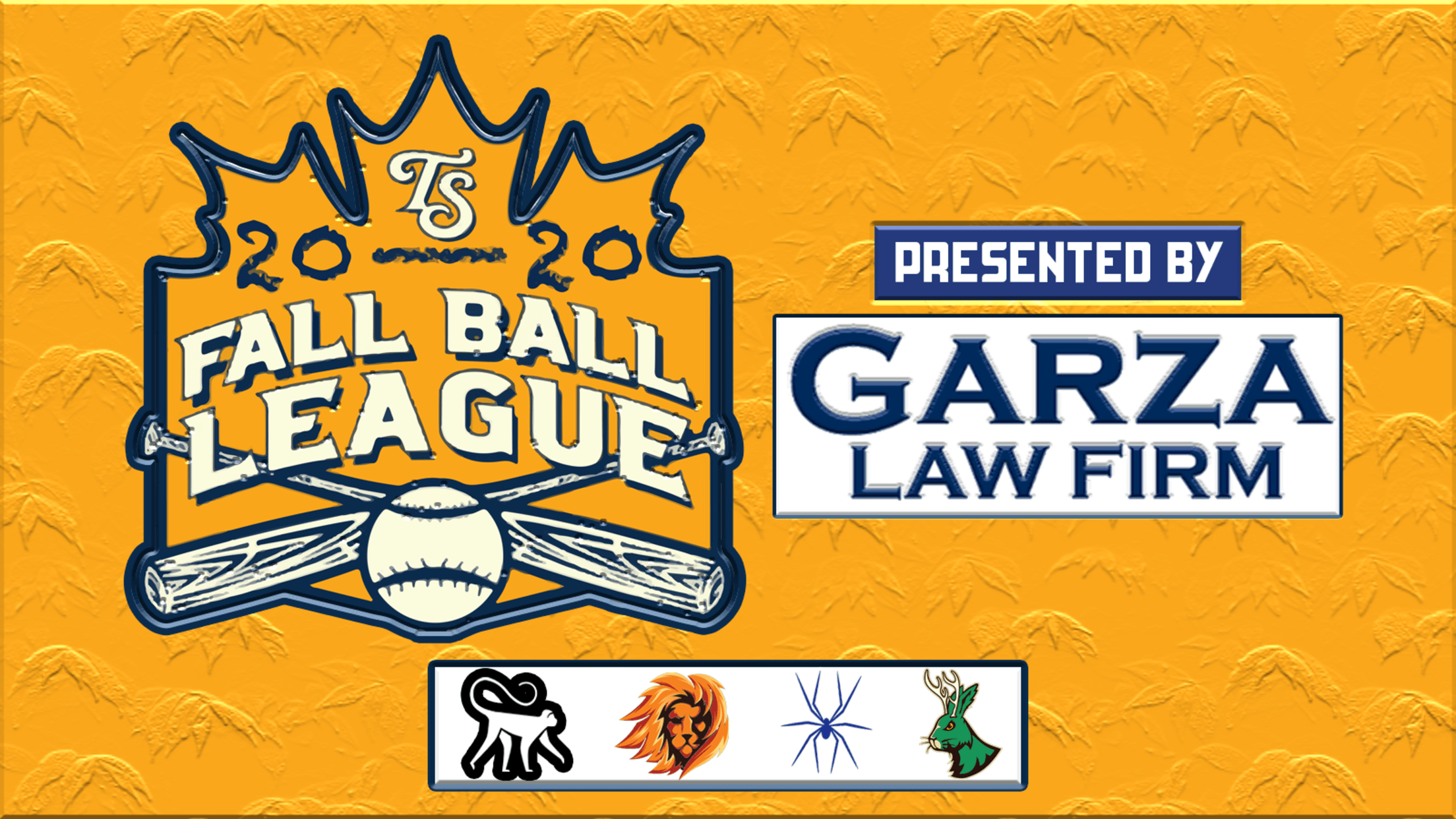 Smokies Fall Ball League
The 2020 Smokies Fall Ball League is in full swing! The league is for current high school baseball players (10-12 graders). The majority of games are played at Smokies Stadium on Tuesday and Wednesday nights starting September 29, 2020.
League Rules
Game Play Rules
This is not a TSSAA sanctioned league, however all game play is governed - unless otherwise mentioned below - by the official TSSAA National By-Laws & Rules.
Bats, Balls, Umpires
Baseballs and umpires will be provided by the Tennessee Smokies. All bats should follow TSSAA guidelines.
Coaches
Per TSSAA rules, baseball coaches may not coach players from their own high school baseball in an independent game. However, baseball coaches are permitted to coach students from other schools. See the TSSAA bylaws here.
Cleats
Turf shoes must be worn on the field until game time.
Game Time Limits
Games shall be 7 innings or 1 hour 30 minutes long- whichever comes first. After the time limit expires, the current inning will be completed. No extra innings will be played. There will be a 15 minute break between each game.
Weather Policy
In the event that games are canceled due to inclement weather, possible makeup days are Thursday through Sunday.
Infield / Outfield
Teams are welcome to warm up in the infield and outfield prior to games.
Food & Concessions
No outside food or beverage is allowed inside Smokies Stadium. With that said, Smokies Stadium will have concessions open during all baseball games.
Tickets
Tickets for the Smokies Fall Ball league will be $5/day. Children 5 and under are free to enter. Tickets will be available for purchase at the gate. Cash and credit/debit cards are accepted.
Standings & Sponsors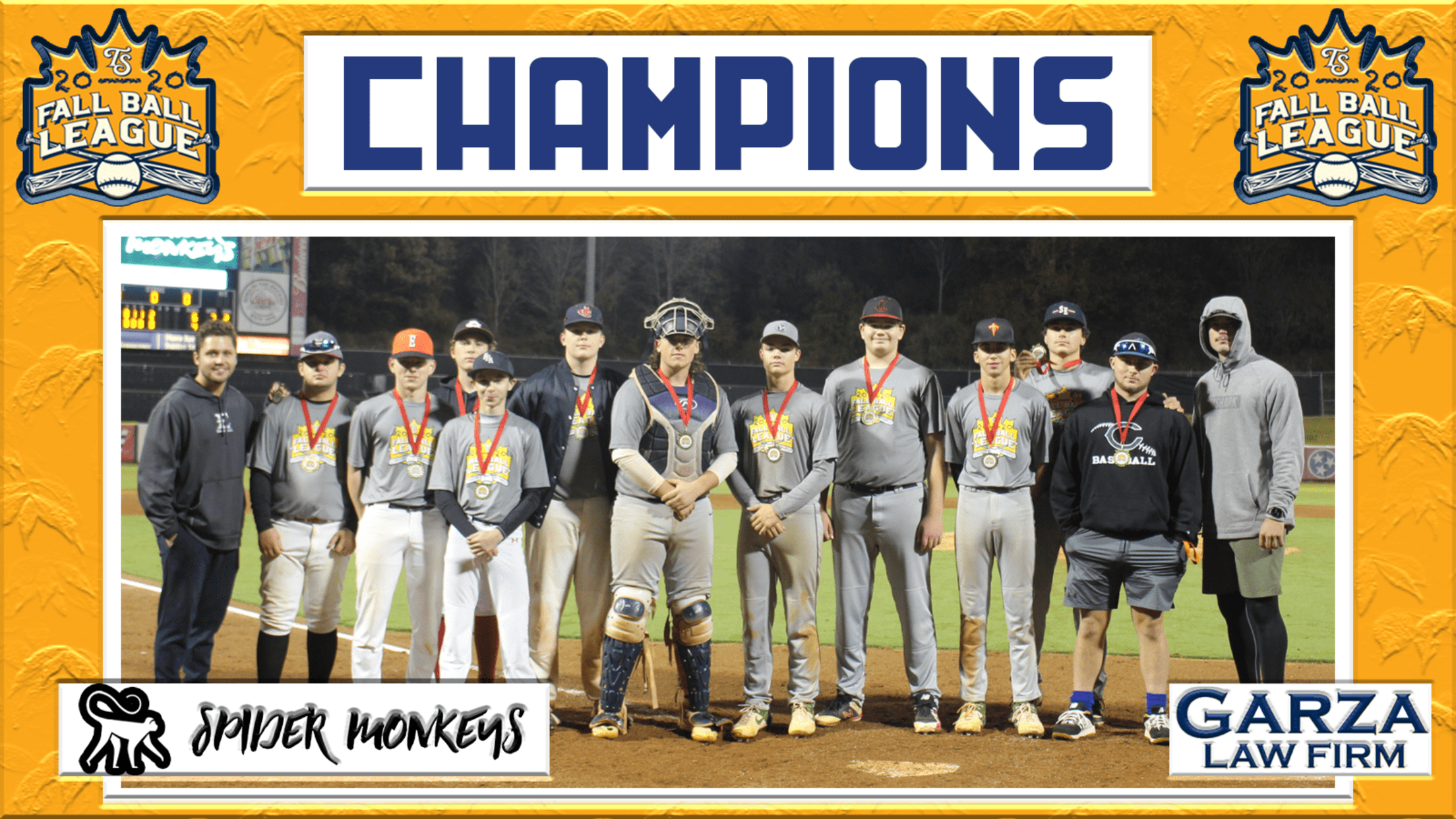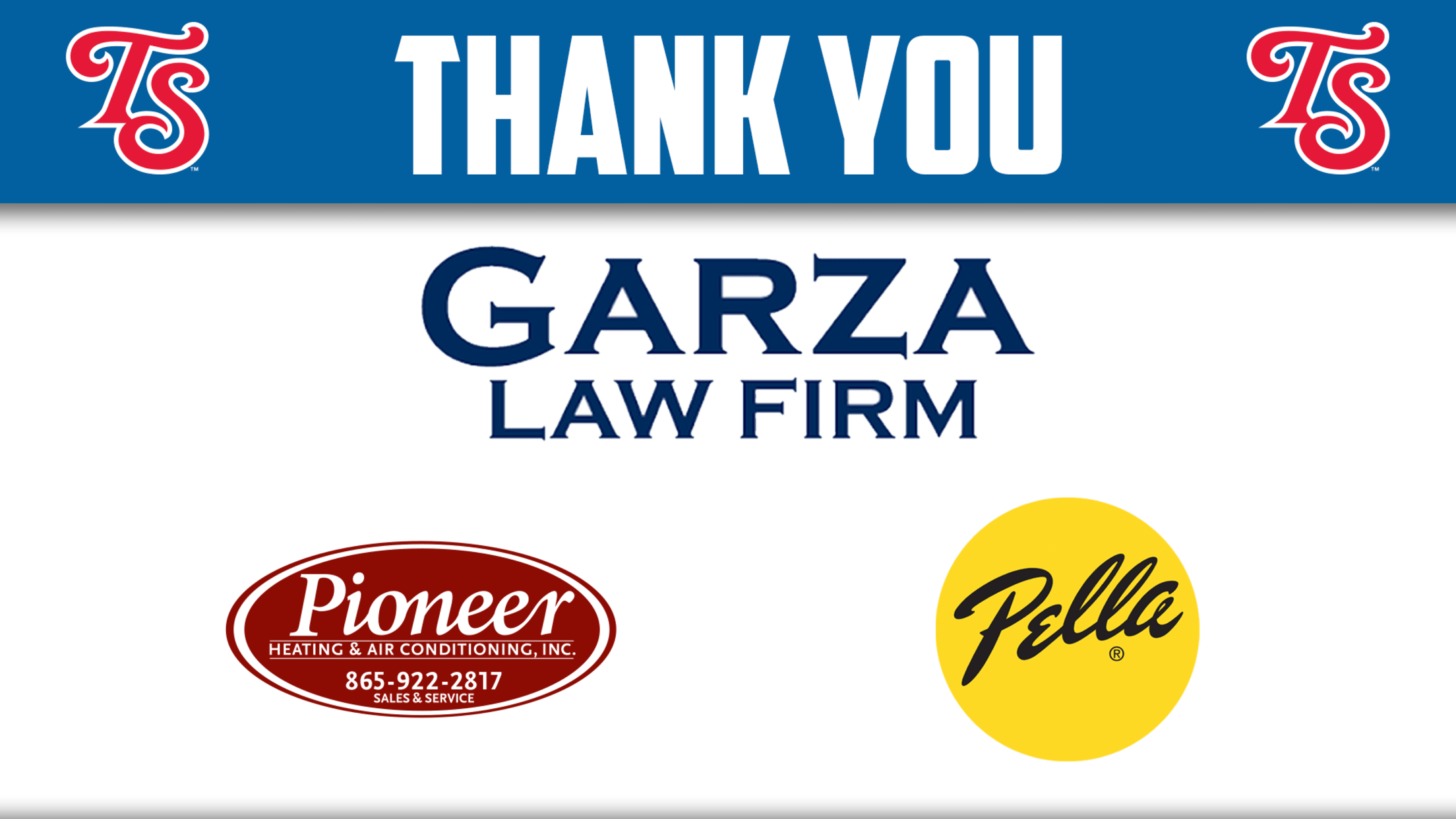 Stats