Bedlam Baseball Returns to ONEOK Field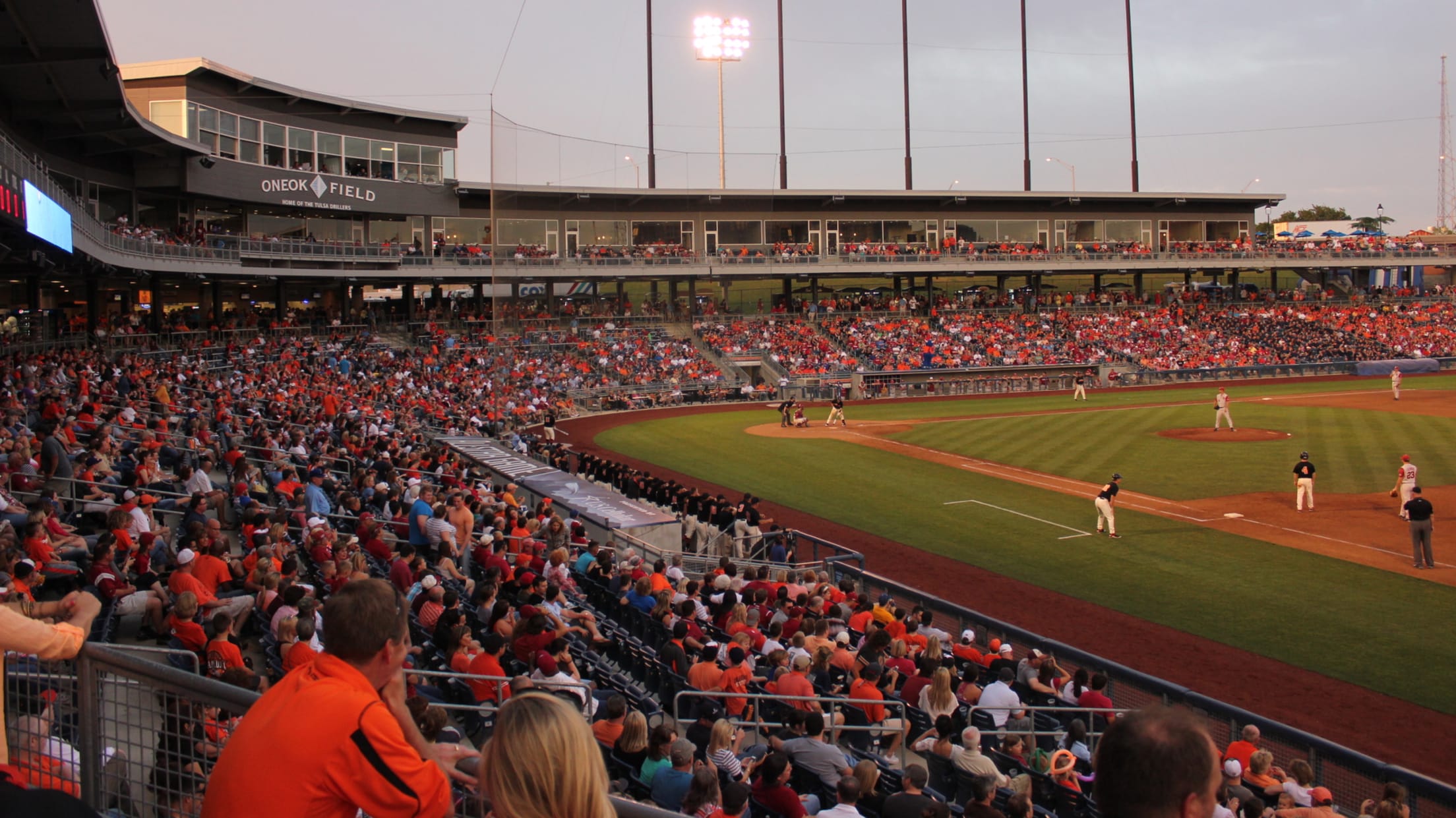 Bedlam Baseball is back at ONEOK Field! Bedlam Baseball will return to Tulsa in 2020 after all. Last week, it looked as if the streak of 29 consecutive years of Bedlam Baseball being played in Tulsa was going to be broken. In light of that news, the University of Oklahoma Athletic
Bedlam Baseball is back at ONEOK Field!
Bedlam Baseball will return to Tulsa in 2020 after all. Last week, it looked as if the streak of 29 consecutive years of Bedlam Baseball being played in Tulsa was going to be broken. In light of that news, the University of Oklahoma Athletic Department reached out to see if they could find a way to work with the Drillers to schedule a game at ONEOK Field during the upcoming season.

The Oklahoma Sooners will play host to the Oklahoma State Cowboys in a non-conference game at ONEOK Field on Tuesday, March 31. Game time is tentatively scheduled for 7:00pm.

"We're excited to be able to continue the Bedlam Baseball tradition in Tulsa, "said Greg Tipton, OU Sr. Associate Athletic Director. "It is great for all of our fans and for college baseball in Oklahoma. We are grateful for the Drillers organization allowing us to make this mid-week game possible."

Drillers Season and Partial Season Members will receive first rights on their seats for the game, with individual tickets going on sale sometime in late February or early March.

"Bedlam Baseball has become such a great tradition in the city of Tulsa that we couldn't be happier that OU reached out and we were able to put something together." said Tulsa Drillers General Manager, Mike Melega. "We are genuinely thrilled to keep the streak alive!"