Complete Team Effort Helps Drillers Top Naturals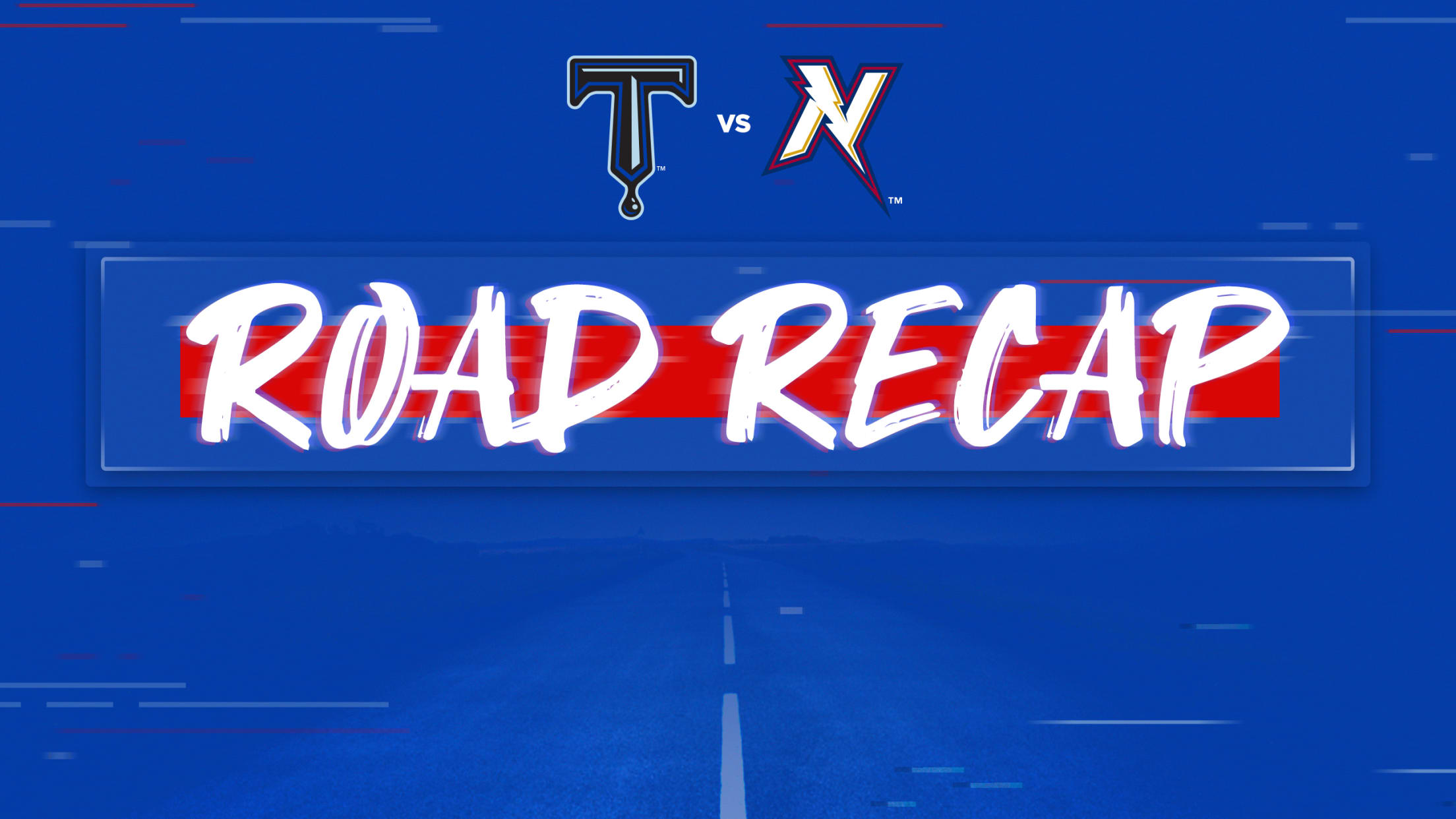 Springdale, AR- For the second straight night Saturday, the Tulsa Drillers had ten or more hits in a game, but this time they were able to utilize the hits for a win as Tulsa downed the Northwest Arkansas Naturals 4-2. Tulsa scored four unanswered early and those runs proved to
Springdale, AR- For the second straight night Saturday, the Tulsa Drillers had ten or more hits in a game, but this time they were able to utilize the hits for a win as Tulsa downed the Northwest Arkansas Naturals 4-2. Tulsa scored four unanswered early and those runs proved to be enough as the Drillers pitching staff held the Naturals to only four hits in the win.
The Drillers remain one game behind the Wichita Wind Surge in the Double-A Central North Division standings.
Jacob Amaya drove in the Drillers first run of the game on a double in the second inning that one hopped the wall in left center, bringing in Devin Mann from first base.
Tulsa scored two more following three consecutive hits in the third. Carlos Rincon brought Donovan Casey home on a double, then Ryan Noda singled to score Rincon, giving the Drillers a 3-0 advantage.
Tulsa loaded the bases in the fifth on two singles and a walk, scoring one run when Casey beat the throw to first on a double play attempt, allowing Romer Cuadrado to score from third giving the Drillers a 4-0 lead.
The only runs that scored for the Naturals came from Kansas City Royals top prospect, Bobby Witt Jr., who hit a two-run home run in the fifth to bring the score to 4-2.
The excitement picked up in the ninth when Clay Dungan reached first on a single with two outs to bring up the always dangerous Witt Jr. On an 0-2 count, he hit a deep fly ball to center that appeared to be on its way out of the stadium, but Jeren Kendall caught the ball right against the wall to end the game.
THE HIGHLIGHTS
*Tulsa's John Rooney had a dominate start on the mound going 4.0 innings, only giving up one hit and two walks while striking out seven.
*The Drillers are now 15-0 in games where they take a lead into the ninth inning.
*Reliever Mark Washington was credited with the win, his first of the season. Nick Robertson earned his first save of the season pitching the final 2.1 innings.
*Each Tulsa pitcher only gave up one hit in the game.
*Rincon accounted for two of the four Drillers runs, by scoring one and driving in one.
*With his two hits tonight, Jeren Kendall is now on a five-game hitting streak.
UP NEXT
The Drillers will play the finale of a 12-game road trip tomorrow at Arvest Ballpark.
Tulsa at Northwest Arkansas, Sunday, June 6, 2:05 PM at Arvest Ballpark. Both starting pitchers are TBA.