Connor Wong Named Uncle Ray's Texas League Player of the Month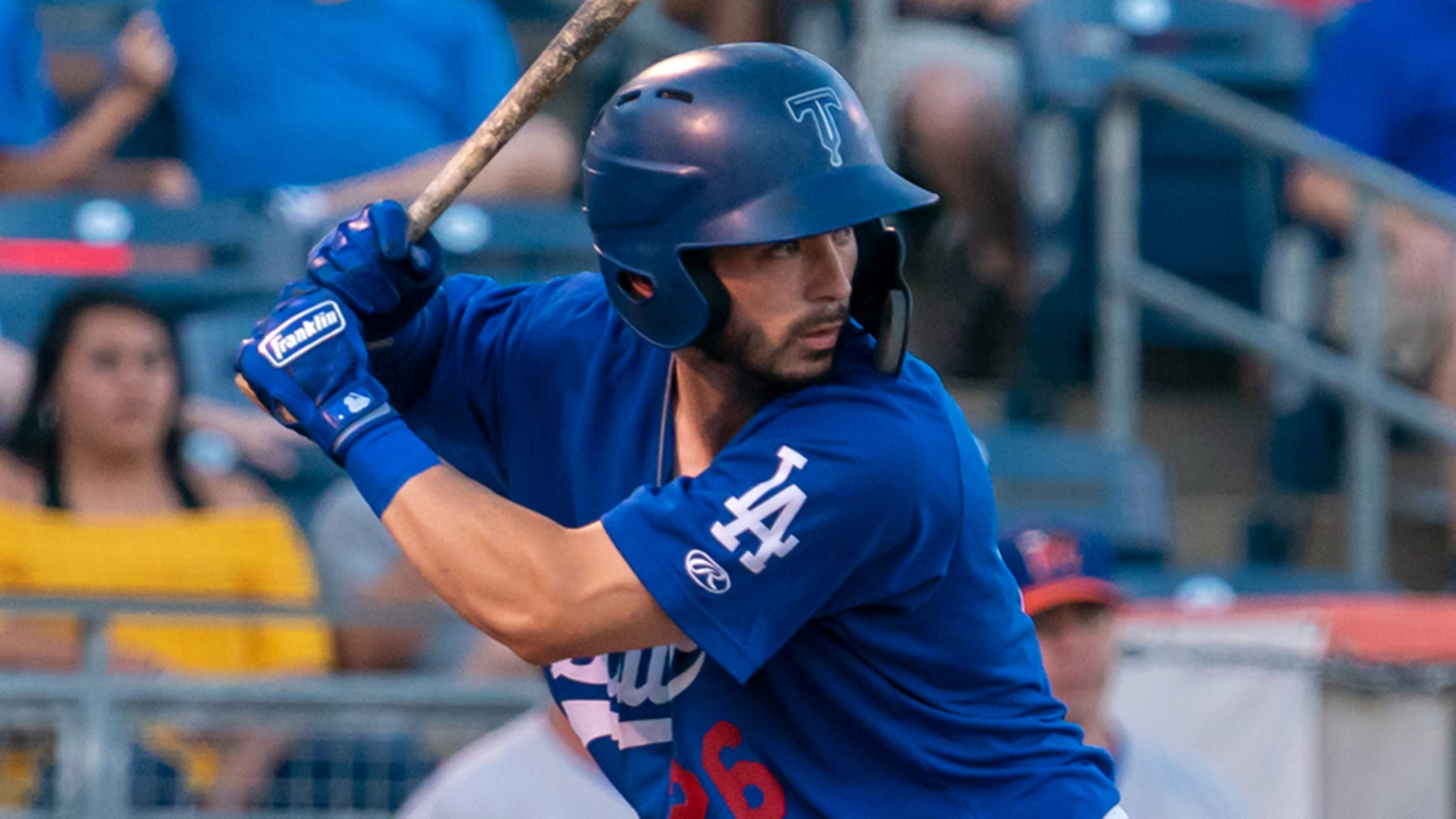 Tulsa Drillers catcher Connor Wong was the Uncle Ray's Texas League Player of the Month for August. (Tim Campbell)
Tulsa Drillers catcher Connor Wong has been named the Uncle Ray's Texas League Player of the Month for August by Minor League Baseball. He joins infielder Omar Estevez as the second Drillers player to win the Uncle Ray's award this season. Estevez received the honor for April. Uncle Ray's is
Tulsa Drillers catcher Connor Wong has been named the Uncle Ray's Texas League Player of the Month for August by Minor League Baseball. He joins infielder Omar Estevez as the second Drillers player to win the Uncle Ray's award this season. Estevez received the honor for April. Uncle Ray's is the Official Potato Chip of Minor League Baseball and names a monthly winner at all levels of MiLB.
Wong spent most of the season with Class-A Rancho Cucamonga before making his Double-A debut with the Drillers on July 16. It did not take him long to make the adjustment to the higher level.
After hitting just .224 in his first 13 games with Tulsa, Wong heated up with the beginning of August. The 23-year-old hit .412 during the month with 9 homers and 26 runs batted in. He saved his best for the end, having six three-hit games in the final seven games of the month.
His strong play carried into the postseason as he homered last night to account for the Drillers only run in Game 1 of the Texas League's North Division Playoff Series.
Wong is a native of Houston and was drafted by the Los Angeles Dodgers in the third round of the 2017 June draft. He is currently ranked among the Dodgers top minor league prospects by MLB.com.