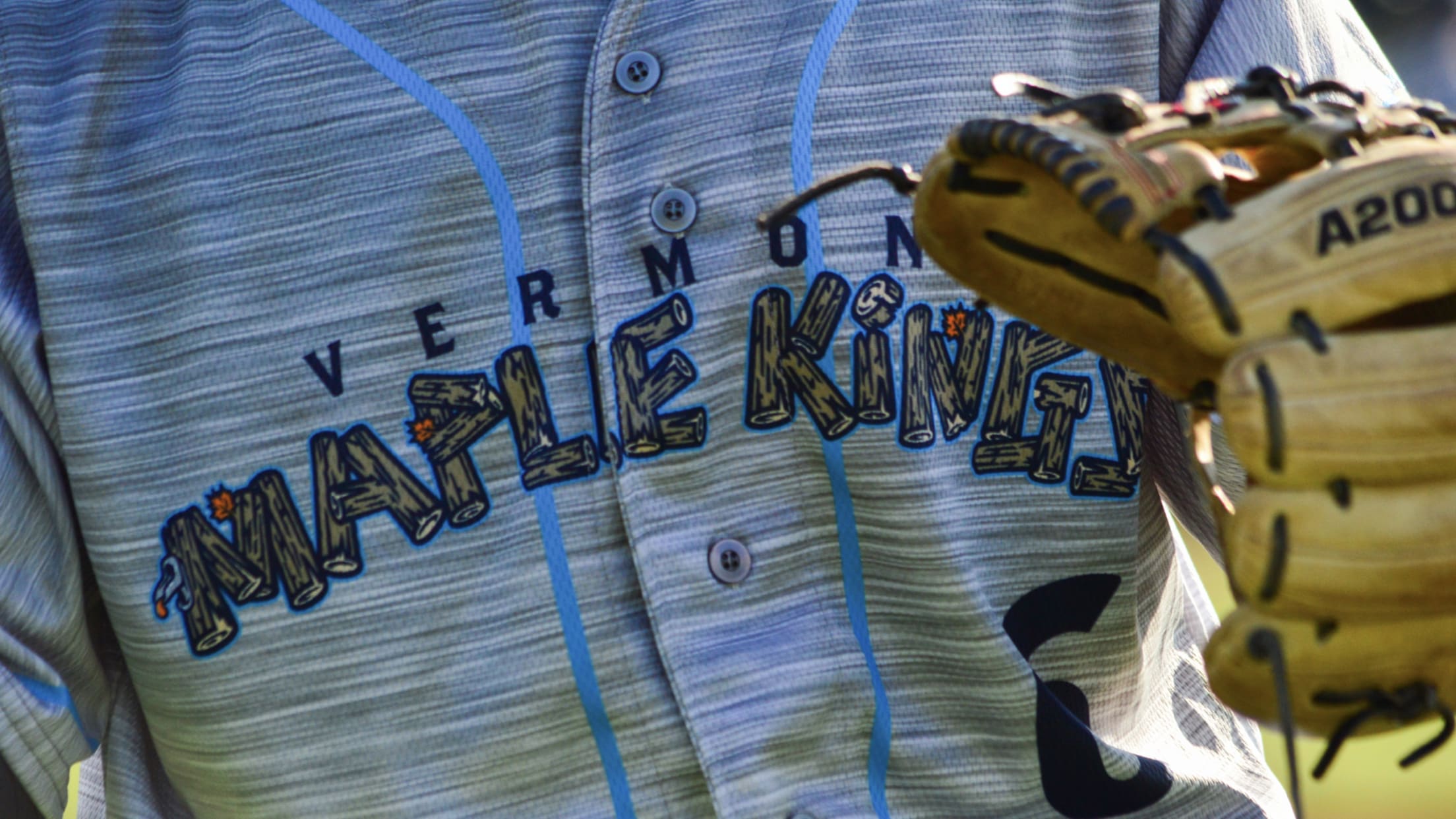 "Baseball and maple. It's a sweet match. Many thanks to the Lake Monsters for honoring our hard working Vermont sugar makers." - Anson Tebbetts - Vermont's Secretary of Agriculture, Food, and Markets
It's good to be king for a day...
or many for the case. We are proud to have adopted the Maple Kings as an alternate brand that we will showcase from time to time. Our region has a rich history of being a leader in the production of Maple Syrup, and we are proud to be associated with this rich tradition!
Now don't get all sappy, we are not taking this identity on forever, but from time to time, we will use our reach to pay homeage to our maple sugaring history. We hope you join us for these events and we look forward to seeing you at the ballpark as we put on a one-of-a-kind maple themed event at the ballpark focused around education, experience, tasty food and fun!
Vermont maple syrup is popular the world over, and is a great source of local pride. To honor our remarkable agricultural past, and celebrate our popular maple sugaring industry, the Vermont Lake Monsters changed their name and donned special caps and jerseys for the game on Saturday, August 4th.
Rooted in tradition and naturally good, maple and baseball are two Vermont mainstays. Sugar makers tap sugar maple trees with spouts, and during springtime's warm days and cool nights, the sap flows into the sugar house, where it's boiled to produce naturally sweet, pure Vermont Maple syrup. A Single-A affiliate of the Oakland Athletics, the Vermont Lake Monsters grace the grass at historic Centennial Field, offering a family friendly backdrop where fans of all ages share special moments, and create forever memories.
Vermont is the largest maple producer in the United States, and the Vermont Lake Monsters are Vermont's only professional sports team.