2021 Season Tickets - CALL (802) 655-4200 FOR MORE INFORMATION
Pricing Information
*All package prices include tax.
Early Renewal Discount Pricing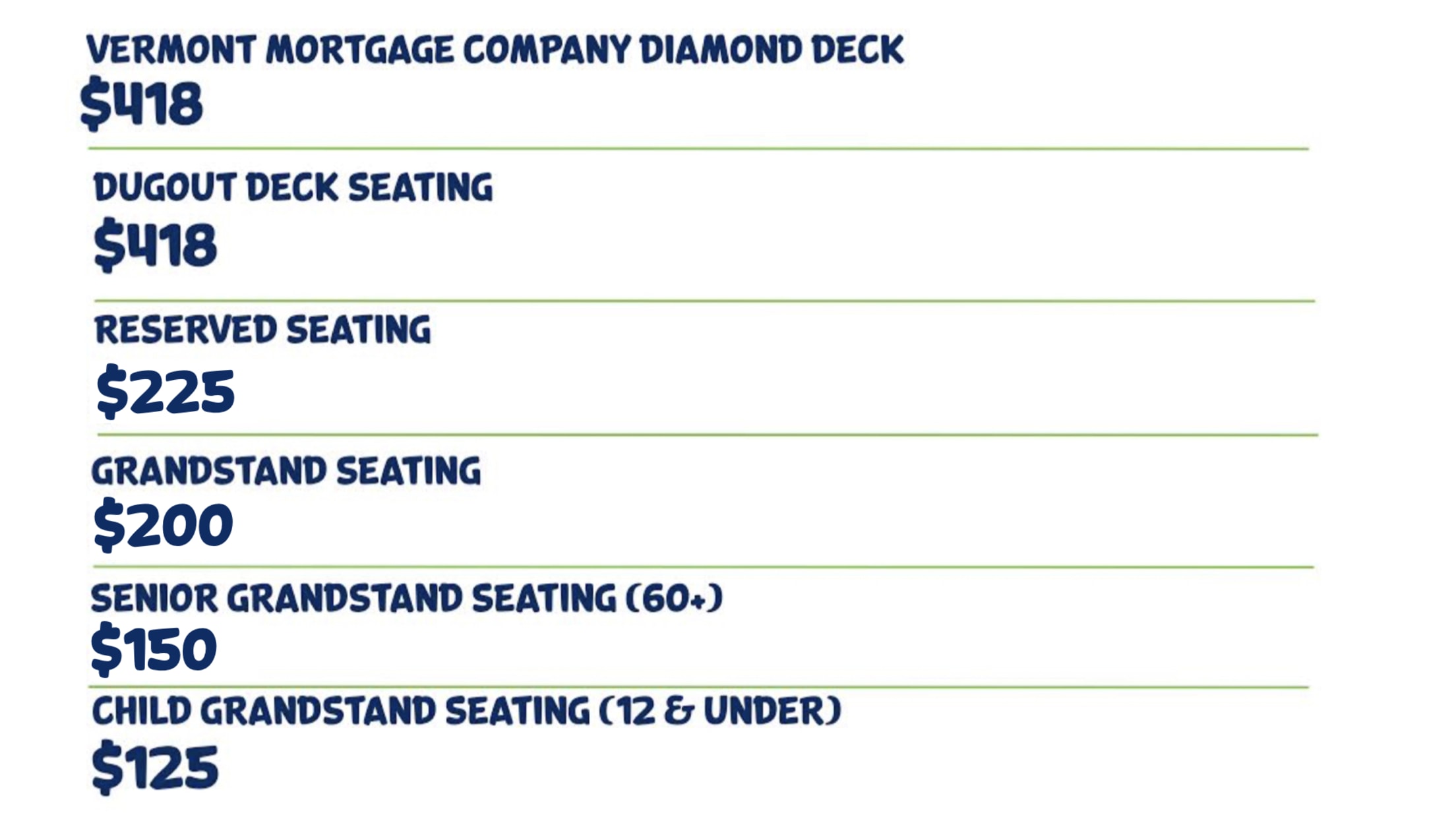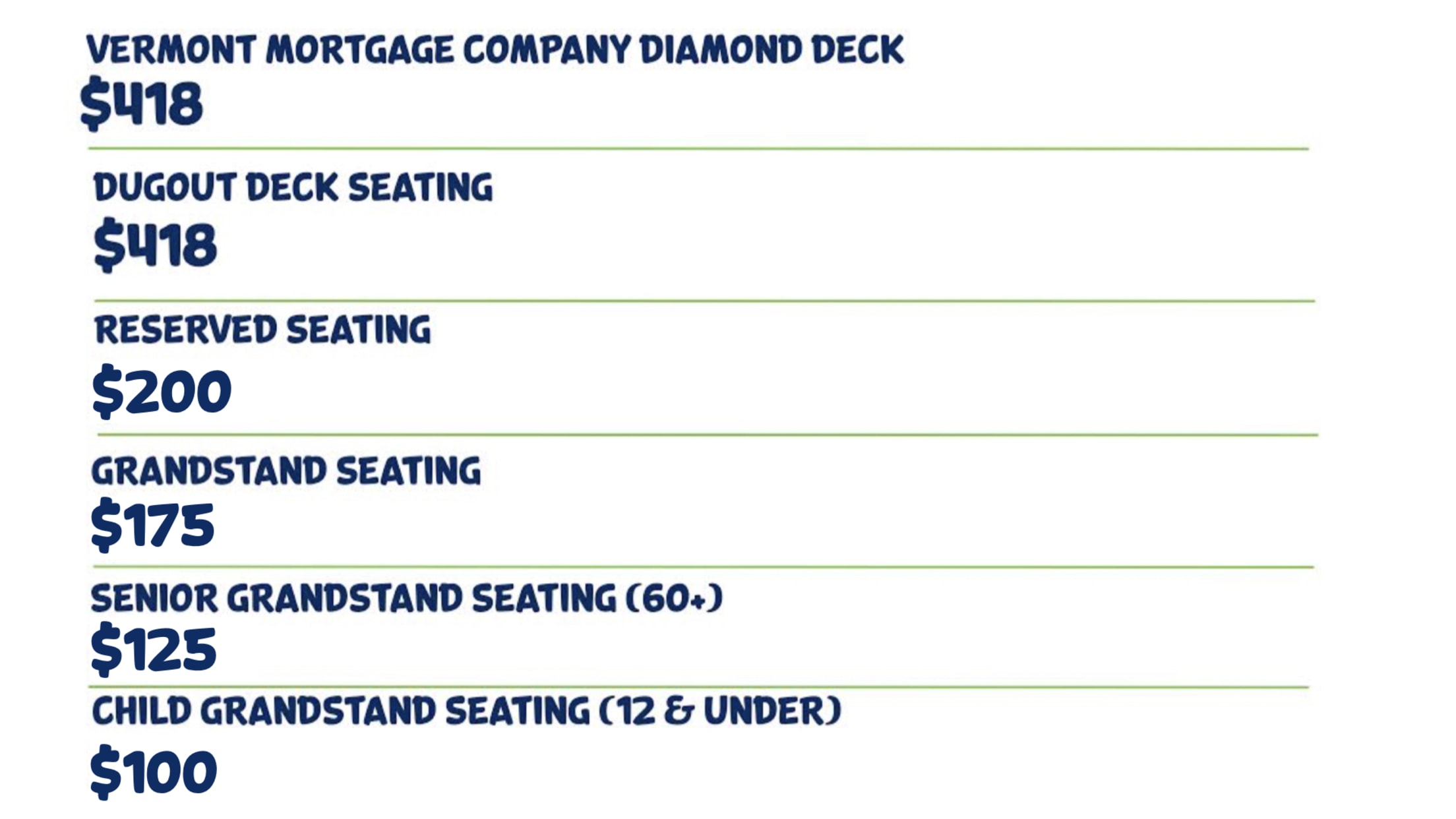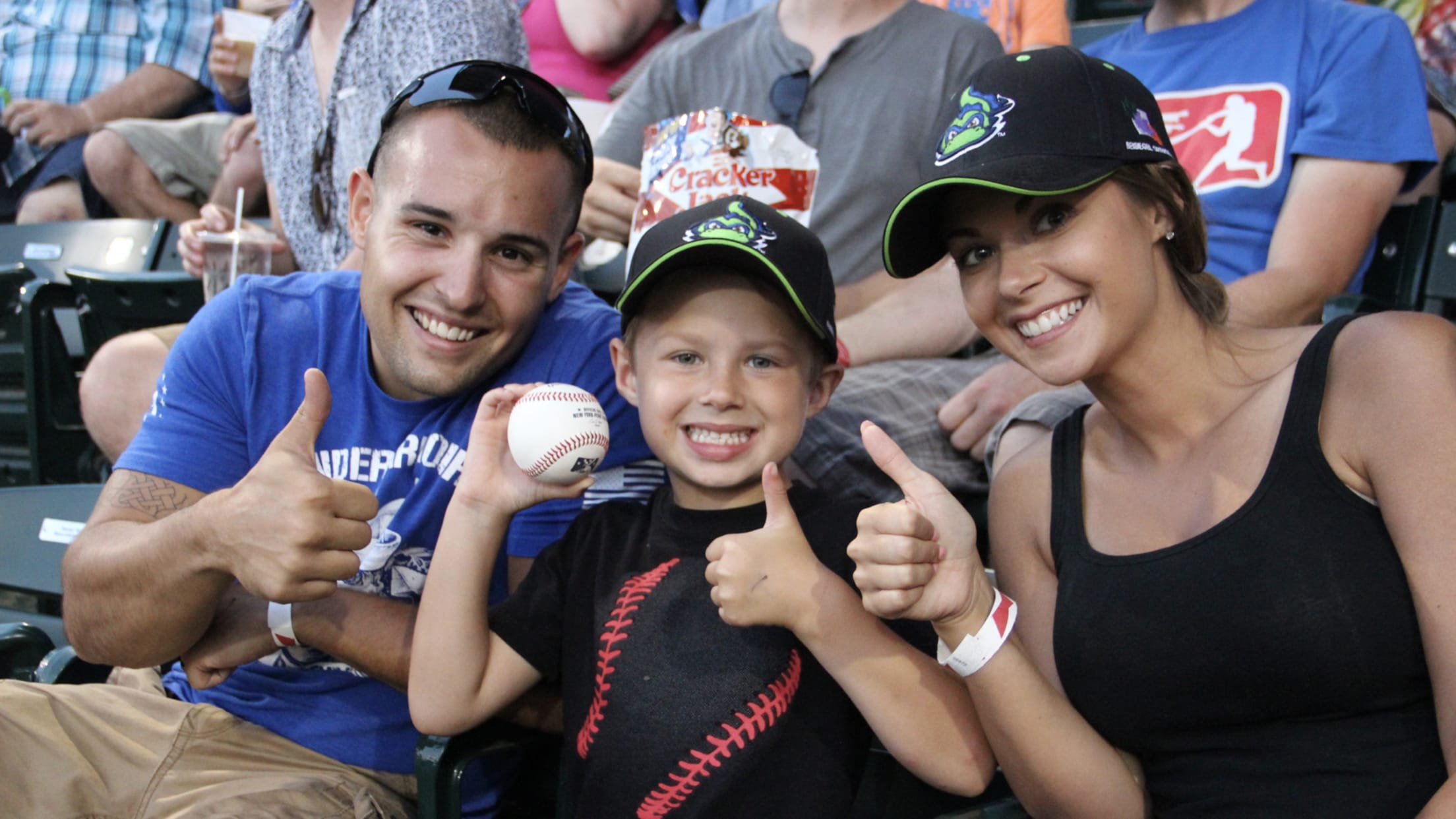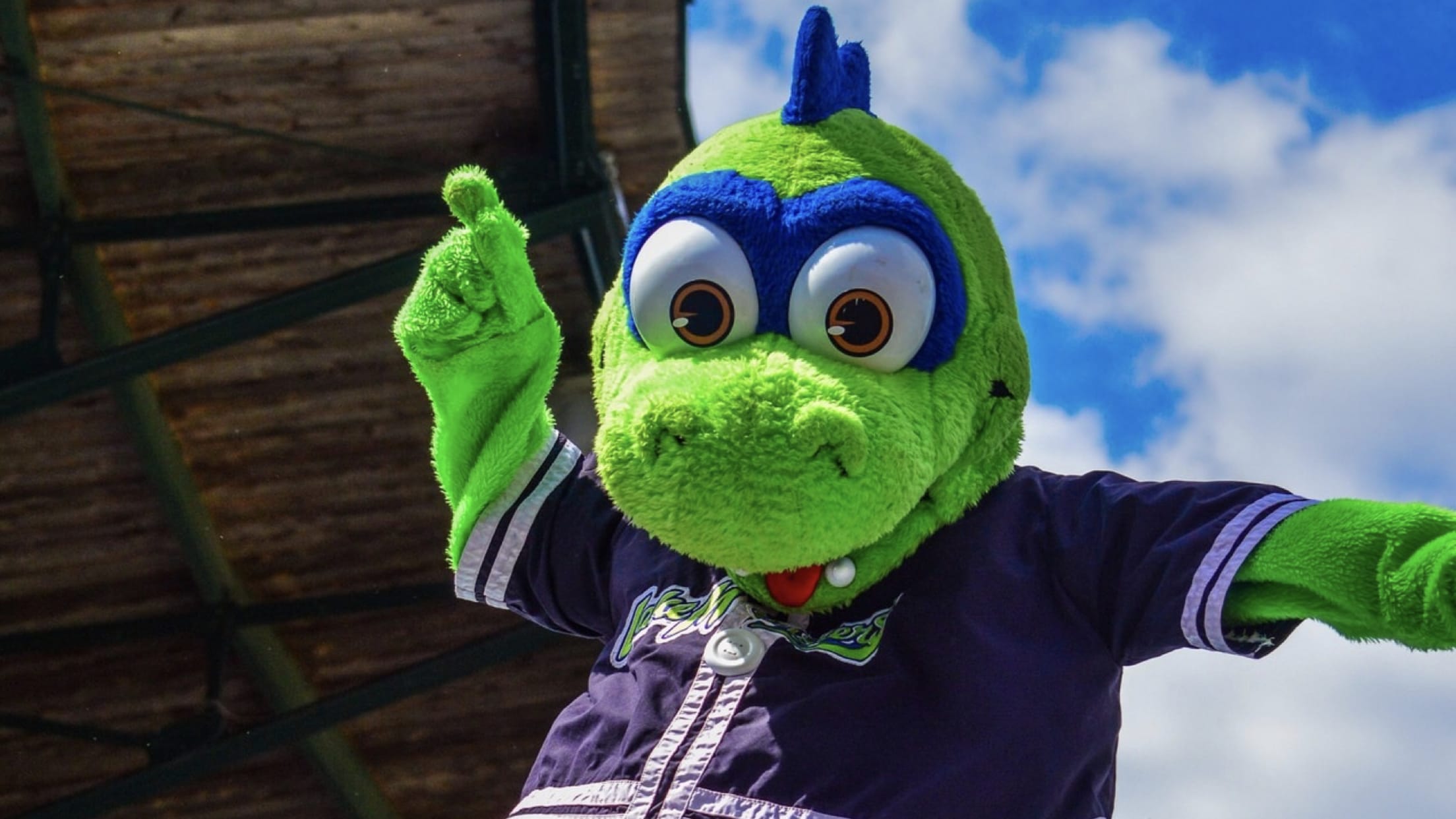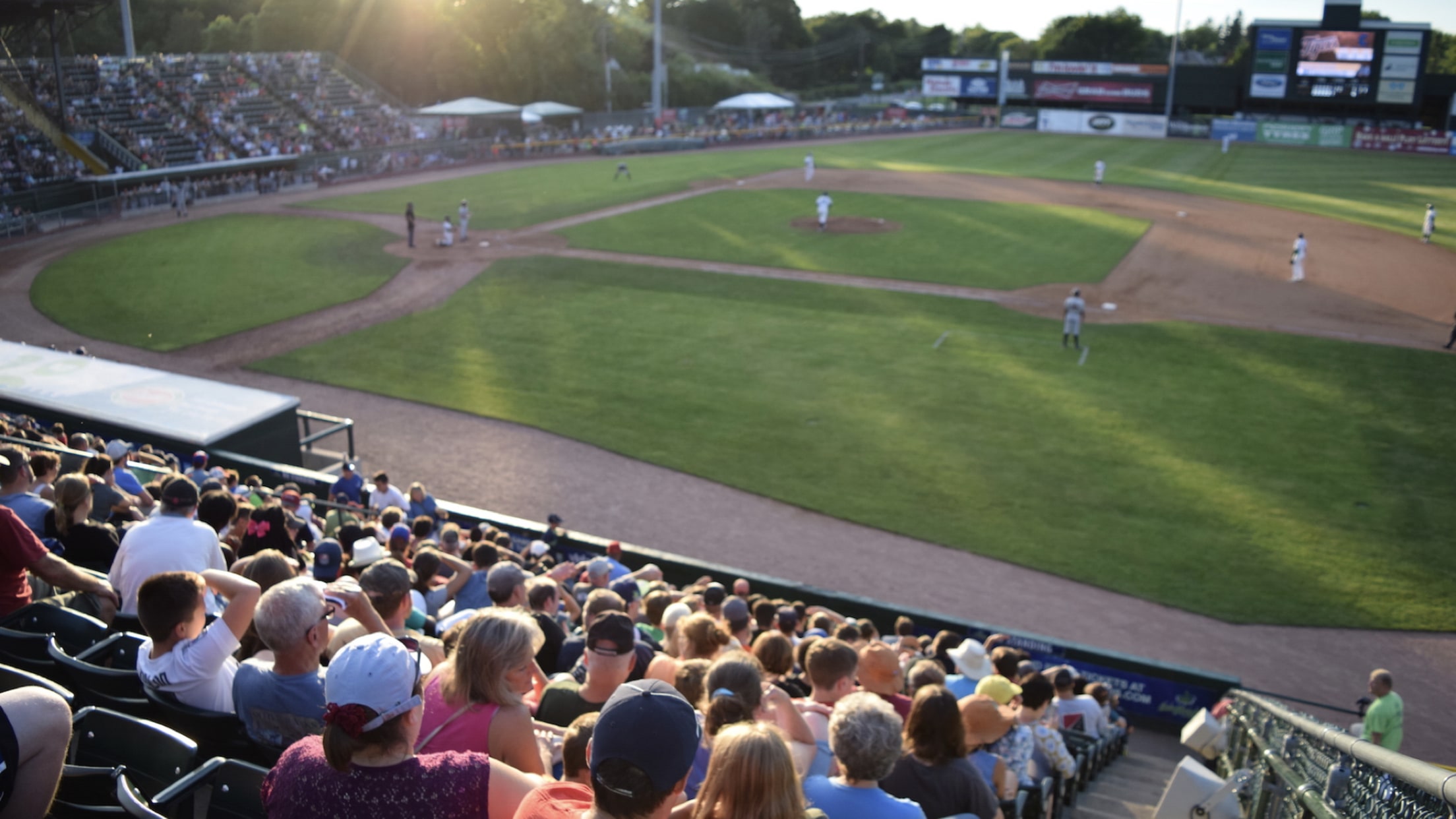 Invite to Exclusive Batting Practice & BBQ
Exclusive Season Ticket Holder Gift
Get The Best Seats Available
No Waiting in Line to Purchase Tickets
Ticket Exchange Option
Online Ticket Transferring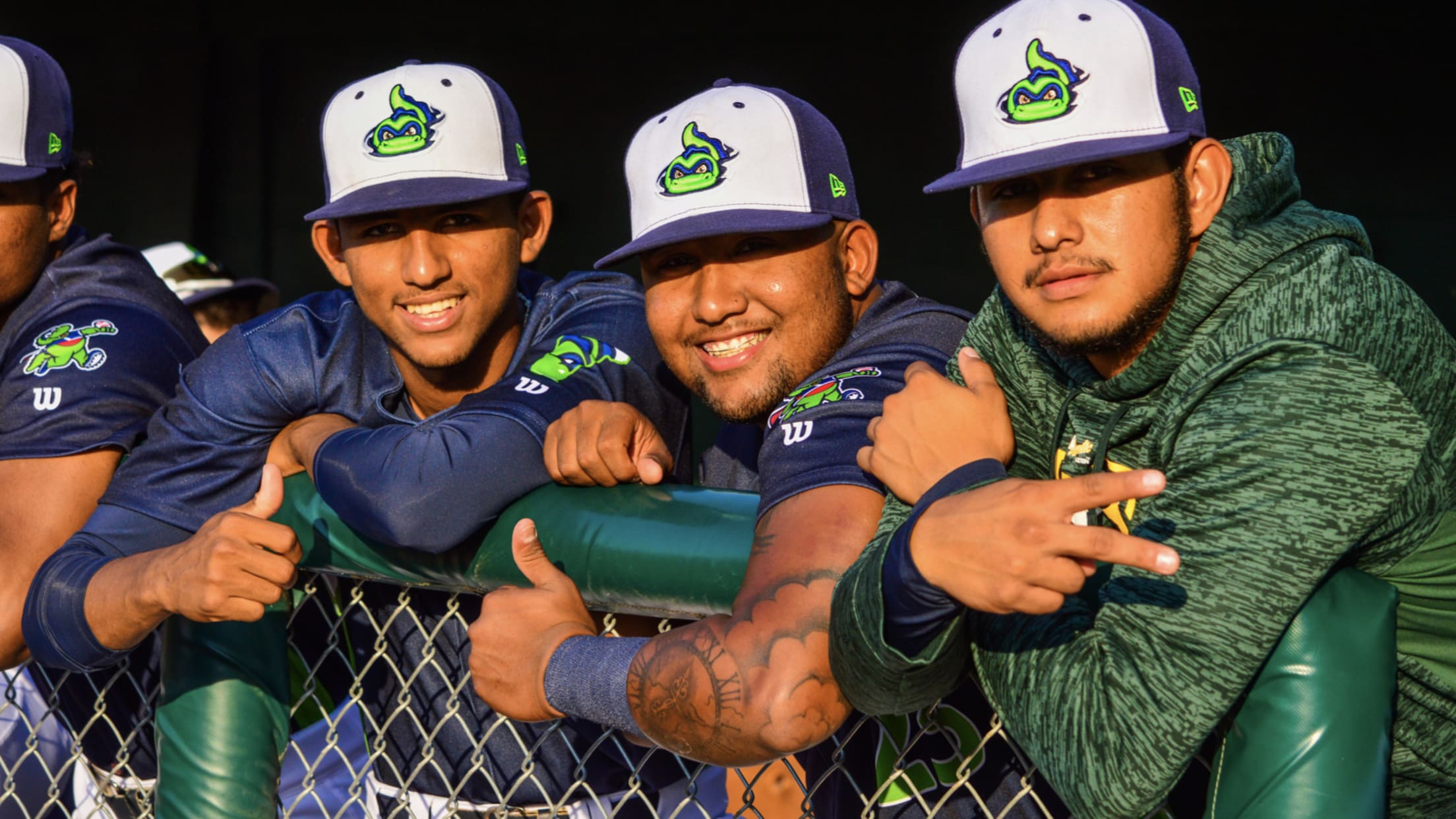 Online Ticket Resale Opportunities
Homestand Email Updates
Same Seat Opportunity
End of Year Season Ticket Renewal Raffles
First Access to Potential Playoff Tickets!
Discounted Soda Refills In-Stadium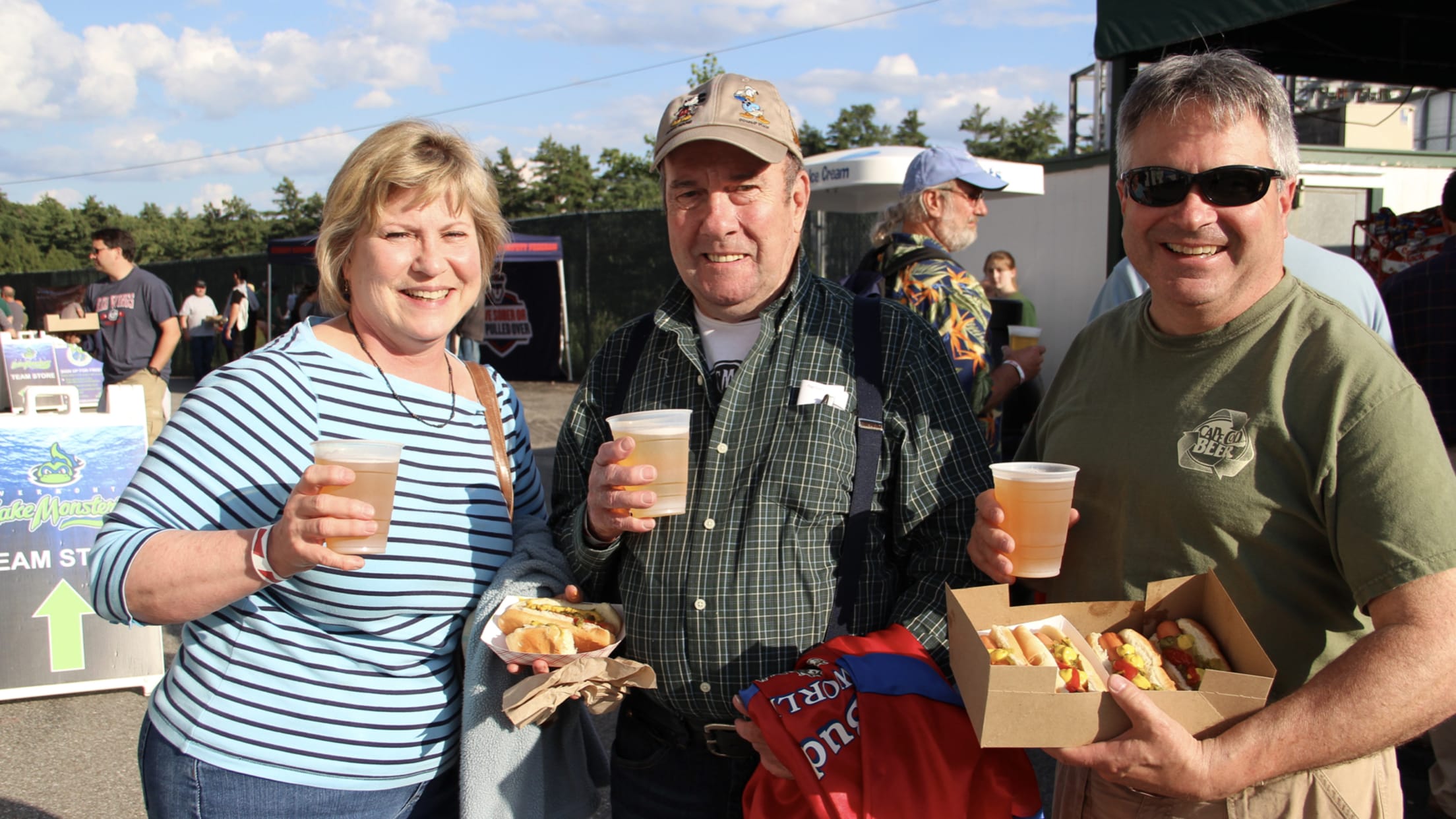 Value Pricing on Individual Game Tickets
Option for Custom Ticket ID Card
Video Board Welcome Messages
Recognition in Team Yearbook and Website
Invitation to First Team Practice!
Boost employee and/or customer morale by offering your tickets!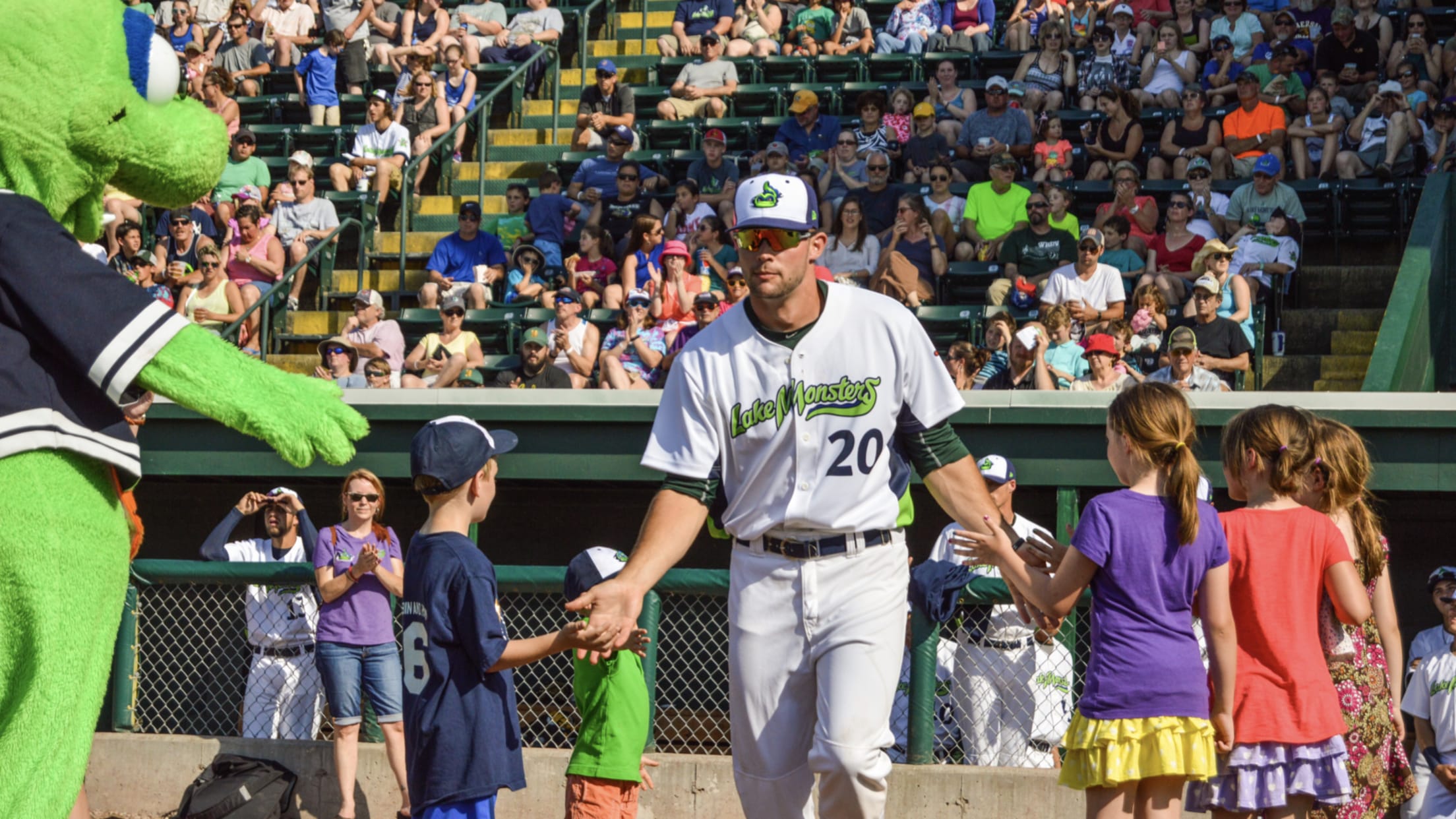 Fill out the form below to request more information about 2020 Lake Monsters Season Tickets