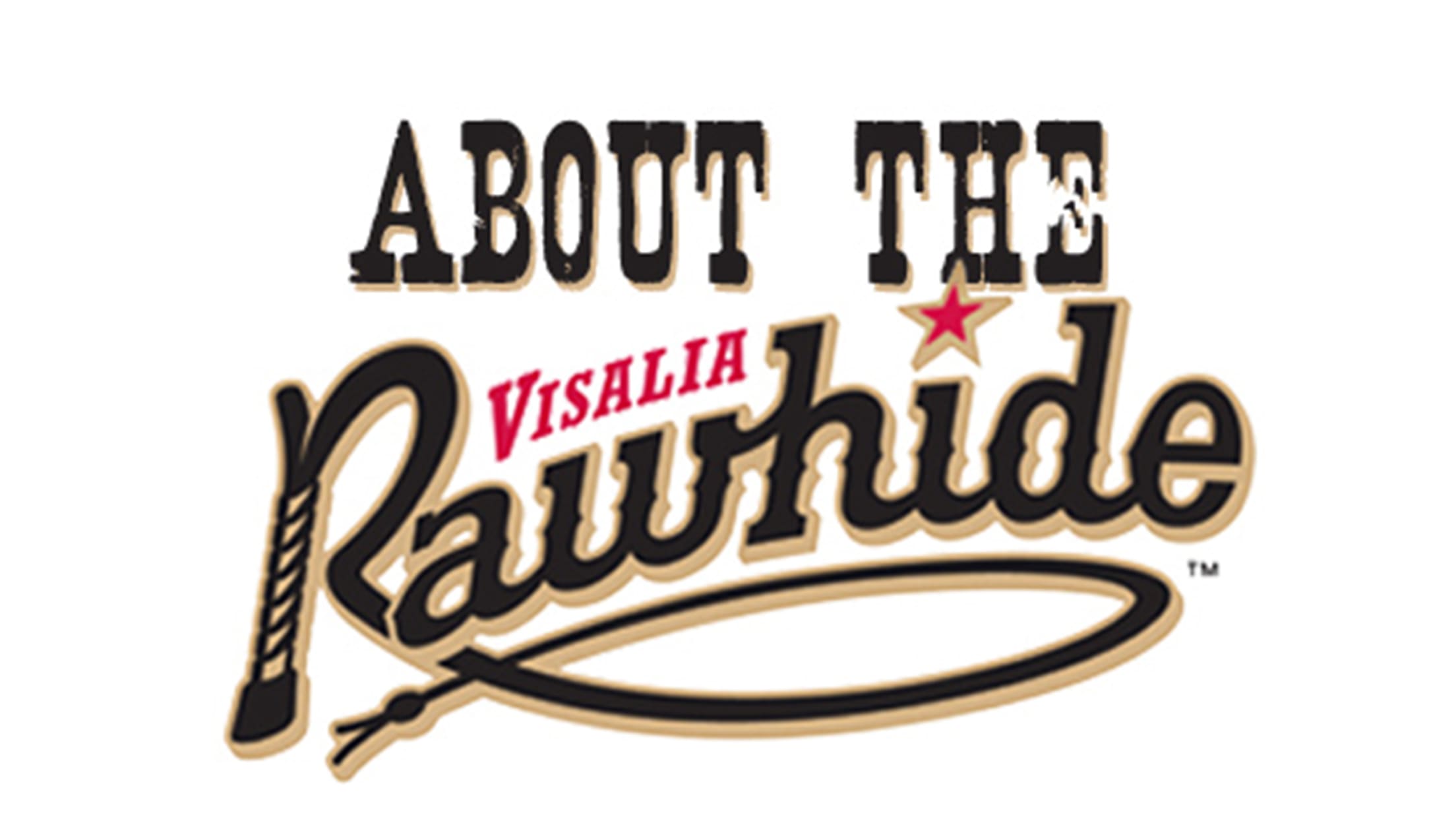 The Visalia Rawhide are the most affordable family entertainment option in Tulare and Kings Counties. The Rawhide have embarked on a new era in Visalia Baseball, with more renovations to Rawhide Ballpark and a renewed affiliation with the Major League club.
The Rawhide are proud to have been affiliated with the Arizona Diamondbacks since 2007. The Rawhide and the Diamondbacks signed a two year Player Development Contract (PDC) in September of the 2016 season that covers the 2017-2018 baseball seasons. The Rawhide and the city of Visalia continue to do everything necessary to ensure a long, productive relationship with the proud Diamondbacks franchise at Recreation Ballpark.
The Rawhide are in the middle of the D-backs system, one of the most talented in all of baseball. There are two teams at higher levels of the minor leagues, and three at lower levels. Other clubs in the D-backs' chain include the Missoula Paddleheads (Rookie level), Hillsboro Hops (Short Season A), Kane County Cougars (Low-A), Jackson Generals (AA), and Reno Aces (AAA). 
The Rawhide play 140 games against their California League rivals, stretching from Stockton and San Jose in the north to Lake Elsinore and Inland Empire in the south. The Rawhide play in the Northern Division along with the Stockton Ports (Oakland), San Jose Giants (San Francisco) and Modesto Nuts (Seattle).
All of the players on the Rawhide and the other Arizona affiliates are under contract with the Arizona Diamondbacks. It is the Diamondbacks who supply the coaches and instruction for their affiliates as they try to mold their prospects into successful big-leaguers. The Rawhide do not control player movement within the organization, so it's important to come to the park early and often to see the brightest stars of tomorrow, today!