Aberdeen Drops Series Finale
IronBirds finish road trip 4-2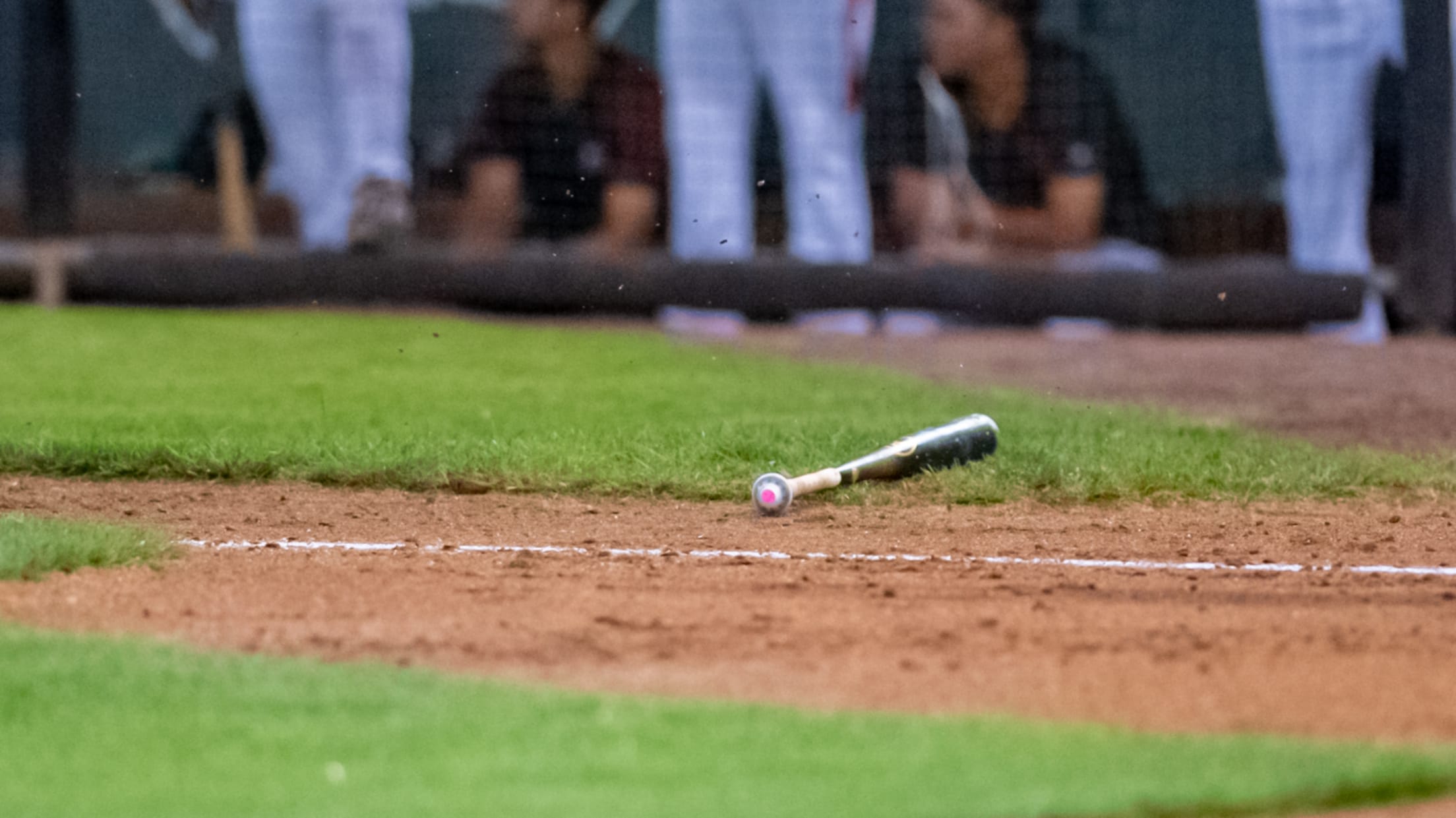 The Aberdeen Ironbirds play ball at Leidos Field at Ripken Stadium in Aberdeen MD. (J. Kelley Dentry)
Lowell, M.A. (August 26th, 2019) - Aberdeen's offense struggled once again in game three with the Lowell Spinners. They found just three hits in the 2-0 loss on Tuesday night.W: Kelvin SanchesL: Kevin MageeBIG MOMENTS: 5th inning: Lowell got all the runs they needed. Wil Dalton reached on an error. He
Lowell, M.A. (August 26th, 2019) - Aberdeen's offense struggled once again in game three with the Lowell Spinners. They found just three hits in the 2-0 loss on Tuesday night.
W: Kelvin Sanches
L: Kevin Magee
BIG MOMENTS:

5th inning: Lowell got all the runs they needed. Wil Dalton reached on an error. He moved up to second on a wild pitch and scored on an RBI single by Jaxx Groshans with two outs. Groshans had three hits in the game
6th inning: With a runner on third, Antoni Flores popped one up in front of the plate. Aberdeen's catcher Maverick Handley was impeded by Flores and did not make the catch. Manager Kevin Bradshaw argued for interference on Flores, but was ejected from the game. That made it 2-0, which is how the game would end.
NEWS AND NOTES
Aberdeen finished the road trip 4-2, and were shutout in both of the losses.
With 6 games to go, Aberdeen is tied for the top spot in the Wild Card. They will play Brooklyn and Hudson Valley to decide a division winner and the wild card spot.
UP NEXT
IronBirds vs. Brooklyn Cyclones - 7:05 on Wednesday, August 28th