More Than Baseball
A Tribute To Our Fallen Harford County Deputies
[Empty Body]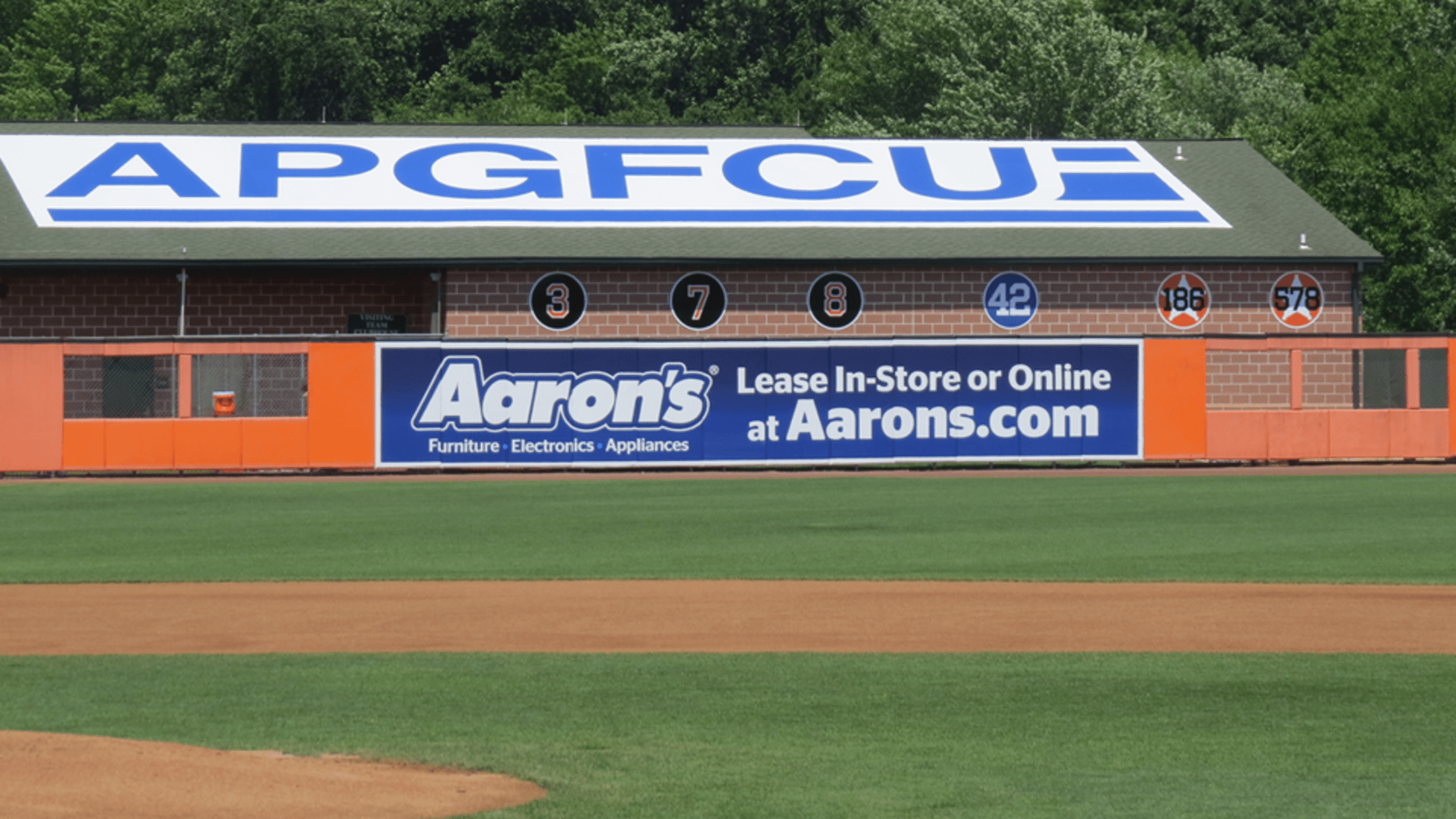 Out beyond the left field wall, on the visitor's clubhouse, you might notice a few familiar numbers: 3, the number worn by Bill Ripken; 7, the number worn by Cal Ripken, Sr.; 8, the number worn by the Iron Man himself, Cal Ripken, Jr.; and 42, the number worn by the heroic and courageous Jackie Robinson. Alongside these four numbers, you will notice that there are two more that accompany them-186, and 578. While these two numbers were not worn by former baseball players, the two that wore them were heroes nonetheless.
On February 10, 2016, Senior Deputy Patrick Dailey, and Deputy First Class Mark Logsdon, paid the ultimate sacrifice when they were killed in the line of duty while serving the citizens of Harford County. Senior Deputy Dailey had served for the Harford County Sheriff's Office for 30 years.
In baseball, having your number retired is one of the greatest honors that one can receive. It symbolizes the great impact that a player has had on his team, and his accomplishments on and off of the field. It seemed only fitting then for the IronBirds to honor these two great officers, whose service and sacrifice to the Harford County Community was no less significant than the accomplishments of the baseball greats whose numbers sit beside theirs.
At Leidos Field at Ripken Stadium, we're protected every day by the officers of the Aberdeen Police Department; men and women who served alongside Senior Deputy Dailey and Deputy First Class Logsdon, who work diligently every day to keep residents of Harford County safe.