The Sack Full Race is a fan favorite at Regions Field! Every night one of our four competitors will race one another for the honor of being top dog at the end of the season!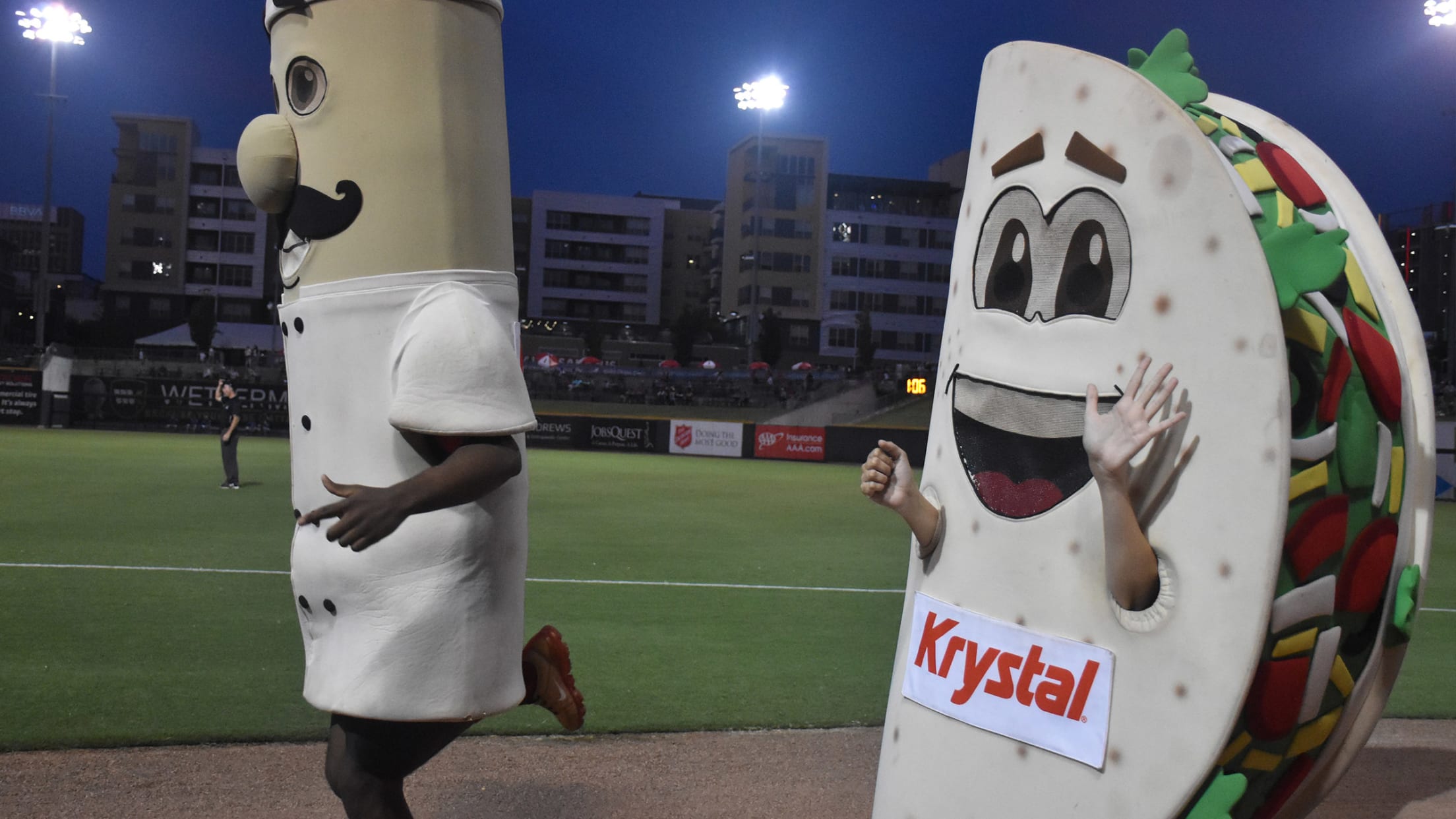 The Chef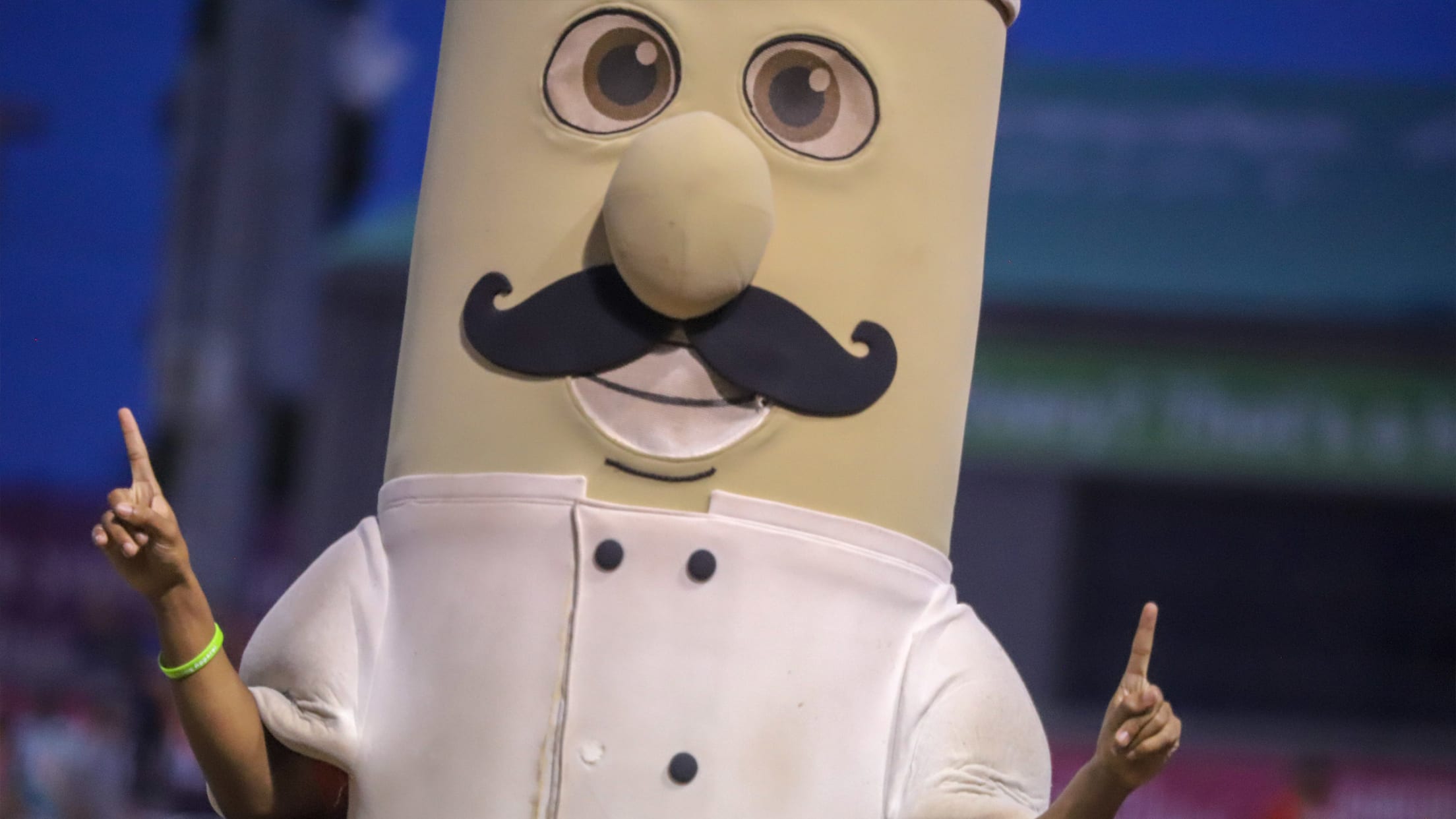 If you're looking for your favorite ballpark food cooked perfectly then look no further then The Chef of Regions Field. When he's not cooking he's busy running in the Krystals Sack Full Race hoping to dethrone past champions. He loves meeting Barons fans of all ages and taking pictures with them after each race.
Follow on twitter @YESTheChef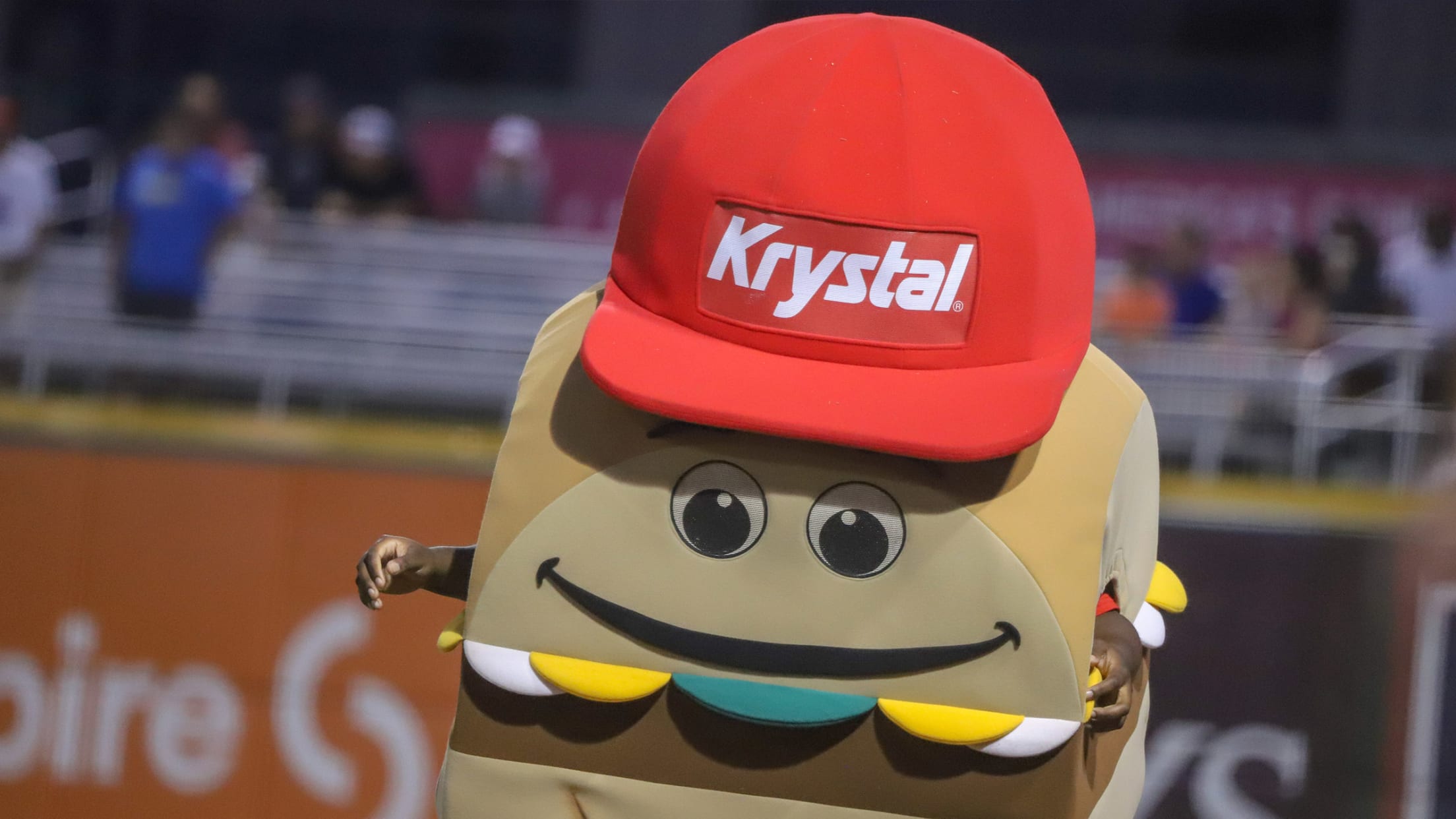 The Hamburger has taken Regions Field by storm upon entering the Krystal's Sack Full Race two seasons ago. Although he may be smaller than the other competitors, Hamburger knows how to weave in and out of the race to catch his fellow competitors by surprise.
Homer the Hot Dog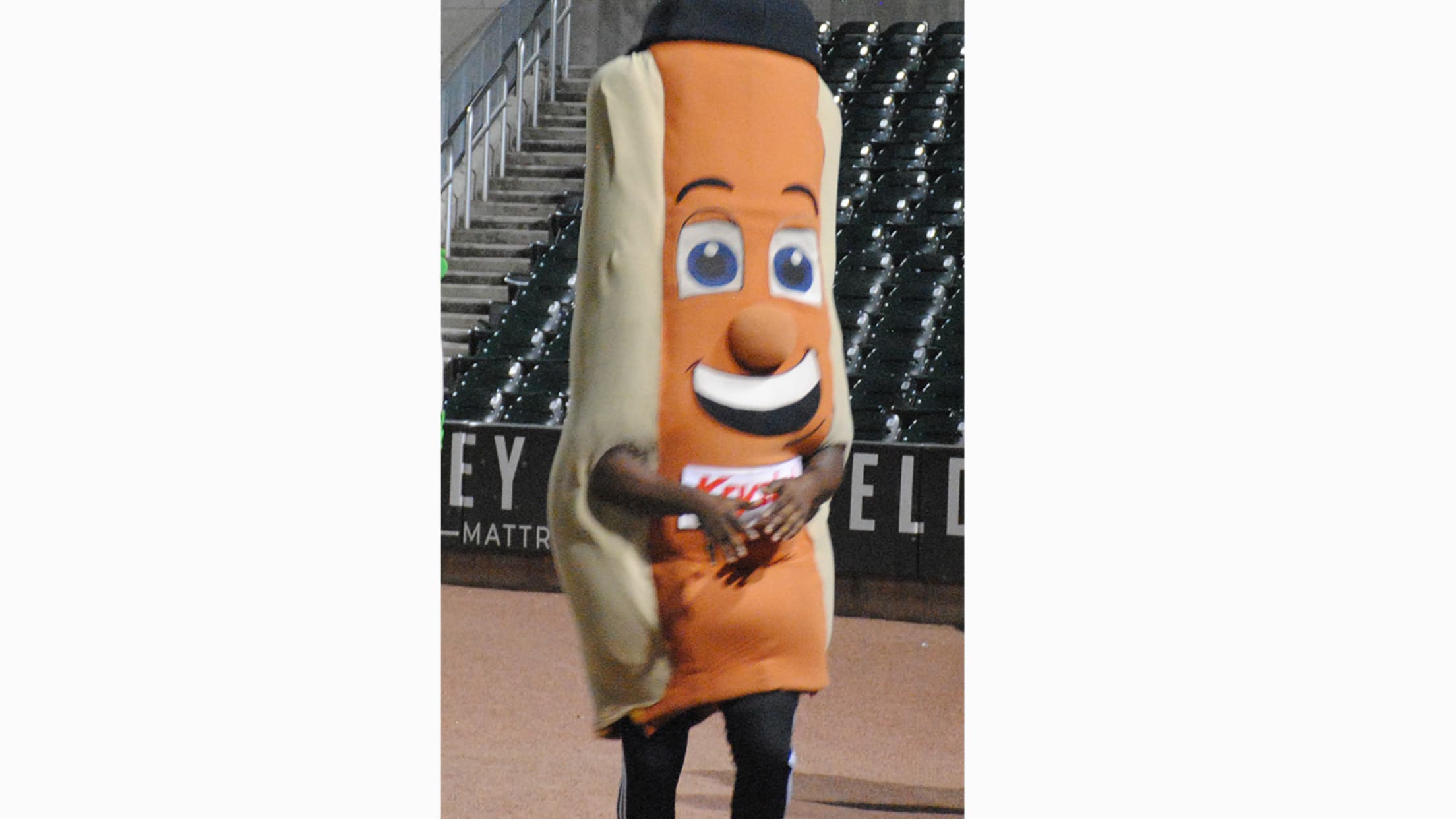 The fastest Hot Dog in the South has gotten the upper hand on The Chef and Taco for the better part of the last four years. His antics during the Krystals Sack Full Race are well documented but they have helped propel Home to become a two-time Sack Full Race champion!
Follow on Twitter @BaronsTopDog
The Taco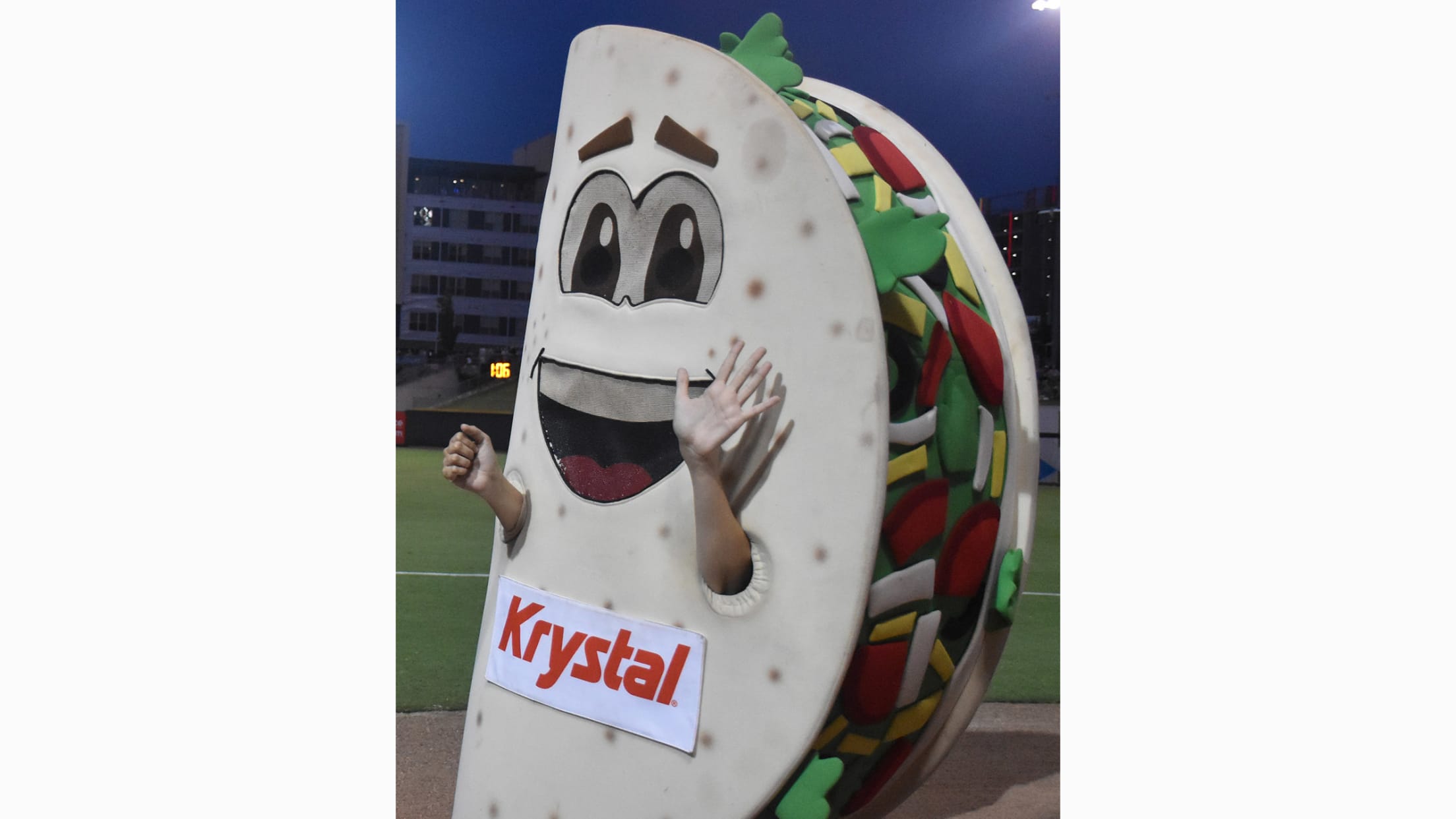 Win or lose Taco is hands down the fan favorite when it comes to the Krystals Sack Full Race at Regions Field. Despite finishing last in the standings the past few years, Taco dreams of one day being a champion. Taco looks to get out to a fast start next season…
Follow on Twitter @FastFoodTaco