Dining at Whataburger Field
Whether you're a ballpark fare purist or looking to explore new flavors, the options are endless at Whataburger Field. Here's your guide to some of the top mouth-watering favorites you can find around our Ballpark by the Bay.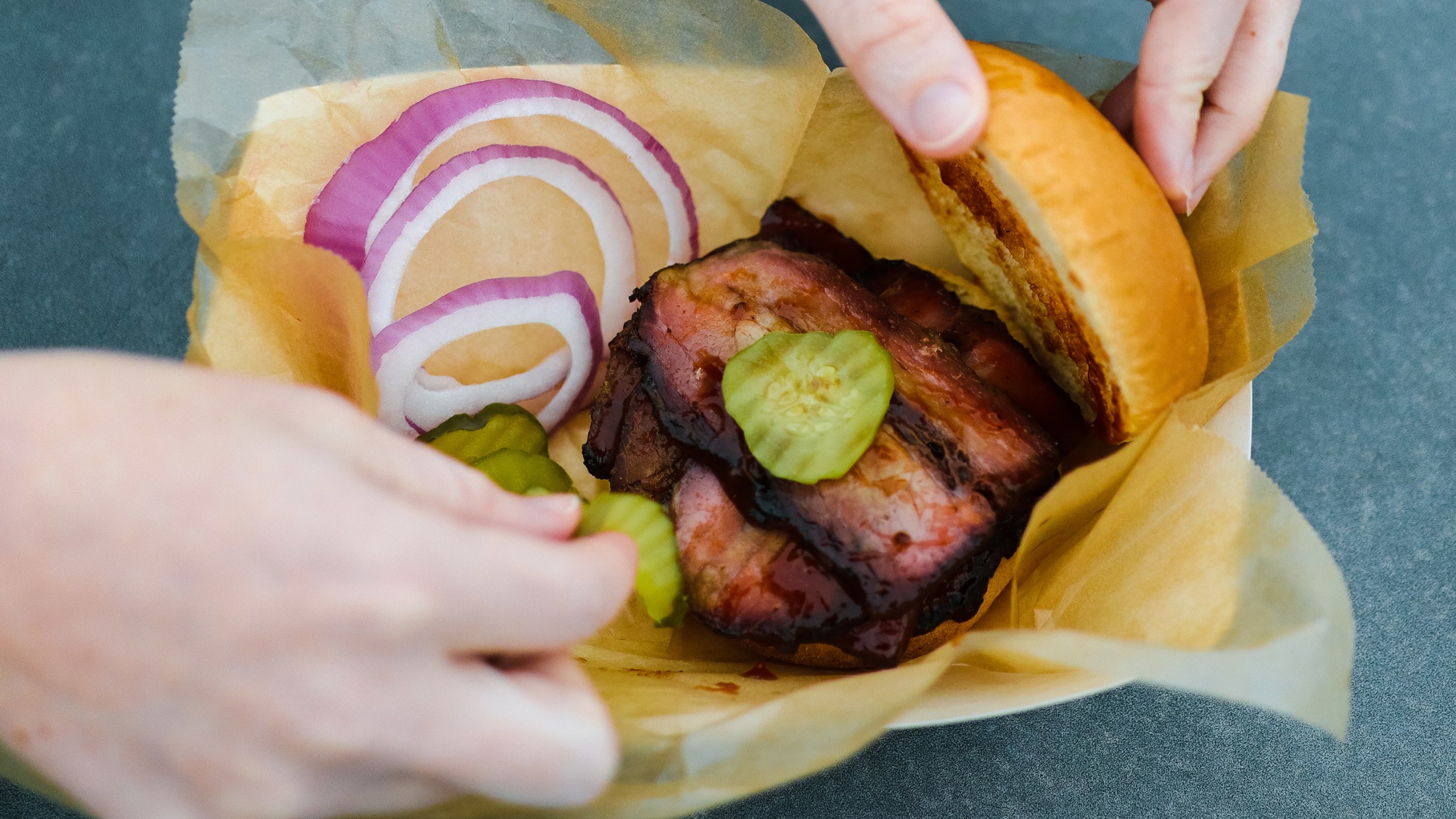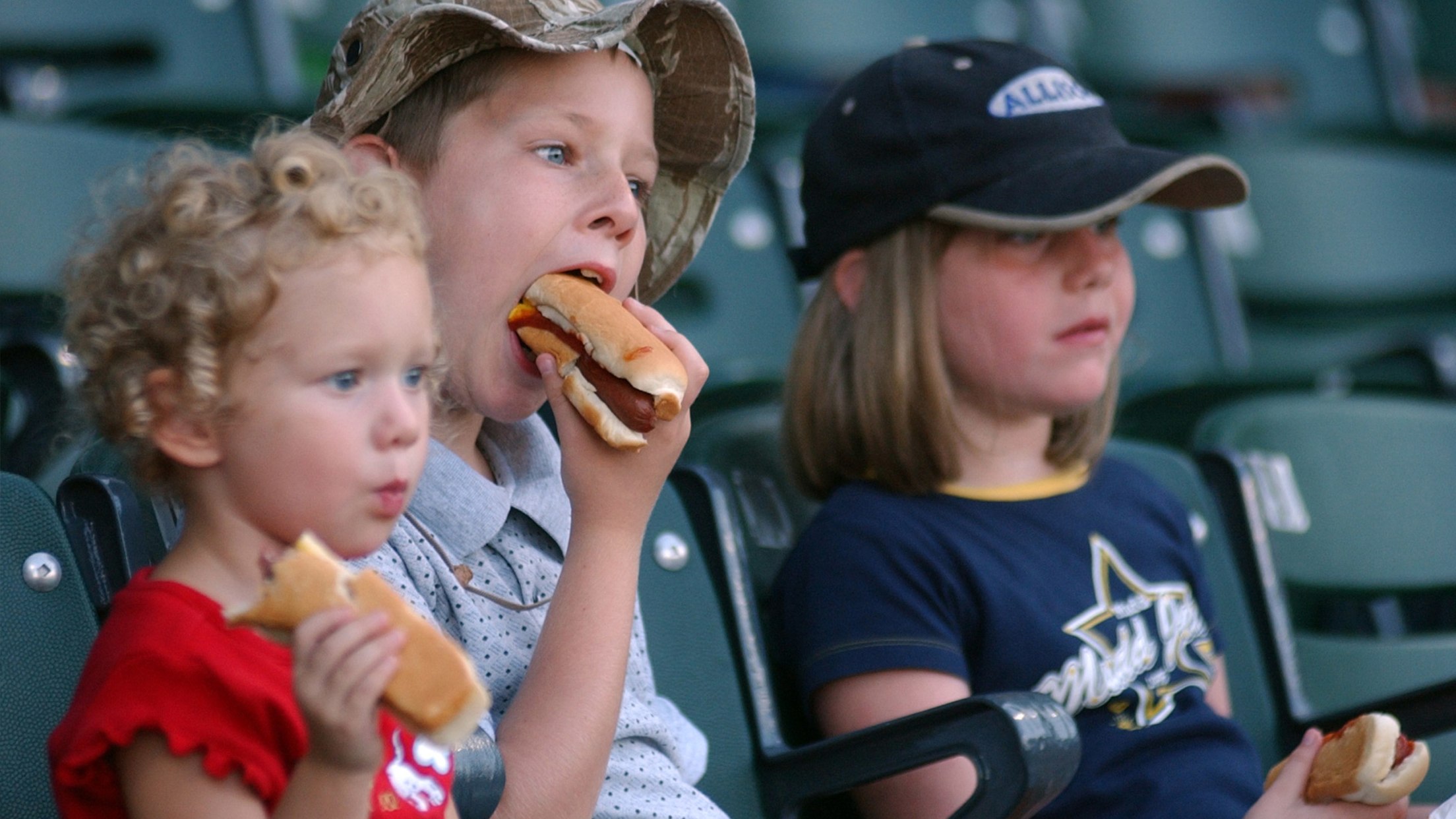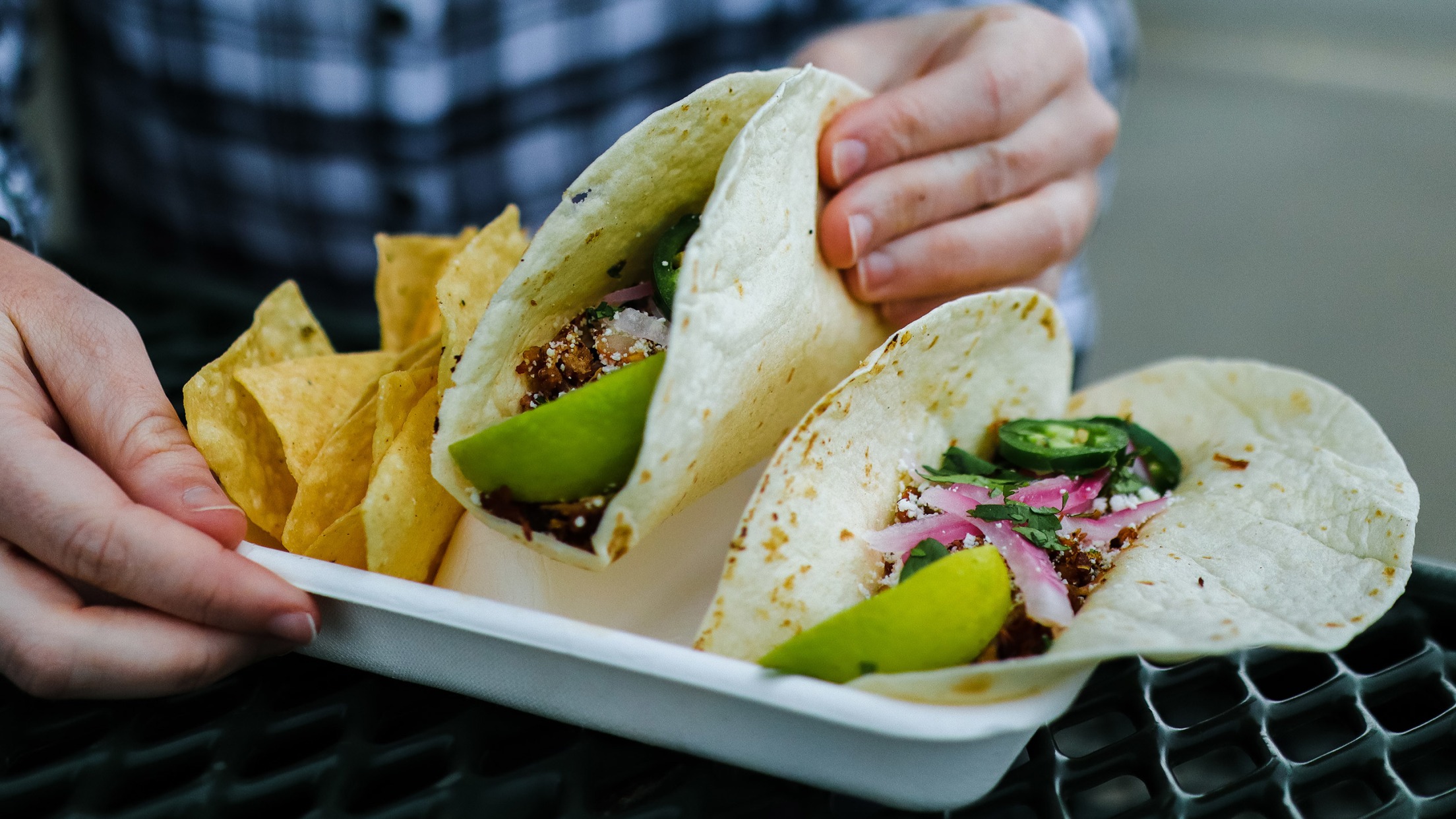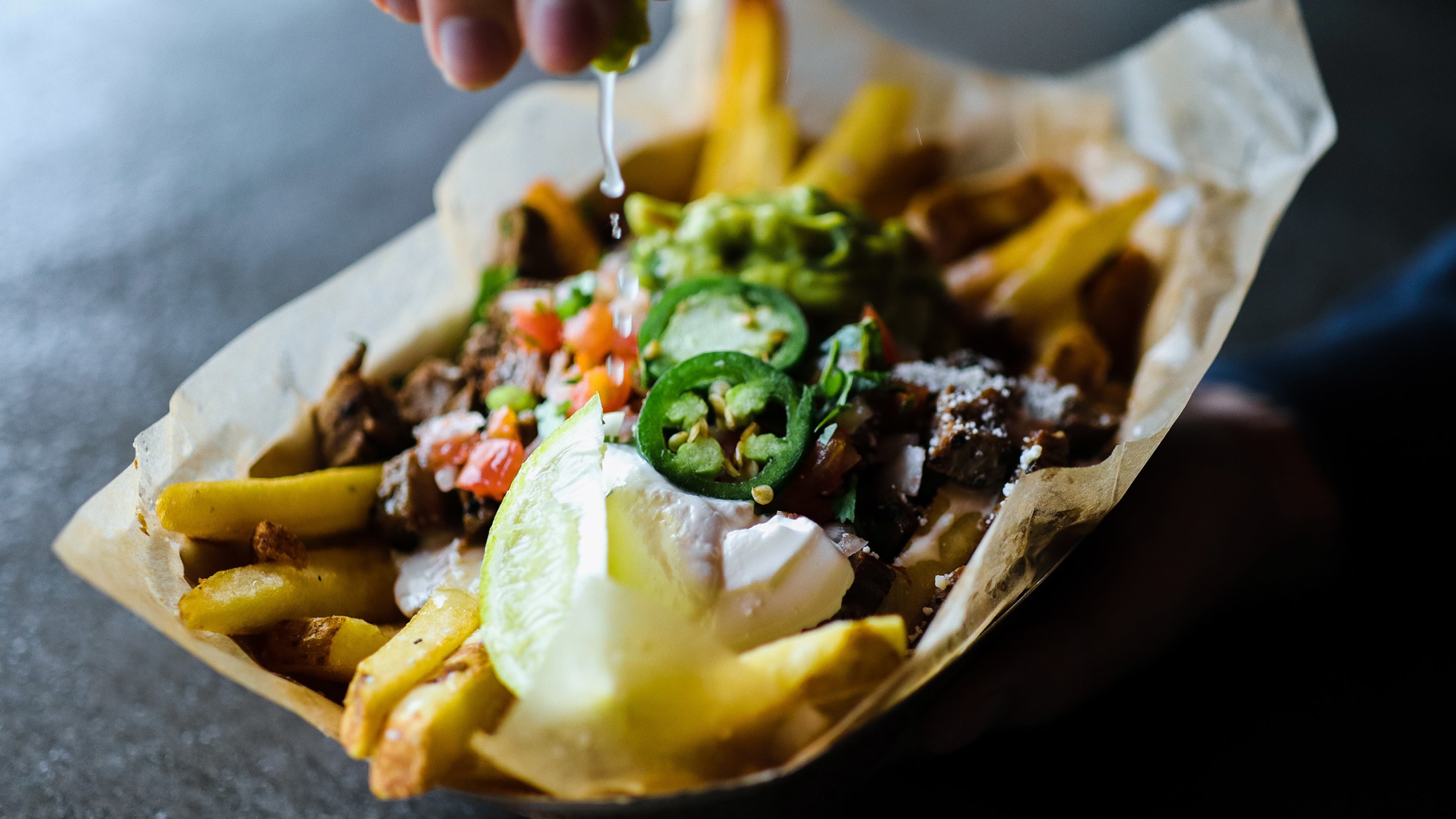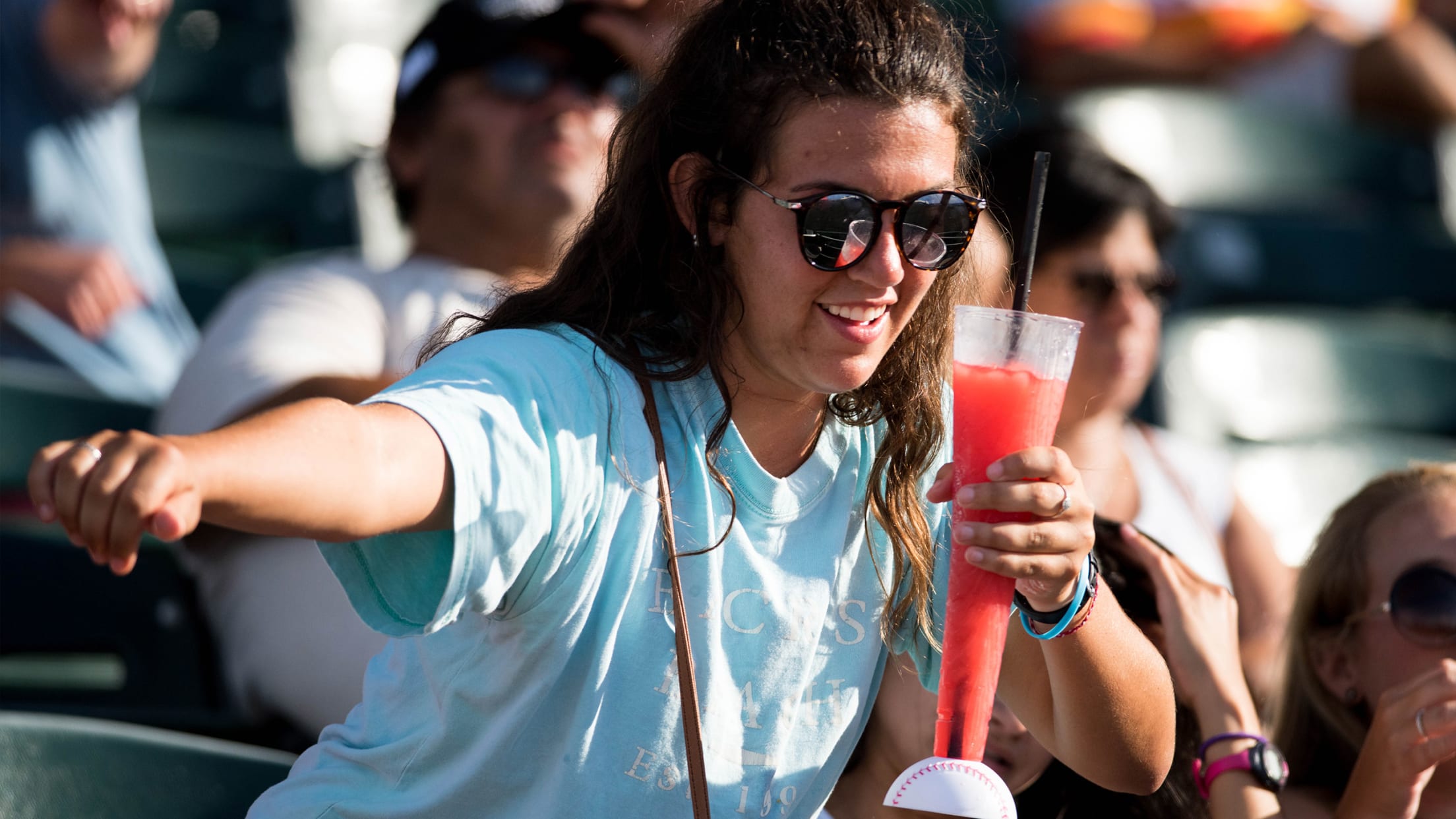 Step up to the plate!
Chow down on a Whataburger. How can you resist the smell of fresh fries and a juicy burger!? This stop is a no-brainer, where else can you get a Whataburger at a baseball game?? The top of Section 120 is home to the best burgers, hands down. The only question you have to answer is fancy or spicy ketchup?
Savor some brisket from Nolan Ryan Grill. Fresh sliced brisket sandwich dressed with pickles and onion, paired with salty, crunchy kettle chips. Indulge in one and trust us, you'll be dreaming about it for weeks. Head to Nolan Ryan Grill located behind Section 114 to indulge in your barbeque favorites!
Find some Tender, Love & Chicken. Crispy, hot and juicy tenders or a signature chicken sandwich paired with fresh, hand tossed fries. Hungry yet? New this year at Whataburger Field, this stand located behind Section 117 is designed with fried chicken fanatics in mind.
Get hooked on ballpark classics. There are some things that you just have to have at a baseball game. Hooks Favorites, located behind Section 118, is your one stop shop for dollar dogs on Mondays and classics like pretzels, peanuts and Cracker Jacks every day of the week.
Have yourself a hot slice. Enjoy a cheesy slice of pizza or get enough to share with the whole crew! New this year to Whataburger Field, Home Slice, located behind Section 123, will be serving up pizza goodness all season.
Take time for tacos. Juicy chicken or savory pork carnitas-how can you choose just one or the other?! Feed your Tex-Mex obsession with tacos or nachos loaded and topped with these tasty, tender choices from CC Tex-Mex located near Section 123.
Can't miss the first pitch. Take advantage of our grab-and-go service at the Sweet Spot, located near Section 117. There you will find Blue Bell ice cream, snacks, bottled beer and more!
Have kids, must eat. Whether you have little ones who are getting their energy out on the Kid Zone playground and bouncing in the bouncy house or you're wanting to get an up close and personal look at the Hooks bullpen, the Kids Zone is stocked with all your ballpark favorites!
Dine like a champion. Loaded Southwest Fries and Hotdog…need we say more? Make a stop at the Cheniere Champions Club behind Section 113 to fill up on specialty recipes, a premium beer selection-including taps from local breweries-and a full-service wine and cocktail bar.
Don't ever go without a cold drink. Whether you are looking for a cold brew, killer cocktail or the classic margarita yard, we've got you covered. Check out the Sugar Skull Cantina for standard brews and wine plus margarita yards behind Section 125. Head over to Margaritaville by Section 118 to get your cocktail fix plus margaritas and standard brews. Just in the need for an ice-cold beer? We make it easy with beer portables around the park or check out local brews at the Cheniere Champions Club.
Sundays are for Raspas. Icy, sweet and sugary. There is nothing better than indulging in a South Texas snow cone on a hot day. Every Sunday this year your Hooks will be playing as the Corpus Christi Raspas and Whataburger Field will be host to a stand that will make all your snow cone dreams come true!
Even better? Get it delivered. Take your experience to the next level with the 4Topps at Whataburger Field. Sit with your crew around a table with a ballpark view that you just can't beat and enjoy a full-service menu with all of your handcrafted favorite foods and drinks (plus a few extras) delivered straight to your seat. These are one of our most popular party areas so book your seats early by calling 361-561-HOOK (4665)!
Contact Aramark at Whataburger Field