Nominate A Local Hero To Be Celebrated By The TinCaps
Military, First Responders, Healthcare Workers & Educators Will Be VIPs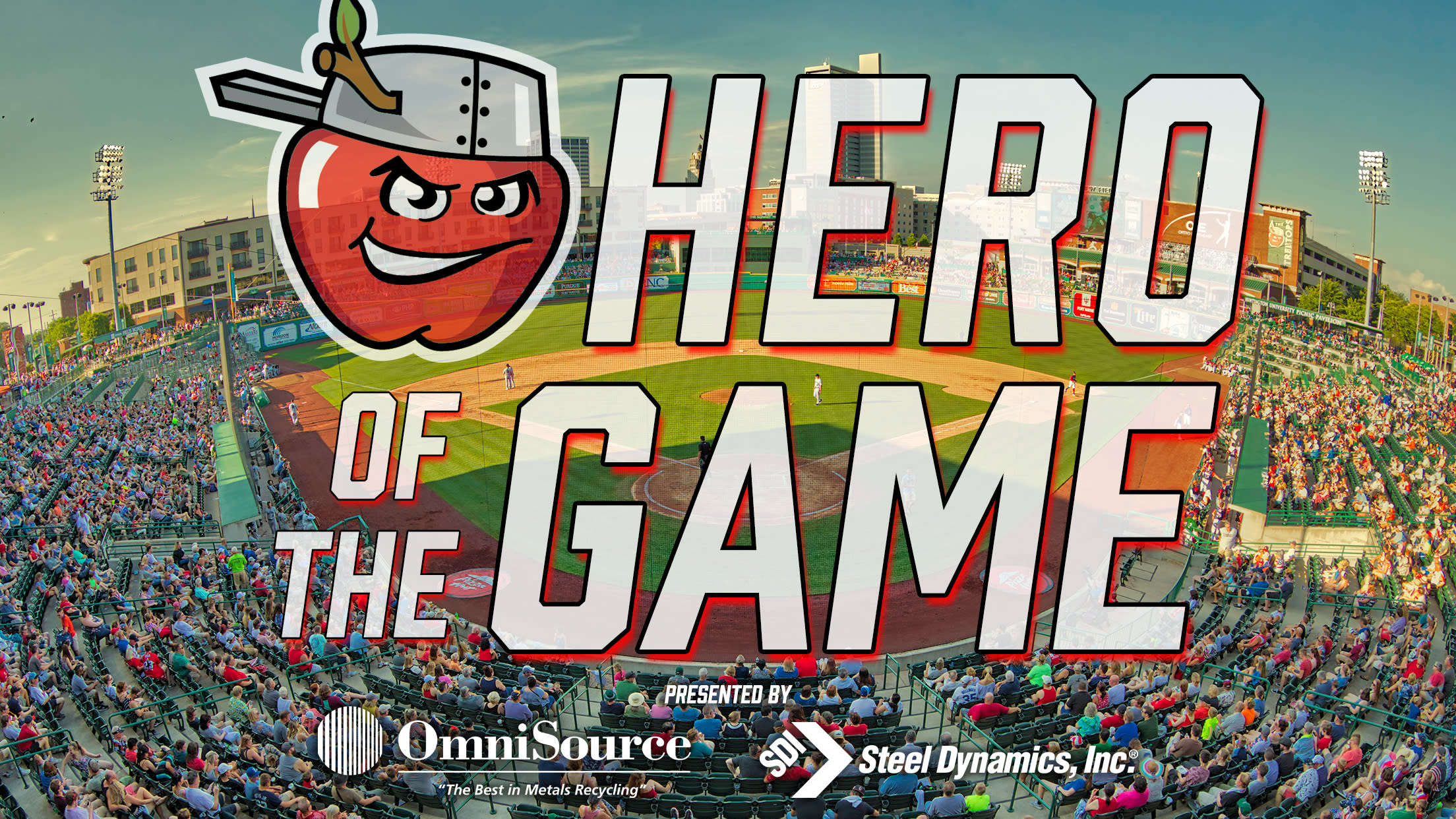 The Fort Wayne TinCaps, along with OmniSource LLC and Steel Dynamics Inc., are saluting our local heroes throughout the 2022 season and need your help! The team is seeking nominations for military (active duty and veterans), first responders, healthcare workers, and educators to be honored as our "Hero of the
The Fort Wayne TinCaps, along with OmniSource LLC and Steel Dynamics Inc., are saluting our local heroes throughout the 2022 season and need your help!
The team is seeking nominations for military (active duty and veterans), first responders, healthcare workers, and educators to be honored as our "Hero of the Game" at Parkview Field.
Selected nominees will receive VIP treatment. This includes tickets to the game for them and their family, plus in-game recognition.
If you have a friend or family member you'd like to see recognized, click here to enter a nomination.
Questions can be directed to TinCaps Assistant Director of Marketing & Promotions Morgan Olson at [email protected].
Regardless of the status of MLB's lockout, the TinCaps are set to begin their 2022 season at Dayton on April 8. Opening Day at Parkview Field is Tuesday, April 12 (6:35 p.m.) against the South Bend Cubs. Tickets to all games are on sale at TinCapsTickets.com, by calling 260-482-6400, and at the Parkview Field Ticket Office.
Click here for the team's 2022 promotional schedule, including Military Appreciation Day presented by OmniSource, Steel Dynamics, and the San Diego Padres, on Sunday, June 26 (1:05 p.m.). Complimentary tickets for that game are available to military families at this link.