Kids Club Ornament Creation Contest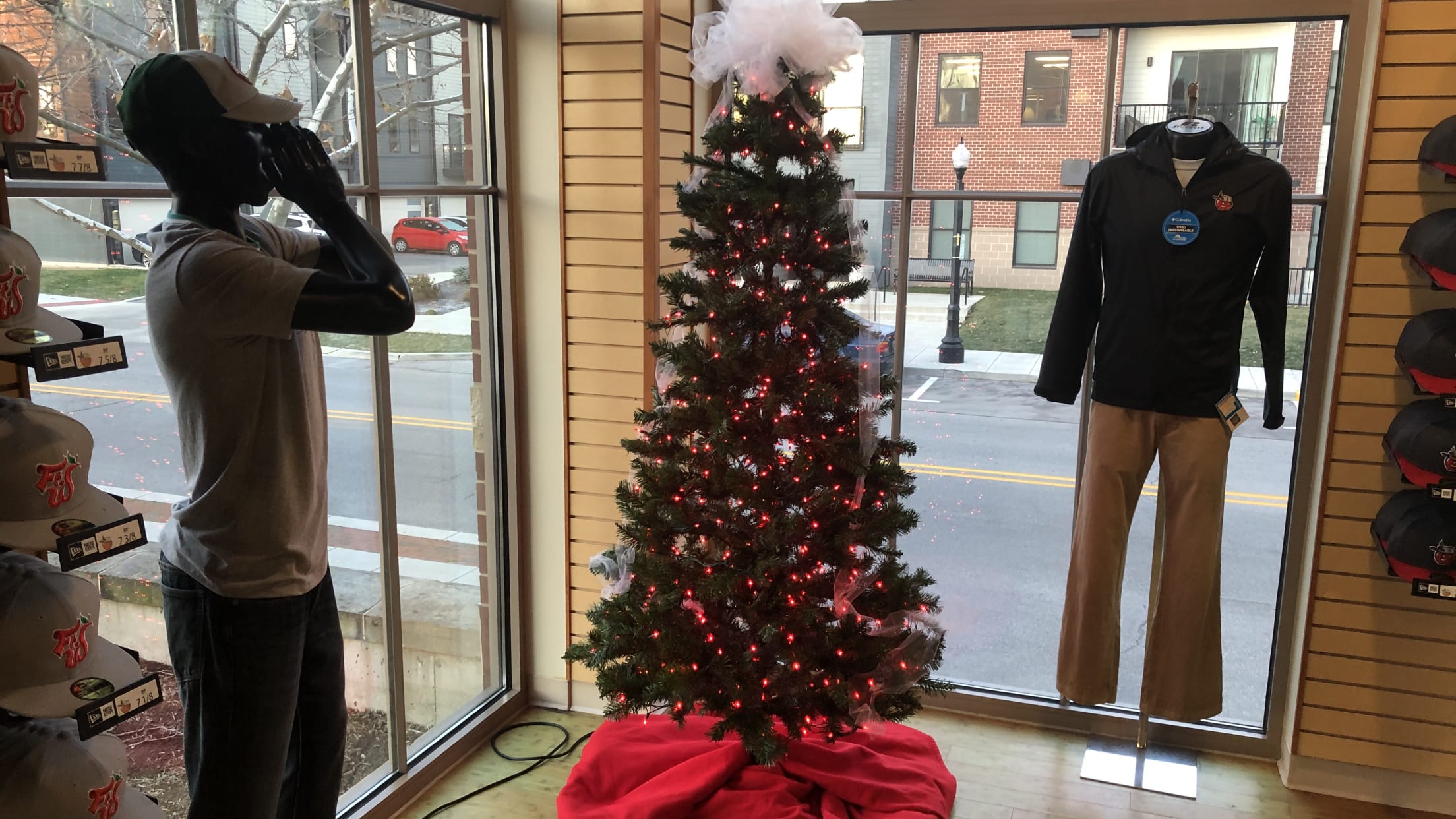 The TinCaps are in need of assistance decorating their Christmas tree at The Orchard Team Store at Parkview Field and the team is hoping that members of their Kids Club can help out! CLICK HERE TO SIGN UP FOR THE FREE TINCAPS KIDS CLUB Kids Club members are invited to
The TinCaps are in need of assistance decorating their Christmas tree at The Orchard Team Store at Parkview Field and the team is hoping that members of their Kids Club can help out!
Kids Club members are invited to drop off home-made ornaments at The Orchard this week.
Those who submit an ornament will receive 10% off in the store during their visit. All entrants will also be eligible to win a grand prize package that includes 2 tickets to a game during the 2021 TinCaps season, a TinCaps snow globe, and a $10 TinCaps gift card.
Question? Contact TinCaps Merchandise Manager Emma Reese by email ([email protected]) or phone (260-407-2818).
The TinCaps Kids Club is FREE to join. Members must be age 12 or younger. Perks include invitations to VIP events like Johnny TinCap's birthday party, special meet-and-greets, and more! Other exclusive opportunities for Kids Club Members involve giveaways and drawings open only to members for experiences such as being Honorary Bat Kid, Junior "PA" Announcer, or even throwing out a Ceremonial First Pitch. Click here for more details and to register.