Not Business As Usual, But Parkview Field Perseveres Through Pandemic
TinCaps ballpark extends beyond baseball during COVID-19 shutdown
610 days. That's how long it's been between TinCaps baseball games. More than 1 year and 8 months. For a sport known for daily repetition, it's felt like an eternity. That said, Parkview Field wasn't exactly dormant for the entire duration. While in a typical year, this award-winning ballpark would
610 days. That's how long it's been between TinCaps baseball games. More than 1 year and 8 months. For a sport known for daily repetition, it's felt like an eternity.
That said, Parkview Field wasn't exactly dormant for the entire duration. While in a typical year, this award-winning ballpark would have 700-plus non-TinCaps events on its calendar, the number was drastically reduced by the pandemic. However, Parkview Field has persevered through this pandemic to continue serving the Fort Wayne community.
As an essential service, Ft. Wayne's Farmers Market, featuring fruits, vegetables, and other goods, never missed a Saturday in 2020. In fact, the Farmers Market actually grew at Parkview Field over the warmer weather months, expanding spaced outside around the concourse and parking lot. Like in the past, with the chillier weather, the market moved safely inside the Lincoln Financial Events Center.
After a halt in activity last March, in April 2020, Parkview Field proved impactful in partnering with Community Harvest Food Bank to act a distribution site for those in need.
Eventually, the ballpark did get back to hosting some smaller gatherings and outdoor activities. From wedding receptions to senior photoshoots, corporate functions and other special events, there was a small degree of normalcy here downtown.
Like in the past, there's no shortage of versatility at Parkview Field. This is a list of just some of the special events hosted during the pandemic, showcasing how it's a venue for much more than baseball: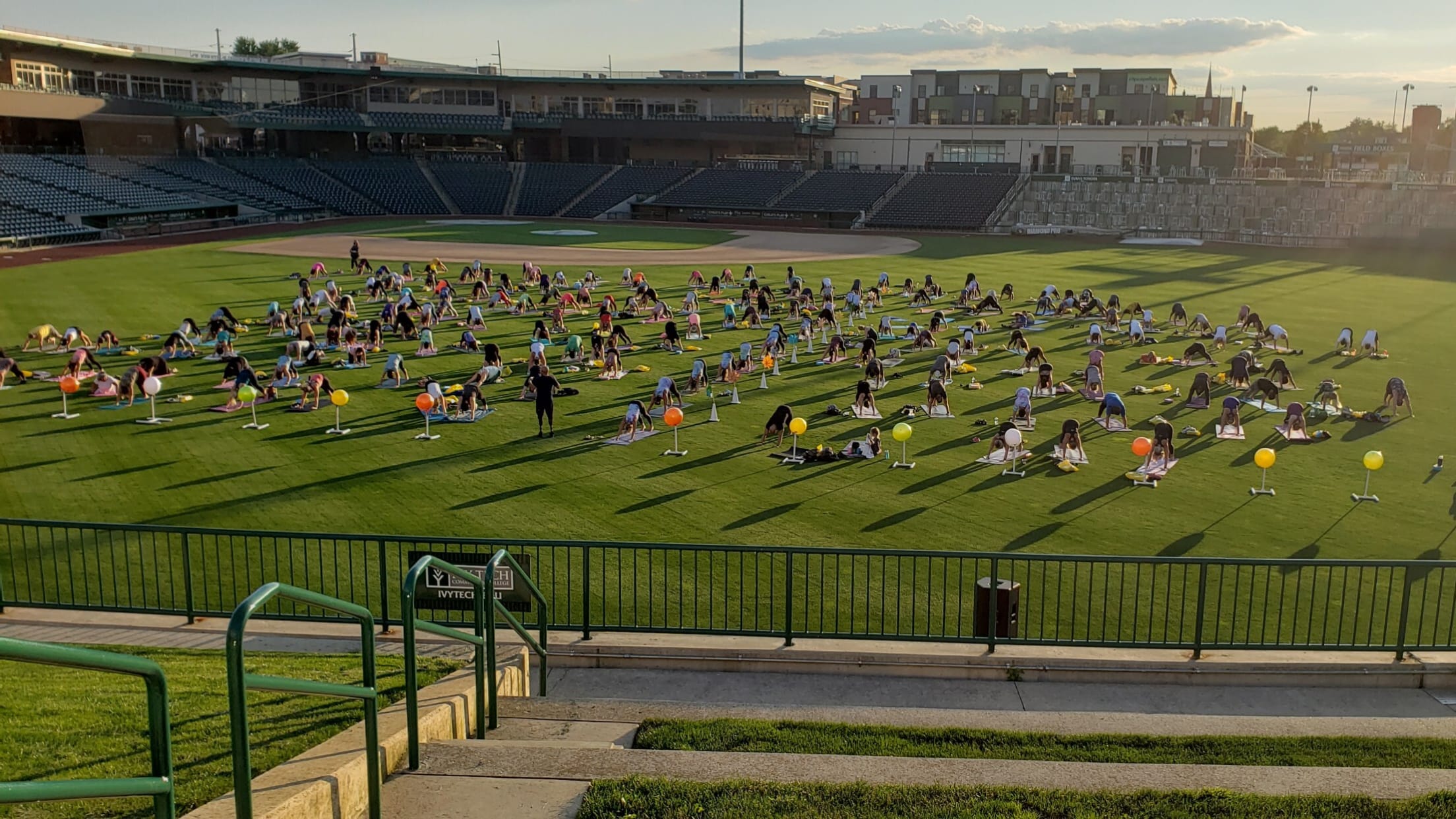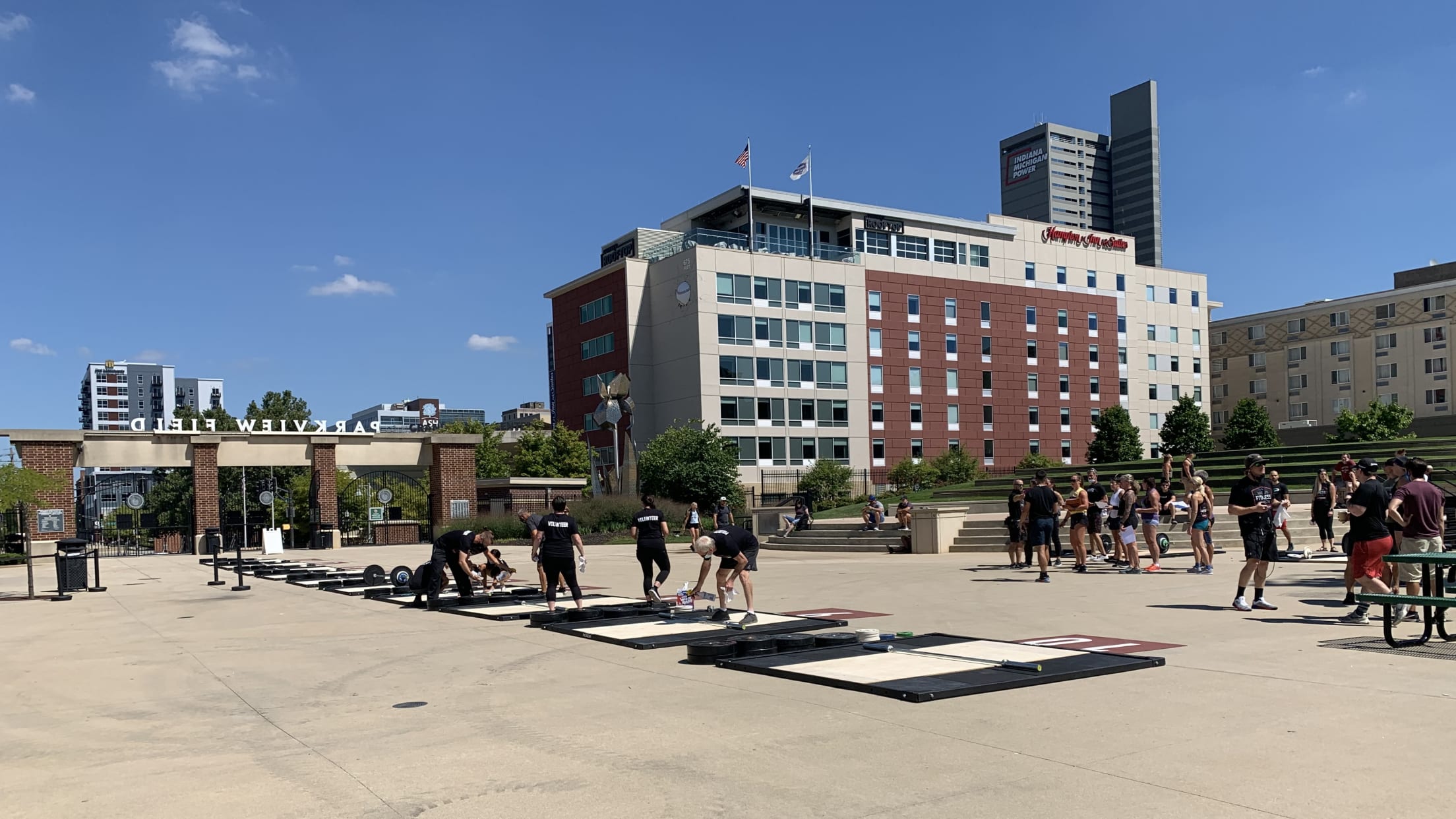 - Bishop Luers and Concordia Lutheran High School graduations
- Helicopter-landing for anniversary celebration
- 3 Rivers Yoga on the field
- Coast Guard Retirement & Navy Change-of-Command ceremonies
- CrossFit Games qualifying event
- Walk to End Alzheimer's
- Erin's House Common Bond program featuring Roberto Clemente Jr.
- TinCaps Movie Nights on the Video Board ("A League of Their Own" & "The Sandlot")
- Trinity English Lutheran Church Easter service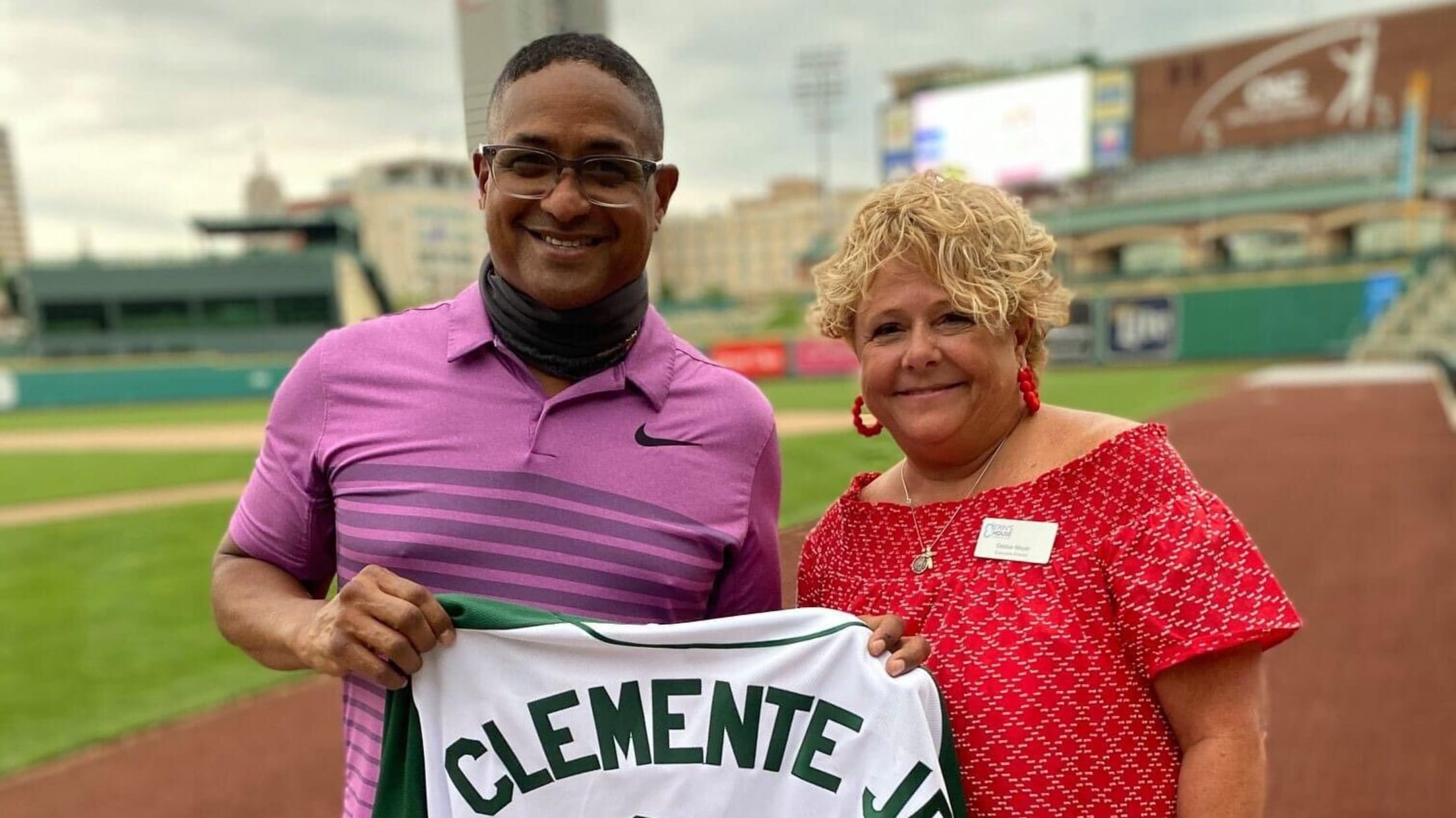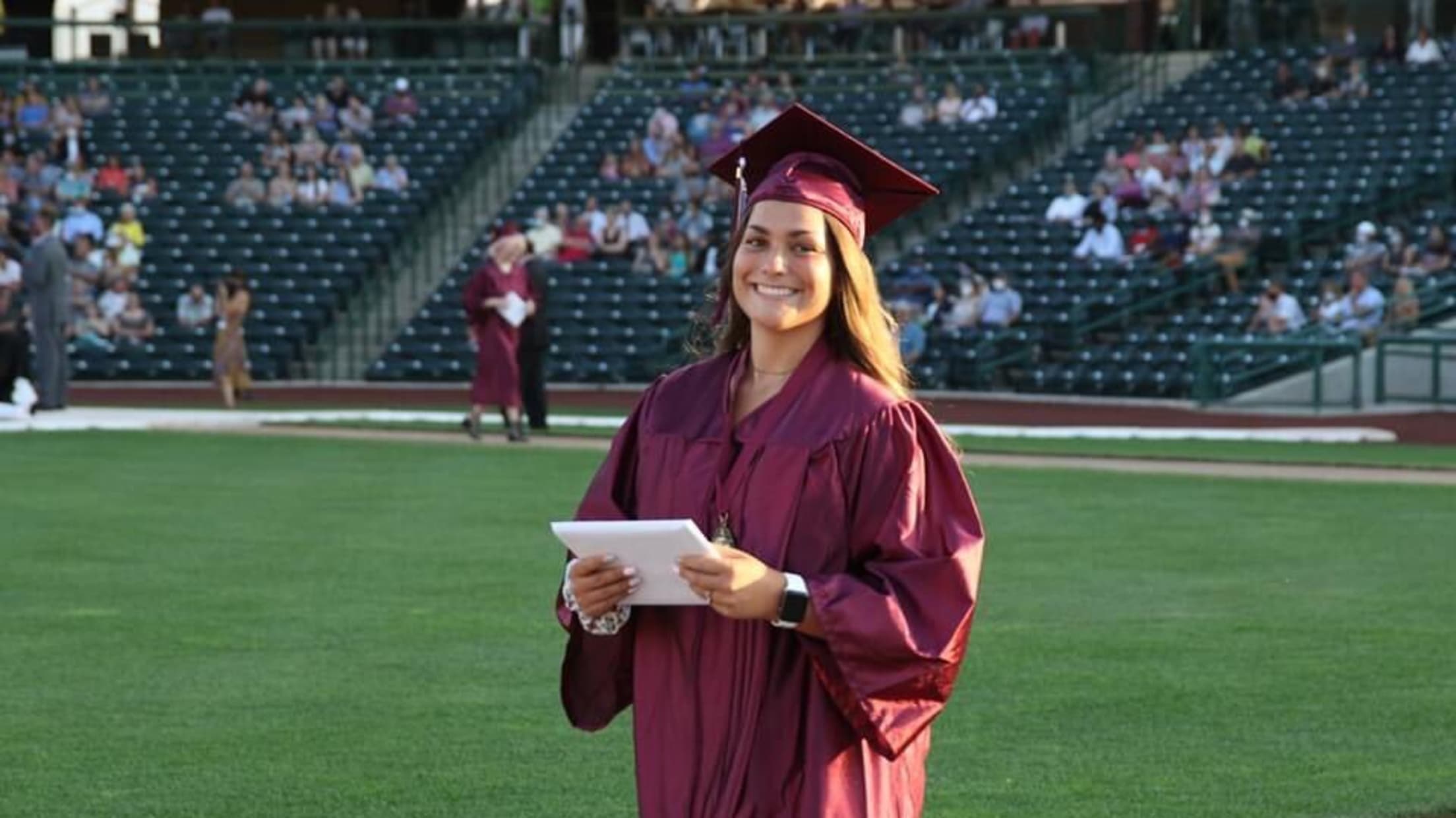 More recently, prior to this TinCaps season, Parkview Field did get back into baseball mode, too. Dozens of local youth teams and individuals rented the indoor batting cages to prepare for their seasons.
Parkview Field also hosted a record number of high school and college games in April. Over the last month, 46 different schools were scheduled for 29 games, bridging the gap until the return of the TinCaps.
"In a usual year, Parkview Field is hosting an event close to 365 days, and most days there are multiple functions," said TinCaps President Mike Nutter. "On top of Minor League Baseball games, it's a critical piece of our operation. Though COVID dramatically changed things the last year or so, I couldn't be more proud of our special events team led by Holly Raney and Lexi Strabala. Their resiliency and flexibility was tremendous. We really pride ourselves on Parkview Field being a community gathering place beyond baseball and are so glad that wasn't entirely lost because of the pandemic. It's also opened our eyes to new ideas and events we hope to build on going forward."