TinCaps Seek "Hero of the Game" Nominations
Presented by OmniSource and Steel Dynamics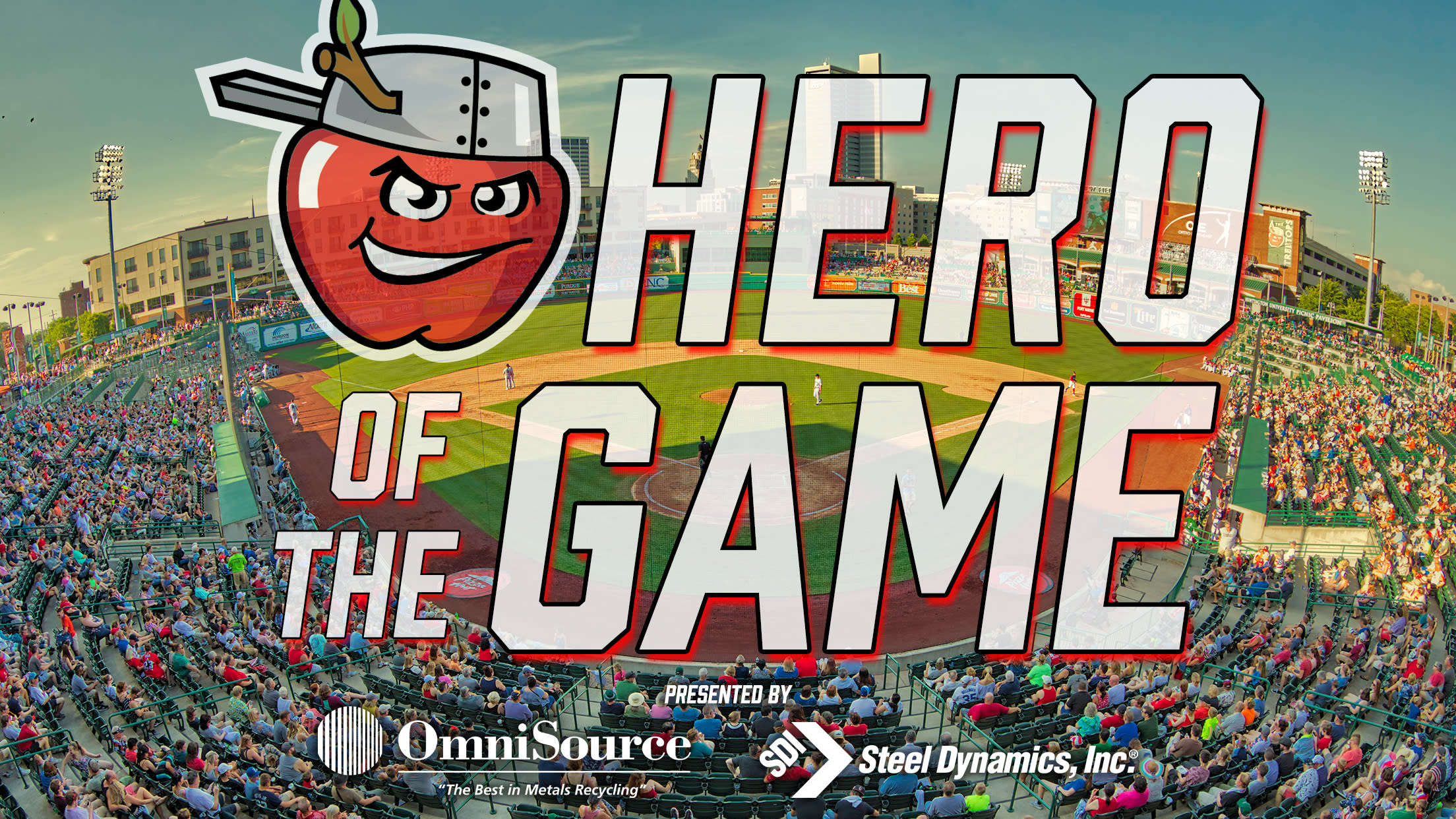 The Fort Wayne TinCaps, along with OmniSource LLC and Steel Dynamics Inc., are saluting our local heroes throughout the 2021 season and need your help! The team is seeking nominations for military (active duty and veterans), first responders, healthcare workers, and teachers to be honored as our "Hero of the
The Fort Wayne TinCaps, along with OmniSource LLC and Steel Dynamics Inc., are saluting our local heroes throughout the 2021 season and need your help!
The team is seeking nominations for military (active duty and veterans), first responders, healthcare workers, and teachers to be honored as our "Hero of the Game" at Parkview Field.
Selected nominees will receive VIP treatment. This includes tickets to the game for them and their family, plus in-game recognition.
If you have a friend or family member you'd like to see recognized, then notify the team know by submitting a short essay that explains why the community should know about your hero's story. Submissions, or any questions, should be emailed to TinCaps Assistant Director of Marketing & Promotions Morgan Olson (**[email protected]**).