A COVID-19 Game Day Readiness & Action Plan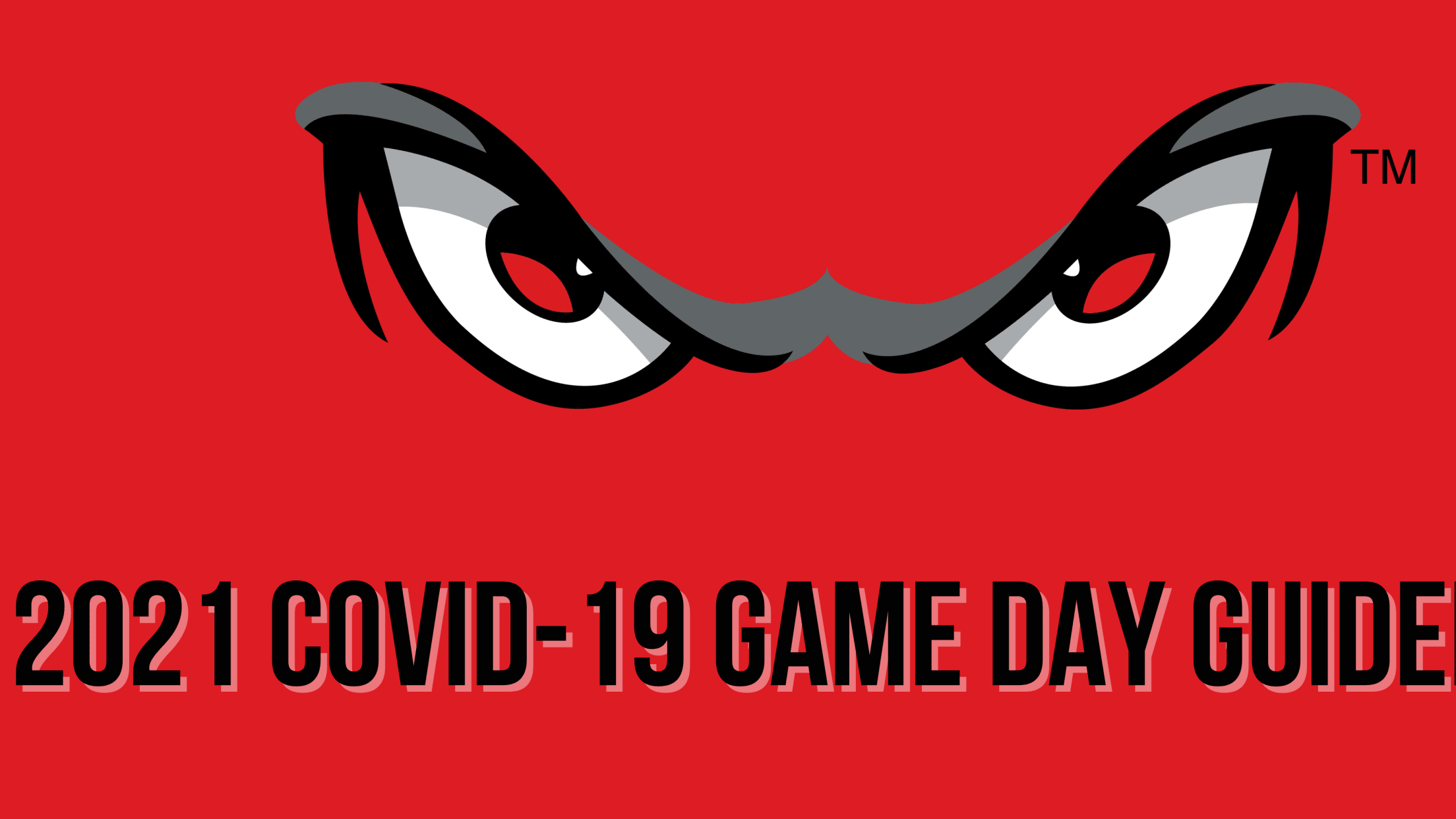 General Statement On behalf of the Lake Elsinore Storm, the practices identified below represent practical best efforts to proactively invest and keep our community safe when attending games at the Diamond Stadium of Lake Elsinore. Iin preparation for the 2021 season, the outlined steps and initiatives are intended to preserve
Single-A Scheduled to Start on Tuesday May 4th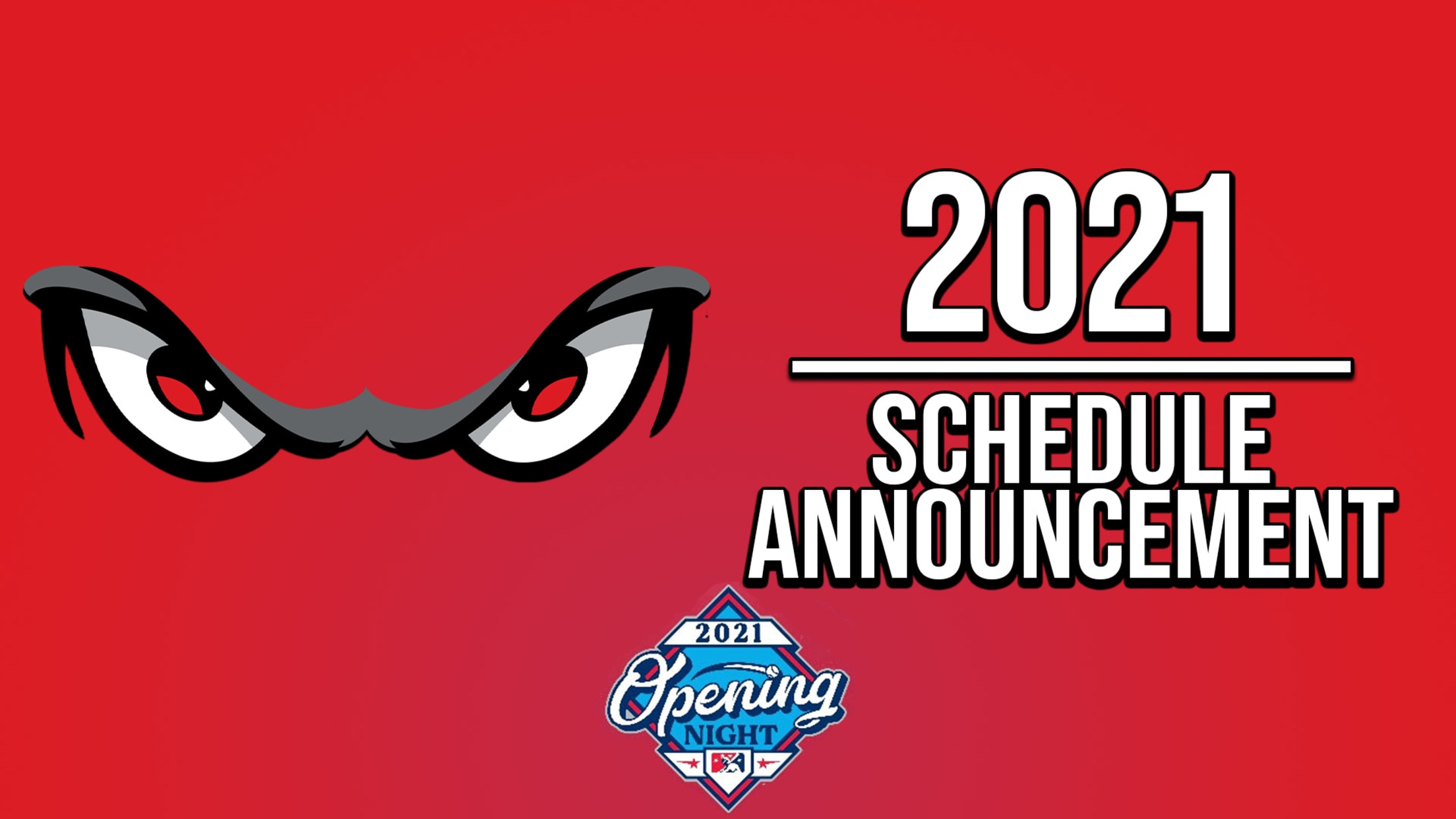 View 2021 Printable Schedule Here Major League Baseball announced the 2021 Minor League Baseball (MiLB) schedule in full today, which begins with 20 Triple-A Clubs currently planned to play MiLB Opening Day presented by STOUFFER'S® on Tuesday, April 6th, with another 10 Triple-A Clubs starting two days later on Thursday,
Lake Elsinore Storm to Continue as Padres Affiliate
Lake Elsinore, CA – In a time of recent uncertainty, one thing is now certain; Lake Elsinore Storm Baseball will continue to play ball as an affiliate of the San Diego Padres. The Storm and the Padres confirmed this week that they will continue to be part of the same
2021 Season Update from the Lake Elsinore Storm
Dear Lake Elsinore Family and Friends, We hope that this note finds you and your loved ones well. It has certainly been too long since we have had the chance to gather as we normally do here inside the Lake Elsinore Diamond Stadium. We do hope you have enjoyed the
Five-Thousand Thanksgivings from Lake Elsinore Storm
The Storm are at it again!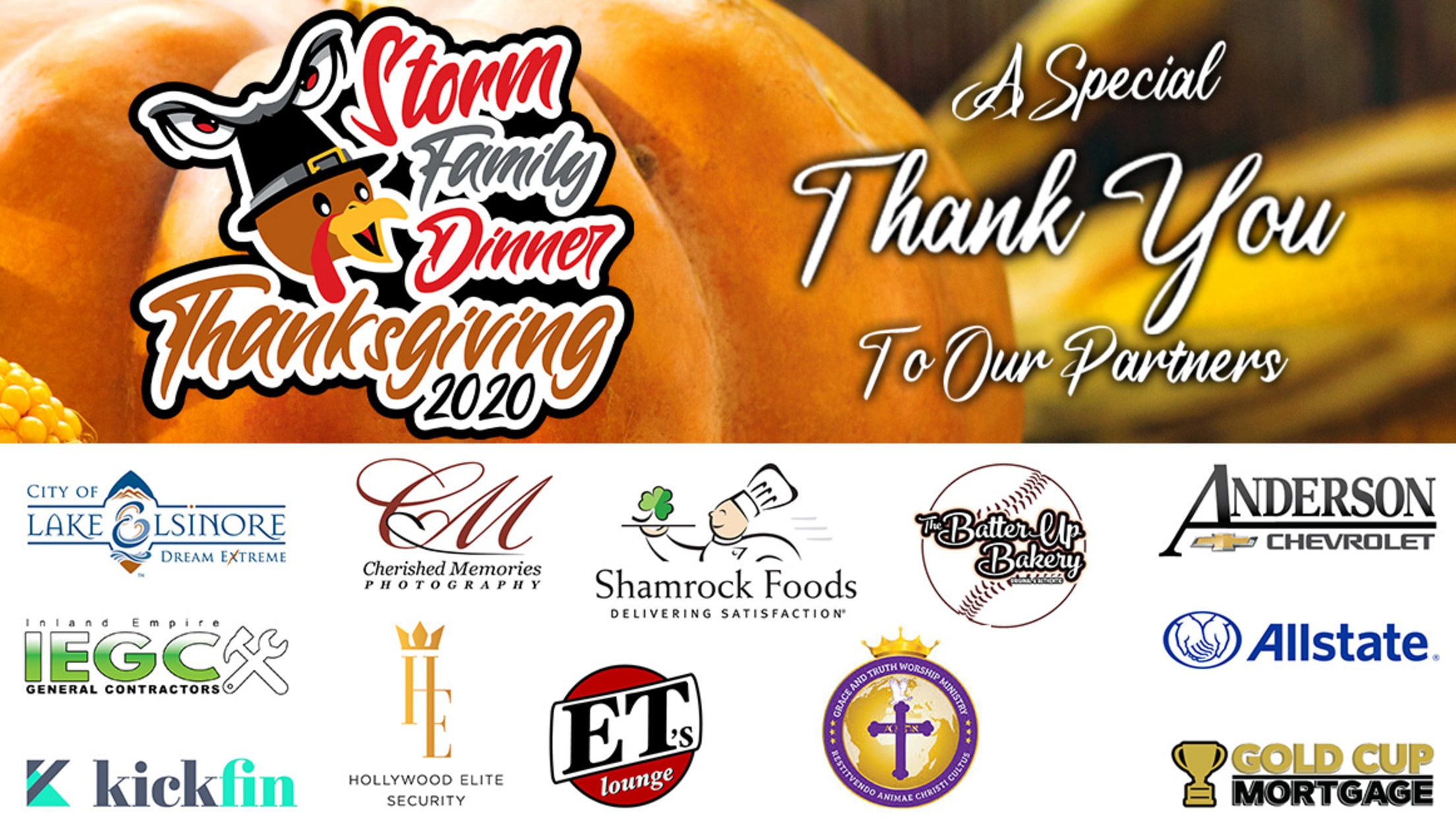 The Lake Elsinore Storm is announcing a free Thanksgiving dinner to-go for the surrounding communities. On Wednesday, November 25th, free prepackaged heat and-serve-meals will be distributed in a drive-through format at Storm Stadium. Sponsored by a wide variety of local and regional sponsors, this effort will bring five-thousand meals to
The Diamond, Home of the Lake Elsinore Storm Prevails
Storm announces new award - Best High‐A Ballpark Champion
Lake Elsinore, CA ‐ The Diamond, home of the Lake Elsinore Storm, High‐A affiliate of the San Diego Padres, has a new title: Ballparkdigest.com's Best of Ballparks High‐A champion. The Ballparkdigest.com annual award, now in its 6th year, is the first time awarded to the California League stadium. The Diamond,
A Message from the Lake Elsinore Storm
Health and well-being for local communities is the top priority for Storm organization
Storm To Host 14th Annual Sip N' Swing Preseason Party On March 29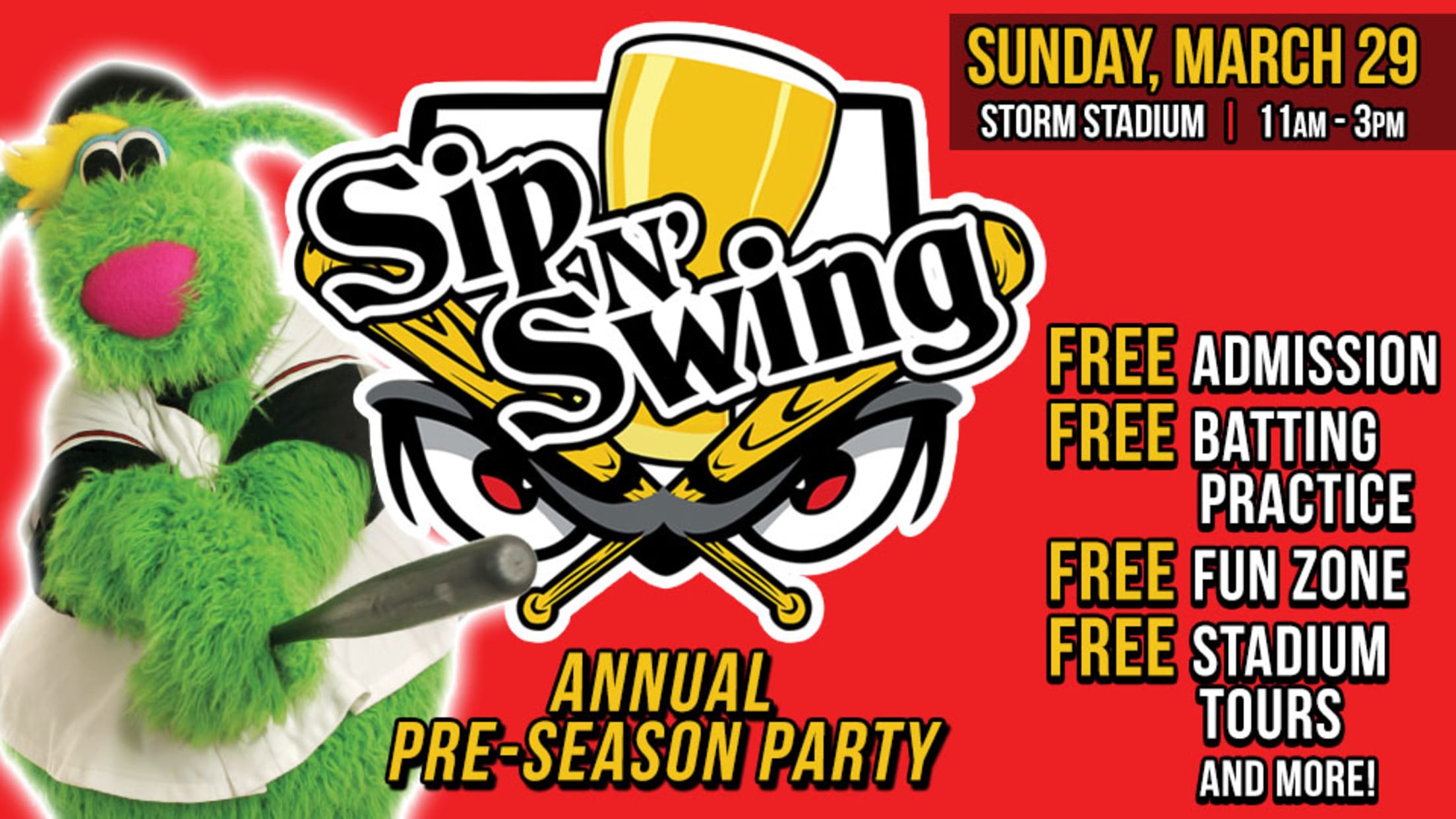 Free event for fans of all ages will feature on-field batting practice, prizes, fun zone and more
Storm Set Promotional Schedule For 27th Season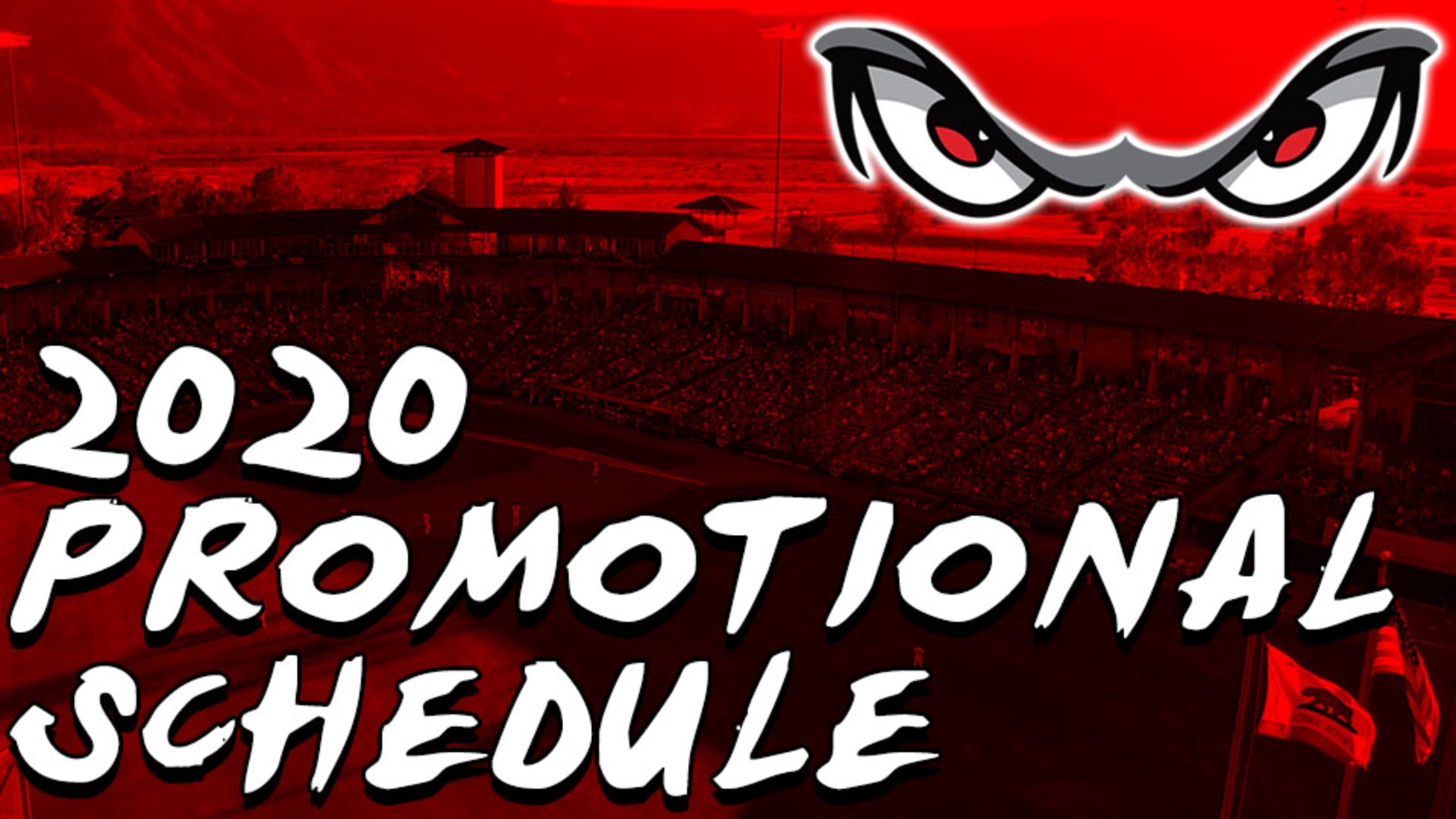 Team Announces New Promo Lineup and New Daily Promotions for 2020 Season
ICYMI: Storm Shutout Quakes 2-0 To Begin The Playoffs, Now Two Wins Away From Championship Series
Four Storm Pitchers Combine For A Playoff Shutout To Take A 1-0 Series Lead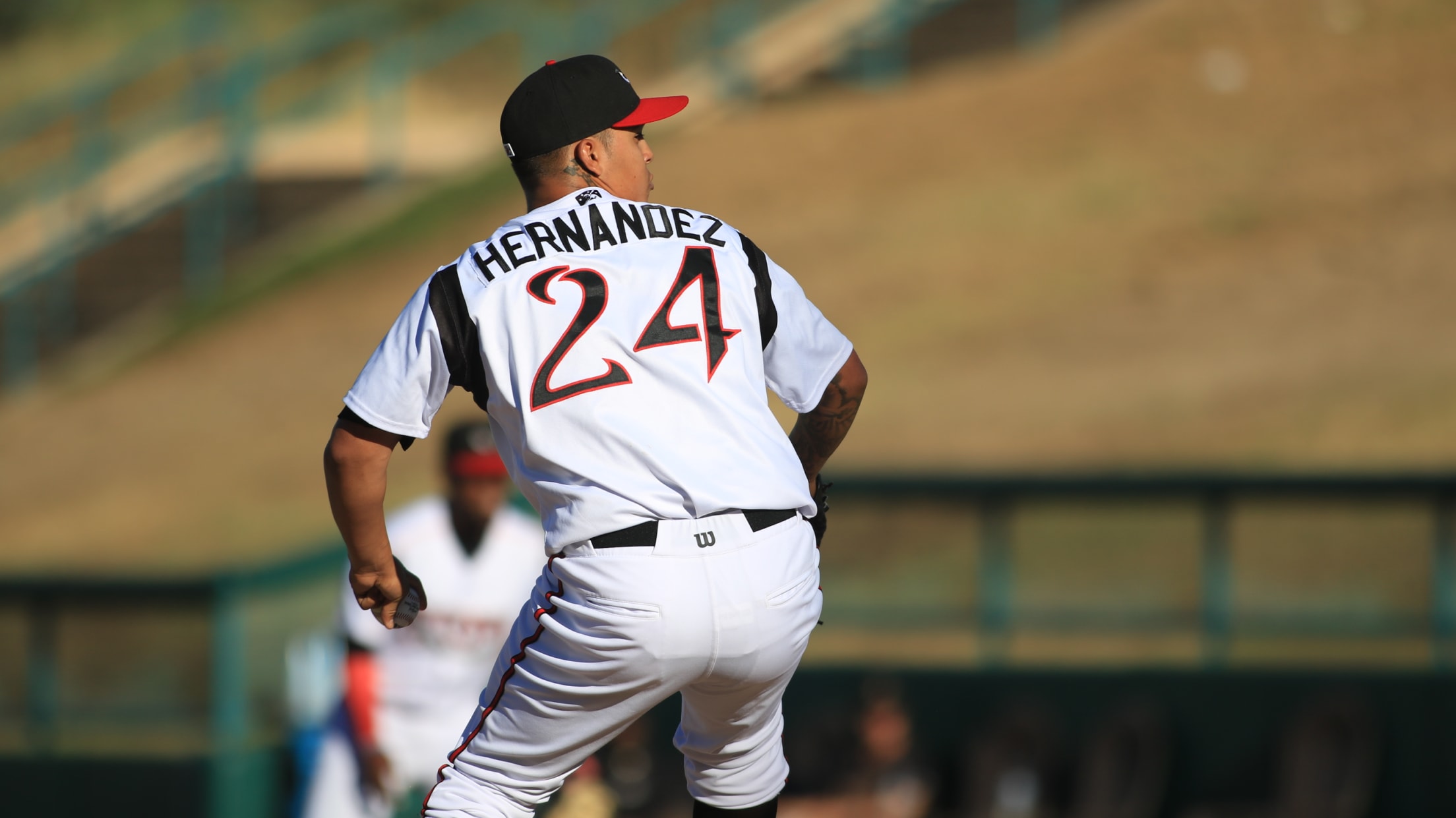 LAKE ELSINORE, Calif. - Qualifying for the postseason for the first time since 2014, the San Diego Padres' affiliate on Wednesday earned their first playoff win since 2012 with a 2-0 victory at The Diamond over the Los Angeles Dodgers' affiliate, the Rancho Cucamonga Quakes.RHP Garrett Richards, on a rehab
ICYMI: Storm Win Game One of Championship Series 5-2, Final Home Game Tonight At The Diamond
The Storm Rally Once Again At Home To Take A 1-0 Series Lead Versus Visalia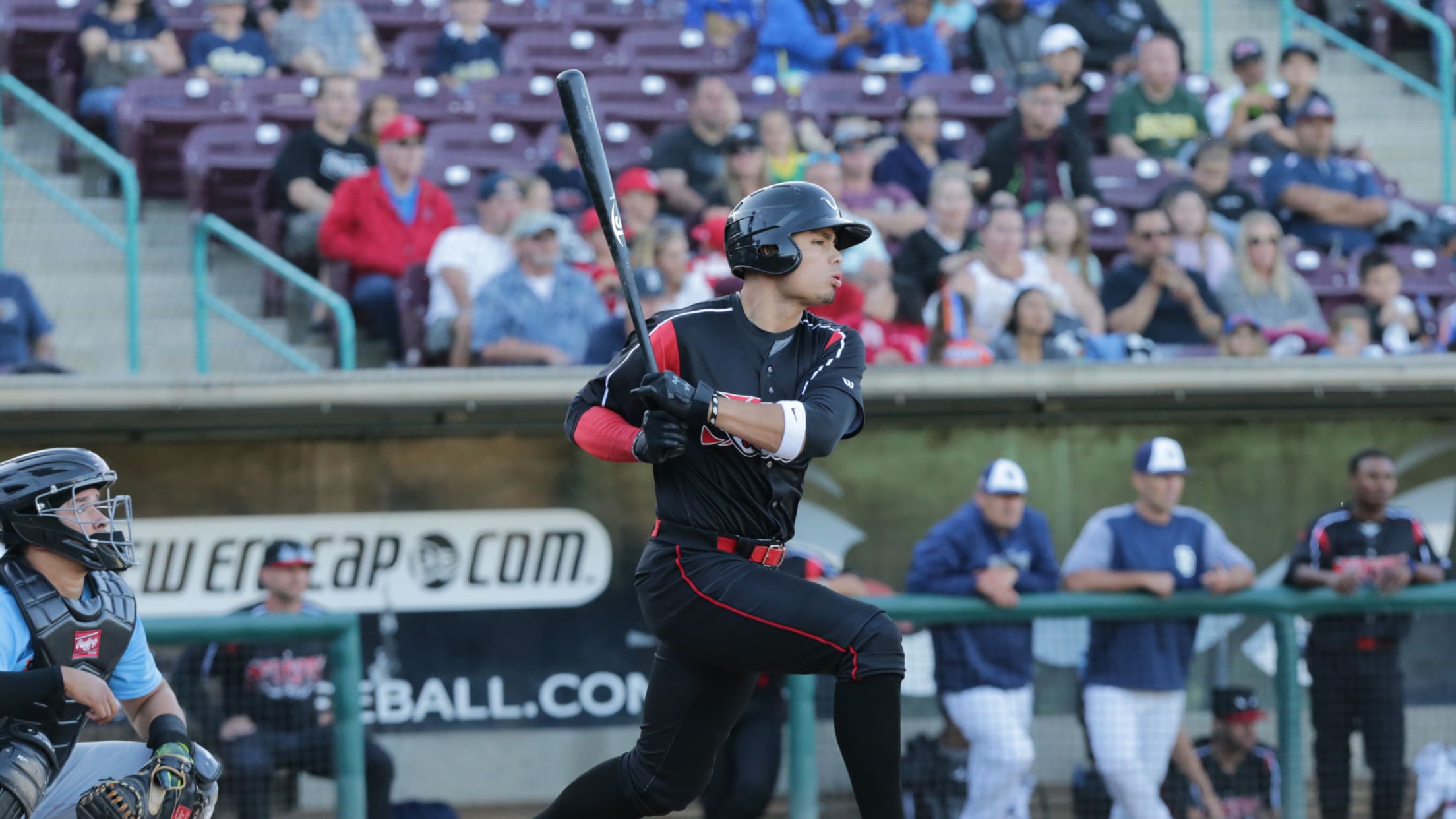 LAKE ELSINORE, Calif. - The best-of-five California League Finals got underway on Tuesday night in Lake Elsinore as the San Diego Padres' affiliate hosted the Visalia Rawhide, the North Division Champion and Arizona Diamondbacks' affiliate.The Rawhide posted the best record in the regular season (83-53) and had a winning record
Storm Dethrone Quakes, Begin Championship Series September 10 & 11 at The Diamond
Strong Pitching And Timely Hitting Set The Tone As The Storm Advance To The 2019 California League Championship Series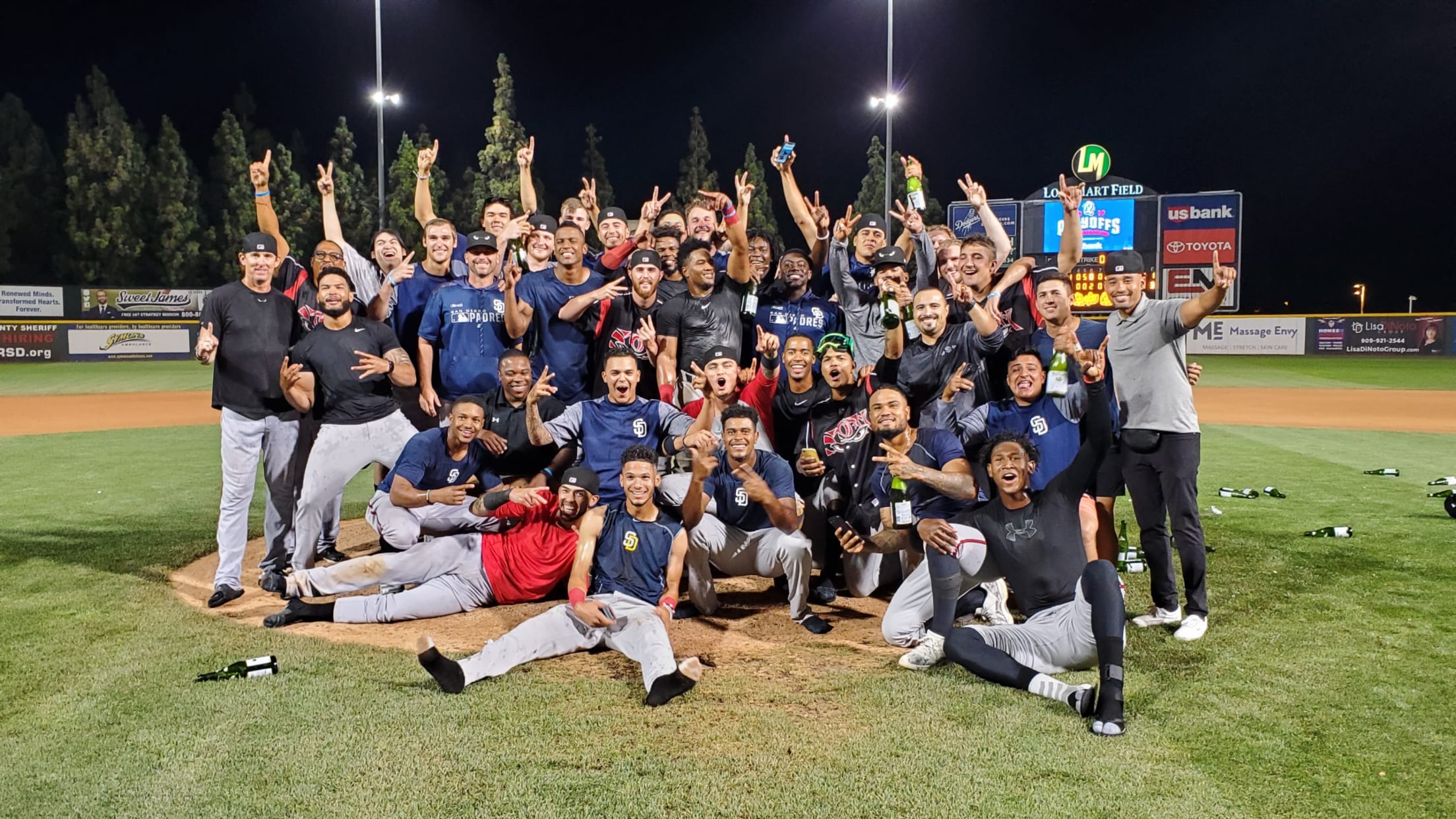 RANCHO CUCAMONGA, Calif. - The Storm entered the postseason having won six of their previous seven series, losing only to Rancho Cucamonga in that stretch. The Quakes, Lake Elsinore's opening round playoff opponent, dominated the season series against the San Diego Padres' affiliate, who lost 21 of 30 meetings, and
ICYMI: Storm Lose 2-1 In Finale At The Diamond, Game Three Of Championship Series Friday In Visalia
Storm Collectively Leave 10 Men On Base And Fail To Rally In The 9th As Visalia Evens Series 1-1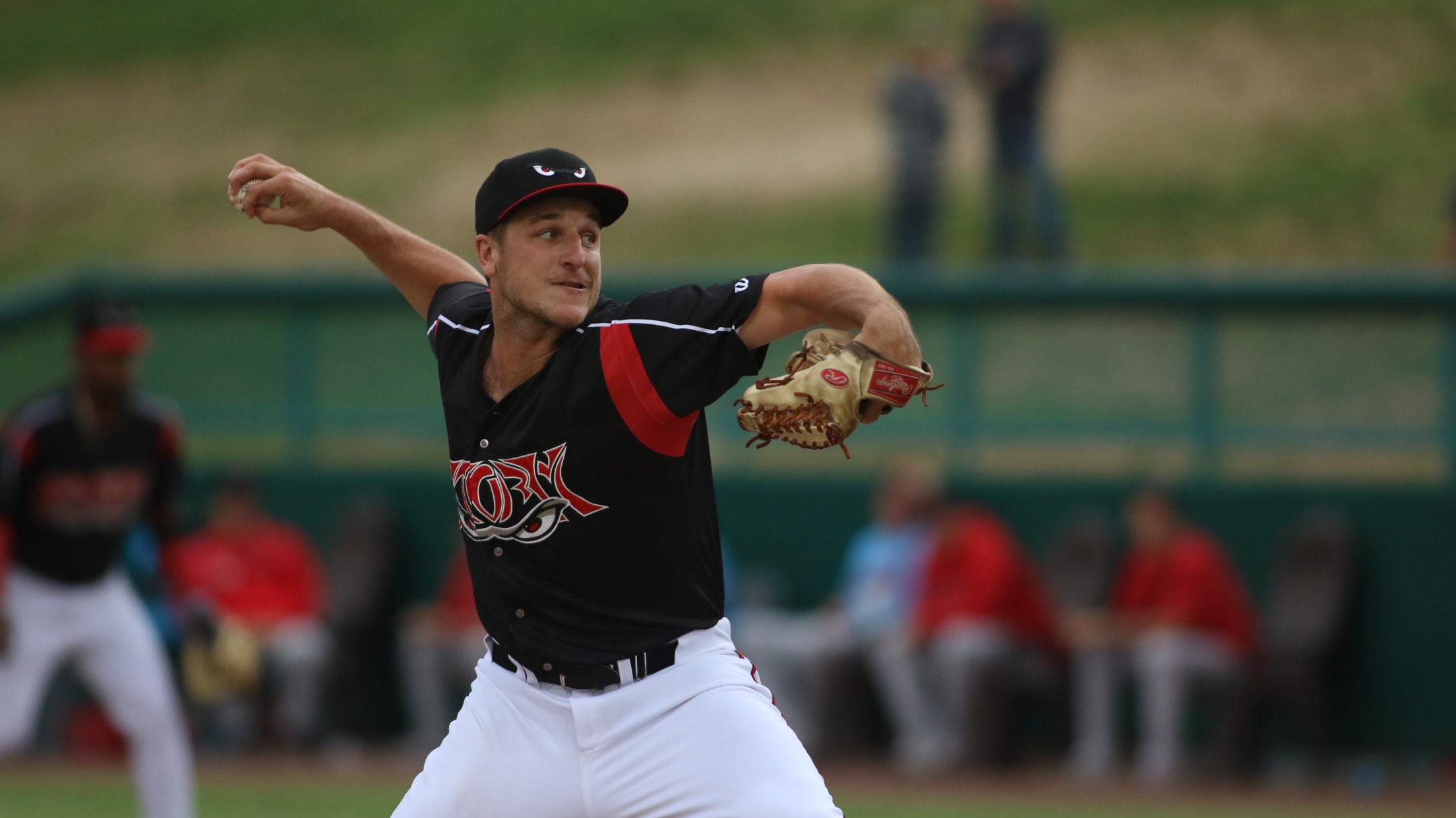 LAKE ELSINORE, Calif. - The Lake Elsinore Storm had nine walk-off wins in the regular season and one more versus Rancho Cucamonga in the South Division Finals, showing resilience and a comeback mentality that led to their first postseason appearance since 2014.Seeking one more dramatic win at home in the