ICYMI: Storm Winning Streak Ends At Three In 2-0 Loss At The Diamond
Jeisson Rosario Provides The Lone Storm Hit, As Lancaster Pitching Tosses First Shutout Of The Year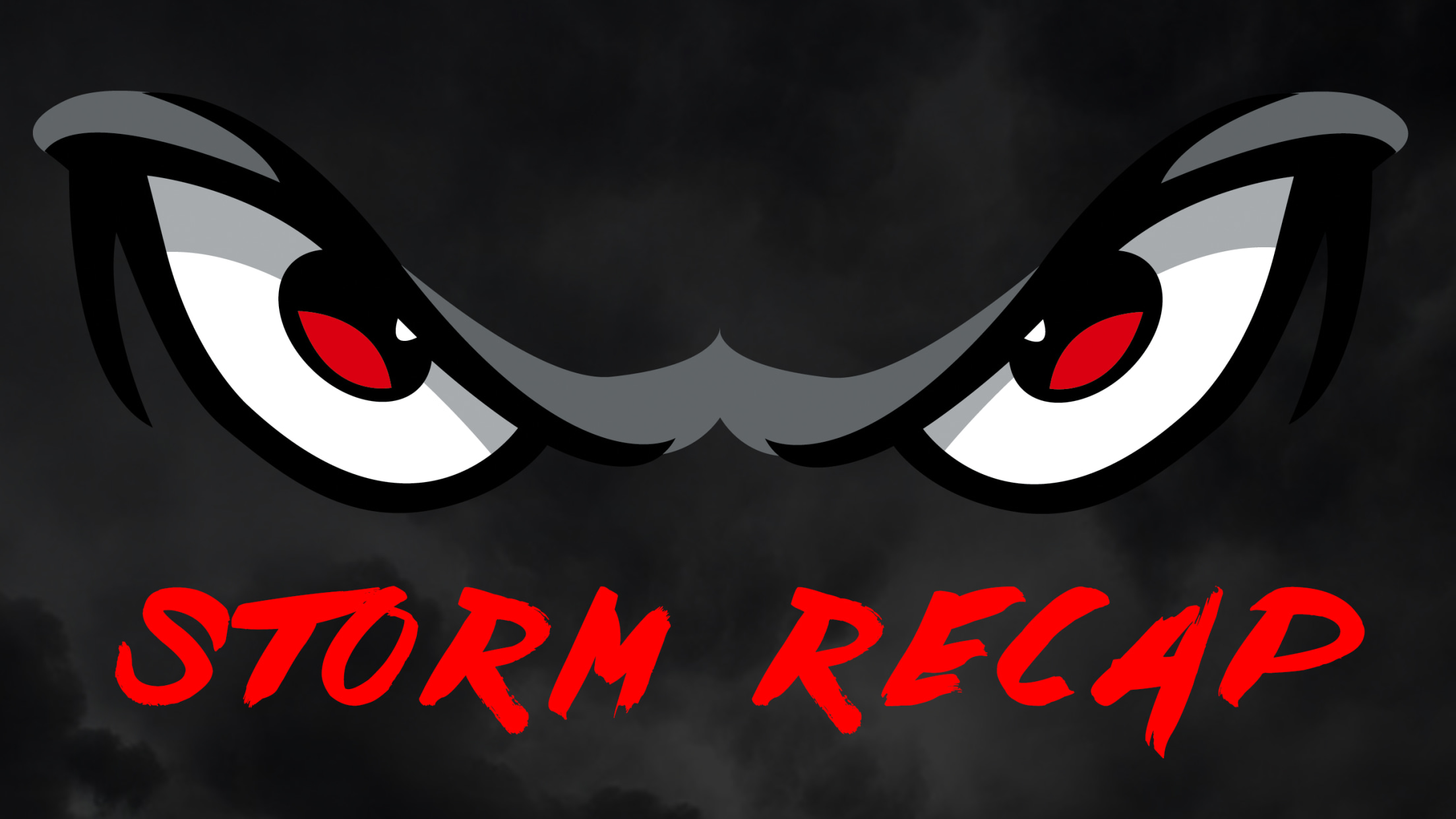 Game Summary:LAKE ELSINORE, Calif - Looking to match their season-best four game winning streak, the Storm instead got shutout for the fifth time this season in a 2-0 loss to the Lancaster Jethawks on Monday night at The Diamond. Three Major League players pitched for the Padres' Advanced-A affiliate, as
Game Summary:
LAKE ELSINORE, Calif - Looking to match their season-best four game winning streak, the Storm instead got shutout for the fifth time this season in a 2-0 loss to the Lancaster Jethawks on Monday night at The Diamond. Three Major League players pitched for the Padres' Advanced-A affiliate, as RHP Dinelson Lamet made his third consecutive rehab start with the Storm, followed by fellow rehabber, LHP José Castillo, and later former Padres' shortstop, RHP Javy Guerra, who worked a scoreless seventh in his third outing as a reliever.
The Storm tied a season low with only one hit (also 5/28 vs. Rancho, seven inning game) and the Jethawks earned their first shutout of 2019, becoming the last team in the league to do so.
Lamet pitched four innings of three-hit shutout ball, striking out five and walking one. He threw 56 pitches including 36 for strikes. He was replaced in the fifth by Castillo, making his second appearance of the series. After allowing a leadoff double to Sean Bouchard, the talented Venezuelan gave up a two-run home run to right field by Ramon Marcelino for the only scoring of the night. He finished with 18 pitches, 12 for strikes, while facing four batters and recording two outs.
For the Storm, CF Jeisson Rosario had a first inning single, while 1B Connor Panas was hit by a pitched and also walked, as the team was stymied by Lancaster RHP Garrett Schilling, who retired 11 straight batters at one point and finished his seven-inning start by retiring 19 of 20 Storm hitters.
Lake Elsinore is six games back of the Dodgers' affiliate, Rancho Cucamonga, with six games to play, which includes one more at home against Lancaster followed by a five-game series in Rancho to close out the first half.
Noteworthy:
Javy Guerra/RHP: One inning, 21 pitches/11 strikes, 0 runs, 0 hits, two walks, one K
Gabriel Arias/SS: 0-3, nine game hitting streak ends, second longest of the season (Campusano 10 straight)
Storm Team: The Storm are 20-12 in their last 32 games, falling to 32-30 overall
WP: Garrett Schilling (4-2)
LP: Jose Castillo (0-1)
Sv: Tommy Doyle (9)
HR: LE: None | LAN: Marcelino (10th, 2-run, T5 )
Time: 2:42
Att: 850
On Deck:
On Tuesday, June 11 at 6:00pm, RHP Luis Patiño (4-4/2.91 ERA) will make his 10th start of the season. The 19-year-old from Columbia is opposed by Lancaster RHP Antonio Santos (2-3/4.11 ERA) in the final home game of the first half for Lake Elsinore. The Storm lead the current series three games to one, and the season series is tied at seven wins apiece. For the best available seats buy online at stormbaseball.com or call 951-245-4487.