Storm Win Game 1 of Homestand Against Visalia Rawhide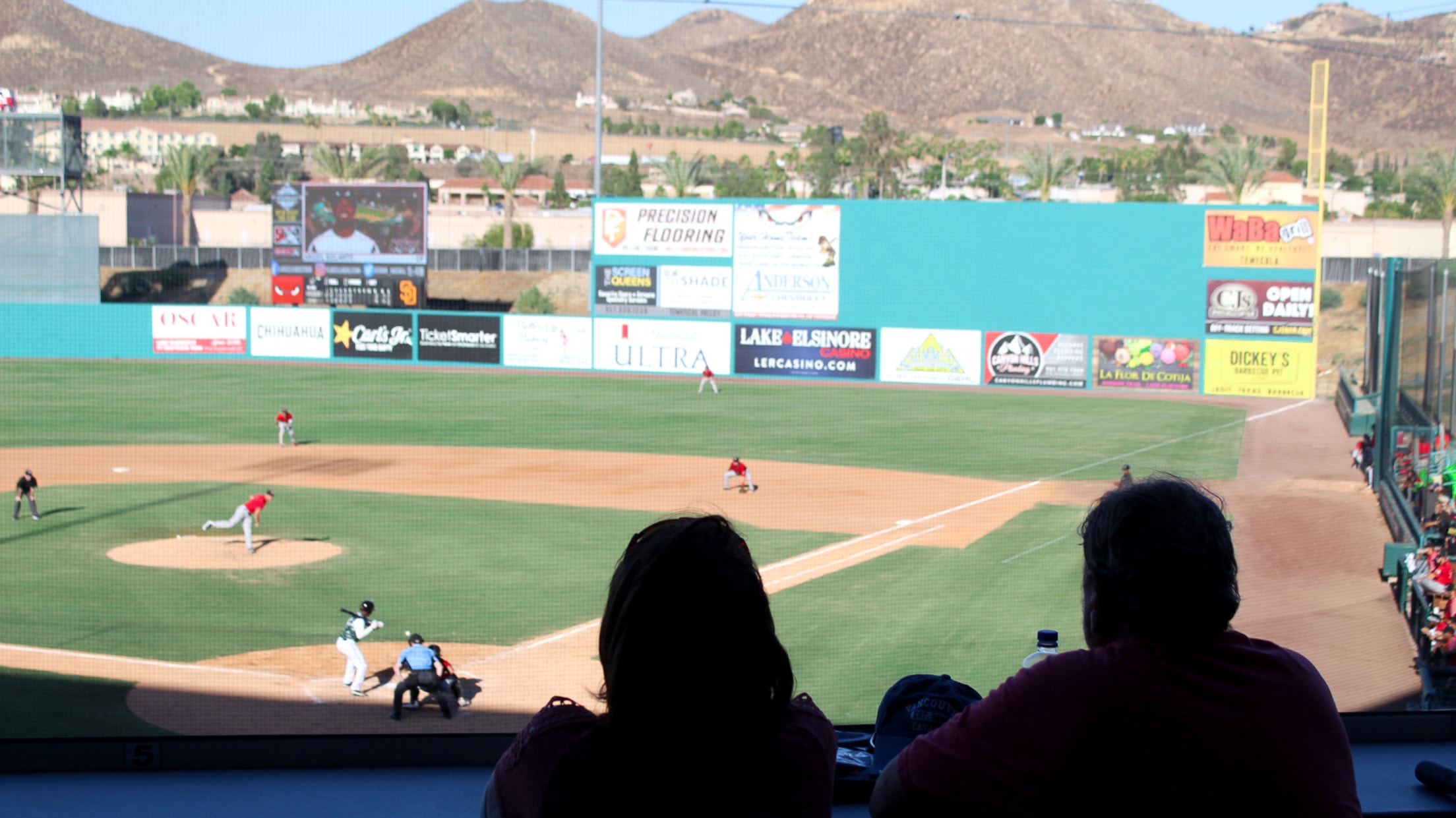 After a week of drama in Rancho Cucamonga and with a slew of new guys in Lake Elsinore, the Storm were in desperate need of a turnaround game. With Euribiel Angeles and Robert Hassell lll leading the way with 4 combined hits at the top of the lineup, the Storm
After a week of drama in Rancho Cucamonga and with a slew of new guys in Lake Elsinore, the Storm were in desperate need of a turnaround game. With Euribiel Angeles and Robert Hassell lll leading the way with 4 combined hits at the top of the lineup, the Storm did just that.
The new guys in Lake Elsinore began the night with a bang as Lucas Dunn's double set up a single up the middle by Colton Bender to be the first run of the game. The Rawhide would answer back, however, as a Ronny Simon home run would score two and give them their first lead of the game in the top of the 3rd inning.
In what would briefly be a back and forth affair, the Storm would respond with a Brandon Valenzuela groundout scoring Angeles and pushing Hassell to third base. A wild pitch would then put Hassell across the plate and giving the Storm the lead in the bottom of the 3rd inning. Then, in the top of the 4th, a Caleb Roberts single would score two runners and give Visalia their final lead of the night.
It would be their final lead of the night because, in the bottom of the 4th, Bender and Dunn would induce a little deja vu on the crowd. Dunn's double would set up Bender for yet another RBI single up the center of the diamond. The Storm would not look back after tying the game in the 4th as they would score the games next 4 runs and win in 8-4 fashion.
Tomorrow night, the Storm look to begin the start of a win streak during Woof Wednesday at the Diamond! Take you and your furry friend to the ballpark for just $8 and take in a high-quality baseball right in your own backyard.
-Written by Justin Jett