Florida State League Cancels Remainder of Season
Flying Tigers Season Concludes in Clearwater Tonight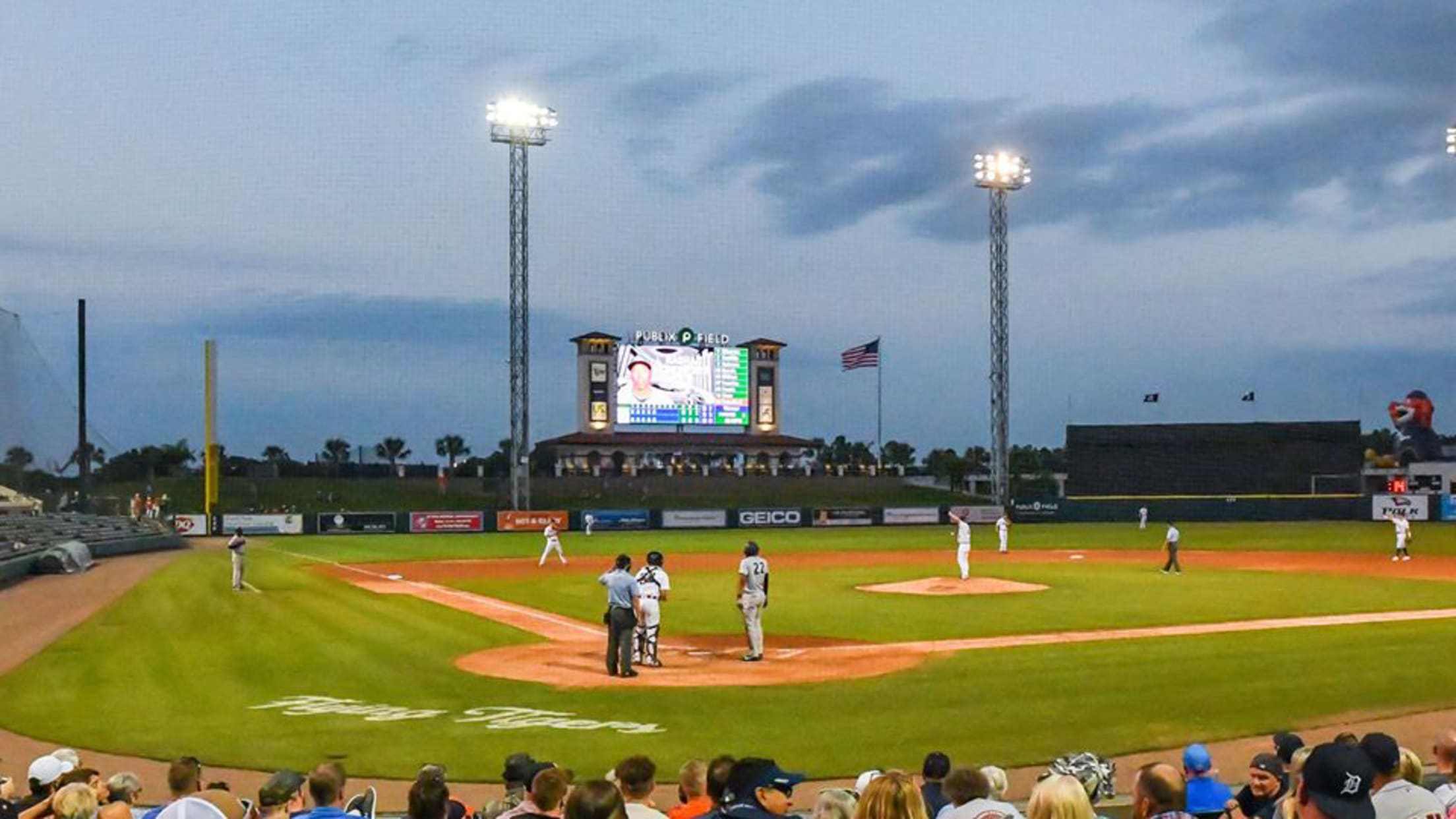 Lakeland, FL - Florida State League President Ken Carson announced today that the Florida State League final weekend series and post season playoffs will be cancelled because of the threat of Hurricane Dorian's potential impact on the State of Florida.
2019 Flying Tigers First Half Recap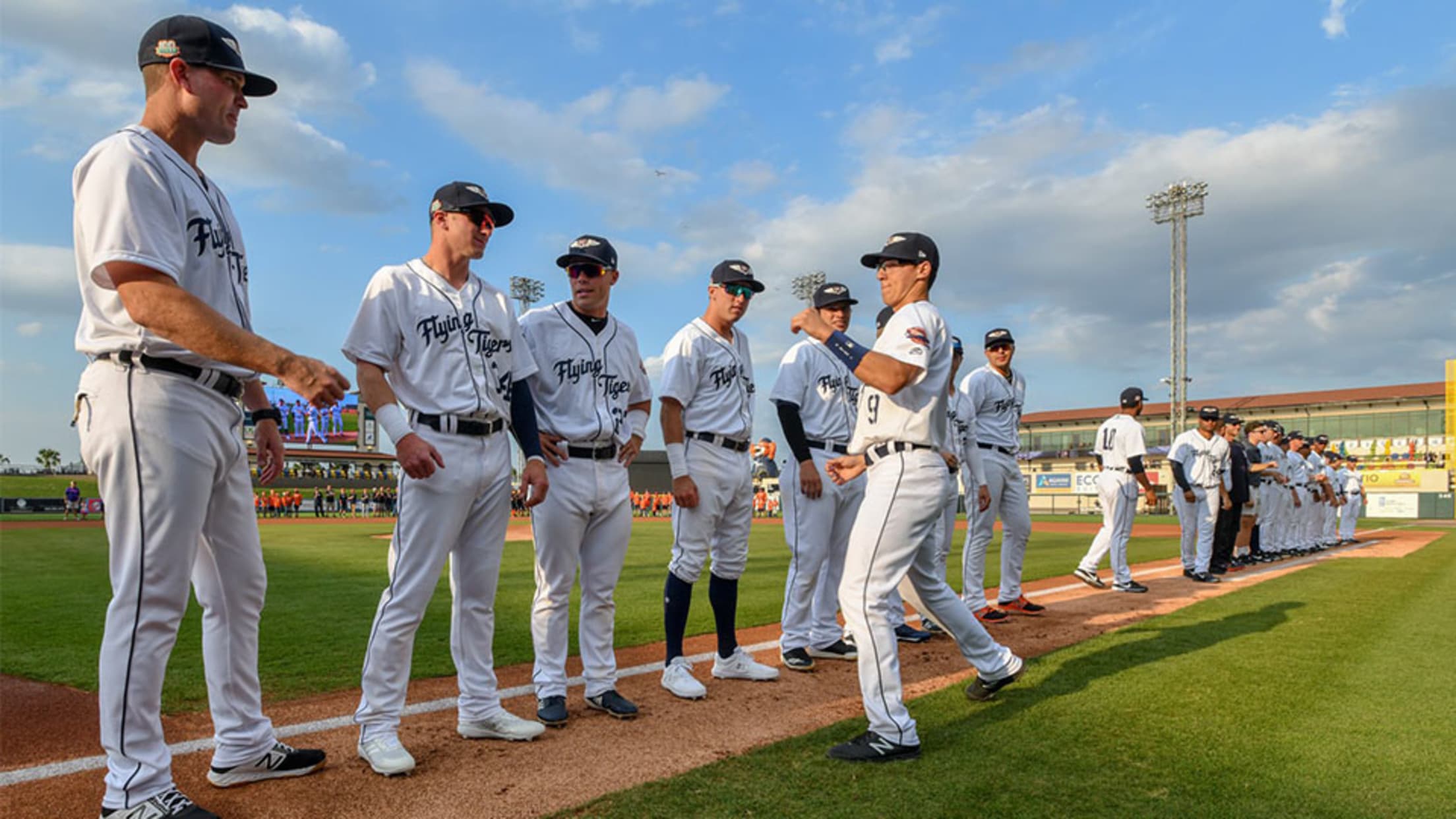 The first half of the 2019 season has been one that the Lakeland Flying Tigers would like to forget. They started off the year with a 9-14 record through April, and barely improved in May, managing a 12-18 for the month. June has proven to be the best month so
Policelli To Compete in FSL Home Run Derby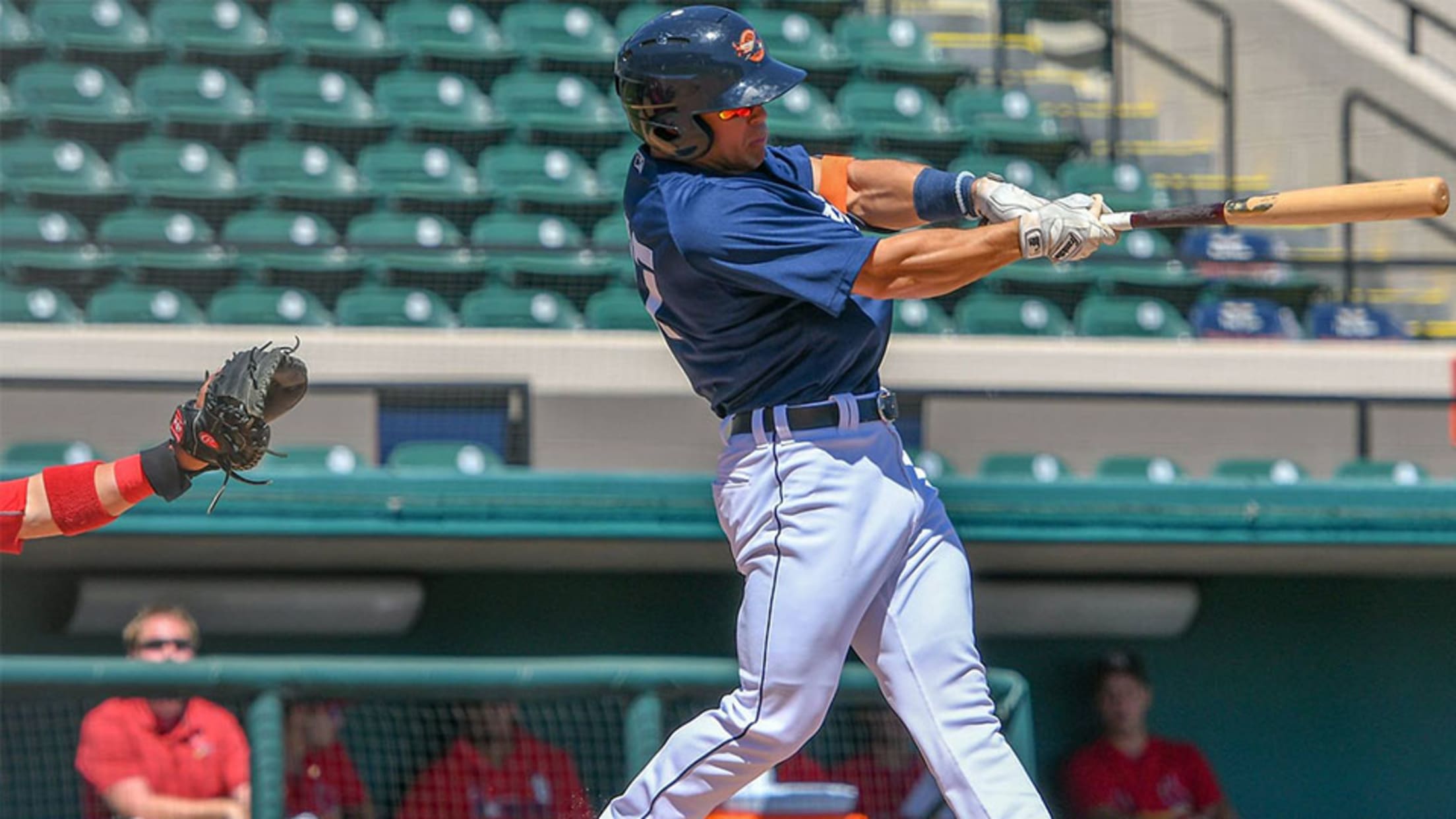 Brady Policelli will be pulling double duty during All-Star Weekend. The Flying Tigers outfielder/catcher will be representing Lakeland in the 2019 FSL Home Run Derby.
Three Flying Tigers Selected to FSL All-Star Team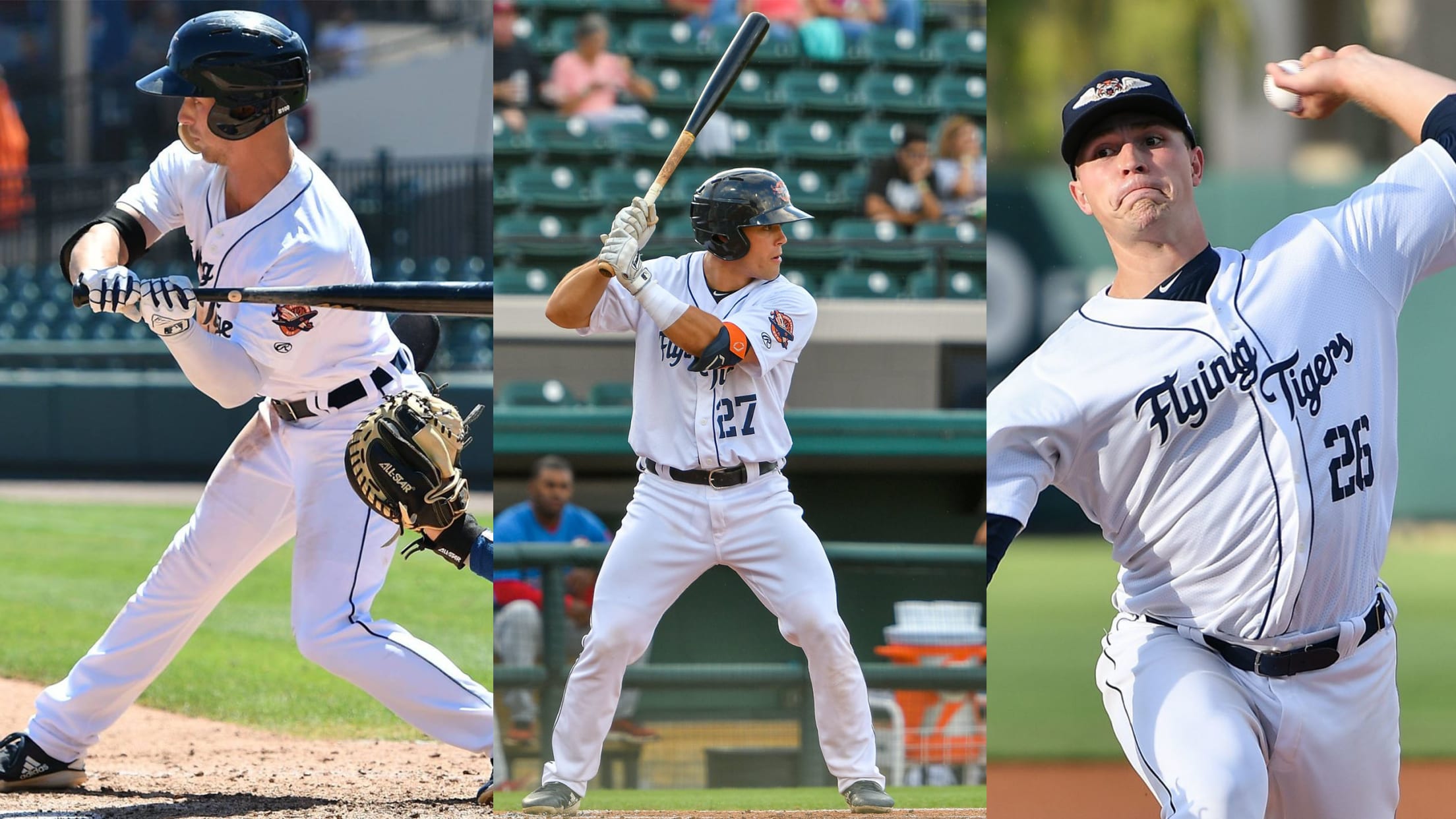 The 2019 season has been a rough one so far for the Lakeland Flying Tigers. 55 games in, and they currently sit at 23-32. Although the team may not have been able to secure a playoff spot in the first half, there is still plenty of season left to play.
Flying Tigers and SEU Award Full Master's Scholarship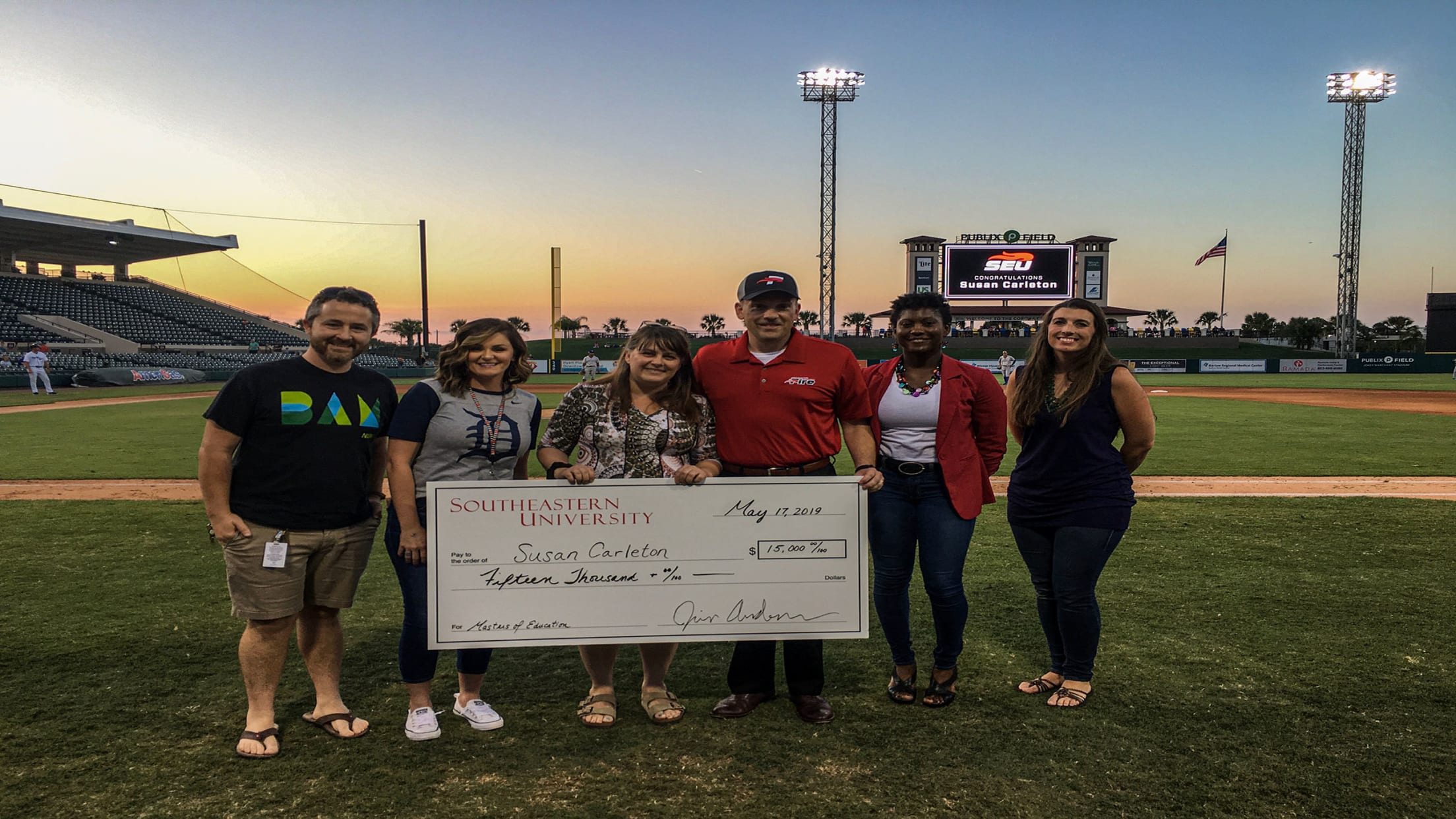 Lakeland, FL - The Flying Tigers held Teacher's Appreciation Night on Friday, May 17th. It was not your average Teacher's Appreciation Night. One teacher walked away with a Master's Degree from Southeastern University. Southeastern University offers a Master's in Education in 6 concentrations. Southeastern graduates have included Teachers of the
Lakeland Flying Tigers to host Armed Forces Night presented by Wawa
The Flying Tigers To Honor Retired and Active Veterans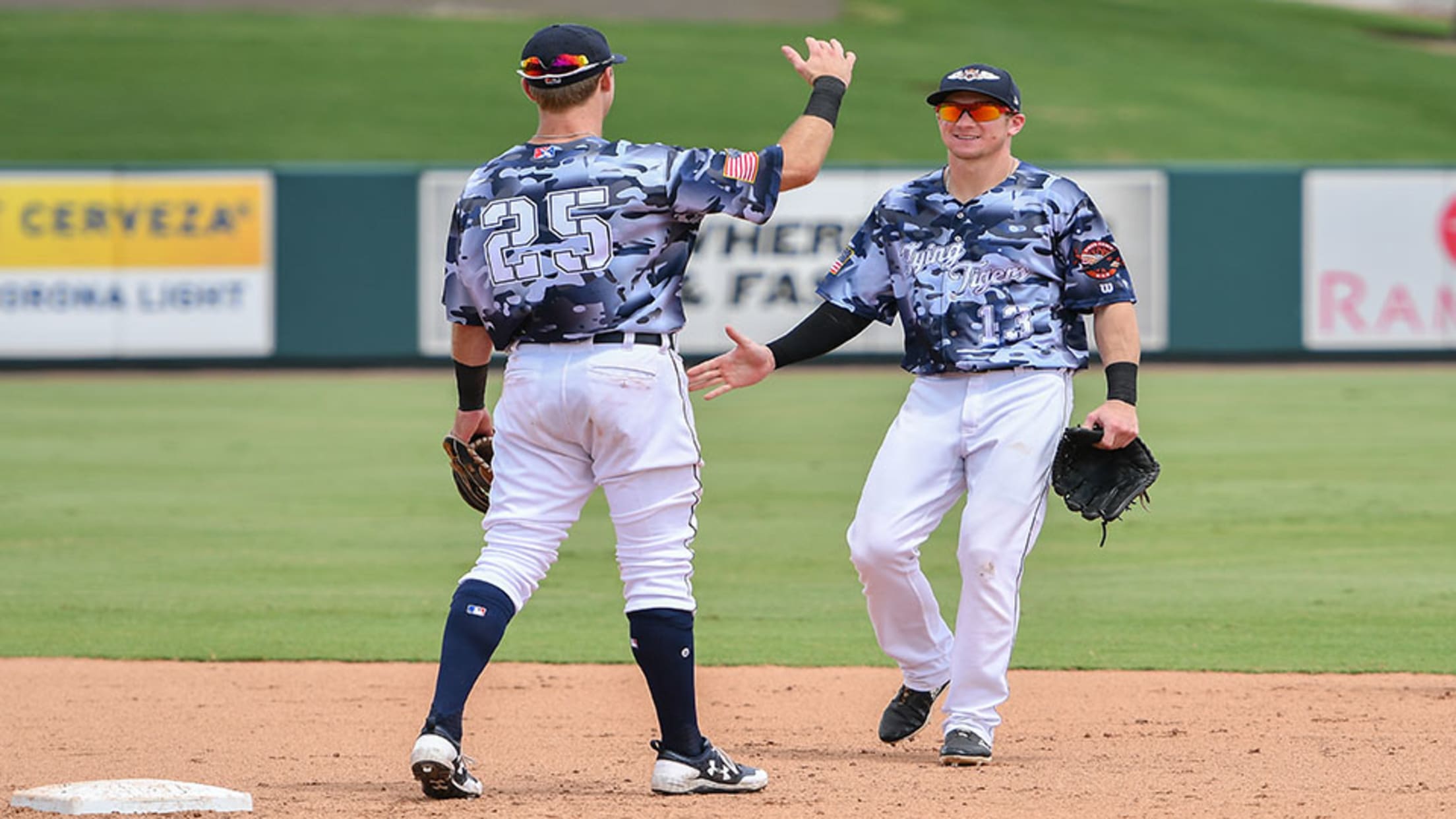 The Lakeland Flying Tigers have a special evening planned for May 18, 6:00 PM.Join the Lakeland Flying Tigers for an evening at Publix Field at Joker Marchant Stadium to celebrate our men and women who serve our country in all branches of the military. The local JROTC will be providing
Lakeland Flying Tigers To Host Law Enforcement Appreciation Weekend
Join the Flying Tigers on May 31st and June 1st for Law Enforcement Appreciation Weekend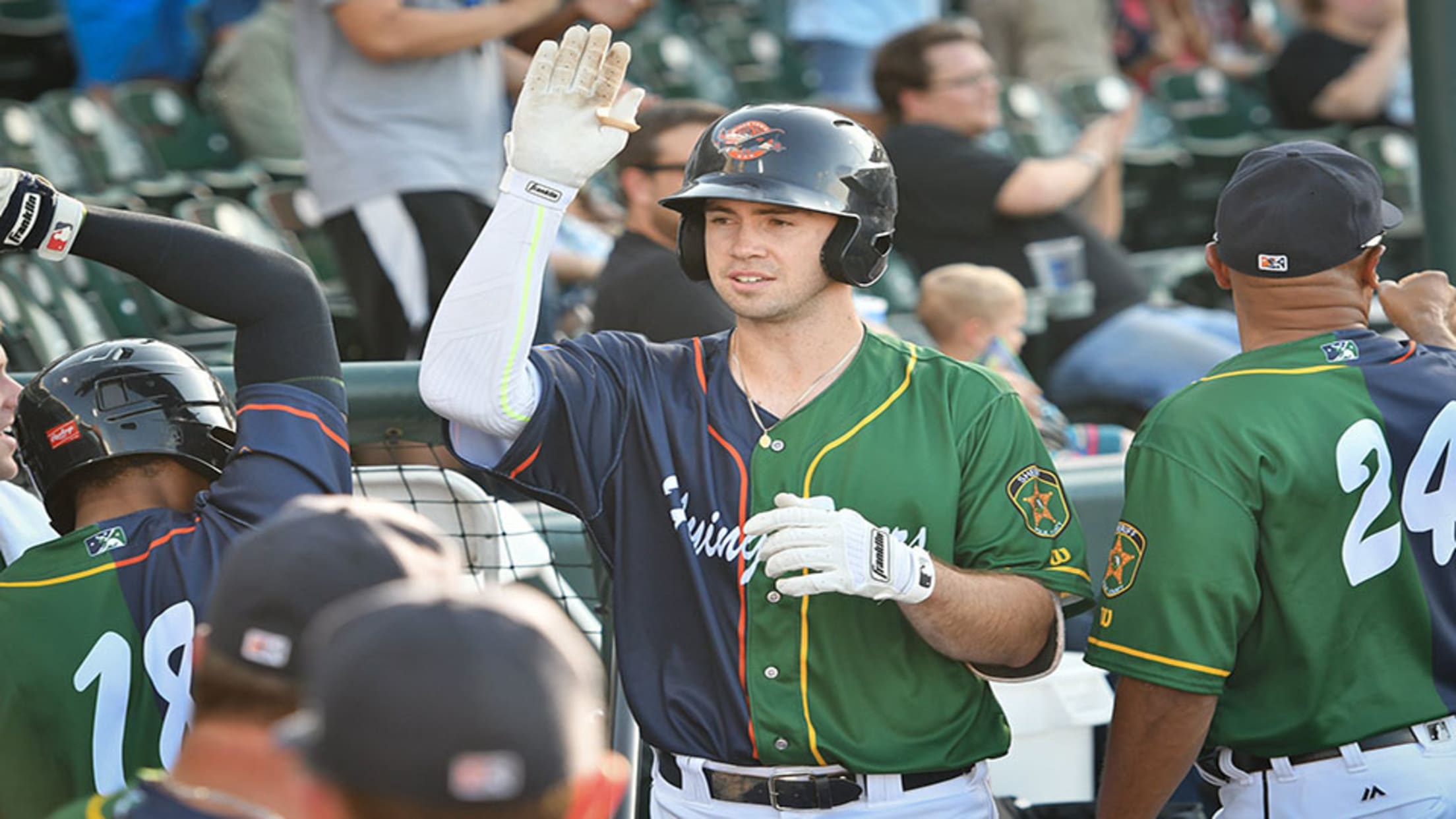 The Flying Tigers will be hosting a Law Enforcement Appreciation Weekend on May 31st and June 1st. The weekend will kick off with the Sheriff Grady Judd Bobblhead giveaway. The first 1,200 paid adult fans (13+) will recieve a voucher for a Sheriff Grady Judd bobblehead courtesy of 97.5 WPCV
Celebrate the Anniversary of 1984 World Series with HOF Alan Trammell
The Flying Tigers will be celebrating the 35th anniversary of the 1984 World Series Championship with Alan Trammell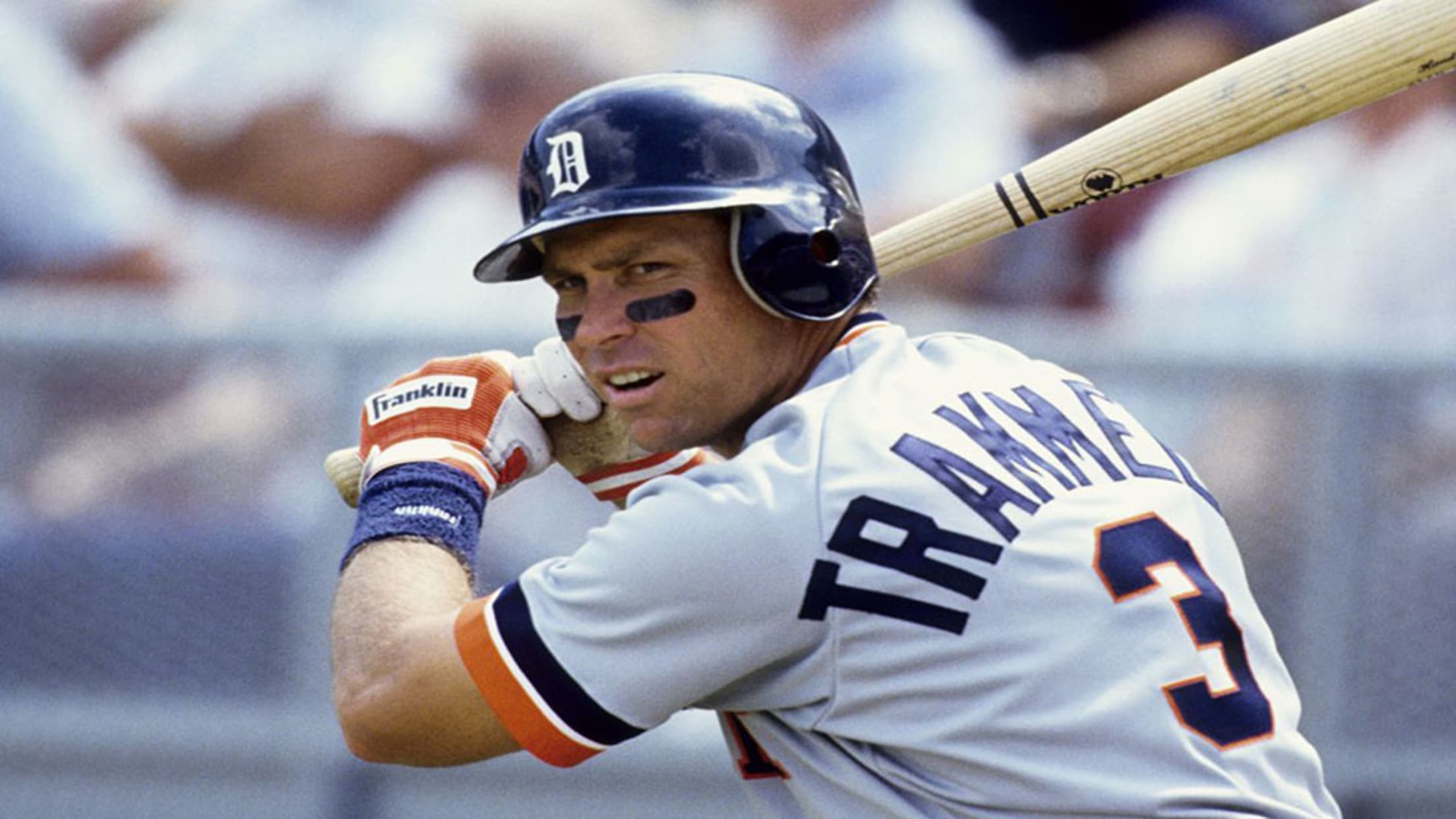 2019 marks the 35th anniversary of the 1984 Detroit Tigers World Series Championship Team. On Sunday, June 2nd from 5pm-7:30pm join Legendary Detroit Tiger and current Special Assistant to the Executive VP of Baseball Ops, General Manager, and newly elected member of the National Baseball Hall of Fame, Alan Trammell,
Southeastern University to Award a Teacher With a Masters Degree
Lakeland Flying Tigers will host Teacher's Appreciation Night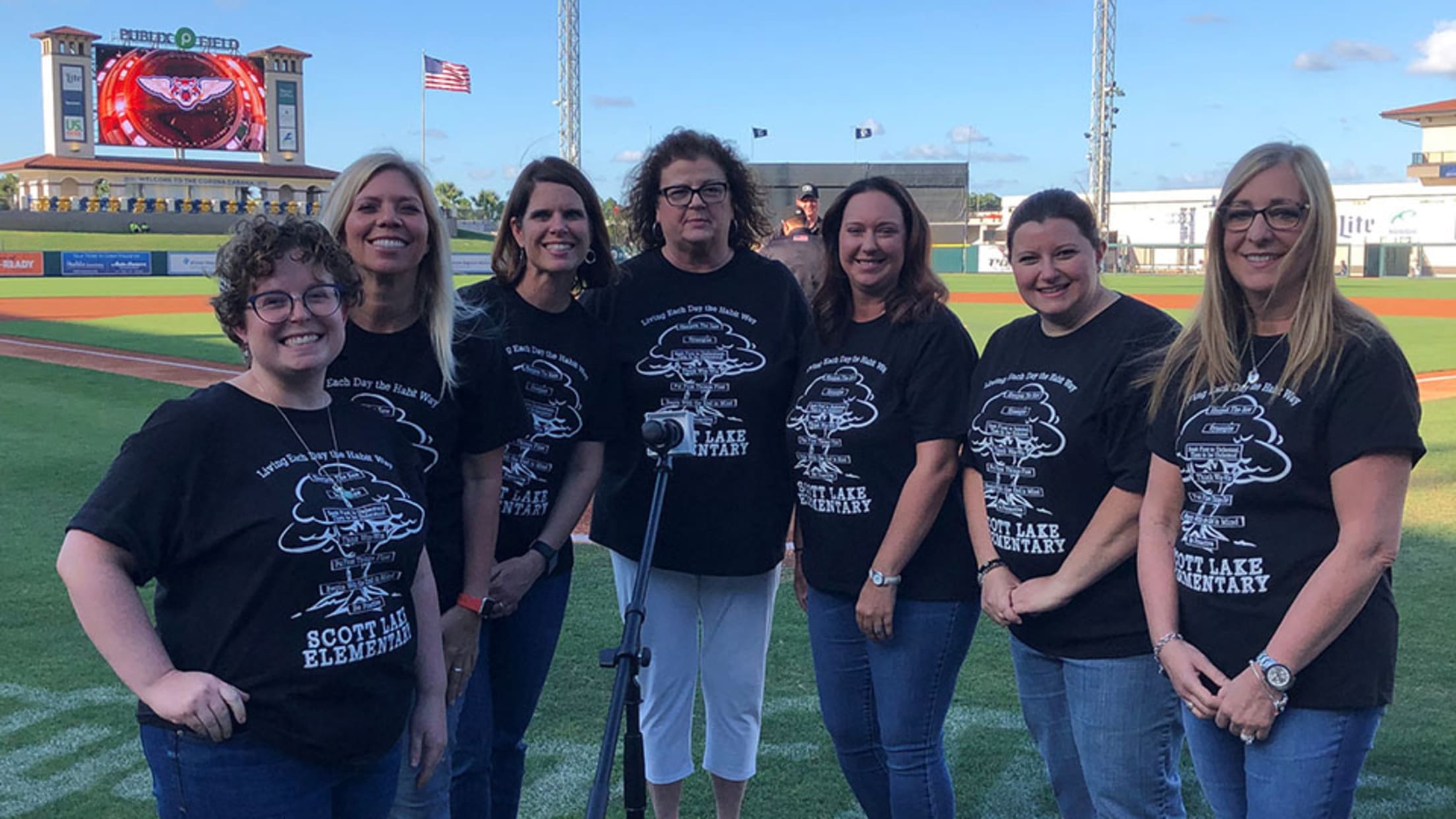 On May 17th the Flying Tigers will be hosting Teacher's Appreciation Night. This is no ordinary night. One lucky teacher will be walking away with a Masters degree.
Tigers Announce 2019 Spring Training Schedule
83rd Season at World Class TigerTown features visits from Astros, Braves, Red Sox, Yankees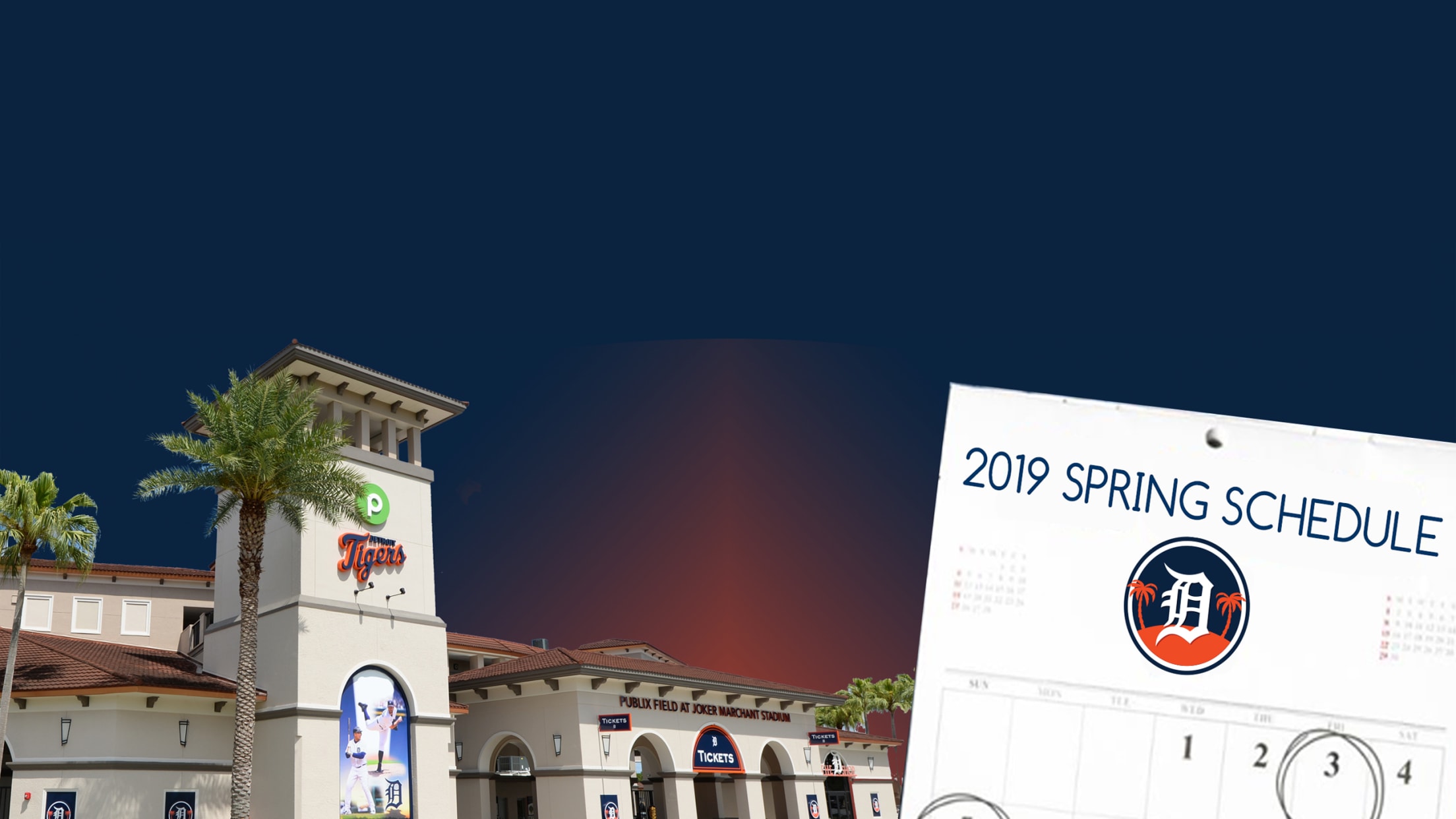 Click Here for Printable ScheduleDETROIT - The Detroit Tigers today announced the club's Grapefruit League game schedule for 2019 Spring Training in Lakeland, Florida. The Tigers entered into a historic agreement in 2017, whereas their winter home will remain in Lakeland for an unprecedented 100 years.
The Empire Strikes Again: Lakeland Drops Series to Palm Beach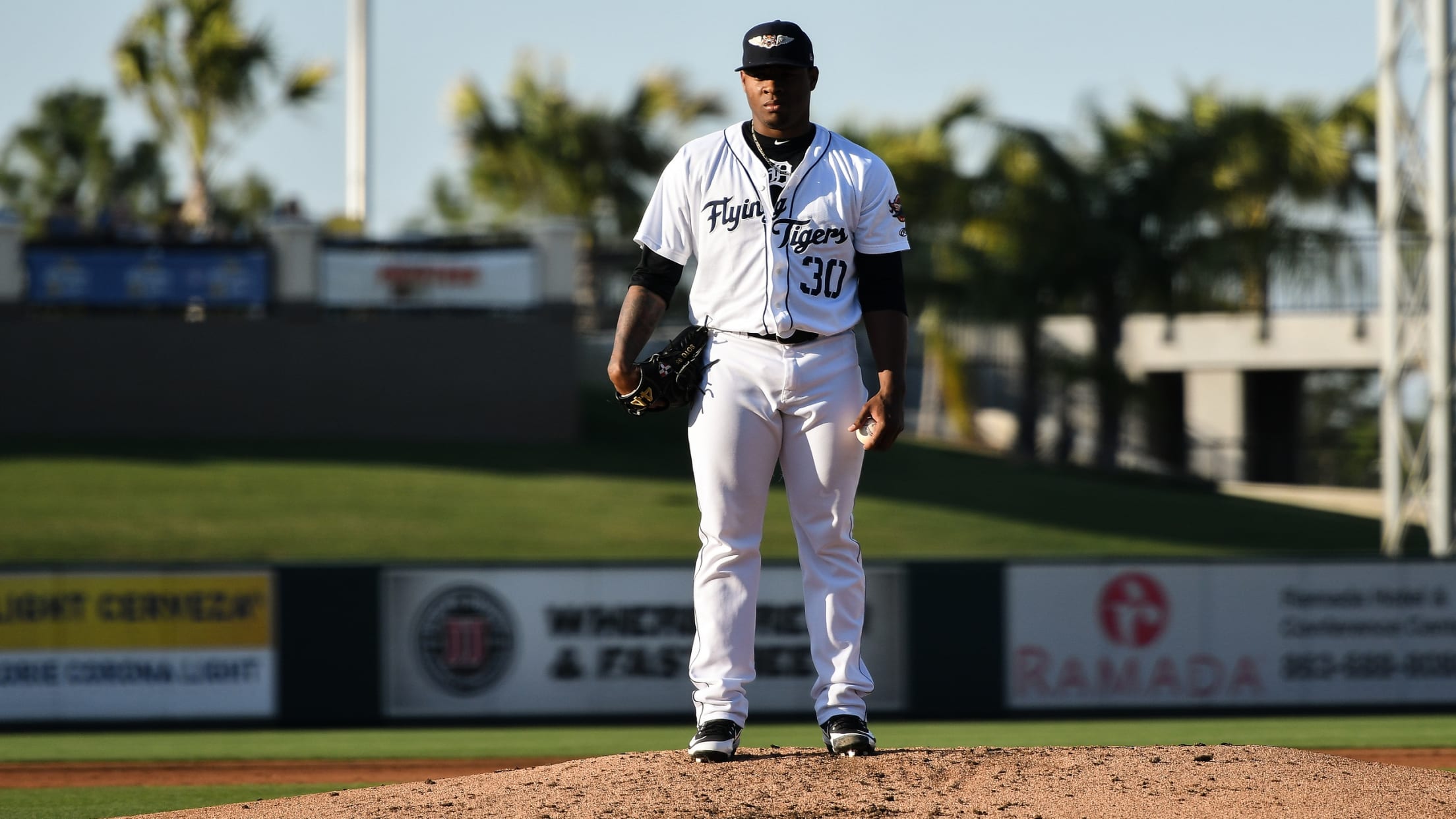 Lakeland, FL - Gregory "Hans" Soto gave up six runs in 4 2/3 innings and Brock "The Death Star" Deatherage smashed a solo home run in a 7-2 defeat to the Palm Beach Cardinals on Star Wars night.
Flying Tigers Rusty After Four Straight Rainouts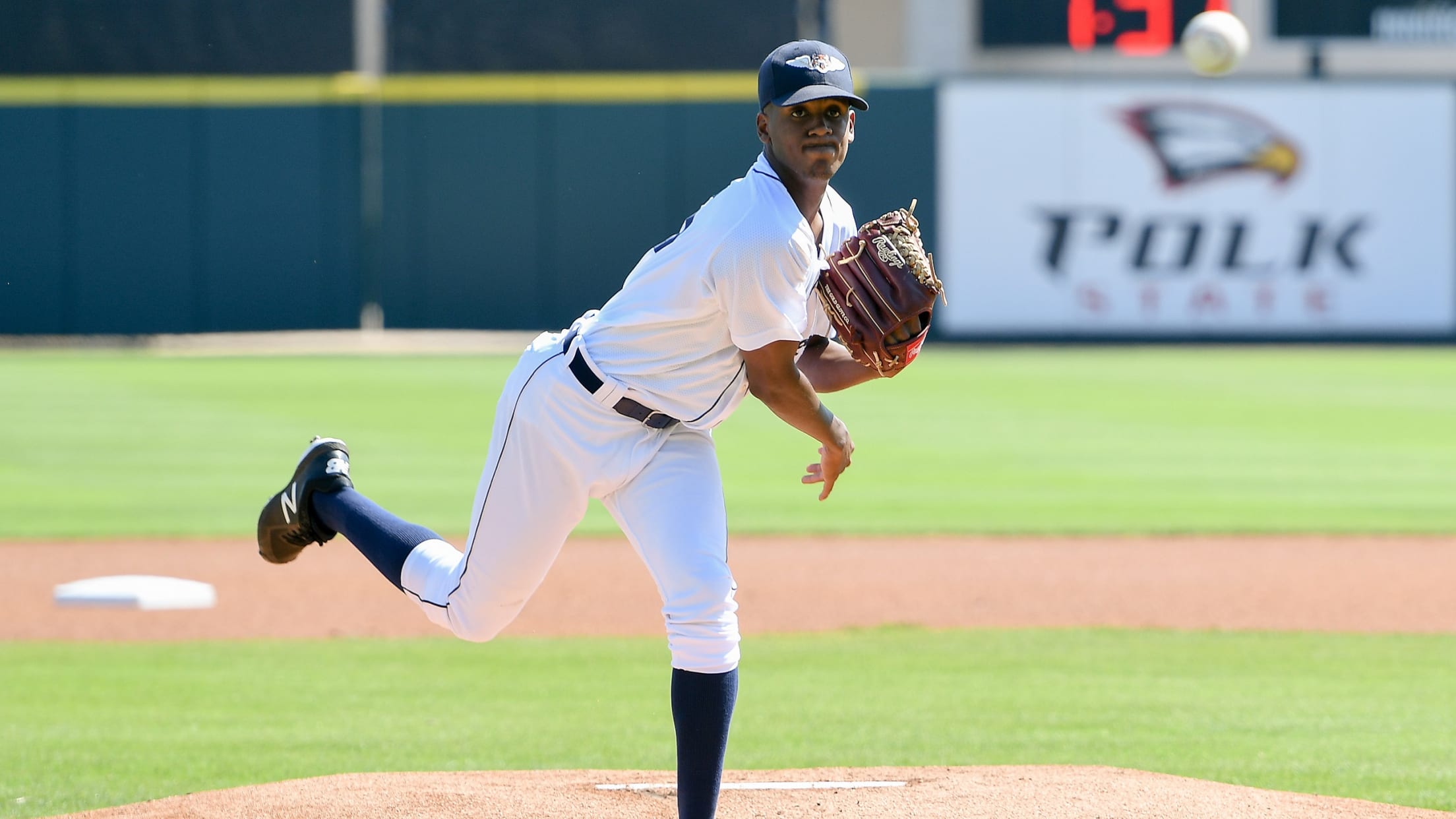 Lakeland, FL - Playing their first game since Sunday due to rain and inclement weather, the Flying Tigers lost to playoff-bound Palm Beach 3-1 despite seven strong innings from Anthony Castro.