Raise money for your organization with the Hillcats!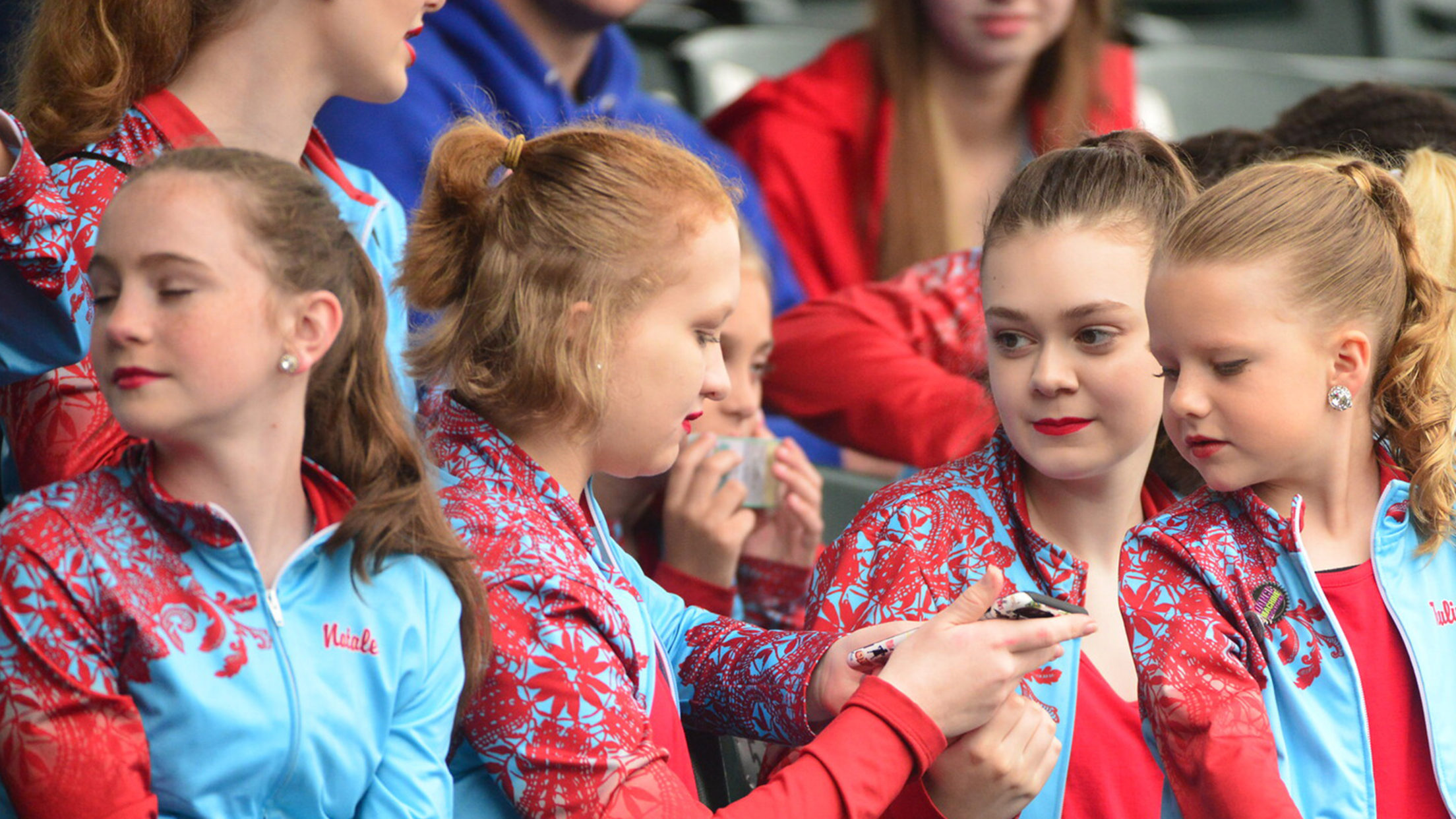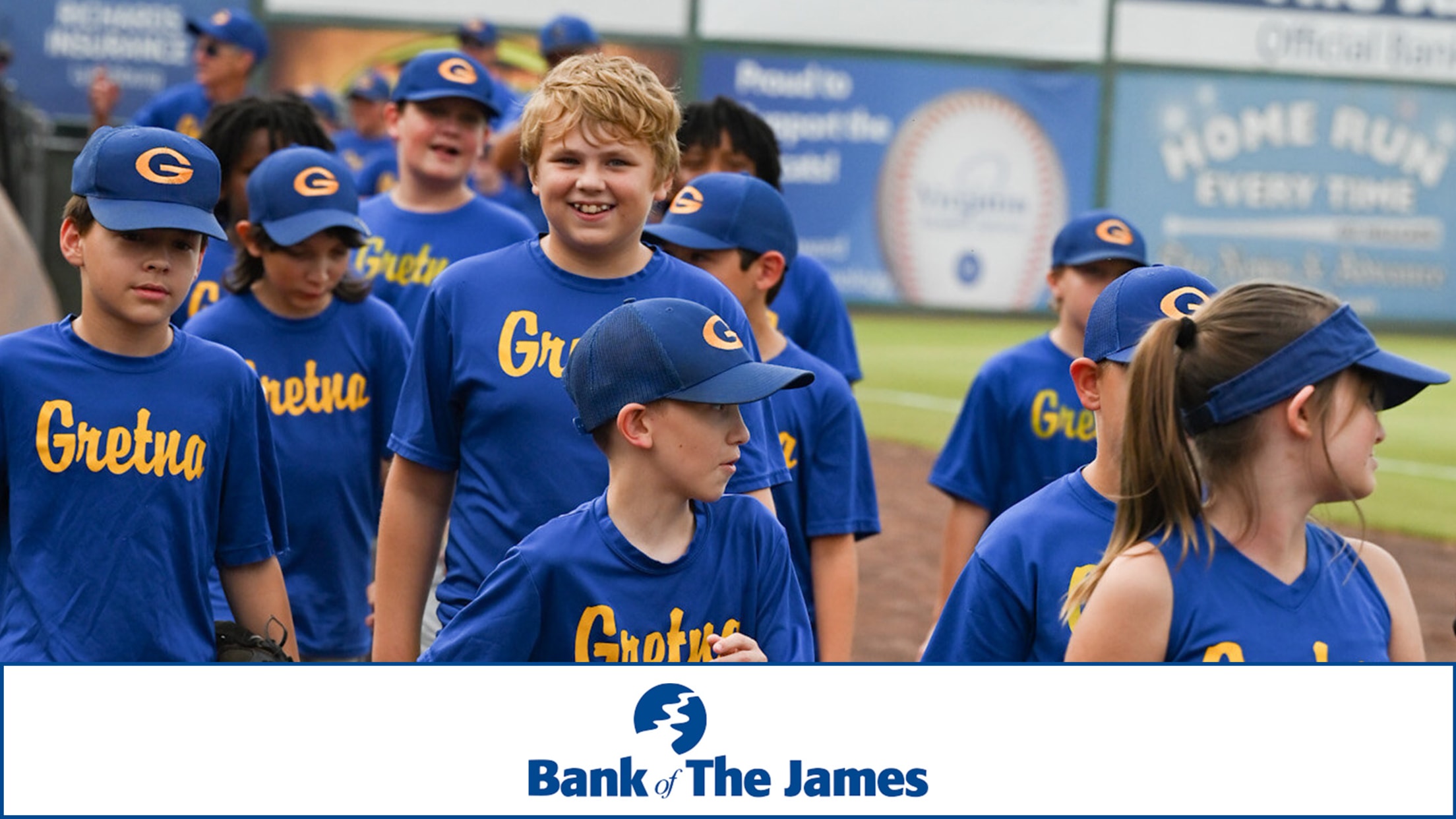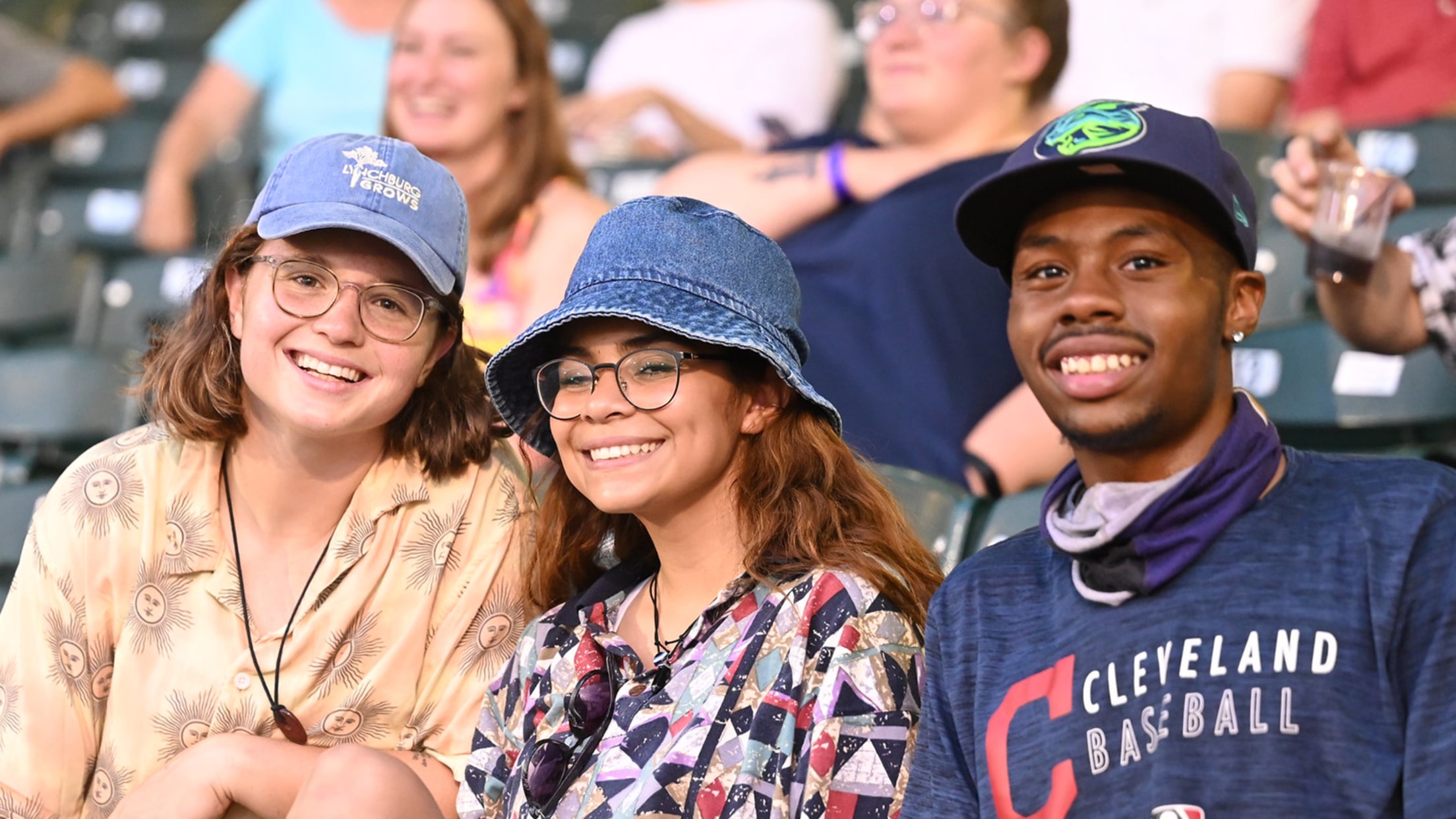 Ready To Start?
Fundraising can be hard, but it doesn't have to be. We are ready to work with your organization to create a fundraising program that fits your needs and allows your group to enjoy a night out a Bank of the James Stadium.
For more information about fundraising with the Hillcats, please contact Hagen Allred, Email.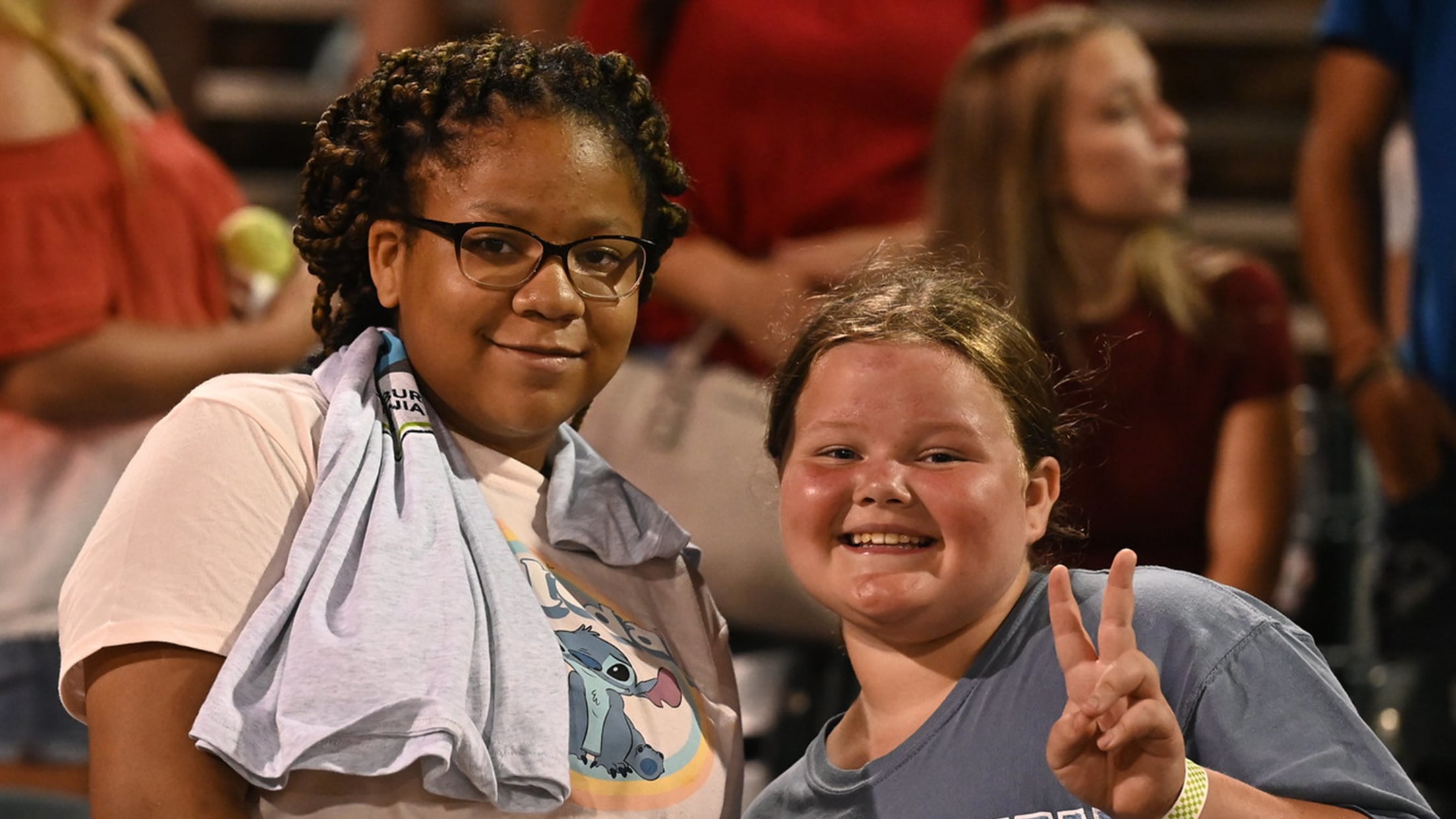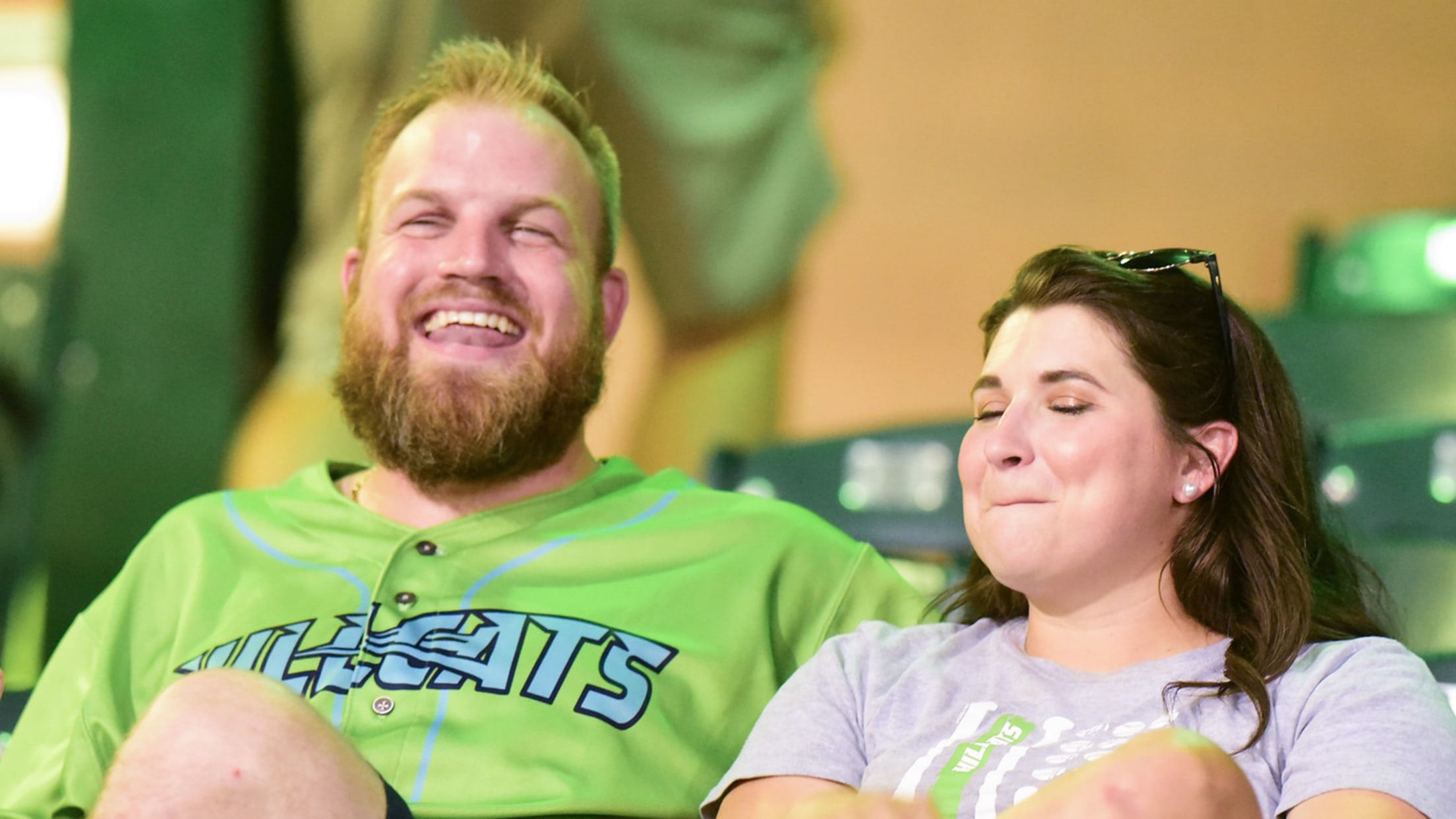 Concessions Fundraising Program
The Lynchburg Hillcats, in conjunction with Diamond Creations, the team's food and beverage provider, are excited to unveil a Concessions Fundraising Program to the community for the 2022 season. The initiative offers a unique fundraising opportunity for non-profit groups through concession stand sales at Bank of The James Stadium.
Non-profit or 501(c)(3) groups, sporting clubs, cheer groups, girl and boy scout troops, church and school organizations, and more are encouraged to join and easily meet fundraising goals through concession sales during the 2022 Hillcats baseball season.
To fundraise, groups simply provide individuals to work in a concession stand, and, in turn, earn money for their organization. Groups are not limited on how many games they work throughout the 66 home-game season. All dates will be filled on a first-come, first-served basis.
Non-profit groups interested in getting involved for the 2022 season or would like detailed information about the program and its benefits, please contact Matt Ramstead [email protected] or by phone at 434-528-1144 x8113