Join the Hillcats' Literacy Athletes Reading Program!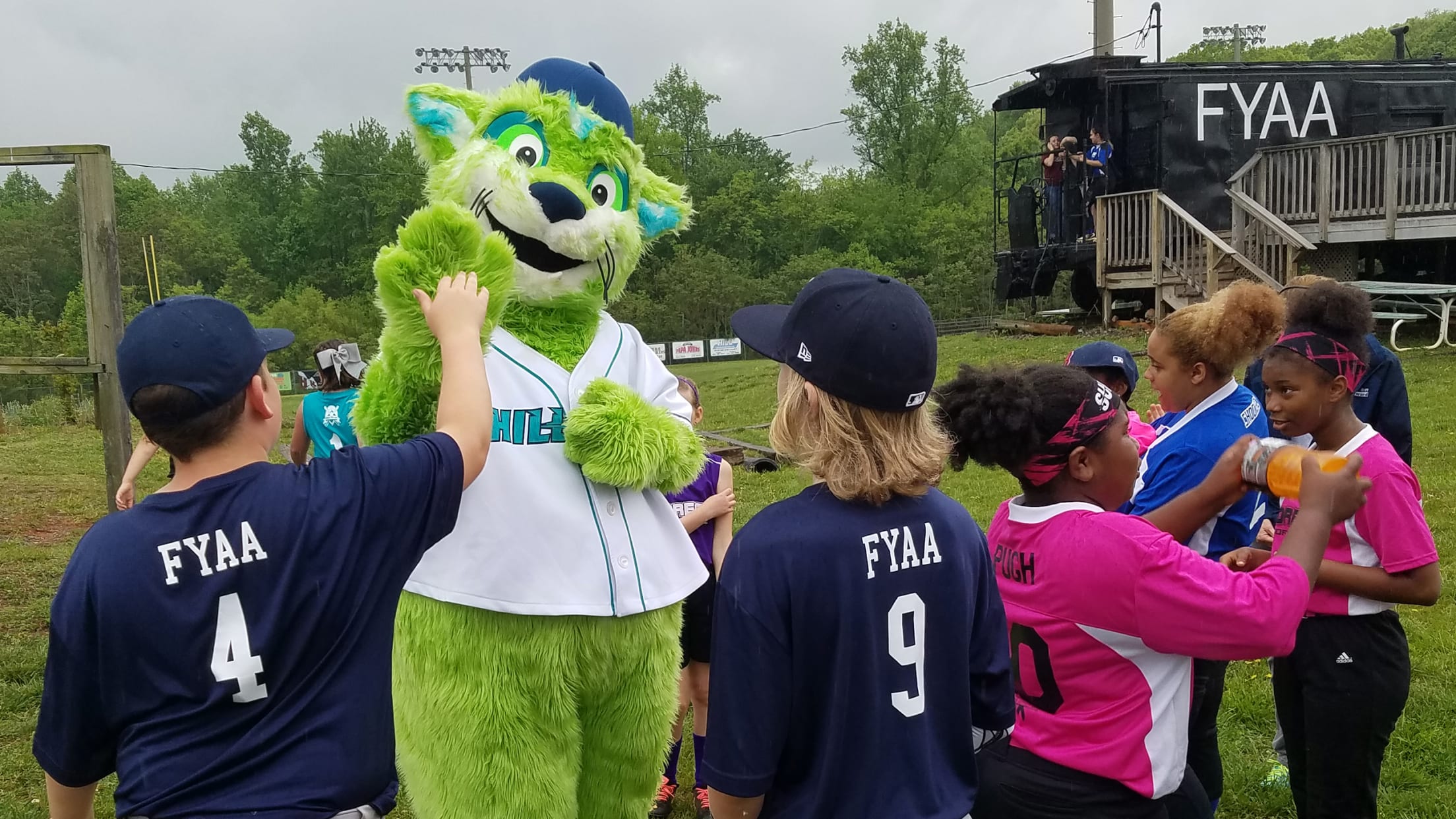 Calling all Lynchburg-area schools! NEW in 2019, the Hillcats are introducing the Literacy Athletes Reading Program. Under the program for participating schools, each student will receive a bookmark to encourage them to read at least four books. Jeff Raymond, the Hillcats Director of Entertainment and Emcee, and Mascot Southpaw, will go class-to-class and school-to-school to meet students and pass out bookmarks to drive interest in the program.
Each student that sucessfully completes the program will be dubbed a "Literacy Athlete" and will have the opportunity to walk around the warning track and be addressed over the PA system at City Stadium with their parent(s) and the rest of their class on a predetermined date. During the game, the class will be acknowledged over the PA system inbetween innings.
The Hillcats are introducing prizes for schools that have the most students complete and turn in bookmarks to the Box Office.
1st Place - End of the Year Tap Room Party for all school staff with food and discount drinks on Saturday, June 15th, as well as a certificate awarded the school for being "2019 Lynchburg Hillcats Literacy Athlete Reading Champions." The school will also be recognized by the Hillcats on social media.
2nd Place - School gets tickets to the Hillcats game on Saturday, June 15, along with a certificate for being "2019 Literacy Athlete Runner-Up" and pre-game on-field recognition.
Is your school interested in signing up for the Literacy Athletes Reading Program? Contact Jeff Raymond at 434-528-1144 x8114 or click the button to email!