Congratulations to the Hillcats Student Athlete recipients!
This honor is awarded to individuals who exemplify the true meaning of a student athlete in their respected grade, who deserve to be recognized.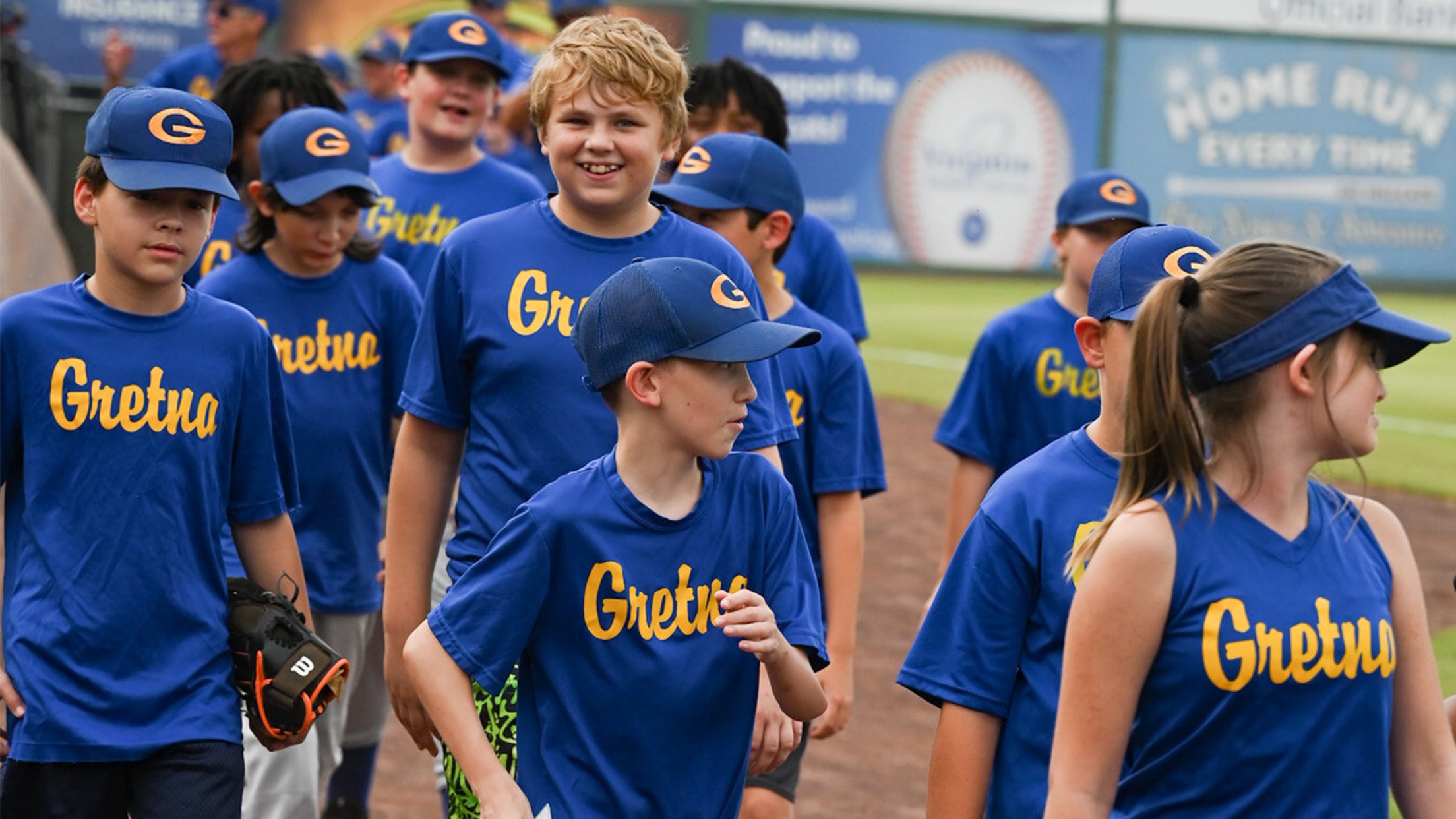 Recipients of the Hillcats Student Athlete award receive:
One (1) complimentary ticket voucher (must be redeemed for ticket) to a Lynchburg Hillcats game (Thursday, April 14th OR Sunday, May 1st).
An invite to recognized on the field for their academic success.
Please RSVP by April 7th with the game of your choice (see form below).
Questions? Please contact Hagen Allred,

[email protected]

.
OUTSTANDING STUDENTS GAME DATE AND RECOGNITION NIGHT OPTIONS:
Thursday, April 14th: Lynchburg Hillcats vs. Delmarva Shorebirds - game time is 6:30pm
Gates open at 6:00pm, report to Guest Relations outside Section 5 at the End of the 1st inning to go on field for a special recognition ceremony at the End of the 2nd inning.
YOU MUST BE AT GUEST RELATIONS AT THE END OF THE FIRST INNING OR YOU MAY MISS YOUR CHANCE TO GO ON FIELD
If purchasing tickets on game day, we recommend arriving prior to 6:00pm
Sunday, May 1st: Lynchburg Hillcats vs. Salem Red Sox - game time is 2:00pm
Gates open at 1:30pm, report to Guest Relations outside Section 5 at the End of the 1st inning to go on field for a special recognition ceremony at the End of the 2nd inning.
YOU MUST BE AT GUEST RELATIONS AT THE END OF THE FIRST INNING OR YOU MAY MISS YOUR CHANCE TO GO ON FIELD
If purchasing tickets on game day, we recommend arriving prior to 1:30pm