The Show Before the Show: Episode 186
Bucs' Tucker talks about 40-man roster, award-winning AFL trip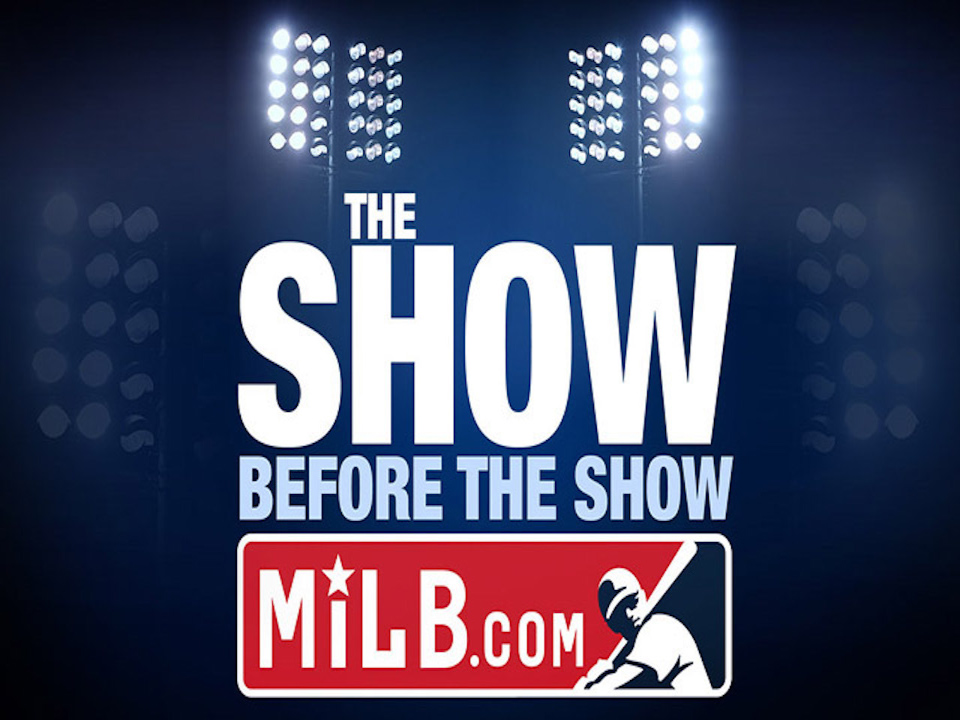 By MiLB.com Staff | November 29, 2018 11:30 AM
---
Listen to the latest episode »
---
Recommended reading
Three Strikes (3:03)
Tyler and Sam open the show by looking back at the Rule 5 Draft protection deadline on Nov. 20 and talking about the prospects who were added to 40-man rosters and a few that will be available in this year's Draft.
While the podcast was off for Thanksgiving, a major trade sent No. 31 overall prospect

Justus Sheffield

from the Yankees to the Mariners as part of a deal for Major League left-hander

James Paxton

. The guys talk about what Sheffield brings to the M's and if Seattle got enough for a good starting pitcher.
Finally, there is still baseball going on in the world. The Caribbean winter leagues give prospects one last chance to prove themselves in 2018, and Sam discusses some of those featured in his latest Toolshed column.
Cole Tucker interview (19:33)
The Pirates' No. 5 prospect calls in to the show all the way from his vacation in Italy to talk about his own addition to Pittsburgh's 40-man roster, his experience in the Arizona Fall League (where he won the Stenson Sportsmanship Award) and how he's overcome major shoulder and hand injuries during his career.
Ben's Biz Banter (39:33)
MiLB.com's Benjamin Hill talks about the Rocky Mountain Vibes rebrand in Colorado Springs and his picks for best ballpark characters across the Minor Leagues.
Wrapping up (59:00)
Listen to The Show Before the Show podcast. This story was not subject to the approval of the National Association of Professional Baseball Leagues or its clubs.
View More