A Summer In the Pioneer League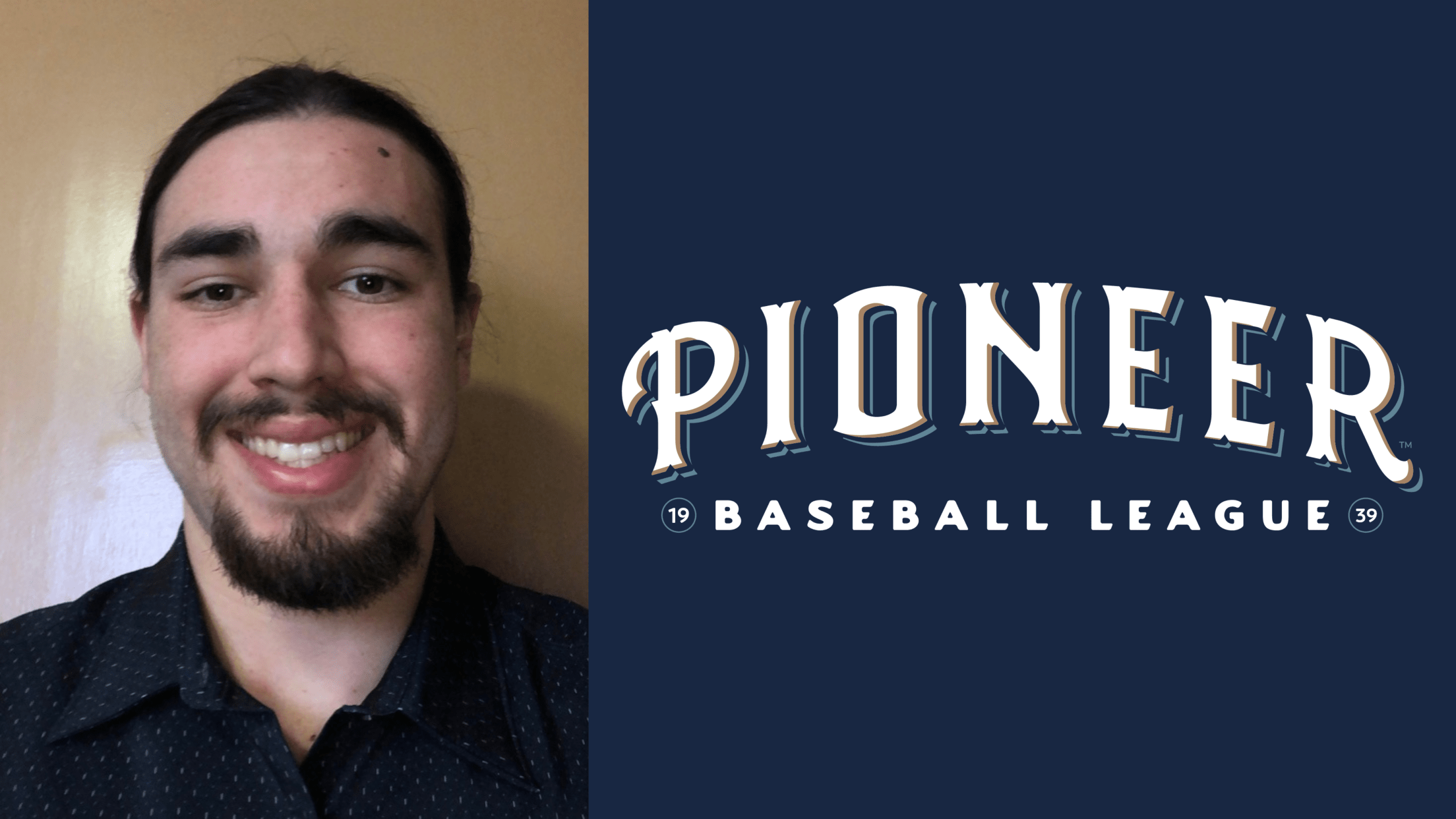 I've grown up with the game of baseball and it has always played an important role in my life. When I was younger I operated the scoreboard at my older brother's high school games. Once he moved on to college ball at Skidmore College, I became the team's bat boy
I've grown up with the game of baseball and it has always played an important role in my life. When I was younger I operated the scoreboard at my older brother's high school games. Once he moved on to college ball at Skidmore College, I became the team's bat boy for their opening season tournament down in Florida.
Like many, I climbed through the ranks of childhood baseball, going from tee-ball to Pony ball to travel ball, and eventually high school baseball, where I was a four year varsity player. I decided not to try and play in college, but rather pursue my education at Syracuse University. While there is a club baseball team, as a California kid I had little interest in playing an outdoor sport in a place where it snows from October to April. I enrolled in Syracuse as a sport analytics major in the fall of 2019 and have since picked up a second major, economics.
For one of my class projects I was tasked with modeling attendance for a Minor League Baseball team. By coincidence I chose to do the Rocky Mountain Vibes, simply because I liked their name and logo, as I had no affiliation or knowledge of the Pioneer League at the time.
Fast forward to this summer and through a family friend I got the opportunity to work with the league office. Some of my responsibilities within the league have included managing the PBL website's content, helping to organize the upcoming Post-MLB Draft tryout, and creating attendance and analytical reports.
Creating the reports is the task that I am most comfortable doing. It involves collecting data and representing it through visualizations, which my experiences in Syracuse's sport analytics program have prepared me to do effectively. In the attendance reports I first observe the league wide attendance focusing on the variable day of the week to see which day brings the most fans into the ballpark on a league wide level. Next, I look at attendance on a team by team level. I start with just the raw numbers of total attendance before focusing on the capacity of stadiums and seeing which teams are doing the best job of filling their stadium. I have also put together a MiLB statistics report that compared the Pioneer League to all other Minor League leagues in key statistics such as batting average, ERA, runs scored, ect. Putting together these reports is very interesting to me and I love being able to work with and observe sports data.
Another key aspect to my internship is updating the PBL website's content. The content comes from three areas. The first is stories like this one, written by members of the league documenting something about the league. Next, is your everyday content, which includes stories about Knock Outs or players being signed to MLB clubs. Finally, there is content that comes from outside news sources, such as Golf Digest writing a story on the first ever Knock Out game. The website is operated through a program called Forge and I was able to receive training to learn how to use Forge. This is a new skill I've added to my arsenal thanks to my PBL internship and something that I hope to continue to get better at throughout the summer. Also along the content side of things, I created the Pioneer League YouTube page which has posted some team content, as well as, videos from the two games that featured the Pioneer League's innovative "Knock Out" round.
My final major responsibility thus far has been to help coordinate the PBL Post-MLB Draft Tryout Camp that will be held on July 24th and 25th in Ogden UT. For this I have been the bridge of communication between the league office, Bill Bavasi, who will be running the tryout, and people within the Raptors organization who will be helping run the tryout. To read an interview with Bavasi about the tryout click on the following link. https://www.milb.com/pioneer/news/pbl-tryout-camp-an-interview-with-top-scout-bill-bavasi
In order to have a tryout you of course need players. To try and bring attention to the tryout, I've used social media, press releases, as well as, emailing scouts and college coaches with the intent of getting aspiring pro ball players to sign up. I will be traveling to Ogden for the tryout, on what you could say is my first business trip and I am very excited for the opportunity.
This internship is the first true professional setting that I have been a part of. I've only been on board for three weeks, but I've already gained valuable experience and insights into how a professional organization is run and hope to continue learning in the future.