PBL Tryout Camp: An Interview with Top Scout Bill Bavasi
Prospective players can register for the camp HERE or at www.PBLTryouts.com.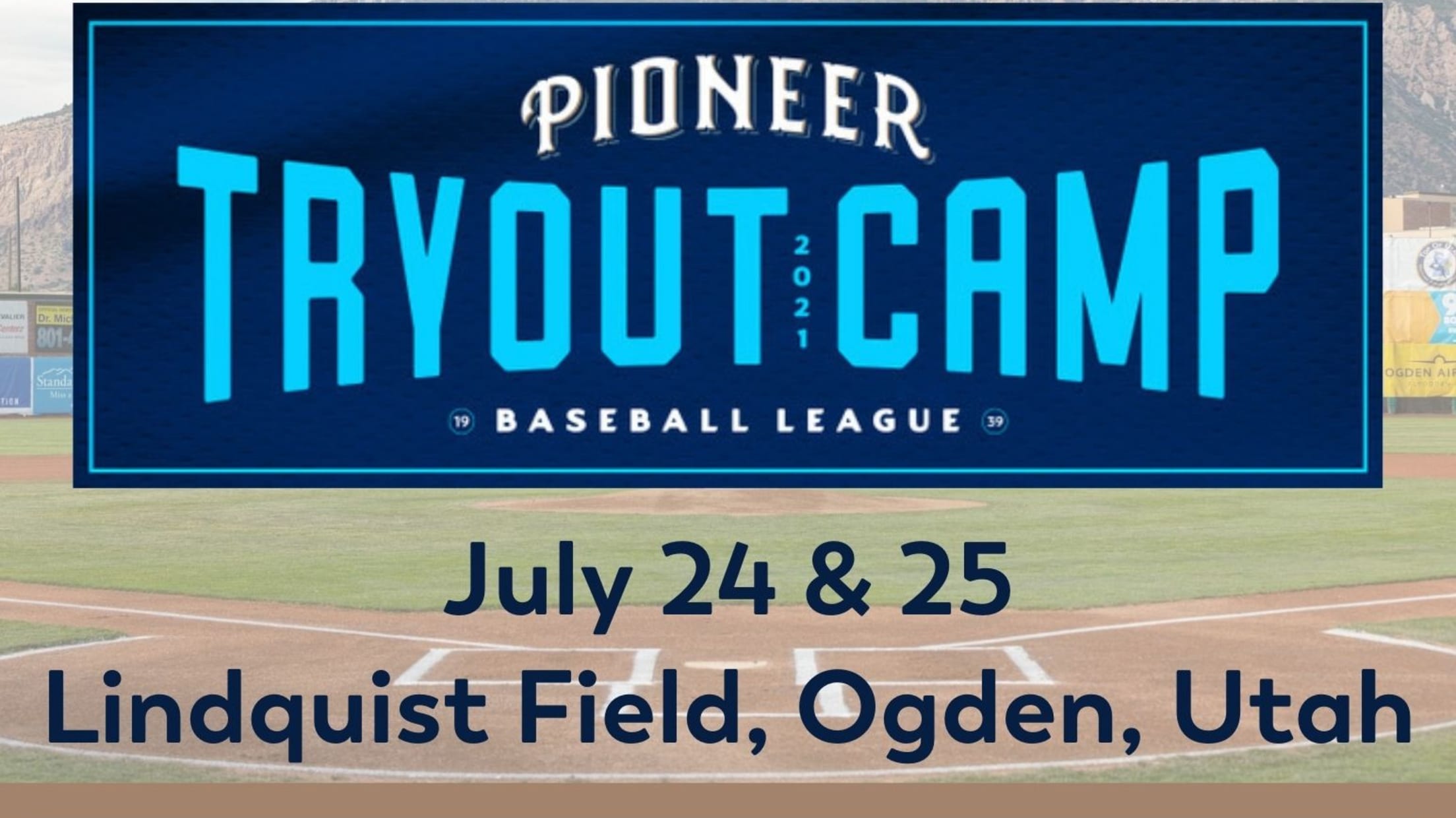 Bill Bavasi, the Pioneer Baseball League's Director of Scouting and Player Development, has been a baseball industry "insider" for over 40 years. Most recently he managed MLB's Arizona Fall League and held a senior position in the Office of the Commissioner's Baseball and Softball Development program.
Before that, Bill supervised the MLB Scouting Bureau as well has having served in several club front offices including Vice President of Scouting, Player Development and International Operations for the Cincinnati Reds and as Executive Vice President and General Manager for both the Seattle Mariners and the Los Angeles Angels of Anaheim.
As well, Bill served as the farm director for the Los Angeles Dodgers.
As one of the most highly respected player development and scouting executives in the game, Bill is uniquely able to offer invaluable insight into how a top scout would advise prospective, undrafted professional players or formerly drafted and released players who are seeking to find a roster spot with a pro club. In light of the PBL's upcoming Post-MLB Draft Tryout Camp in Ogden, Utah on June 24th and 25th that Bill will oversee, we thought we'd get his perspective on how young, pro-level players can best chart a course.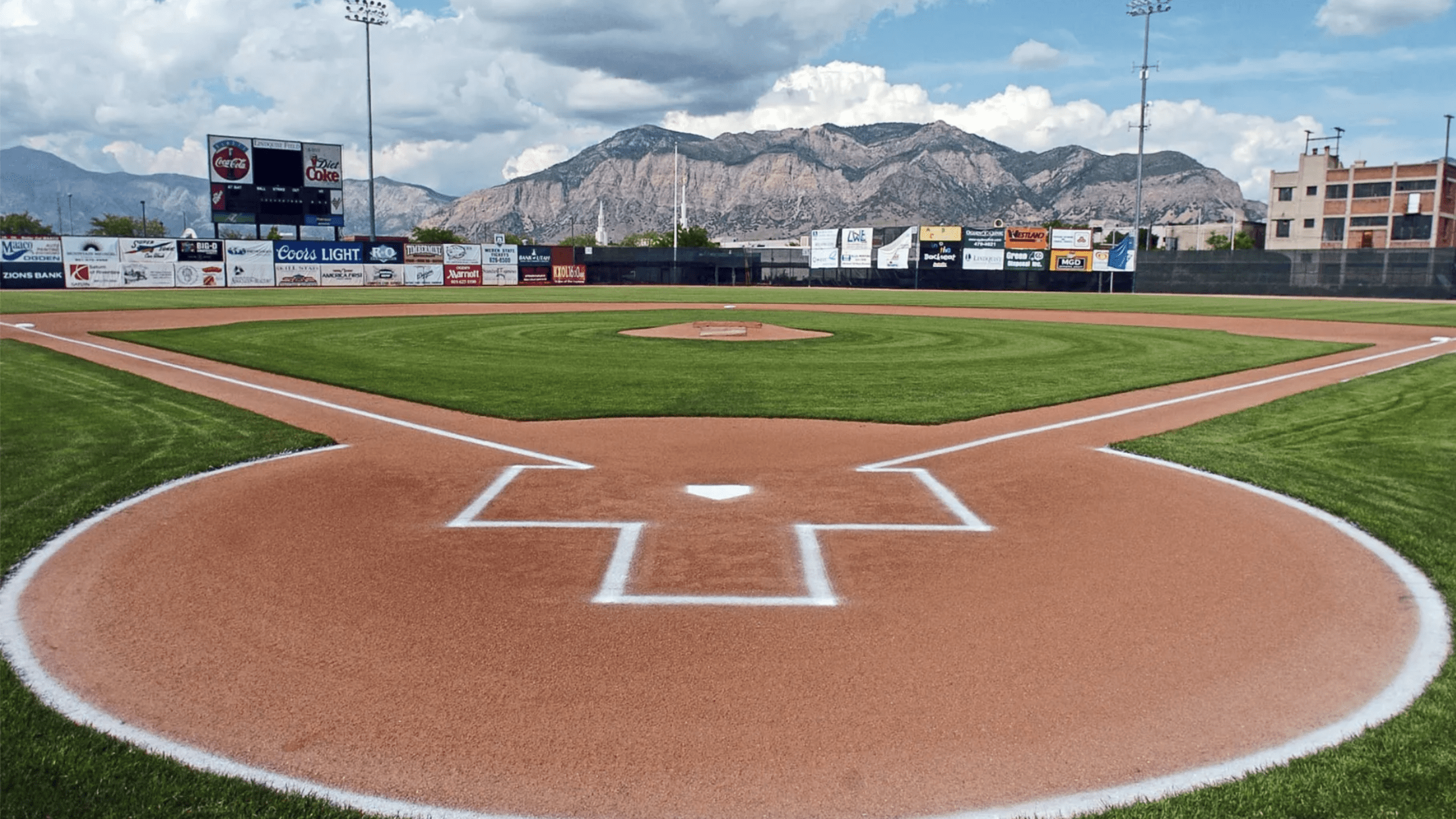 1. If I sign up for the PBL tryout camp, do I realistically have a chance to get signed?
Bill: You absolutely have a chance to get signed by a Pioneer Baseball League club. Remember, unlike all other independent pro league tryouts, the eight PBL clubs have committed to signing at least one player from the tryout. So, at a minimum, eight players from the tryout will be signed. Each of these eight players will either a) be signed for the remainder of the 2021 season or b) to be invited for their 2022 spring training roster.
2. What will the scouts at the camp be looking for in a signable player?
Bill: Everybody approaches these things a little differently. But, to simplify the answer, we can bet the PBL clubs will be looking for "projectable" athletes or "playable" players.
Projectable players will be those who might be a little raw in their execution of the game but show exceptional tools. They will run a fast 60-yard dash, throw well above average, exhibit natural and easy power. A PBL club will want to sign these players with the intention of developing them for future assignment to a Major League Baseball organization.
Playable players will be those who might not necessarily exhibit exceptional tools but really play the game well. These players are attractive to PBL clubs because they will help a team win more immediately and be more attractive to fans.
3. If I didn't get drafted, what are my options? What would you advise me to do?
Bill: If you did not get drafted or get signed as a free agent soon after the draft you should still try to play…as an amateur or a professional…assuming you love to play. You should try to play in any of the independent professional baseball leagues in the United States and Canada. But you should be aware that the PBL has committed itself to only signing players with limited professional playing experience (three years or less). This makes the PBL the independent professional league most attractive to MLB clubs as another source of prospect talent.
4. If I do get signed out of the PBL tryout camp, will I still have a chance to be scouted by MLB clubs?
Bill: The short answer is, yes, you will likely be seen by MLB club scouts. More important, all PBL clubs have relationships with MLB clubs, and they make sure information about their players is free flowing. This season is less than a month old and the PBL has already sent several players to MLB organizations.
5. Will you be at the PBL's Tryout Camp? Can a player meet you there and get some personal advice?
Bill: I will be in Ogden for the tryout camp and I look forward to meeting the players who attend. I'm more than happy to offer what advice I can. Along with PBL club personnel, I will be evaluating the tryout talent for our PBL clubs as well as for any MLB clubs who will have interest.