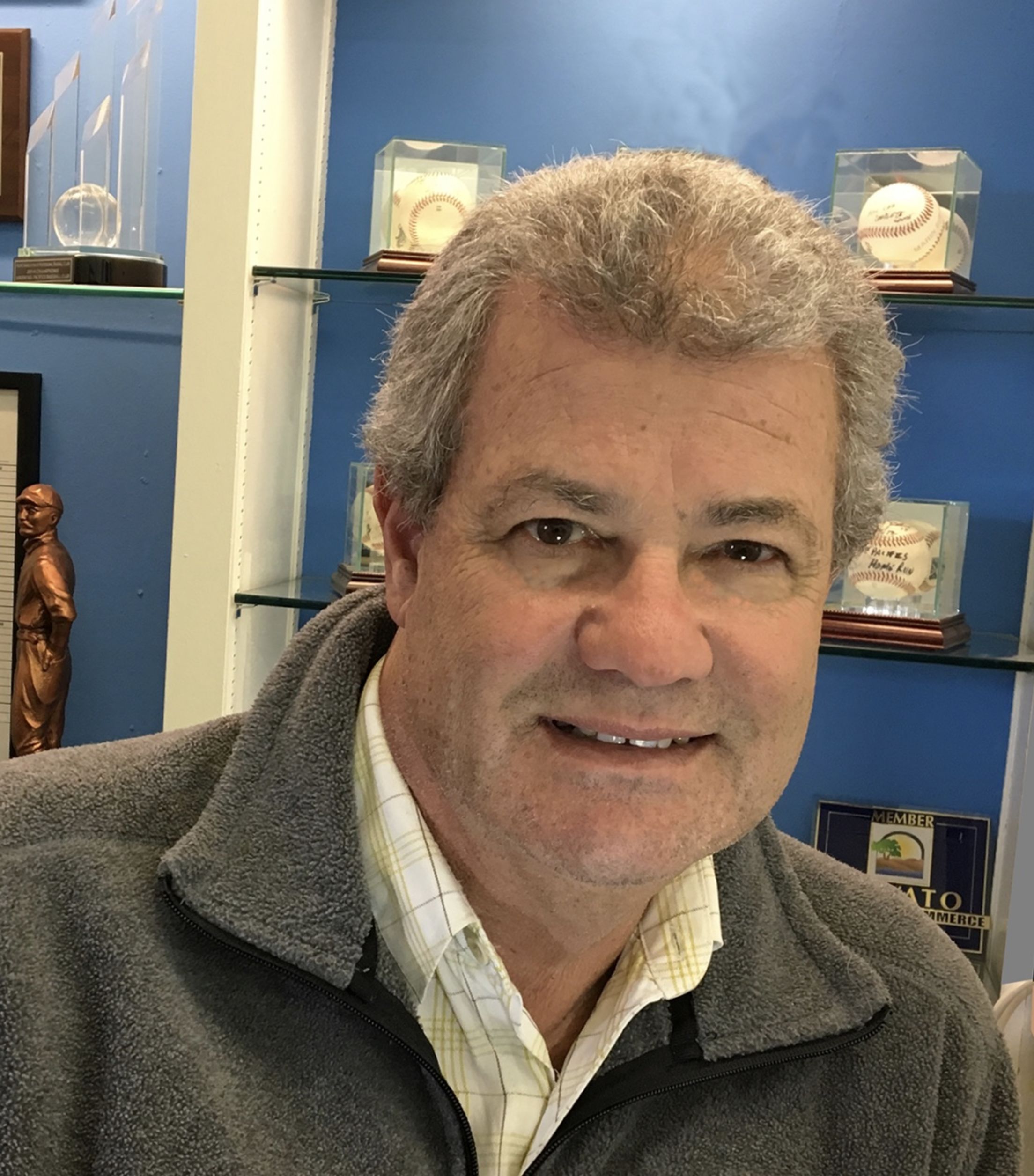 Michael Shapiro
President
Mike Shapiro is a veteran of over 30 years in the sports and entertainment industries, having served roles in: sports franchise ownership and management; television production, rights acquisitions and administration; new media production and rights acquisitions; sports marketing; athlete representation; consulting; golf course management and sports facility development. He's been a senior executive in a wide range of professional sports including baseball, golf, basketball and hockey.
Mike is currently the Executive Vice President for Planning and Development for the Baltimore Orioles, where he oversees the club's legal affairs, administration and strategic business and development projects. As well, Mike serves as the President of the Pioneer Baseball League, an independent MLB "Partner League" with teams in Montana, Utah, Idaho and Colorado. Mike began his career in 1984 as Vice President and General Counsel of the San Francisco Giants where he oversaw several administrative departments including, legal, human resources, broadcasting and business development. As a member of the Giants' senior management team, Mike participated in the negotiations, planning and political campaigns on four separate attempts for a new ballpark for the Giants. Following the sale of the Giants in 1993, Mike became Senior Counsel to the Atlanta Braves, Atlanta
Hawks and Atlanta Thrashers. In 1995, he was promoted to Vice President of Business Affairs and Administration for Turner Sports where he managed the department's administrative divisions, negotiated the purchase and sale of telecast rights to such anchor properties as the NBA, NFL, PGA Tour, PGA of America, NASCAR and MLB. In 1998 Mike joined Nike as the Tiger Woods Brand Manager. In this role, he managed the Tiger/Nike relationship and extended the joint brand into video games (EA Sports – "Tiger Woods Tour"), made-for- TV events and Asian market sales.
After successfully negotiating the Lerner Family's purchase of the Nationals in 2006, Mike was named the team's Senior Vice President for Business Affairs where he assisted in the foundation of a new MLB franchise in Washington, DC, represented the team's interests in the construction of Nationals Park, negotiated and managed the mass offered by Pope Benedict XVI at Nationals Park and oversaw several internal business operations such as the team's Florida Operations, their Enterprises business unit and their relationship with MLB.
In 2012, Mike returned home to the Bay Area to help establish an independent minor league baseball league, the Pacific Association of Professional Baseball Clubs. In addition to serving as a member of the ownership group, Mike oversaw all team operations as President and General Manager of the San Rafael Pacifics, the founding member of the league. Under Mike's leadership, the Pacifics won four Pacific Association championships in their first seven years, were awarded the 2015 Business of the Year Award by the San Rafael Chamber of Commerce, the Spirit of Marin Award and in 2017 won the Hispanic Chamber of Commerce's Business Diversity Award. Mike was also named the recipient of the 2015 Commissioner's Award, honoring the Pacific Association's Executive of the Year.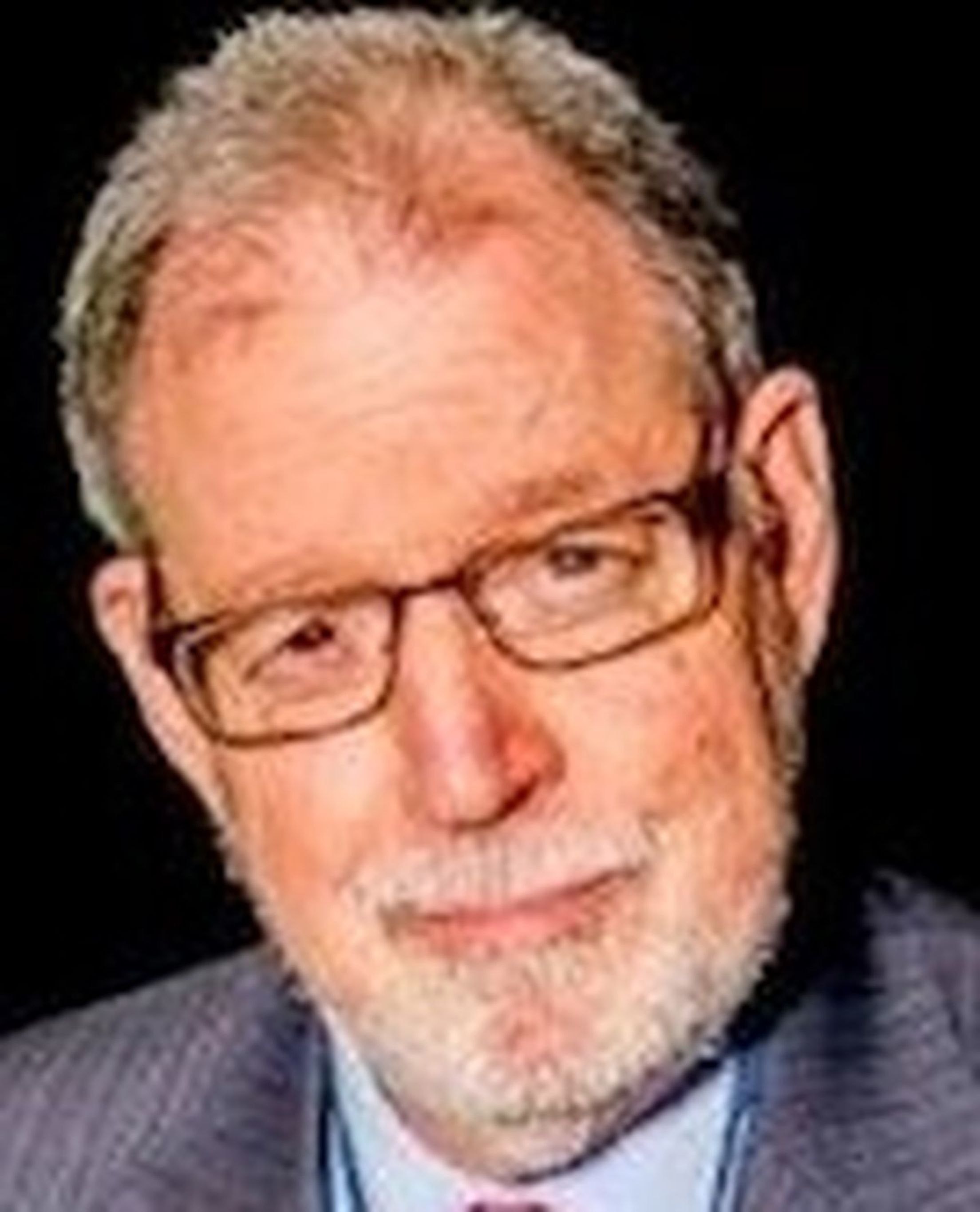 Jim McCurdy is a longstanding professional baseball executive who has been associated with minor league baseball since 1985. He assumes Commissioner oversight of the PBL in its transition to independent status as a Partner League with Major League Baseball. He served as President of the Pioneer Baseball League from 1994 through the Covid shut down of 2020. During McCurdy's tenure, the PBL enjoyed a meteoric rise in attendance, development of stadium projects, and cultivation of relationships with PBL communities.
Jim mediated the 1992 restructure of MiLB's governing body and served as an inaugural member of the MiLB Board of Trustees. Upon becoming PBL President, he moved to the Council of League Presidents. He represented Minor League Baseball on the Professional Baseball Executive Council, chaired by Bud Selig. Jim is a former co-owner of and executive with clubs in the PBL and Northwest League, operating the Butte Copper Kings as CEO from 1987 until 1994.
Jim McCurdy is an internationally recognized expert in Sports Law, having initiated the first nationally distributed Sports Law casebook for law school use, now in its 9th edition. He is a Professor Emeritus at Gonzaga University School of Law and has taught sports law courses at various institutions. He regularly makes presentations on legal issues in the business of sports, including stadium financing, torts in sports, and use of economics in the understanding of sports leagues.
McCurdy's sports law publications, in addition to the casebook, include The Fundamental Nature of Professional Sports Leagues, Constituent Clubs, and Mutual Duties to Protect Market Opportunities: An Organized Baseball Case Study, in LEGAL ISSUES IN PROFESSIONAL BASEBALL (Kurlantzick ed. 2005); Thunder on the Road from Seattle to Oklahoma City: Going from NOPA to ZOPA in the NBA, in LEGAL ISSUES IN AMERICAN BASKETBALL (Kurlantzick ed. 2010).
Jim also specializes in the law of Oil & Gas and Natural Resources, Environmental Law, Federal Indian Law and the resolution of disputes through negotiation and mediation. As an attorney, Jim litigated cases in state courts, the U. S. District Court, and was involved in appeals before the 8th Circuit Court of Appeals. He consults with attorneys dealing with environmental impact statements and toxic tort cases.
Jim received a JD from the University of Texas in 1974 and a BBA from the University of Houston with a major in Accounting and emphasis on Economics in 1970. Prior to law school, McCurdy worked with an oil company after clerking with a CPA firm.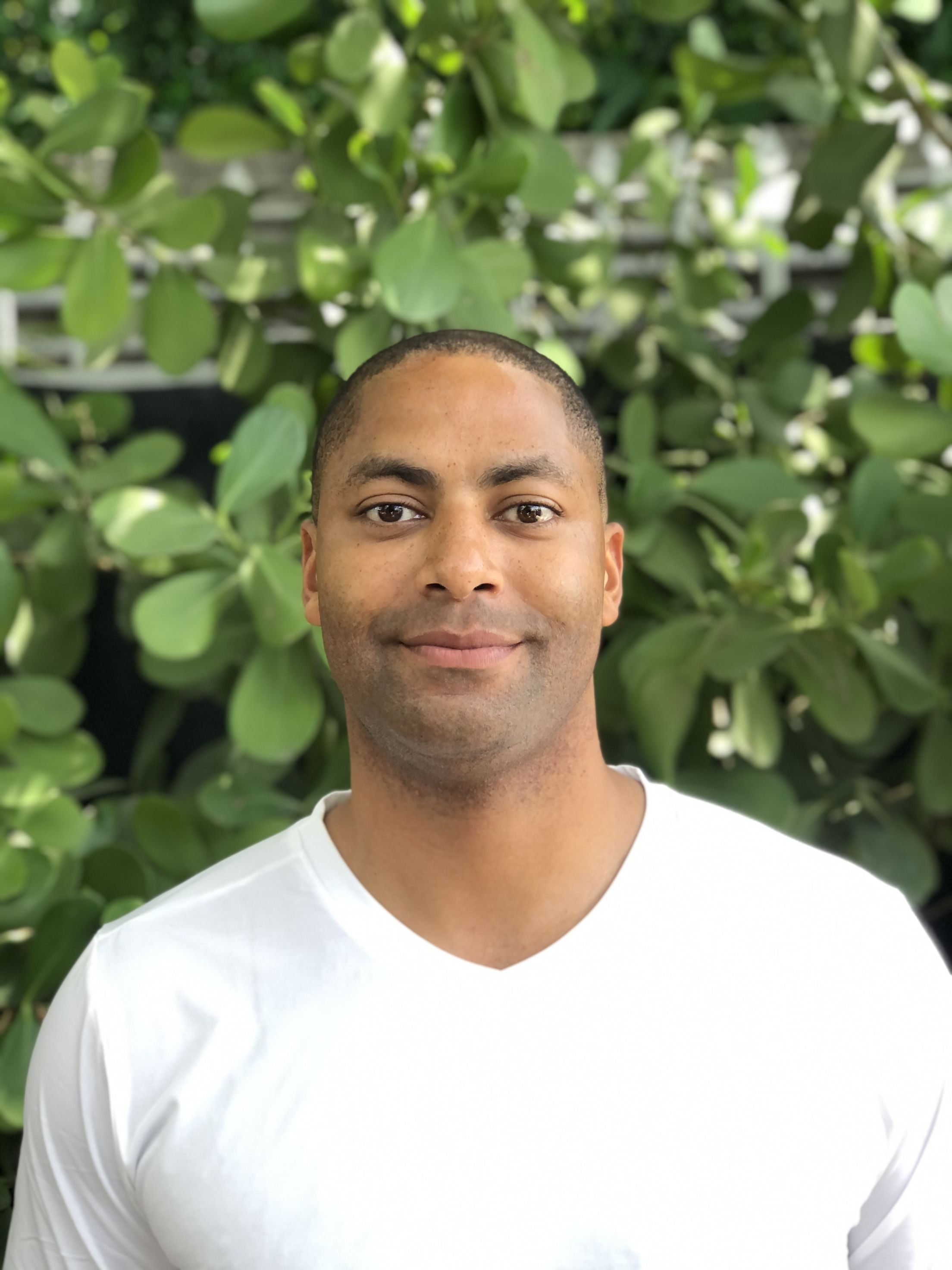 Henry Hunter
Vice President
As Vice President, Henry Hunter leads the Pioneer League's business development, legal, and new media efforts. He previously served as Director of Business and Legal Affairs with the Washington Nationals during the Major League franchise's return to the nation's capital. In that role he helped negotiate complex commercial agreements with sponsors, suite holders, vendors, broadcasters, and licensees. He also assisted with construction, zoning, and tax issues as the club relocated from RFK Stadium to Nationals Park in partnership with the District of Columbia's Sports and Entertainment Commission.
In addition to his baseball experience, Hunter has a diverse legal and political strategies background, having served as a trusted advisor to multinational corporations, political campaigns, advocacy groups, foreign governments, and entrepreneurs. He is the Founding Principal of Myers Park Projects, a consultancy that empowers entrepreneurs to scale their reach, opportunities, and impact through legal counsel and business strategies that leverage coalitions and relationships to maximize clients' opportunities. Hunter is also an Adjunct Professor of Sports Law at Georgetown University's School of Continuing Studies.
Previously, Hunter was General Counsel of theGROUP, a well-known DC lobbying firm with close ties to the Obama Administration that specialized in finding mutually beneficial synergies between corporate, political, and social interests.
A native of Tallahassee, Florida, Hunter received his bachelor's degree from Emory University, where he was a member of the varsity basketball team, and his juris doctorate from the Georgetown University Law Center where he was president of the Student Bar Association. He currently lives in Miami, Florida.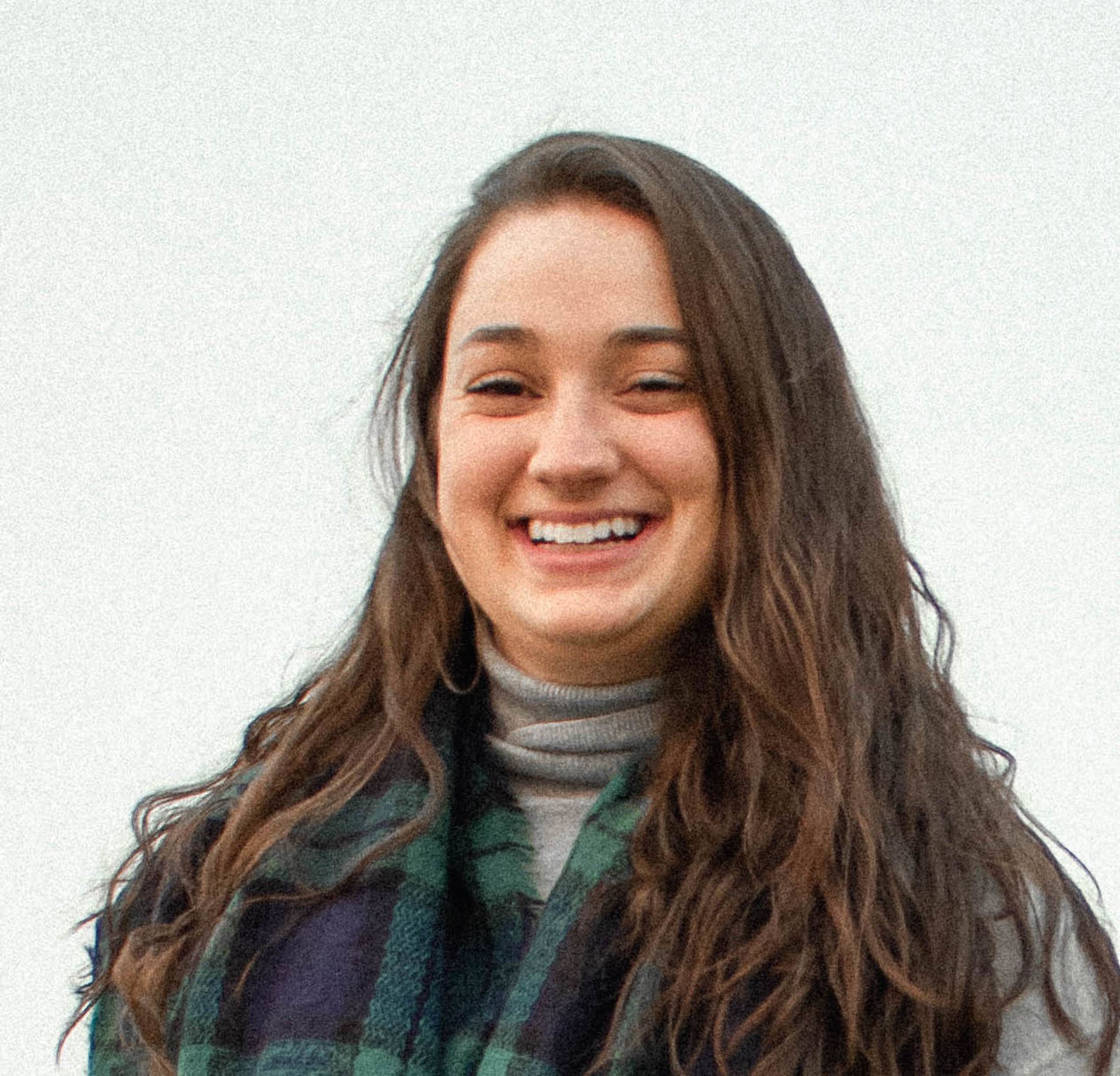 Rachel Blackman
Director of League Administration
Rachel Blackman, currently the Director of League Administration for the Pioneer Baseball League, is an experienced baseball manager, having served at the major league and minor league levels for several professional clubs.
In her current position with the 10-team PBL, an MLB Partner League, Rachel oversees media relations, social media, events management, data and statistics analysis programs, the league-wide video streaming system, new business development, and the league's licensing program.
Before her taking on her role with the PBL, Rachel worked for the Boston Red Sox' Spring Training complex at jetBlue Park in Ft. Myers, FL, where she oversaw game day presentation, social media, Red Sox Scholars, and day-to-day office operations.
Previously, Rachel worked for the Kansas City Royals in their community relations and charitable giving department. She raised over $20,000 for Royals Charities through their Diamond of Dreams Auction. Additionally, she helped adjust the team's community programs during COVID.
Rachel began her professional baseball career with the San Rafael Pacifics Baseball Club, an independent minor league club in the Pacific Association. She served as the club's Community Relations Manager and Director of Events, receiving league-wide recognition for creating and implementing new partnerships in the local school systems and nonprofit organizations.
Rachel is a graduate of Dominican University of California where she completed a seminal honors thesis on Corporate Social Responsibility programs as applied to minor league baseball.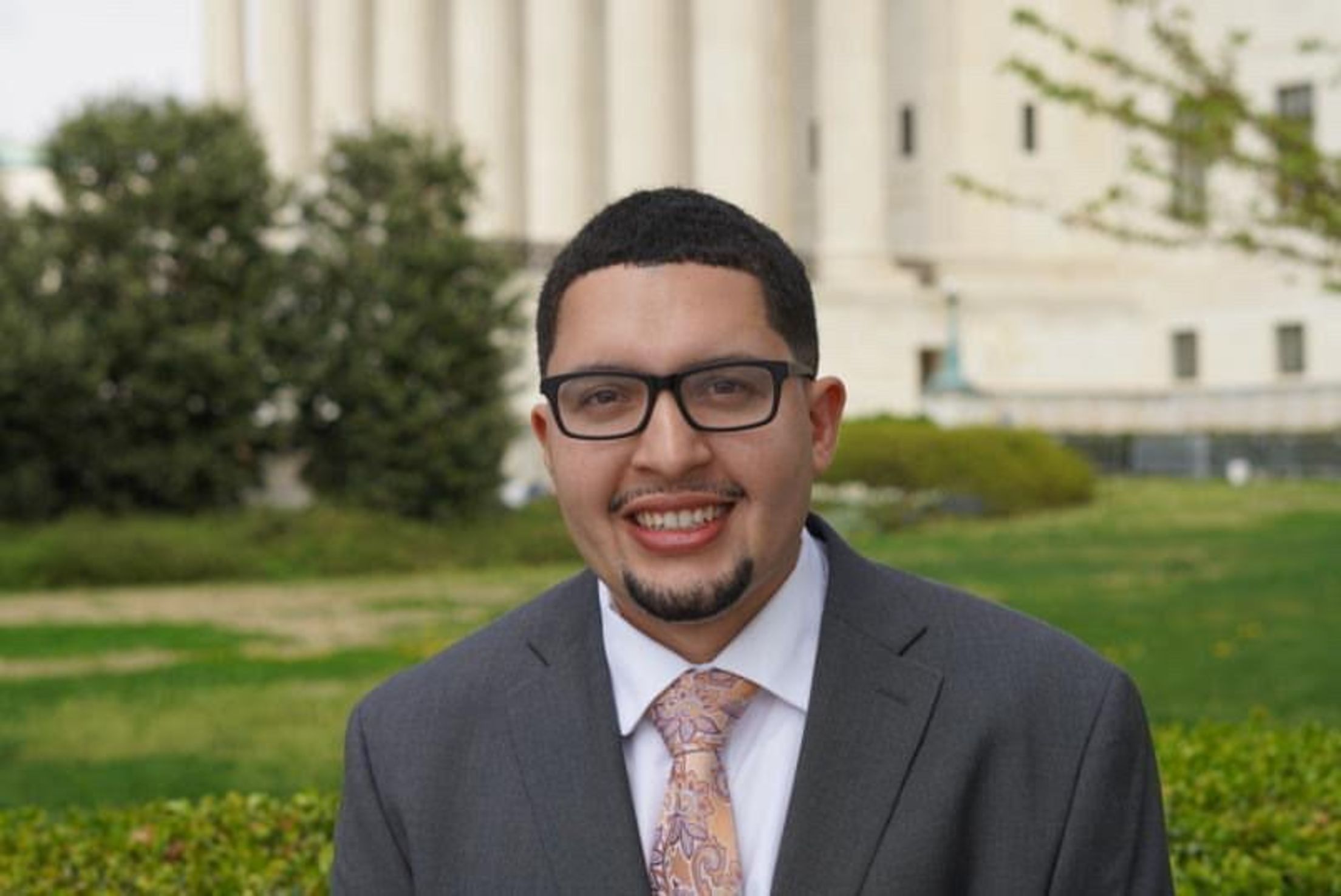 Josh Gonzalez
Director of Business Operations
Josh Gonzalez is the Director of Business Operations for the Pioneer Baseball League, in which he plays a key role in the execution of all aspects of PBL's strategic vision, development, and digital transformation. Josh also is critical in driving PBL's fan growth, revenue generation through media, sponsorships, and partnerships.
Josh has an extensive background at the intersections of sports, music, technology, and philanthropy, with previous work experience at the Special Olympics, Boston Red Sox, Major League Baseball, and Tidal (Jay-Z's music streaming company).
During his time at the Special Olympics, Josh structured and negotiated partnership deals with Coca-Cola, WWE, United Airlines, and Fanatics to help create inclusion through sports by bringing together people with and without intellectual disabilities on the same team. Additionally, Josh was instrumental in completing broadcasting deals with ESPN and local television stations around the globe for coverage of the USA Games in Orlando and Global Games in Kazan, Russia.
Josh served with the Boston Red Sox in facilitating player development employing baseball analytics technology. He pivoted into assisting the Red Sox with operations during the abbreviated 2020 MLB season. While in the MLB Commissioner's Office, Josh conducted investigations related to performance-enhancing drugs, sports gambling, domestic violence, off-field misconduct, and other violations of MLB's rules and policies.
Josh was born and raised in Hartford, Connecticut, where he also worked as a Social Worker and takes pride in establishing restorative justice measures to the city's court and school systems. Josh is a graduate of St. John's University in Queens, NY and Georgetown University in Washington, DC where he completed his undergraduate and law degrees respectively.