On a Hot Fourth of July an American Community Celebrates Baseball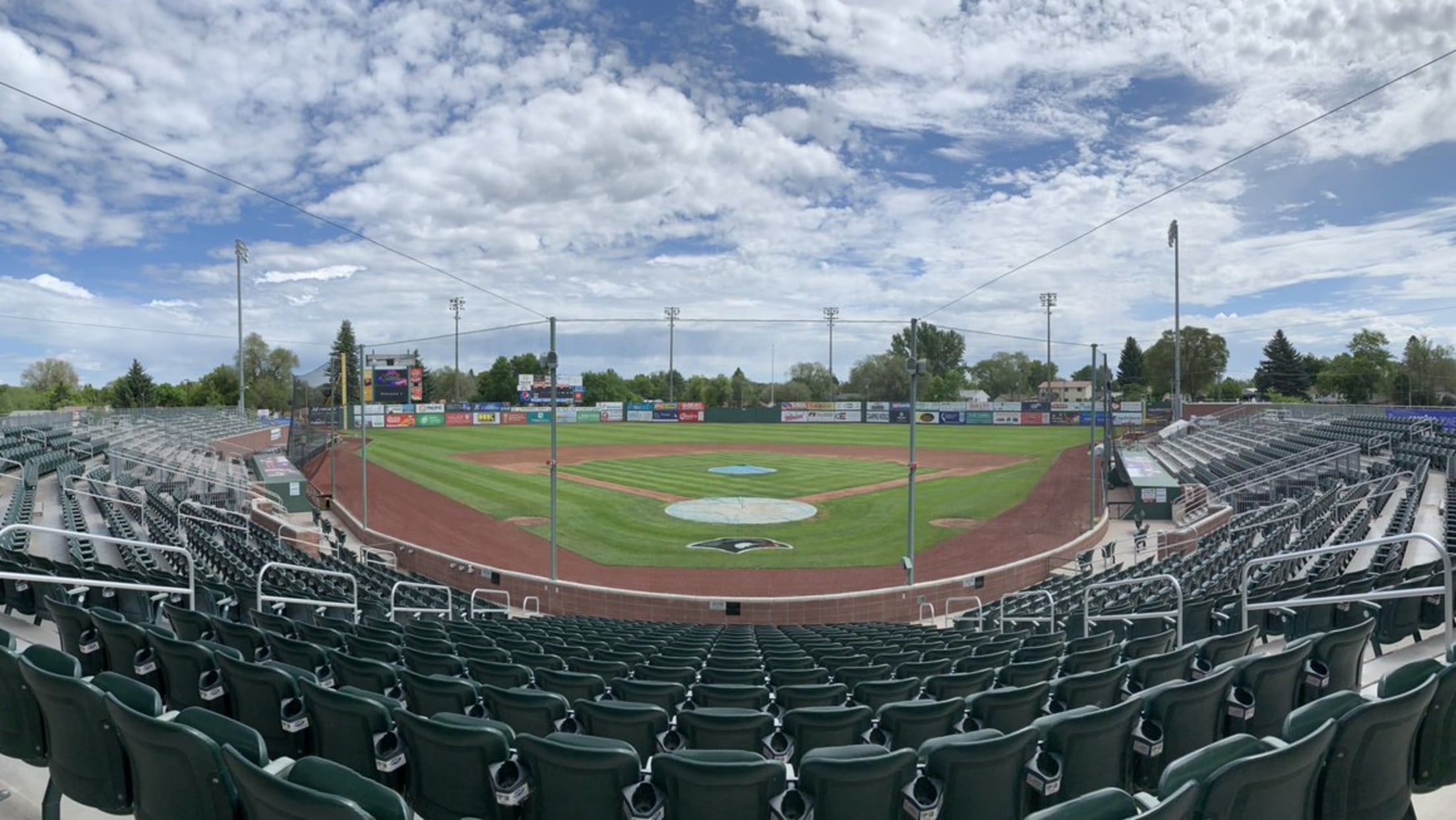 Across the country this year many towns and cities will resume celebrating the Fourth of July after largely being absent in the pandemic year of 2020. Idaho Falls, almost a quintessential American small city, regained its parade and fireworks despite baking triple digit temperatures. The Governor would be the parade's
Fisher King: PaddleHeads' Sweet-swinging Shortstop Major Force in Pioneer League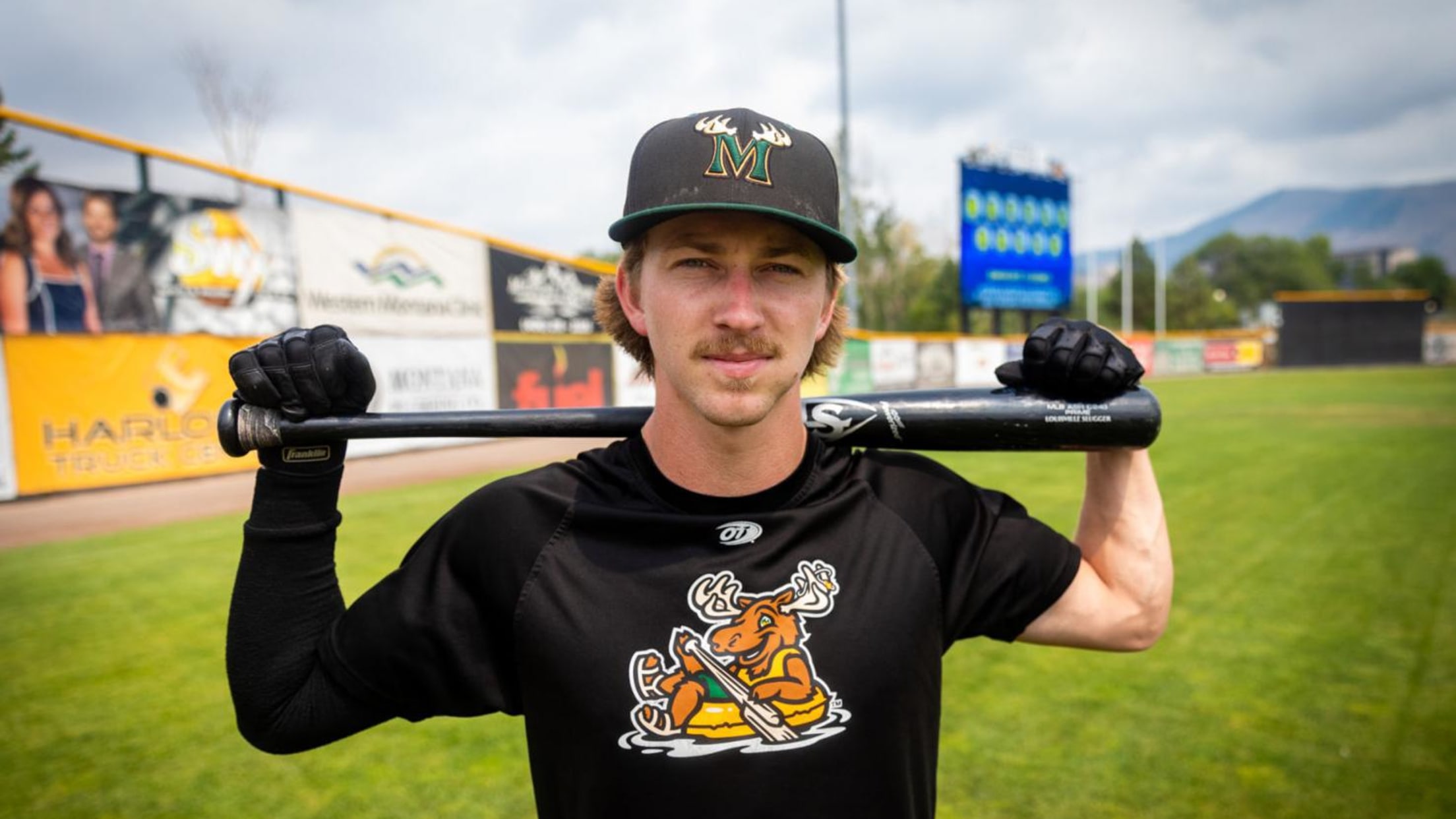 Clay Fisher found has found something special in Missoula. Now that he has it, there seems to be no stopping the PaddleHeads' most prolific hitter. "Once I started having some success here, I started falling in love with baseball again," said the shortstop from California, who boasted a .430 average
UFOs, FDR, a Magic Room, Mermaids, and Sprites all Gather in Great Falls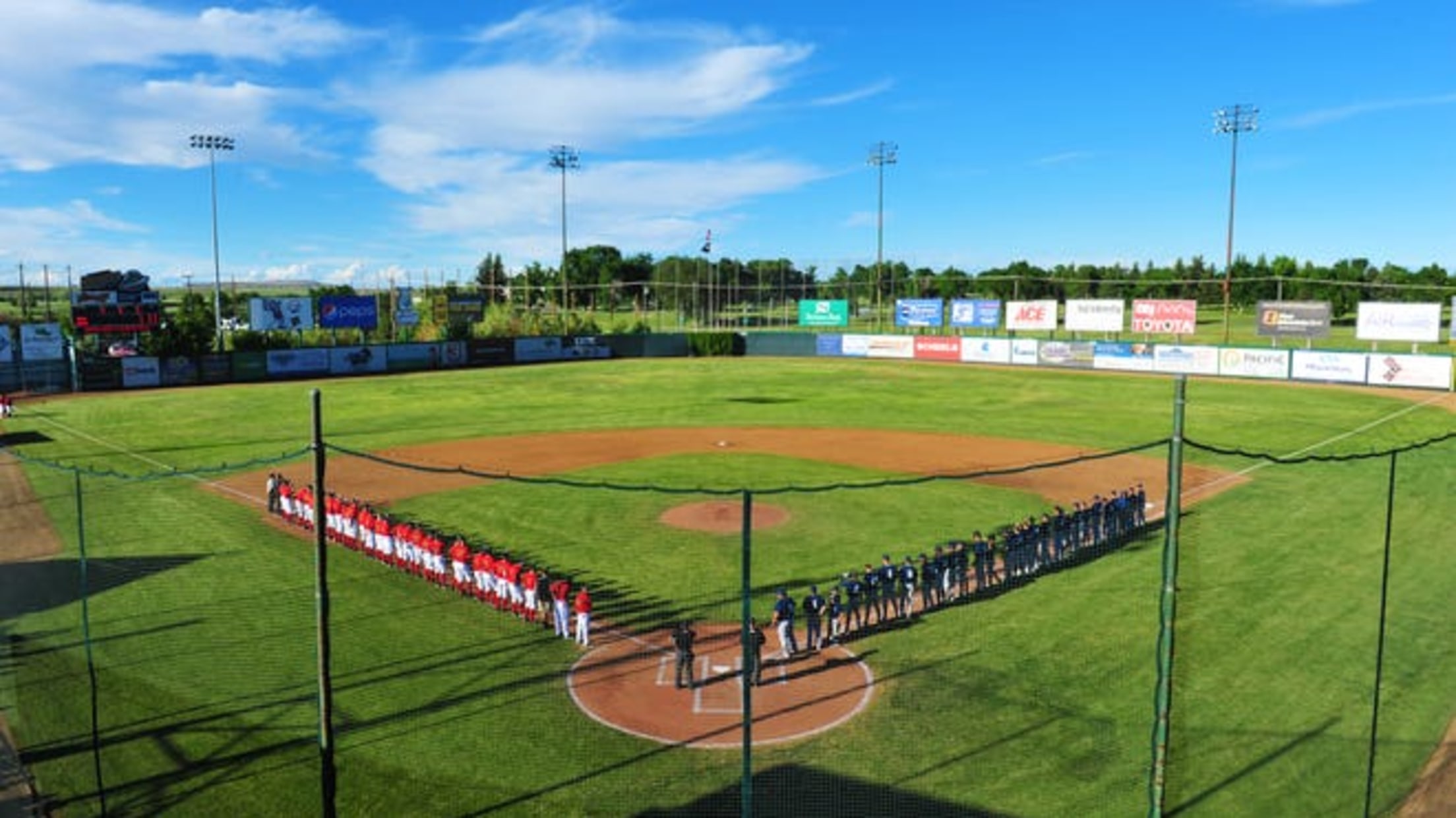 At 11:25 a.m. on August 15, 1950, Nick Mariana, the GM of the Great Falls "Electrics" was inspecting the empty Legion Stadium when a bright flash caught his eye. Mariana later said he saw two bright silvery objects, rotating while flying over the city of Great Falls. Mariana ran to
First Ever PBL Draft Sees 16 Players Selected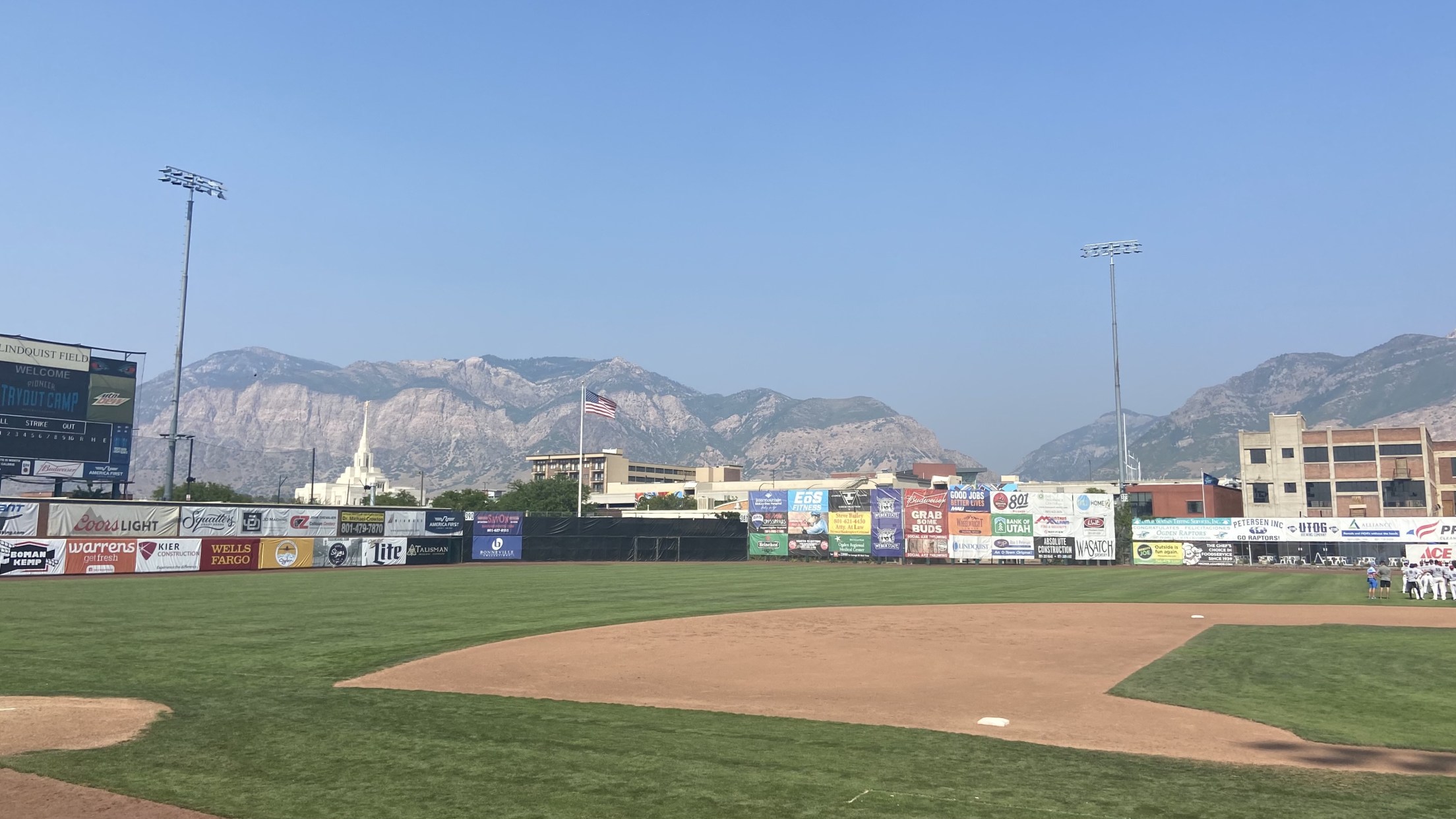 University of Nevada, Reno Pitcher Shane Gustafson Selected First Overall
Marlins Purchase Contract of Castillo from PaddleHeads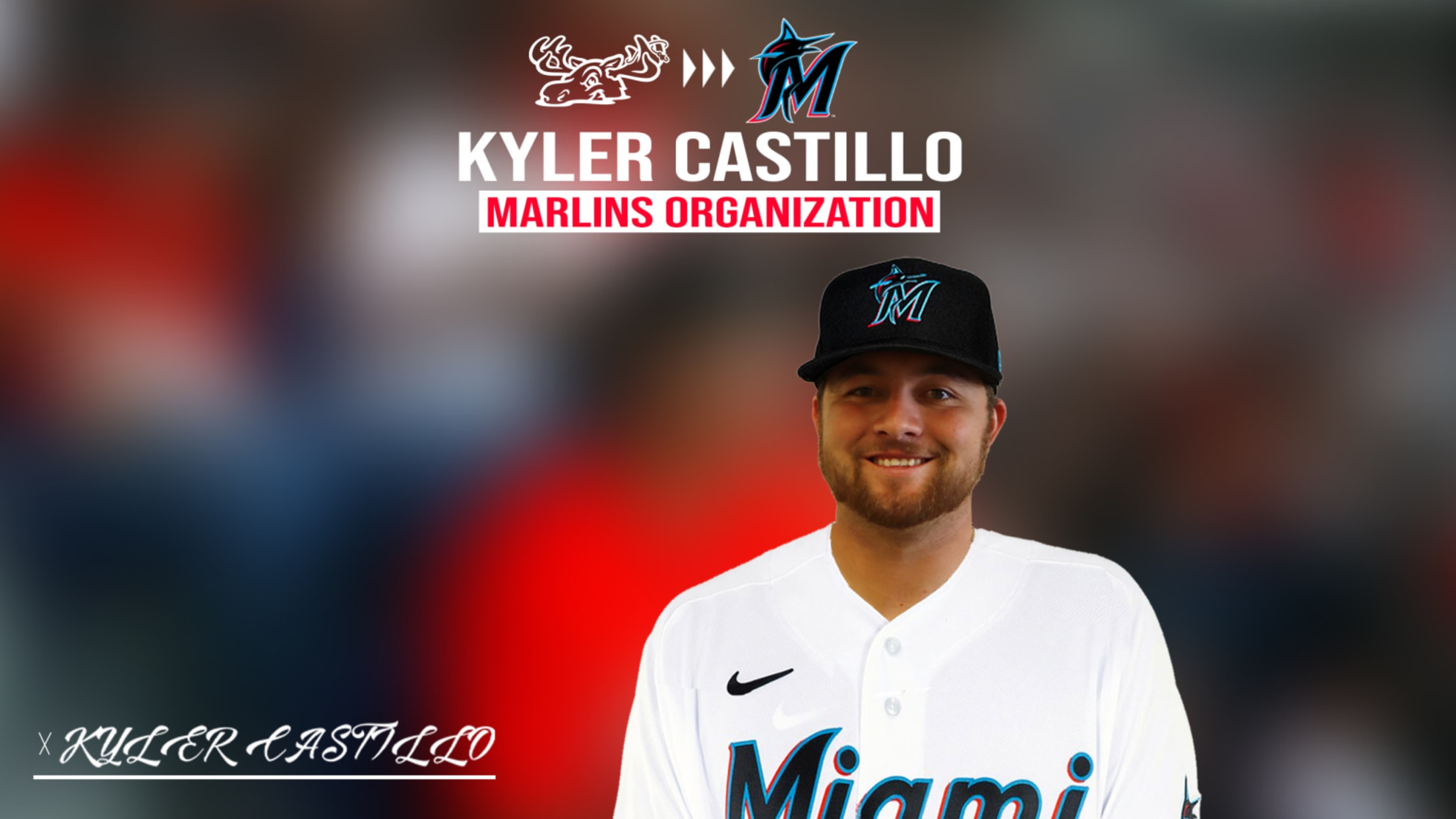 Just three days removed from clinching the Pioneer League's First Half title, and home field advantage in the 2021 Divisional Round, the PaddleHeads and their championship caliber roster have continued to make waves within MLB circles, announcing today they have reached an agreement with the Miami Marlins to purchase the
Missoula Scores 14 Unanswered to Claim First Half Pennant in Northern Division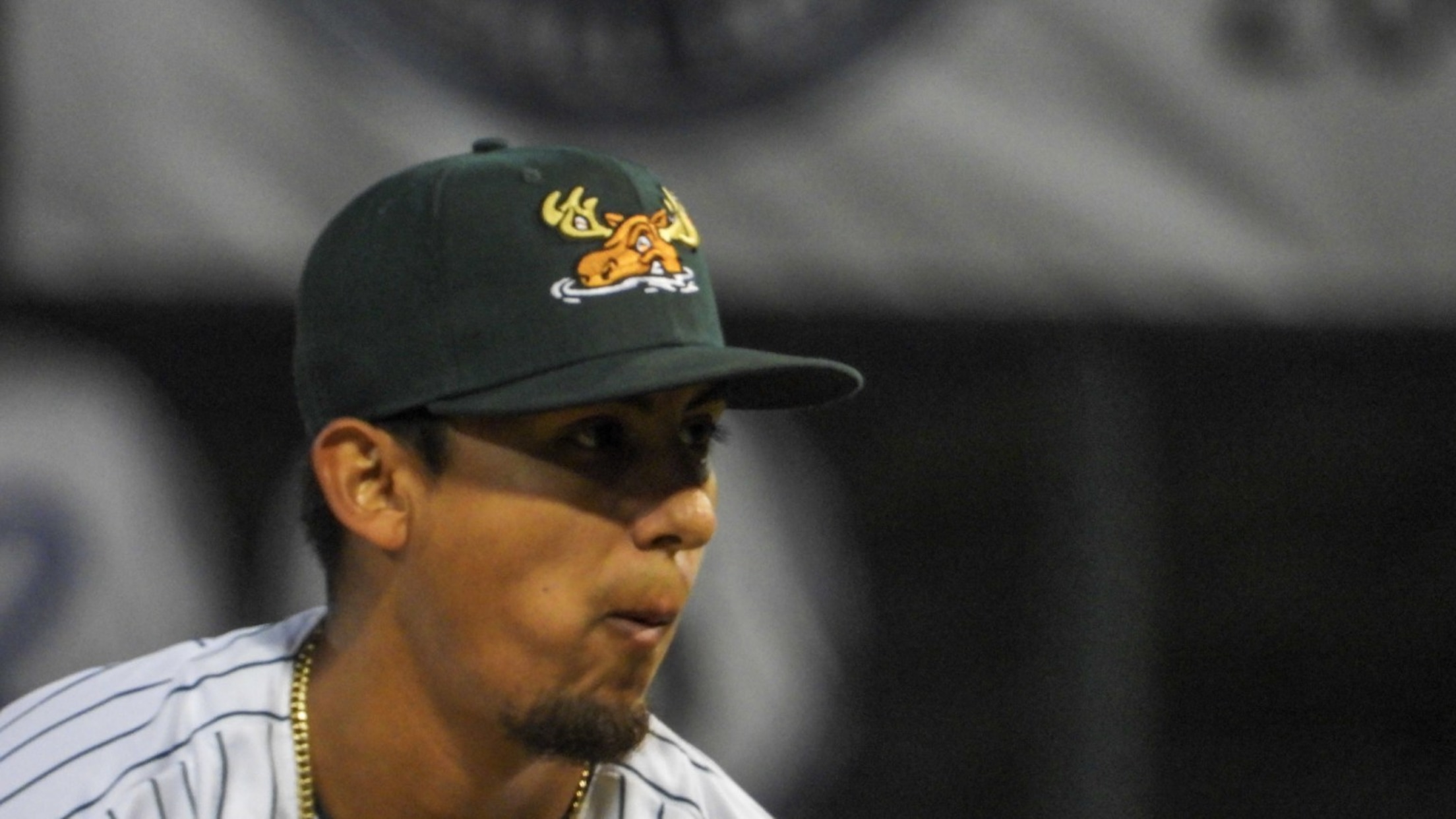 Missoula, MT.- The objective was simple on Friday night on the final day of the first half of the regular season with the Missoula PaddleHeads playing host to the Billings Mustangs. A victory for Missoula would clinch the first half pennant in the Pioneer League. However, the Idaho Falls Chukars
Northern Division Title on the Line Tonight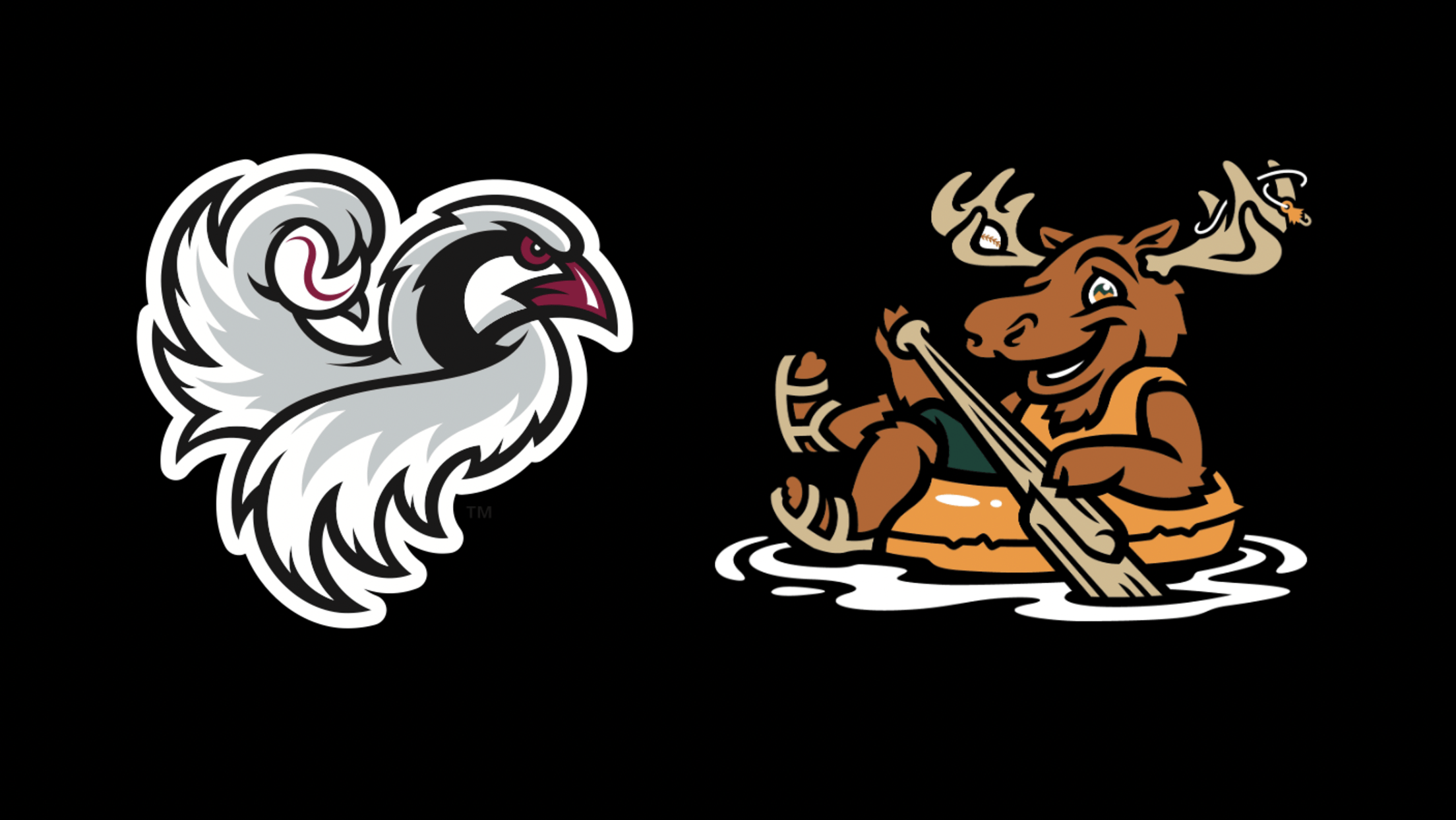 The Northern Division Pennant in the Pioneer League will be on the line on the final day of the first half as Missoula (34-13) holds a one game over the Idaho Falls Chukars (33-14) entering the final day of the first half Friday. The scenario for the PaddleHeads is a
Only a Few Spots Left for Inaugural PBL Post-MLB Draft Tryout Camp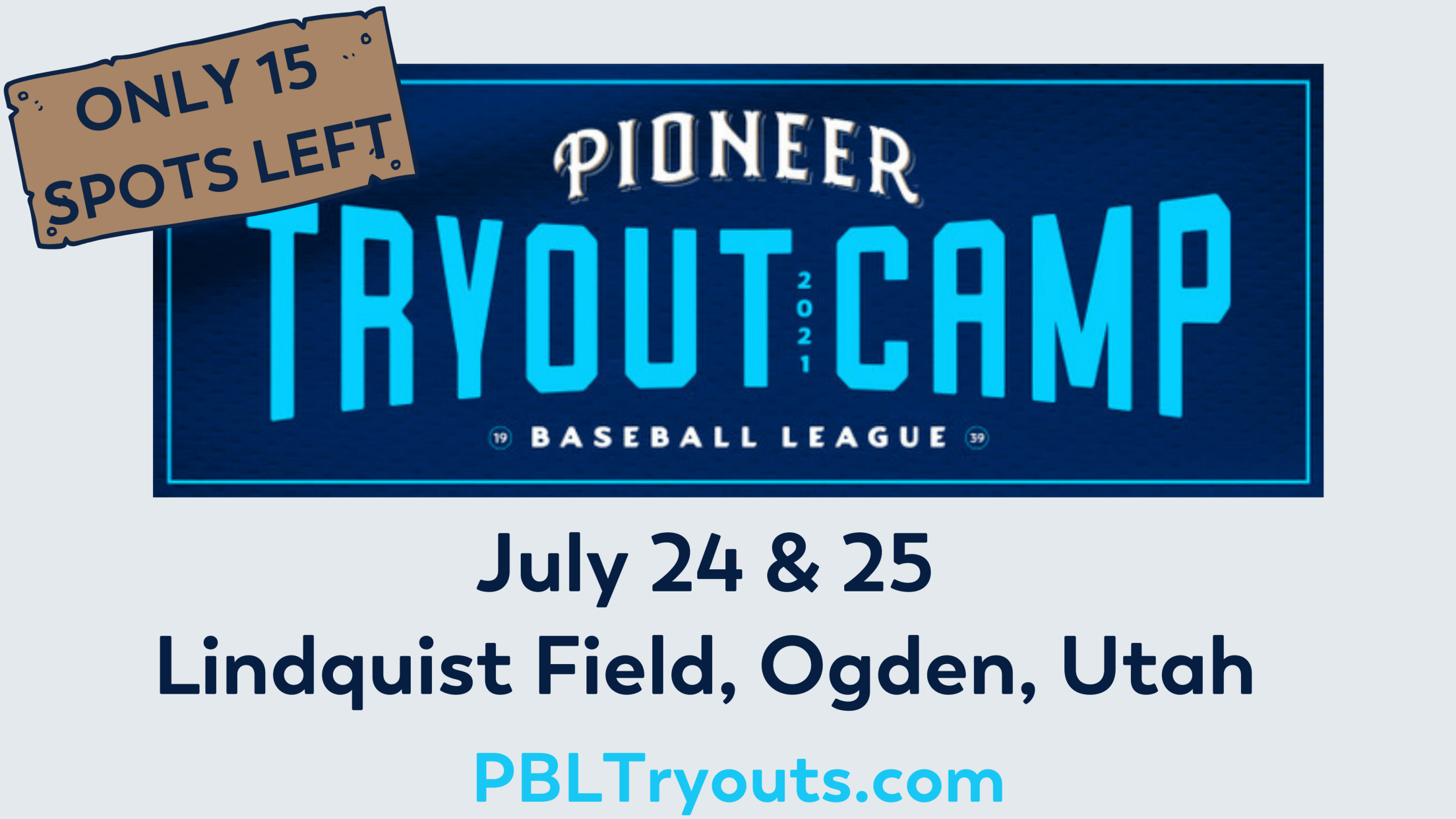 With just over a week until the first-ever Post-MLB Draft Tryout Camp, the Pioneer Baseball League announced today that there are only limited registration spots remaining. The tryout, announced by the league in early June, will include players from all over the United States and other countries vying for the
Billings Mustangs pitcher Taylor Bloye is third from team to sign affiliated pro contract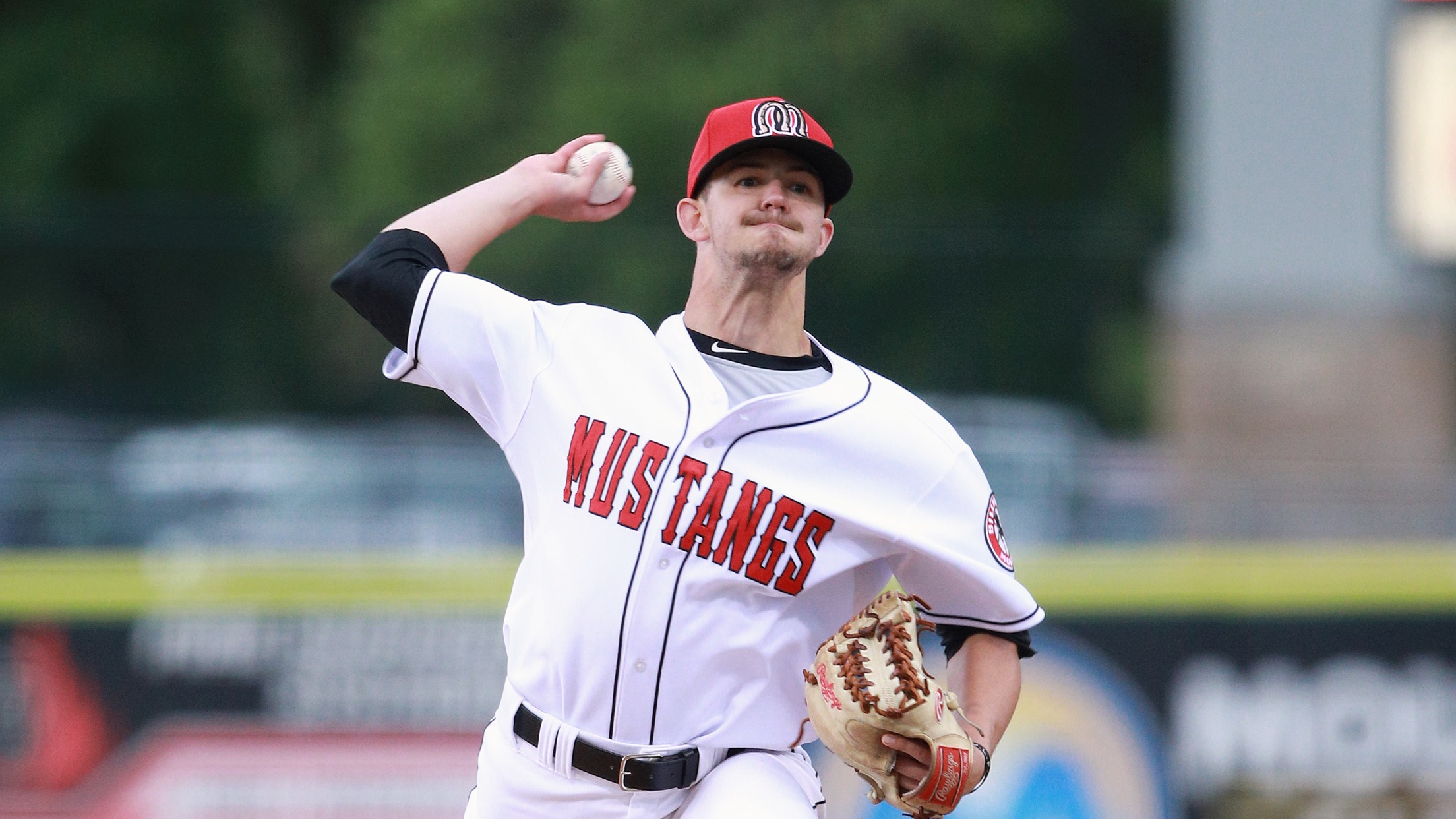 BILLINGS — The Billings Mustangs are sending a third player on to affiliated baseball, as right-handed pitcher Taylor Bloye has signed with the Kansas City Royals organization. Bloye started six games with Billings in 2021, going 2-2 with a 4.15 ERA in 34 2/3 innings. He struck out 28 and
The Sammy B Show Enthralls Missoula Crowd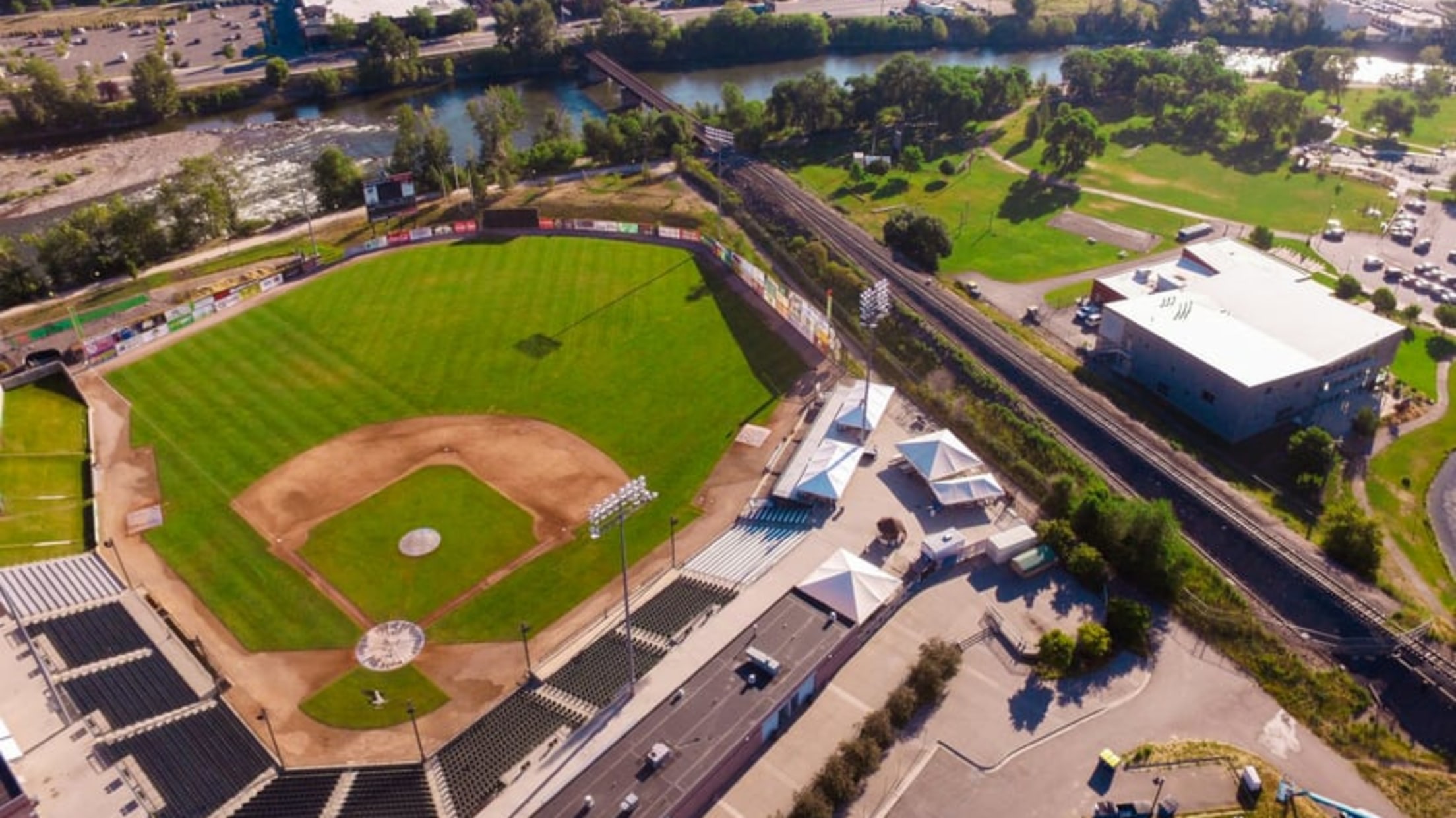 Like Austin, Texas, Missoula is a college town oasis in the midst of the mesas and buttes of Montana's cowboy country. Ranches, streams, and rugged, mountainous terrain create a vast hardscrabble ocean surrounding this town's unmistakable vibe - known for its artsy cultural scene, fly fishing (made famous by the
Second Billings Player Liam Sabino Signed by MLB Club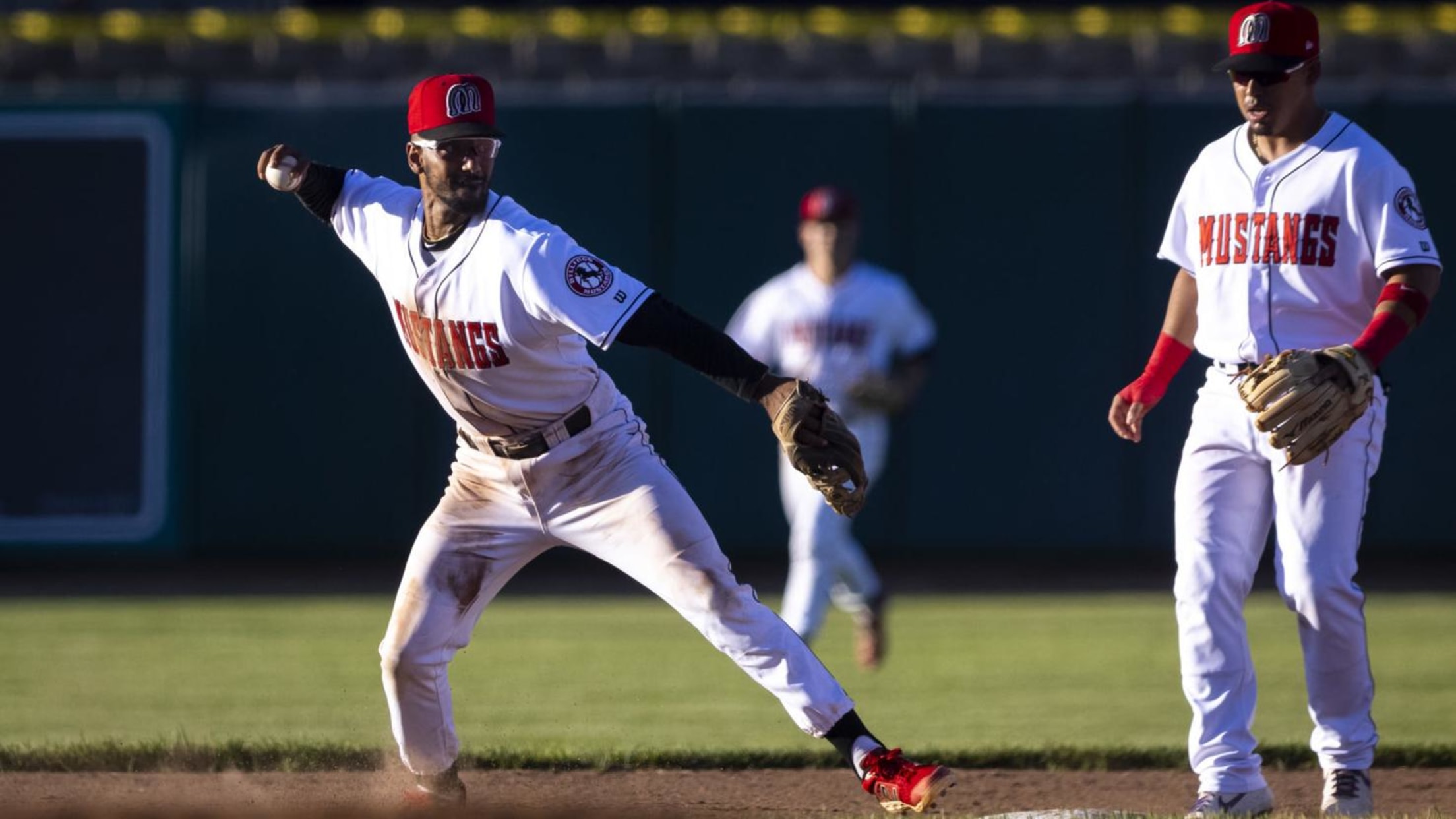 BILLINGS — Former Billings Mustangs infielder Liam Sabino has signed a minor league contract with the Seattle Mariners organization. The Mustangs sold the rights to the 25 year old to the Mariners on Saturday, according to league transactions listed on pointstreak.com. In a tweet on Monday morning, the Mustangs announced,
Goldfarb's Knock Out Homer Clinches First-half Title for Ogden Raptors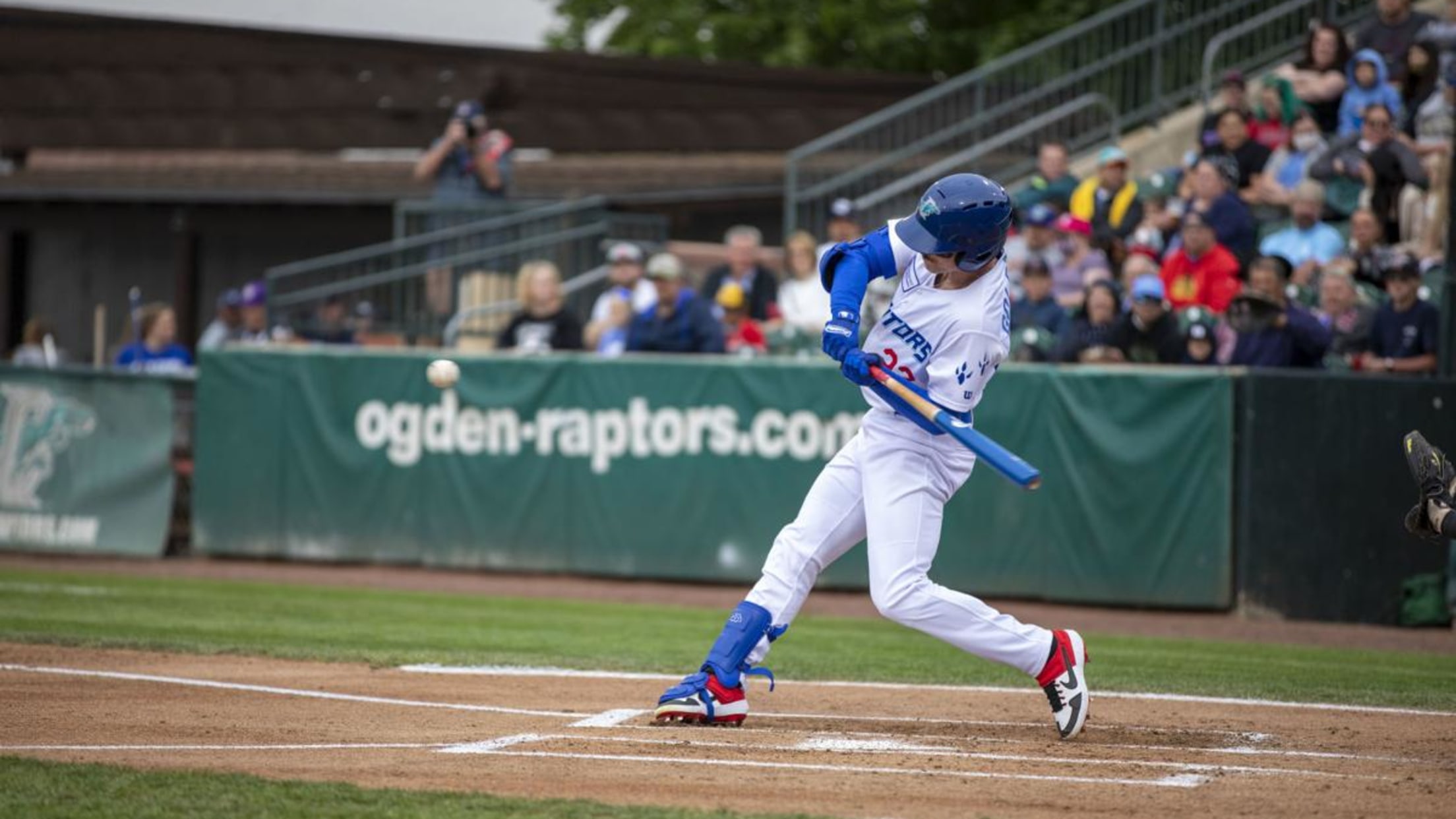 OGDEN — A back-and-forth battle Sunday in a monumental series for both teams came down to the Pioneer League's unique tiebreaker at Lindquist Field, the Knock Out Round home run derby. With his first swing of the second round, Ogden Raptors outfielder Jakob Goldfarb, the league's home run leader, put
Dehler Park, Where the Billings Mustangs Buck the Trend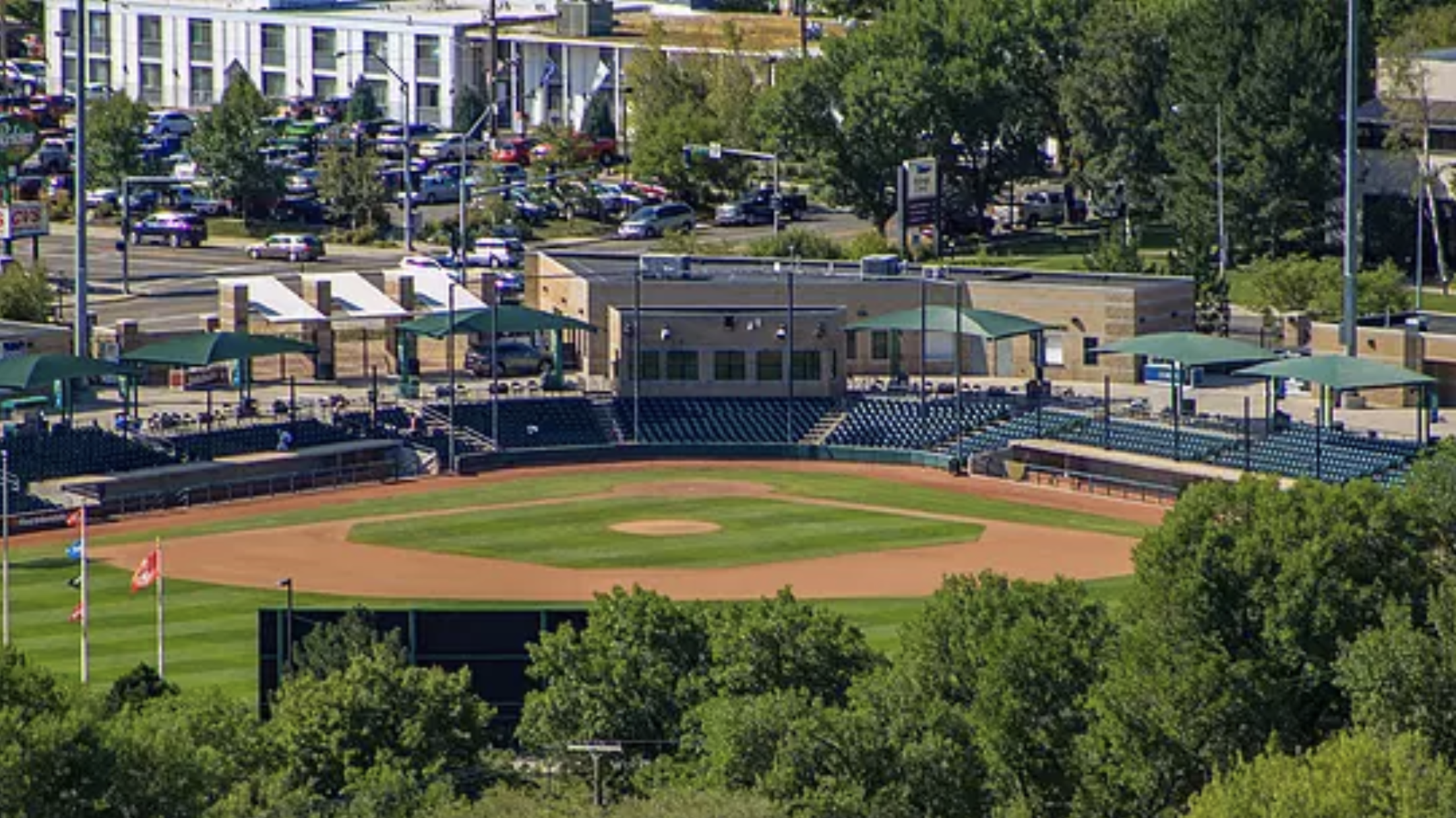 After the stunning, picturesque drive from Boise over the Tetons into hip-chic Jackson Hole, WY and then into the jaw-dropping magnificence of Yellowstone Park, with post card images of gushing rivers, majestic mountains, geysers, waterfalls, bison and elk herds at every turn, the vast Big Sky Country of Montana unfolds
Rocky Mountain Vibes set to become 'Lloronas de Montaña Rocosa' for homestand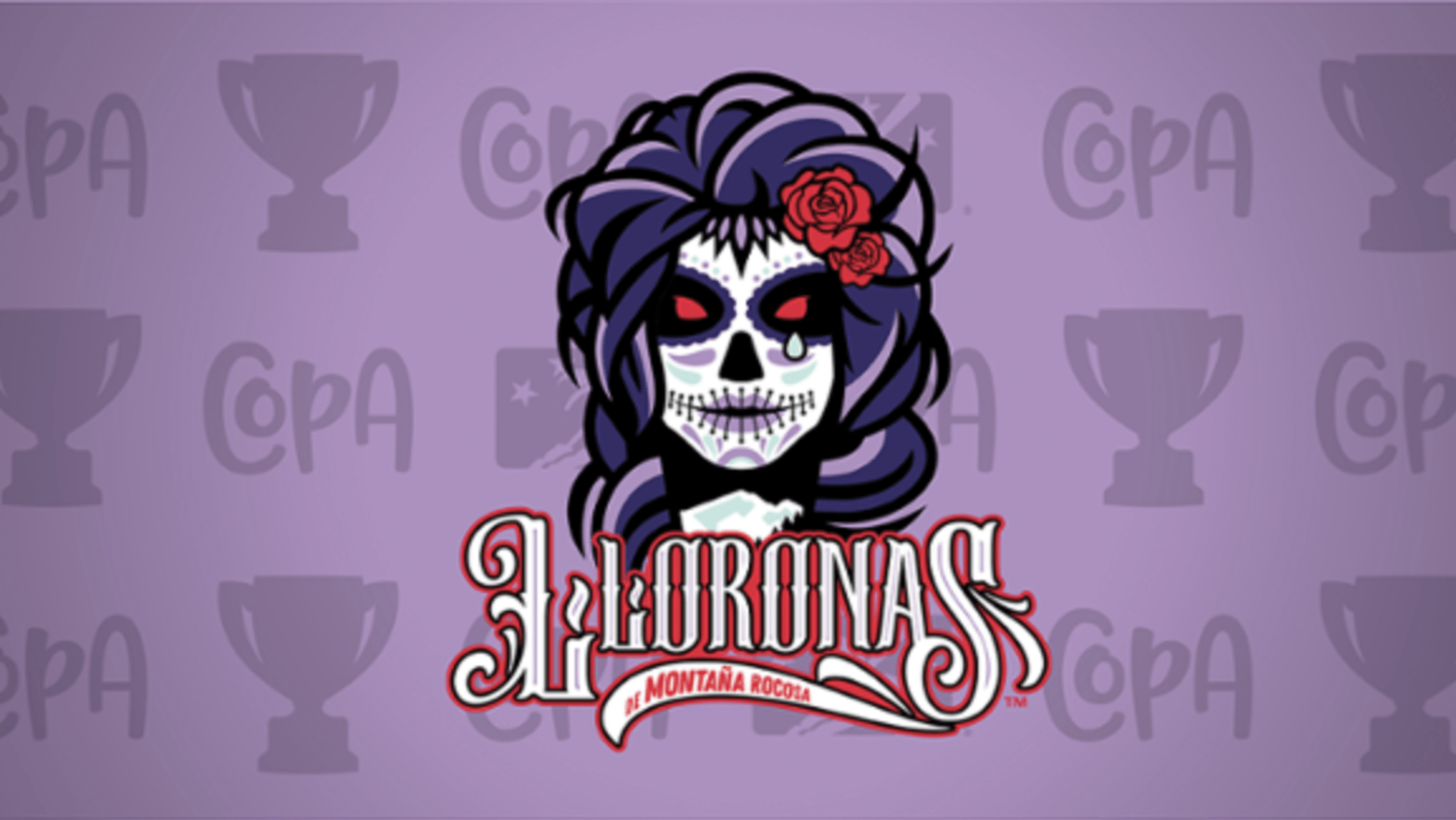 The Rocky Mountain Vibes' eerie alter ego is taking the field for its first homestand. For six games Wednesday through Monday, the Vibes will be Lloronas de Montaña Rocosa. The organization is paying homage to a famous character in Latin American folklore, La Llorona — "The Weeping Woman." There are
Cubs Purchase Contract of Nevarez from PaddleHeads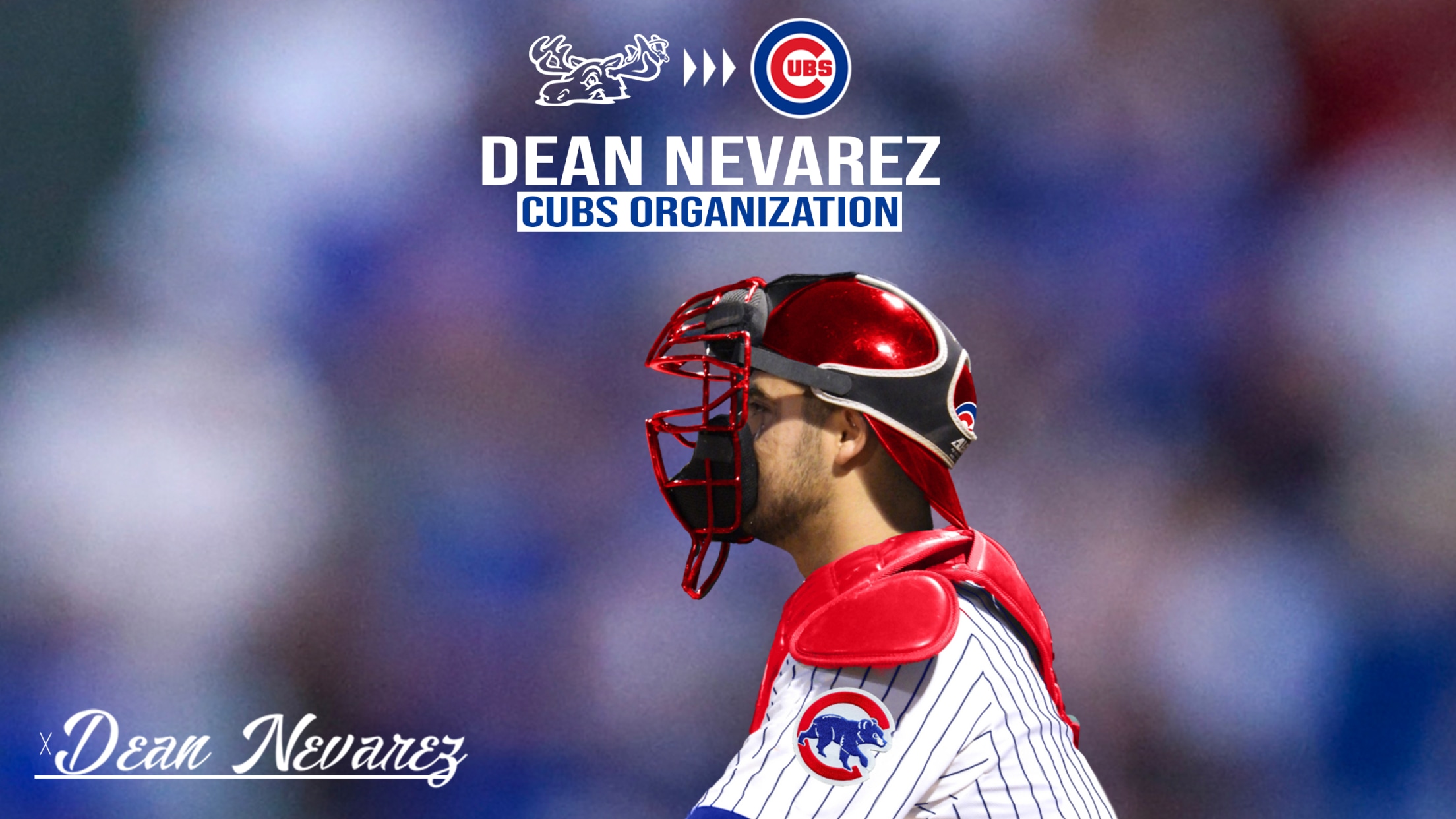 Missoula, MT. – Nearing the halfway mark of the 2021 campaign, the first-place PaddleHeads and their dynamic roster have continued to make waves within MLB circles, announcing today they have reached an agreement with the Chicago Cubs to purchase the contract of catcher, Dean Nevarez. The acquisition of Nevarez marks
The Old Boise Ballyard is Still a Great Night Out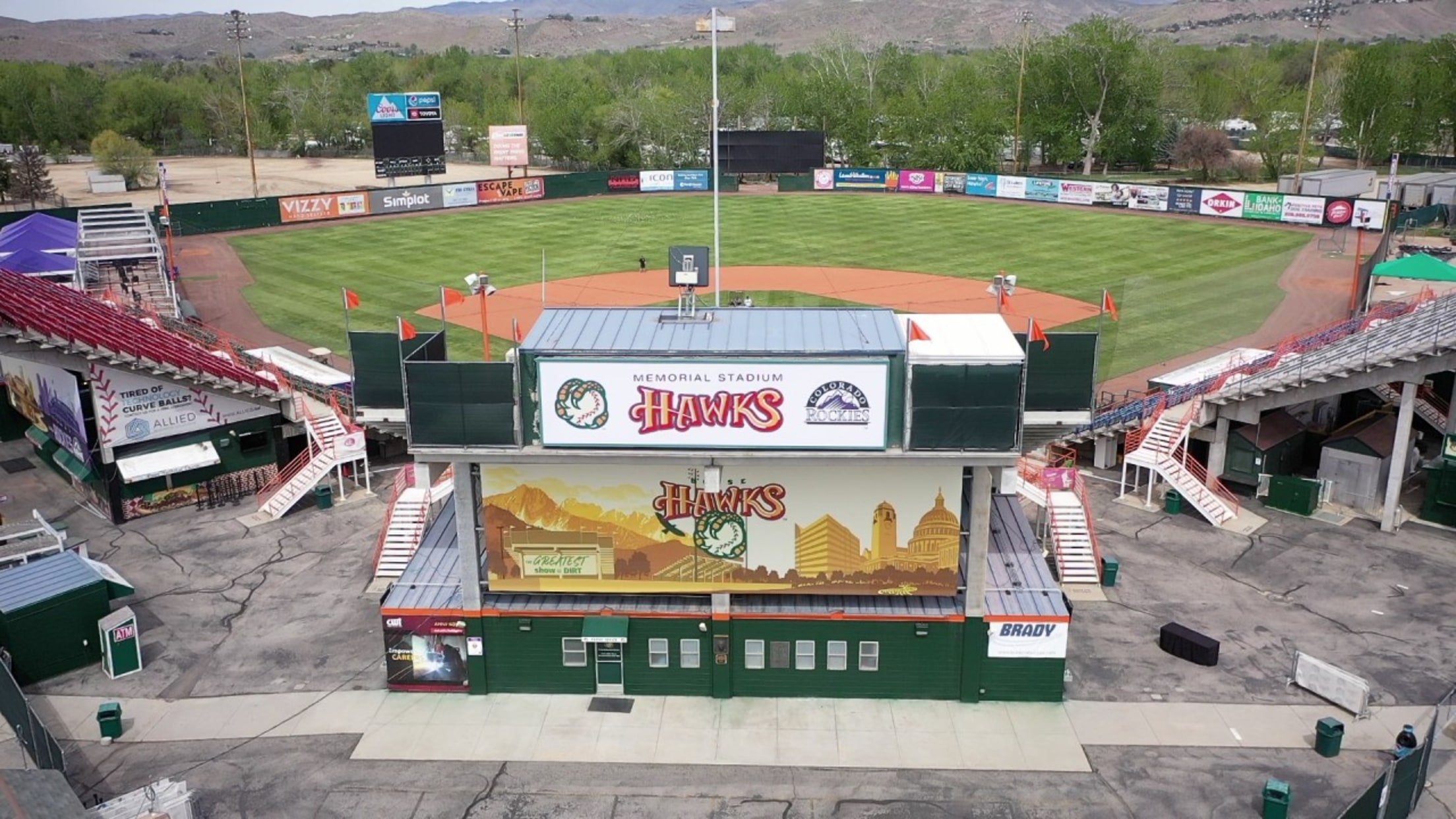 Approaching the three separated, ponderous grandstand structures one would think of it as a 1940's era WPA project gone wrong. Who, one would ask, thought up this idea of triple disconnected, vertically engineered, non-descript ballpark design, devoid of any charisma? Yet, on further investigation, Boise's Memorial Stadium was actually built
Kevin Hilton Gives Us the First Complete Game of the 2021 Season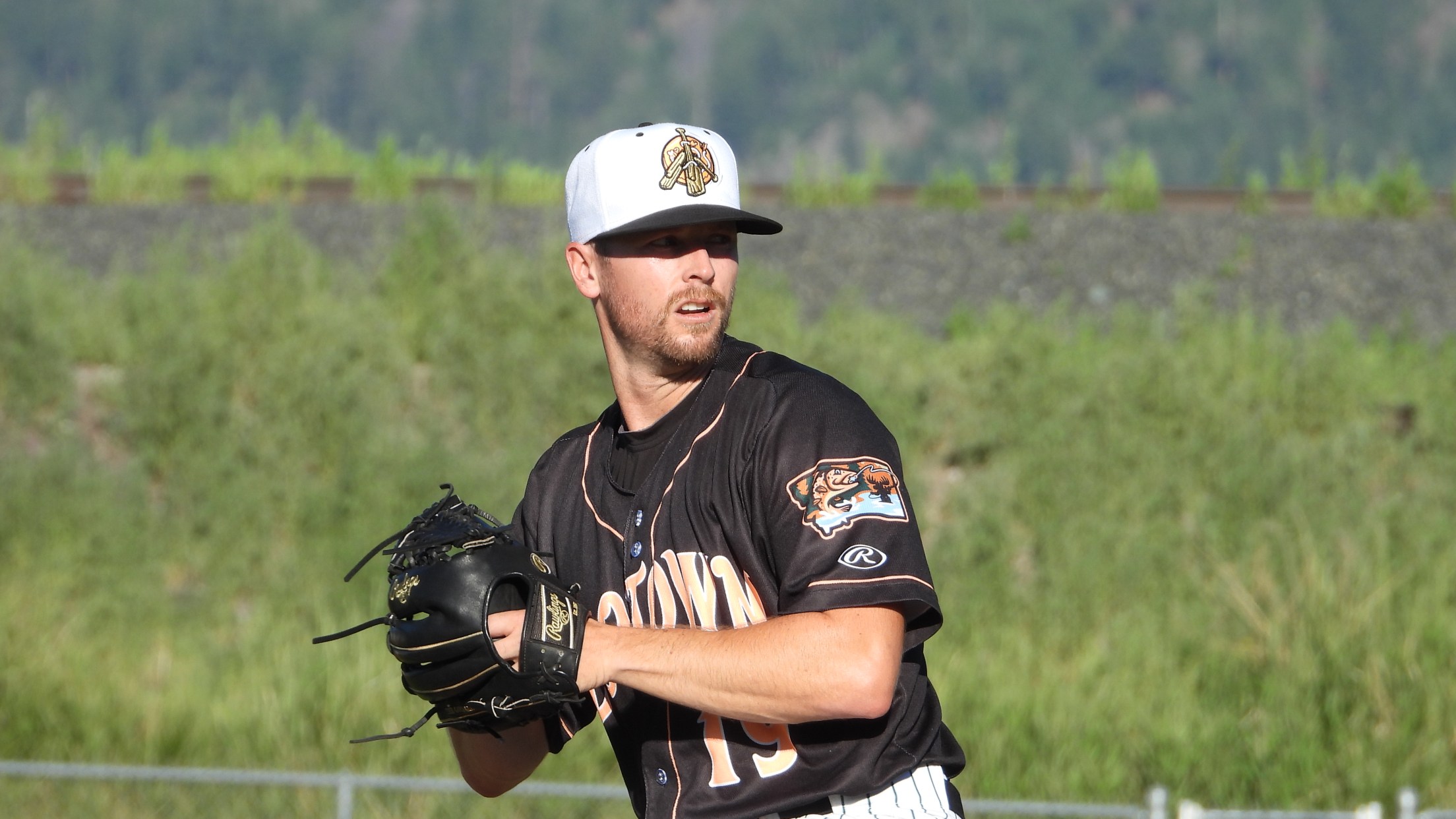 Great Falls, MT. – Kevin Hilton of the Missoula PaddleHeads saw the Great Falls Voyagers have some success against him offensively in the third inning that included a stretch of four hits in five at-bats in the inning. In the end, Great Falls would tally three runs in the frame.
PaddleHeads have ace in the hole in reliever Mark Simon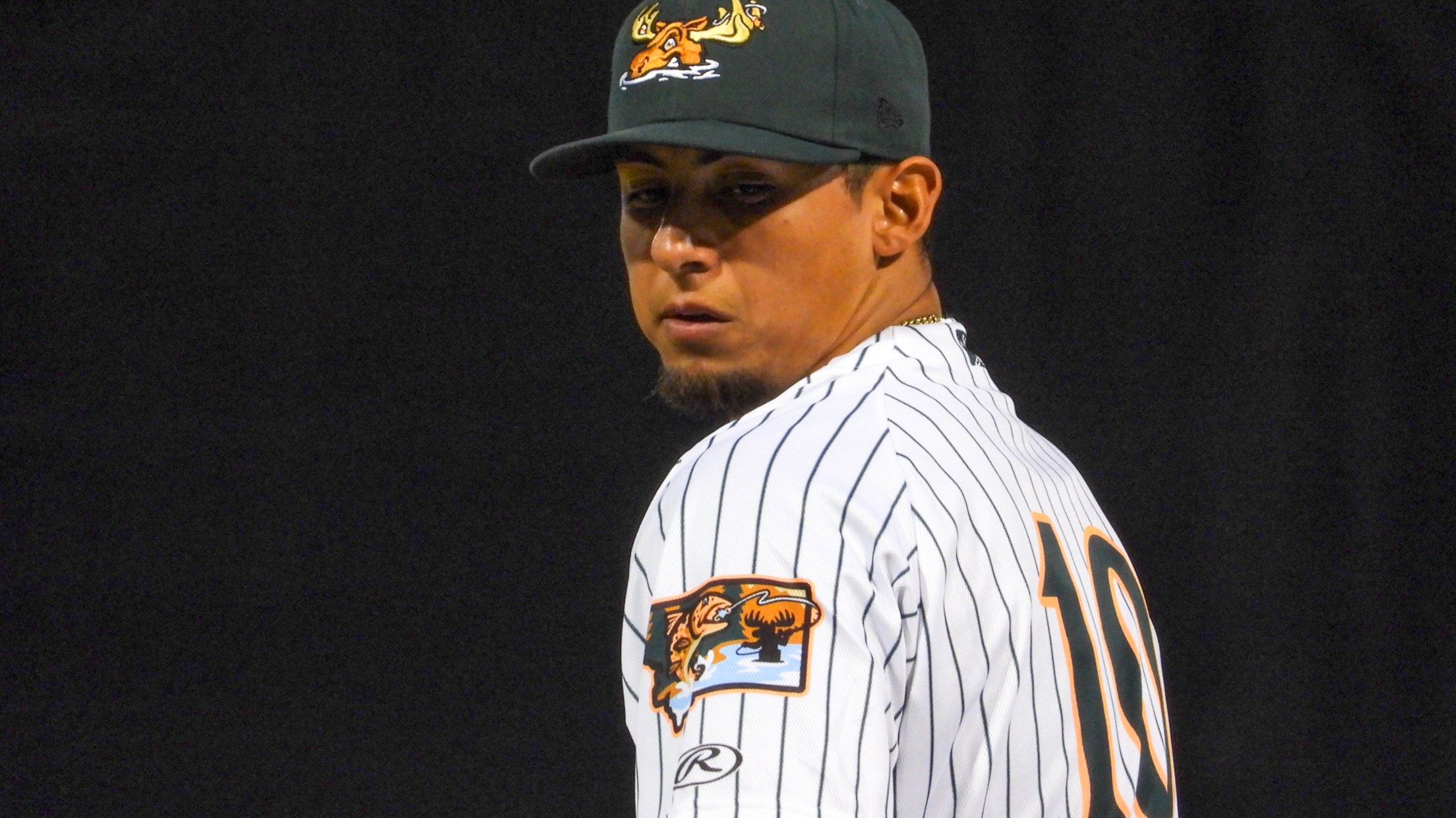 MISSOULA — Mark Simon wears a gold necklace with a hockey goalie mask charm — think "Friday the 13th" scary movie — dangling near his heart. It serves as a reminder of the closer role he has embraced for the Missoula PaddleHeads. A role he is thoroughly enjoying, with a
Baseball is life for well-traveled Billings Mustangs catcher David Noworyta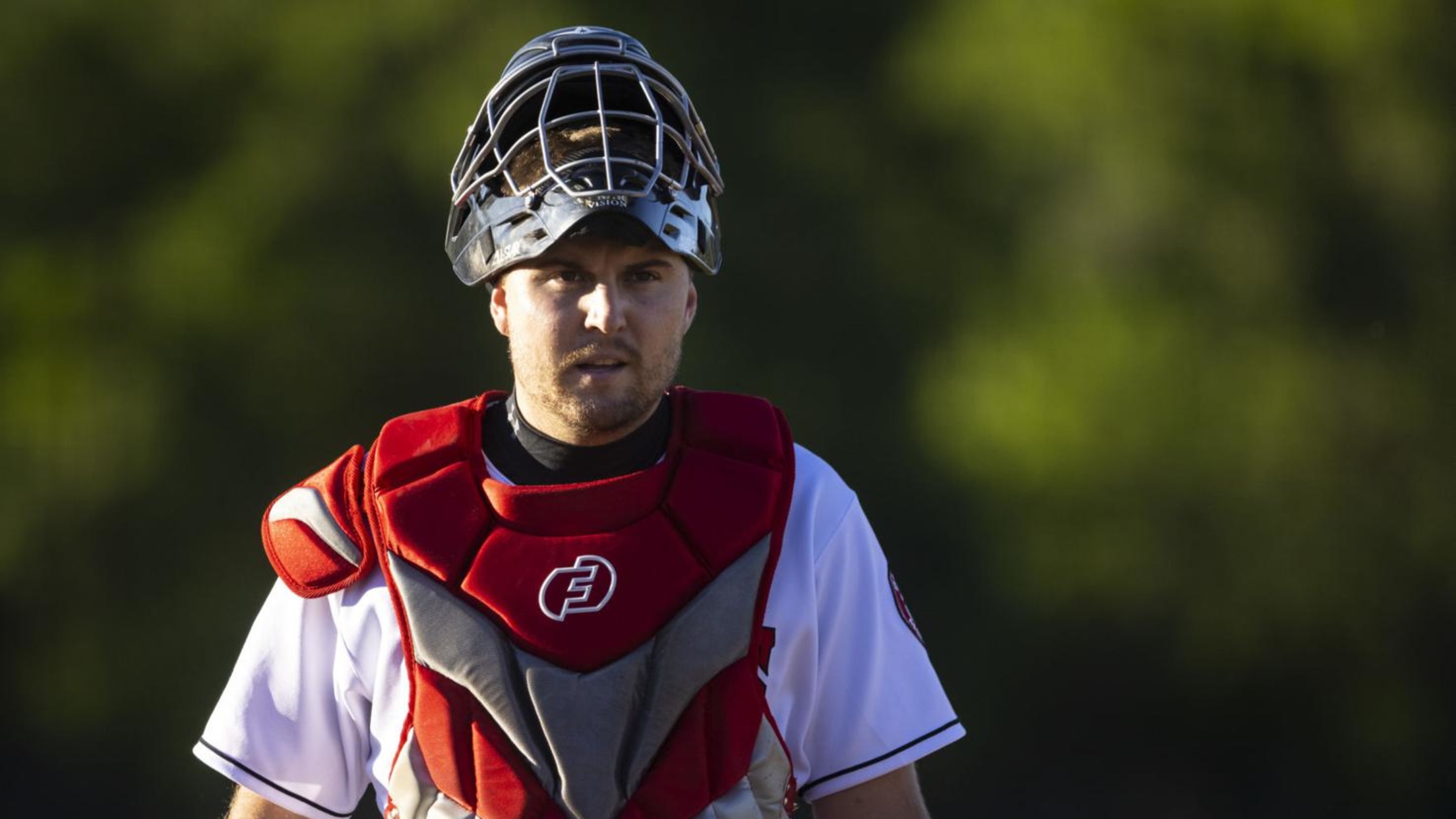 BILLINGS — Whatever happens for David Noworyta during his ongoing playing career, this is where he belongs. Baseball is a huge part of his story. The son of the Phillies' special assistant to player development, Noworyta can never forget being in the home clubhouse when Philadelphia clinched the 2008 World
Ogden Raptors on Track for Success; More in Store for Fans, Team President Says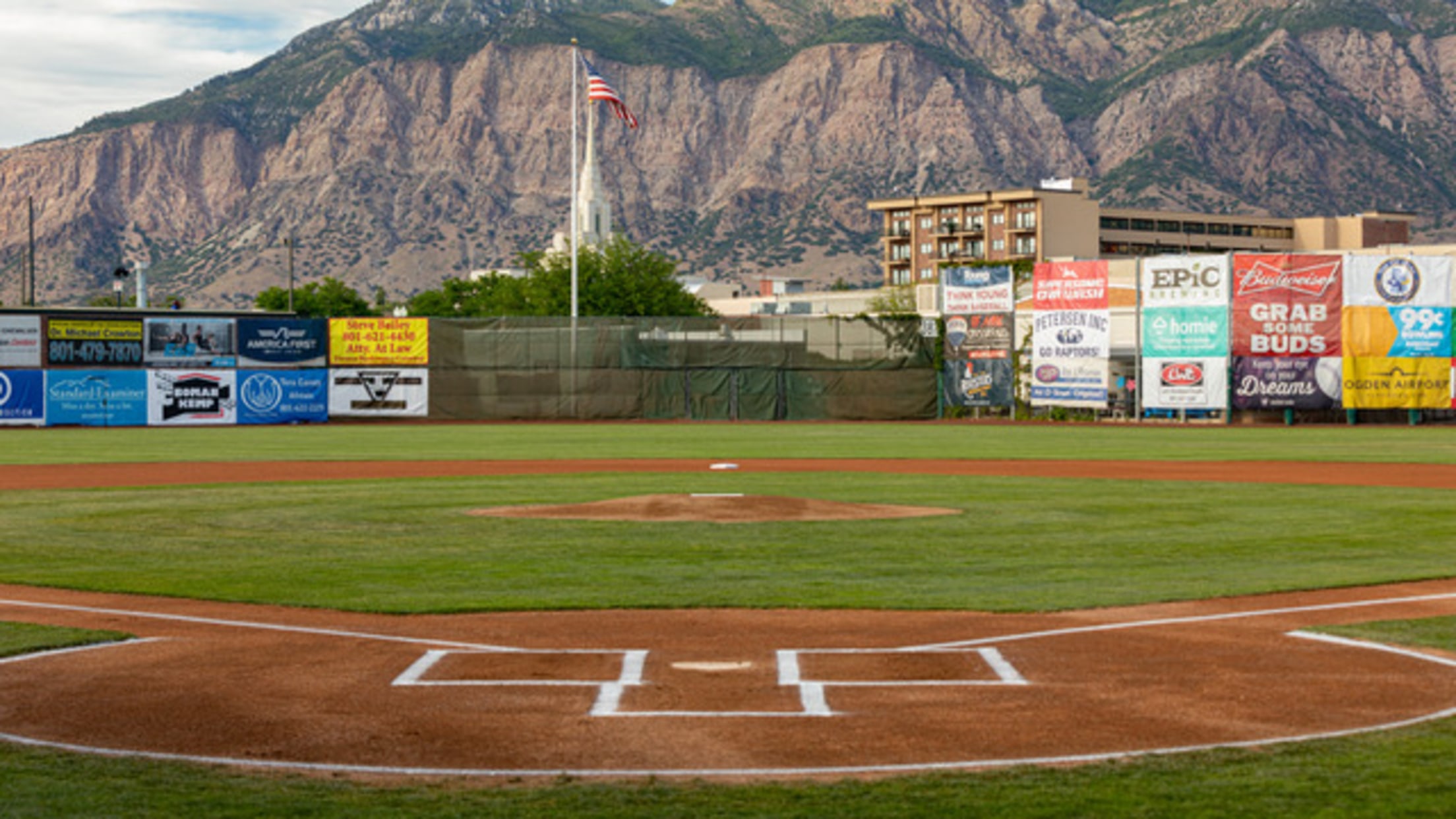 OGDEN — As the Raptors opened a three-game series against the Idaho Falls Chukars on Wednesday night at Lindquist Field, the newly independent Ogden professional baseball club was feeling on top. The Raptors entered Wednesday five games in first place of the Pioneer League South Division with 15 games to
PBL Celebrates Pride Month: An Interview with David Denson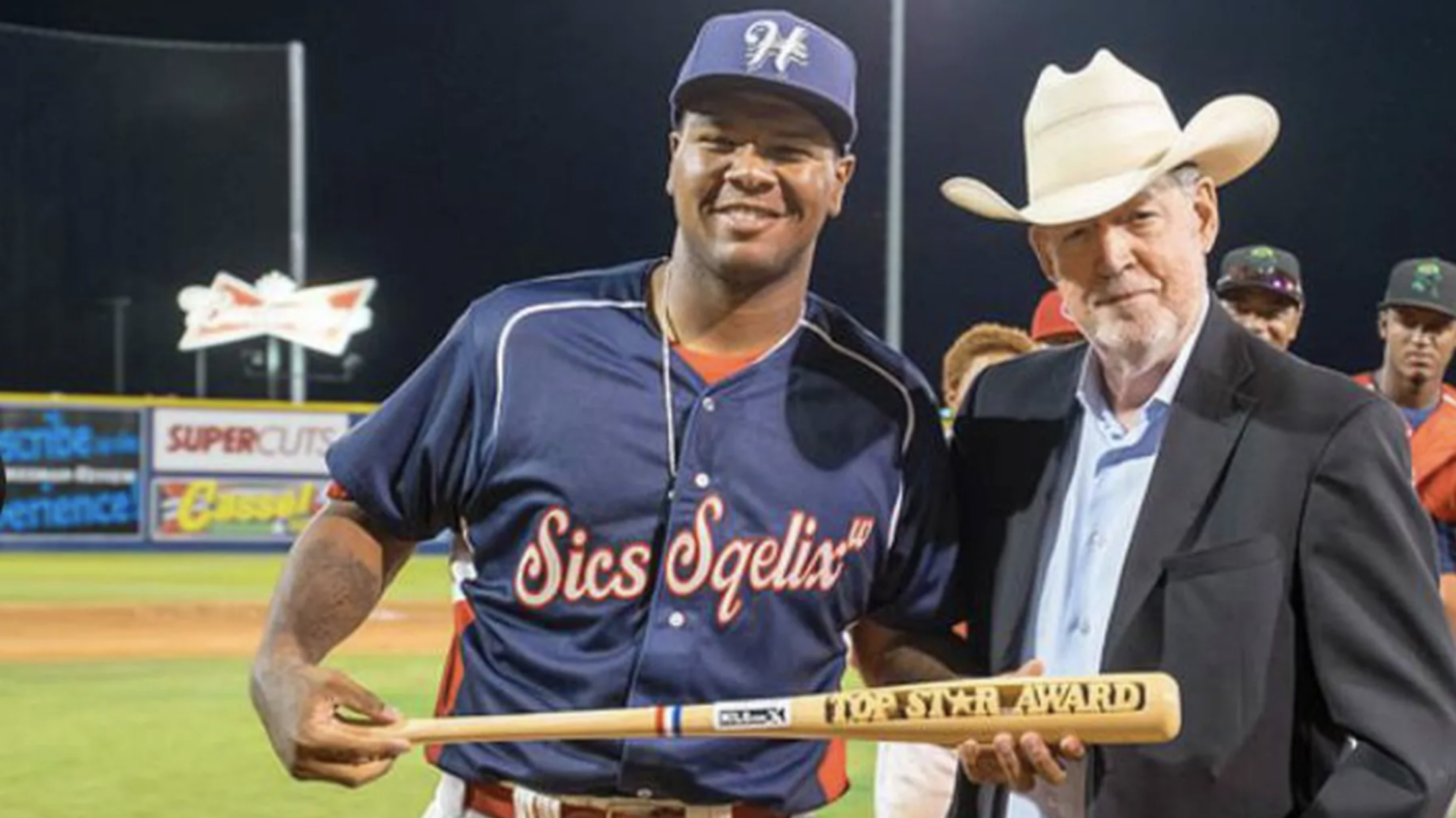 On August 15, 2015 David Denson made history while playing for the Helena Brewers in the Pioneer Baseball League. The Brewers were in the midst of a Saturday double header against the Idaho Falls Chukars, but that had nothing to do with David Denson's story. That day Denson's interview with
Billings' Jordan Hovey Signed by Royals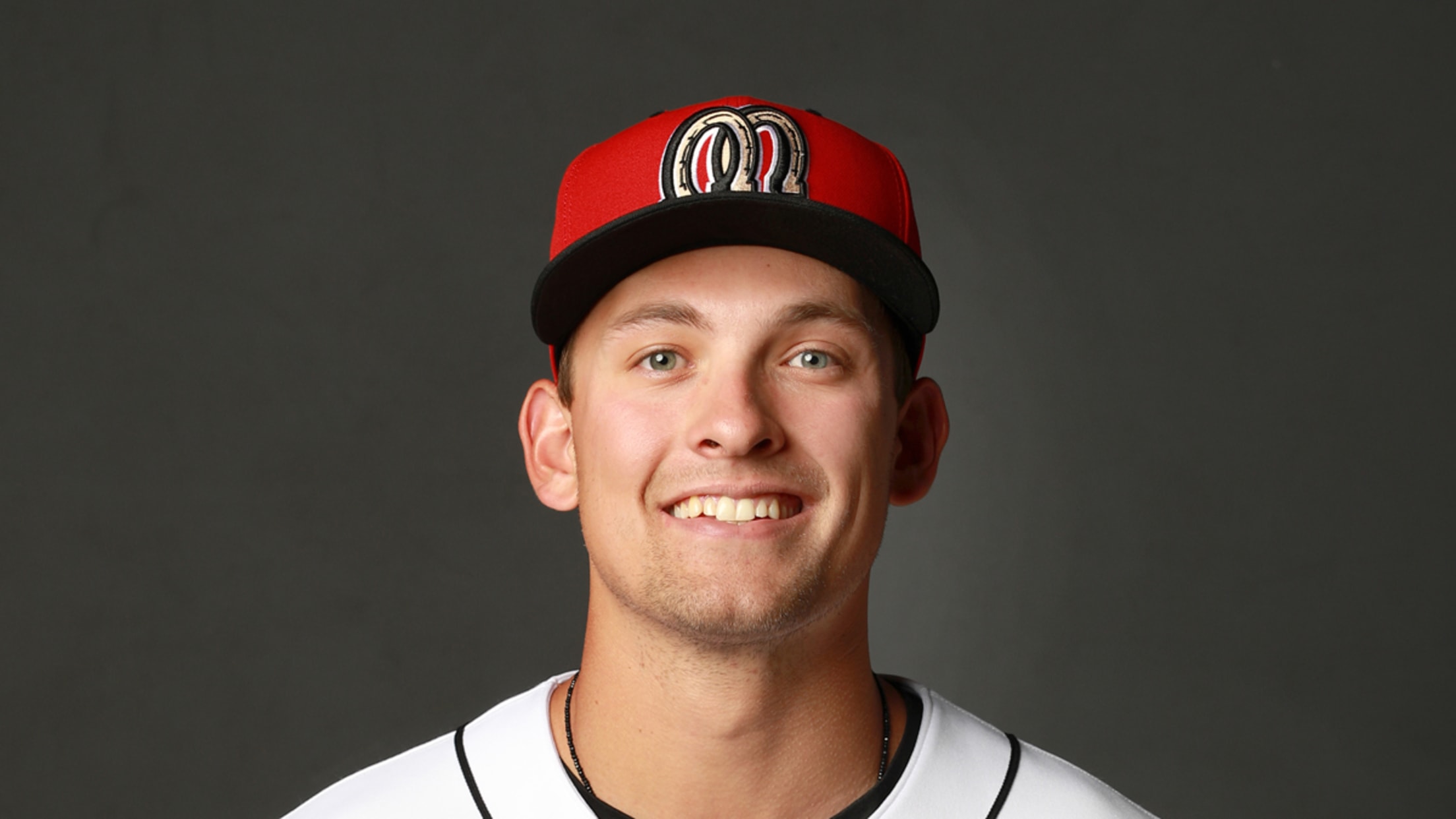 As Jordan Hovey made the eight-plus hour drive home from Ohio, the Edwardsville High School graduate and former prep All-American had a decision to make. What was next? At 23 years old, Hovey wasn't ready to count himself out. Hovey's bet paid off in a big way recently, as he
After decade out of baseball, A.J. Snow making return with Boise Hawks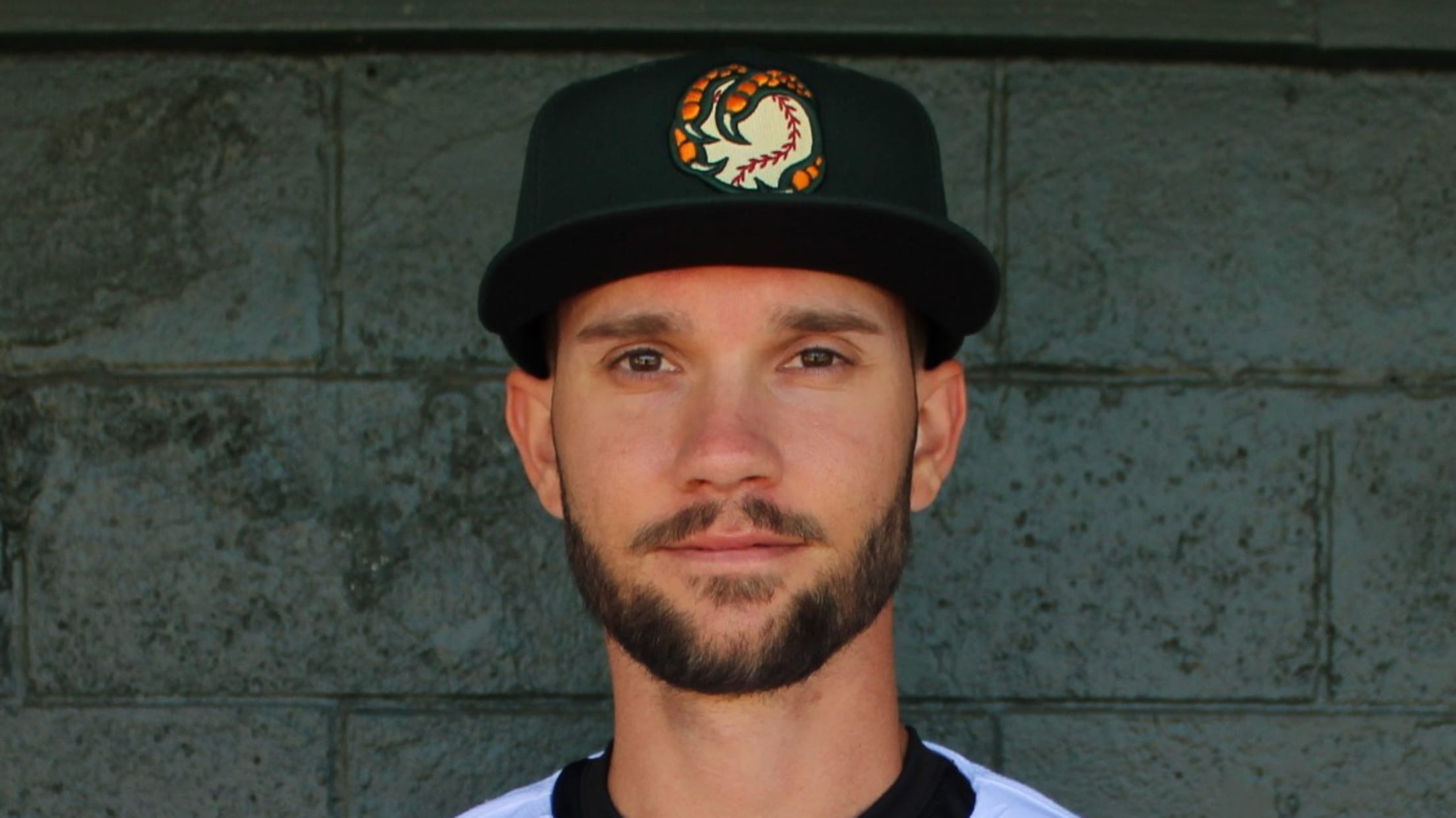 Gary Van Tol was inside Memorial Stadium as a scout, watching A.J. Snow pitch six innings of two-hit ball for Eagle High during the 2011 5A state semifinals. Despite striking out 10 batters in a 10-0 victory over Lewiston, Snow was ready to walk away from the game following the
Lindquist Field into the Final Four of Best Ballparks Tournament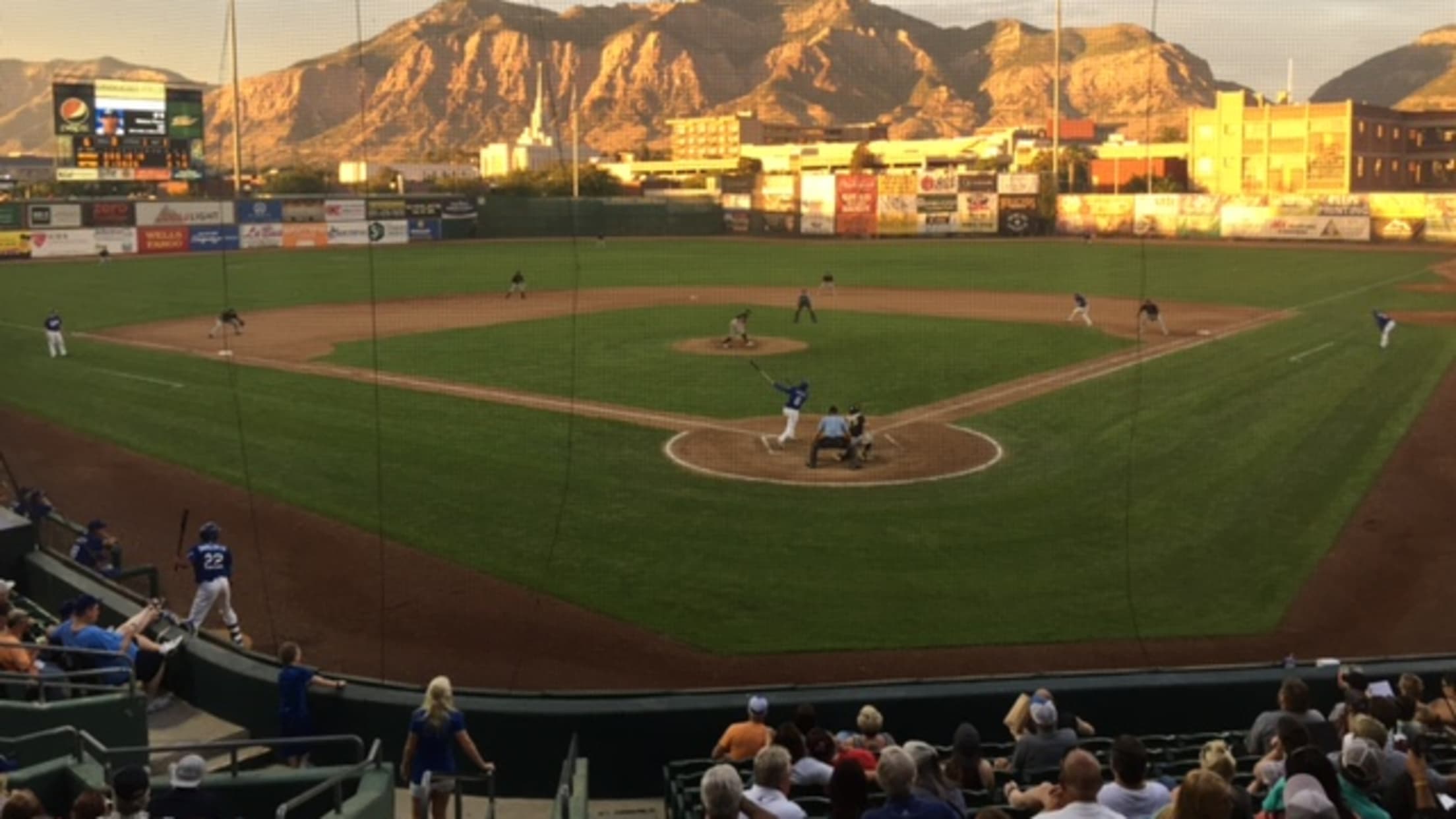 After several close votes and plenty of participation, the 2021 Best of the Ballparks, MLB Partner Leagues fan vote moves on to the Final Four round of competition. Out of the four contests in the Elite Eight round, three came down to the wire. A handful of votes separated Bosse
Blue Jays Purchase Contract of Bash from PaddleHeads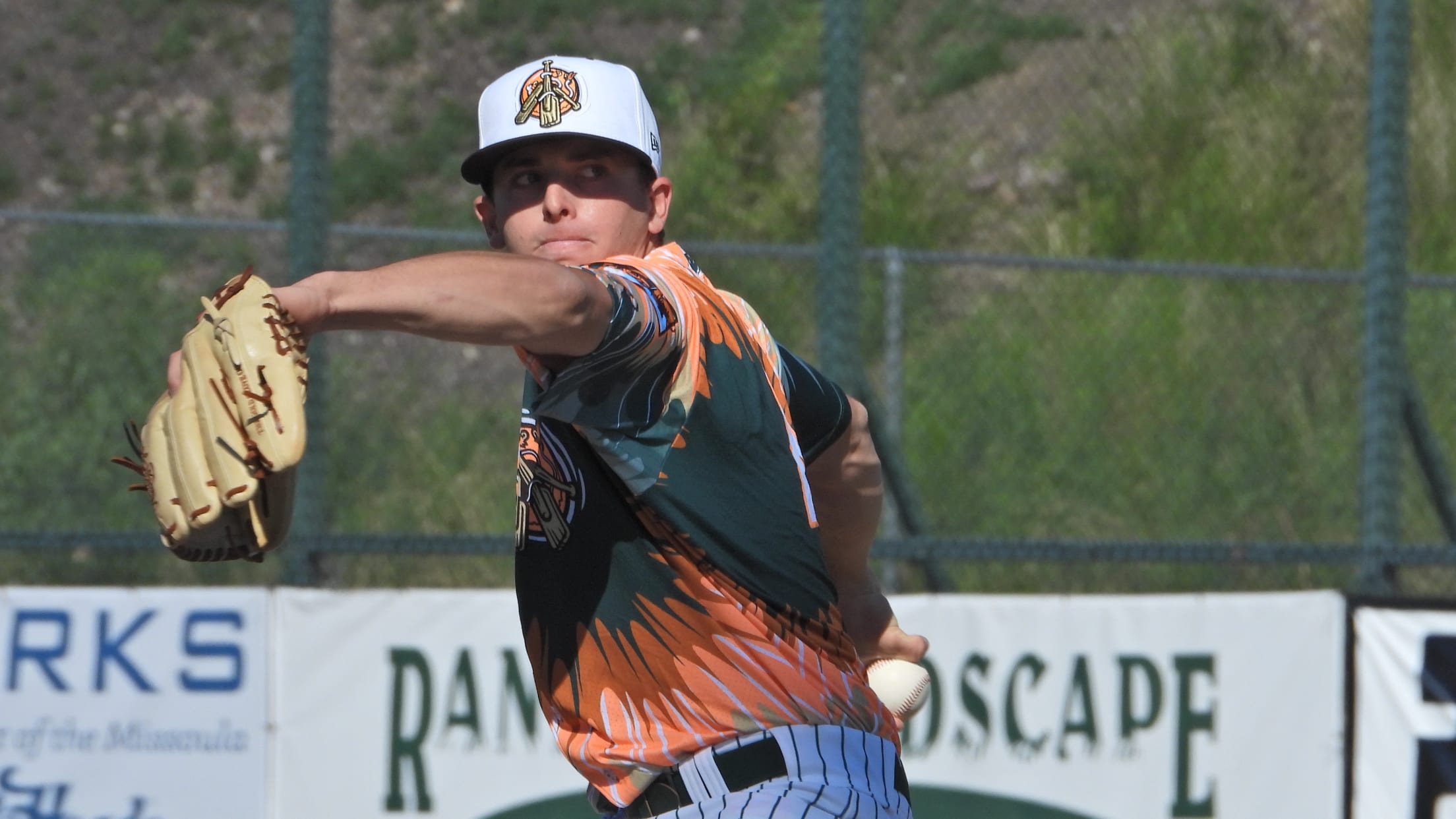 Missoula, MT. – Less than one month into the 2021 campaign, the first-place PaddleHeads and their dynamic roster continue to make waves within MLB circles, announcing today they have reached an agreement with the Toronto Blue Jays to purchase the contract of Andrew Bash. The Pioneer League's ERA and WHIP