Cole Stringer Becomes Third Raptor to Sign with MLB Team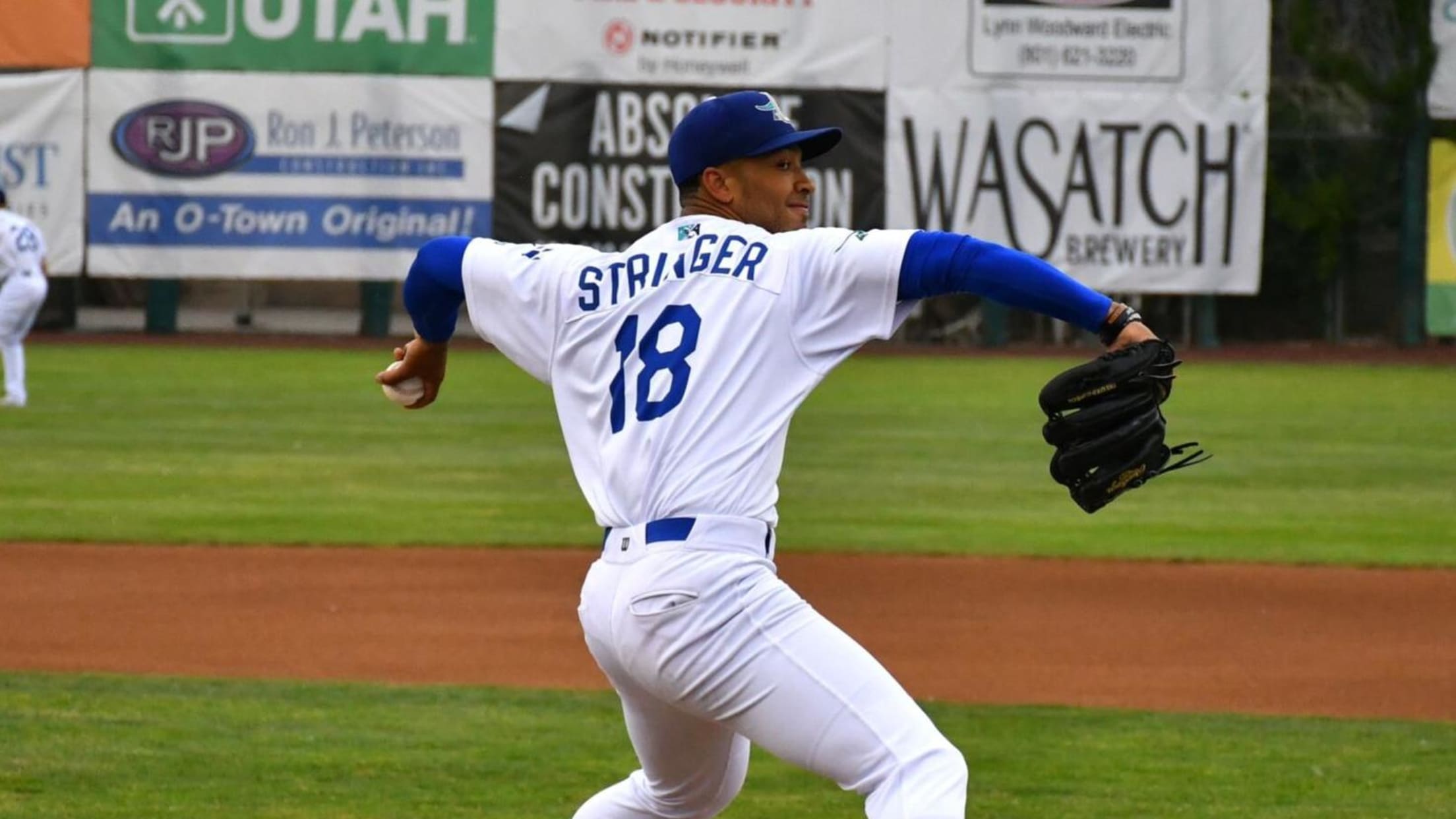 The 2021 Pioneer Baseball League season, its inaugural journey as an independent league, is not yet one month old but the first-place Ogden Raptors have found success in both the win column and in helping players' careers. Left-handed pitcher Cole Stringer became the third Raptors player this season to have
'Multifaceted' Josh Broughton emerges as two-way weapon for Ogden Raptors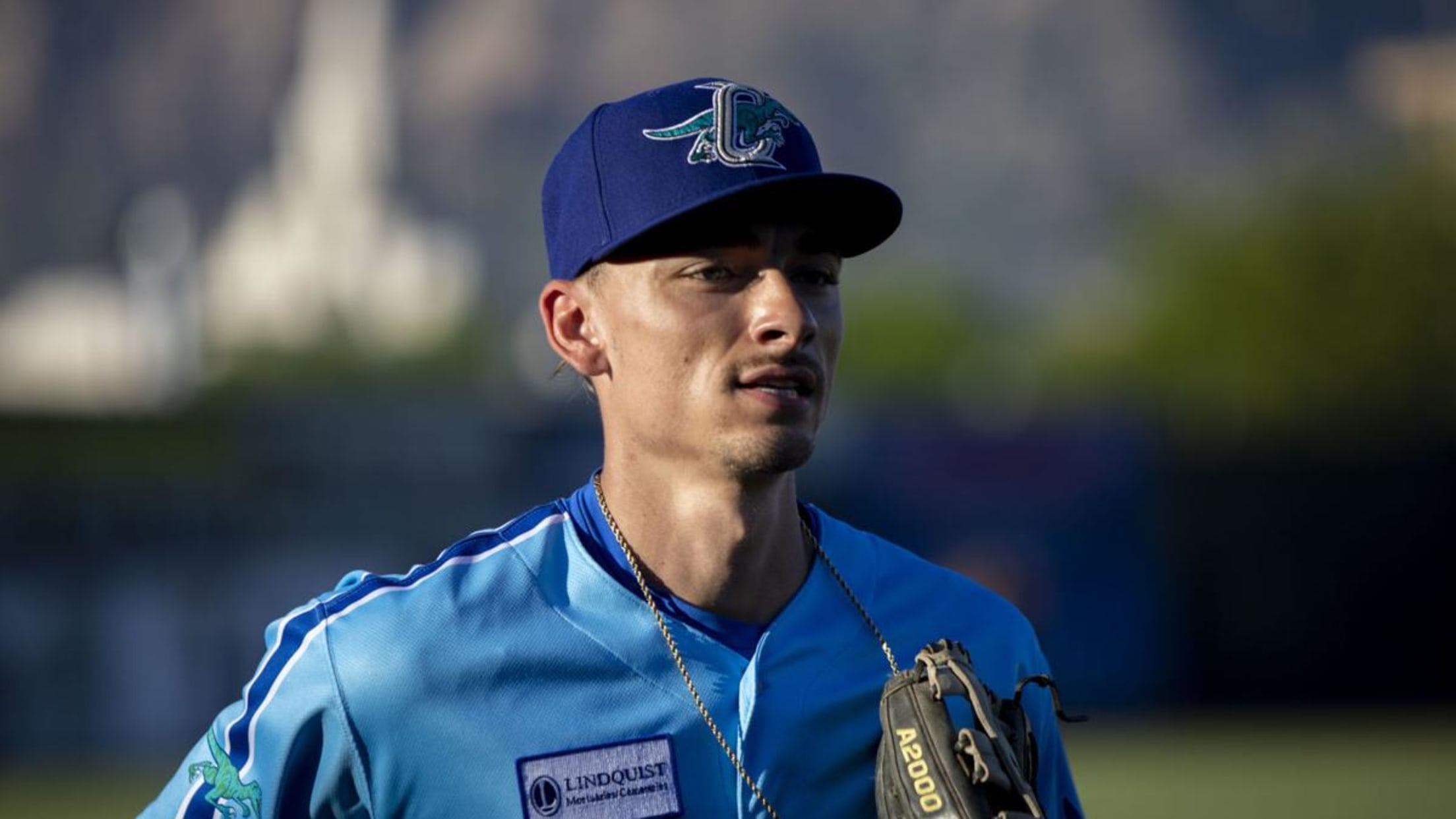 OGDEN — Josh Broughton is competing in professional baseball for the first time since 2019 and is playing positions that put him in the batter's box regularly for the first time since college. He got a call to join the Ogden Raptors about a week before the season and jumped
PBL's Best: PaddleHeads Win Game 1 over Raptors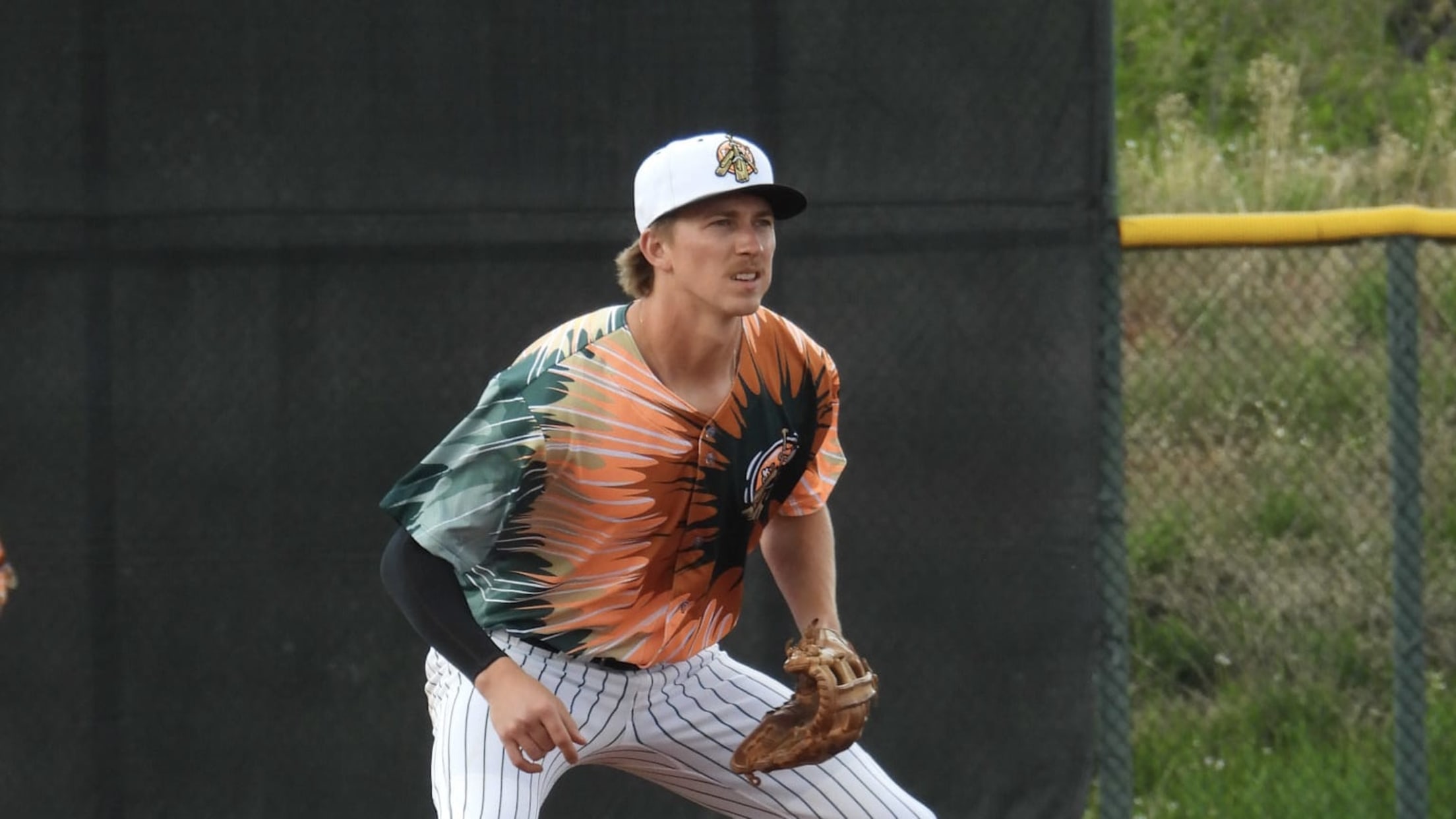 Missoula, MT. – The Missoula PaddleHeads opened a six game road trip on Wednesday evening making their first appearance in Ogden to face off with the Raptors. This marked the first time this season that the top two teams in the Pioneer League got together with the Southern Division leading
Missoula PaddleHeads have Pioneer League's Stingiest Pitcher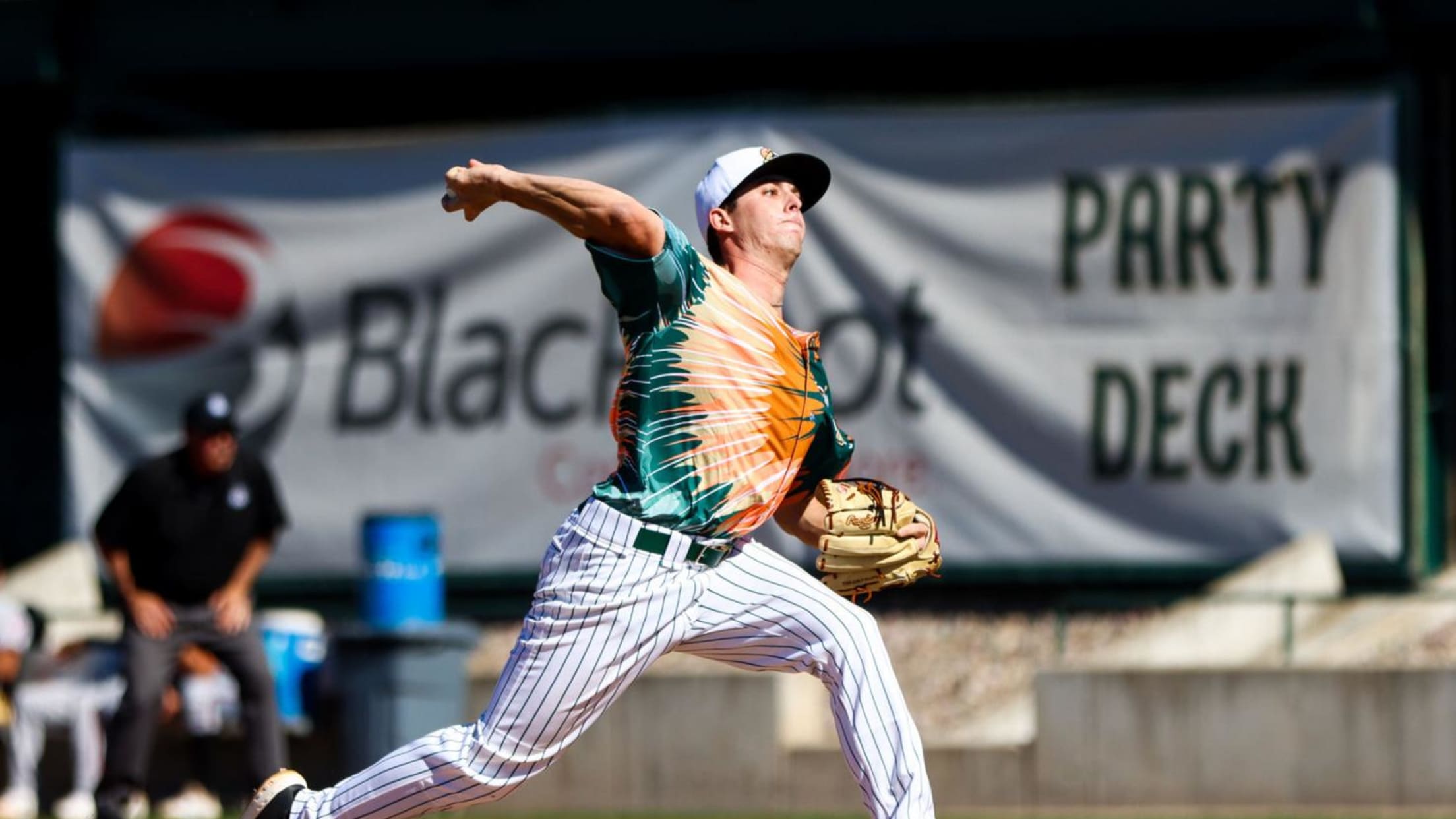 MISSOULA — Andrew Bash was working as a groundskeeper, grooming the college field he used to play on, when he got the call from the Missoula PaddleHeads. Oh what a wonderful ride it's been in River City. Not only has Bash been a catalyst for the PaddleHeads in helping them
Lindquist Field into the Elite Eight in the Best of the Ballparks Tournament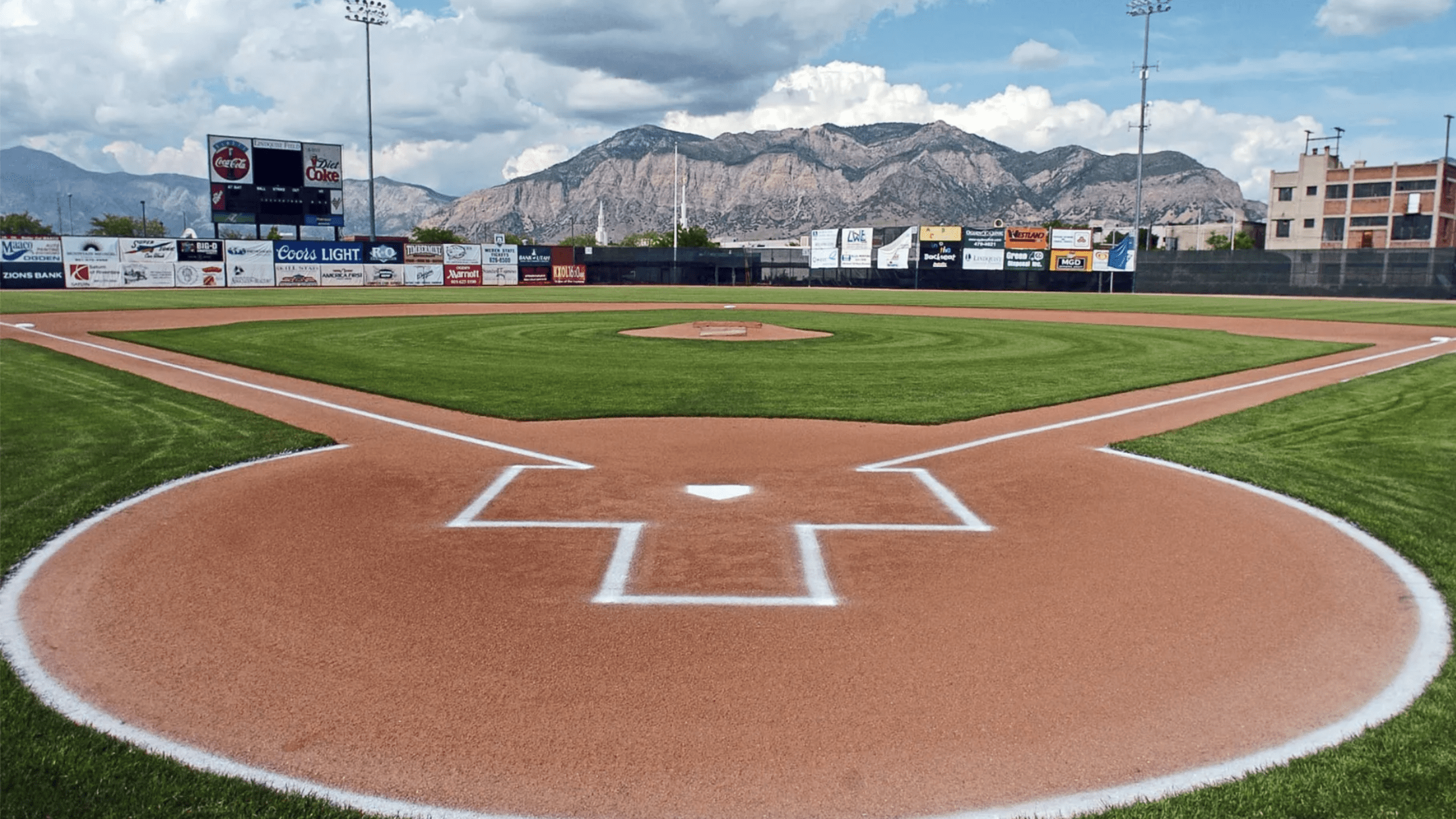 Lindquist Field, home of the Ogden Raptors advanced past CaroMont Health Park in the third round of Ballpark Digest's "Best of the Ballparks" 2021 tournament featuring all MLB Partner League stadiums. Lindquist Field will now take on Palisades Credit Union Park for the chance to advanced to the final four.
PaddleHeads Acquire University of New Mexico Slugger, Castillo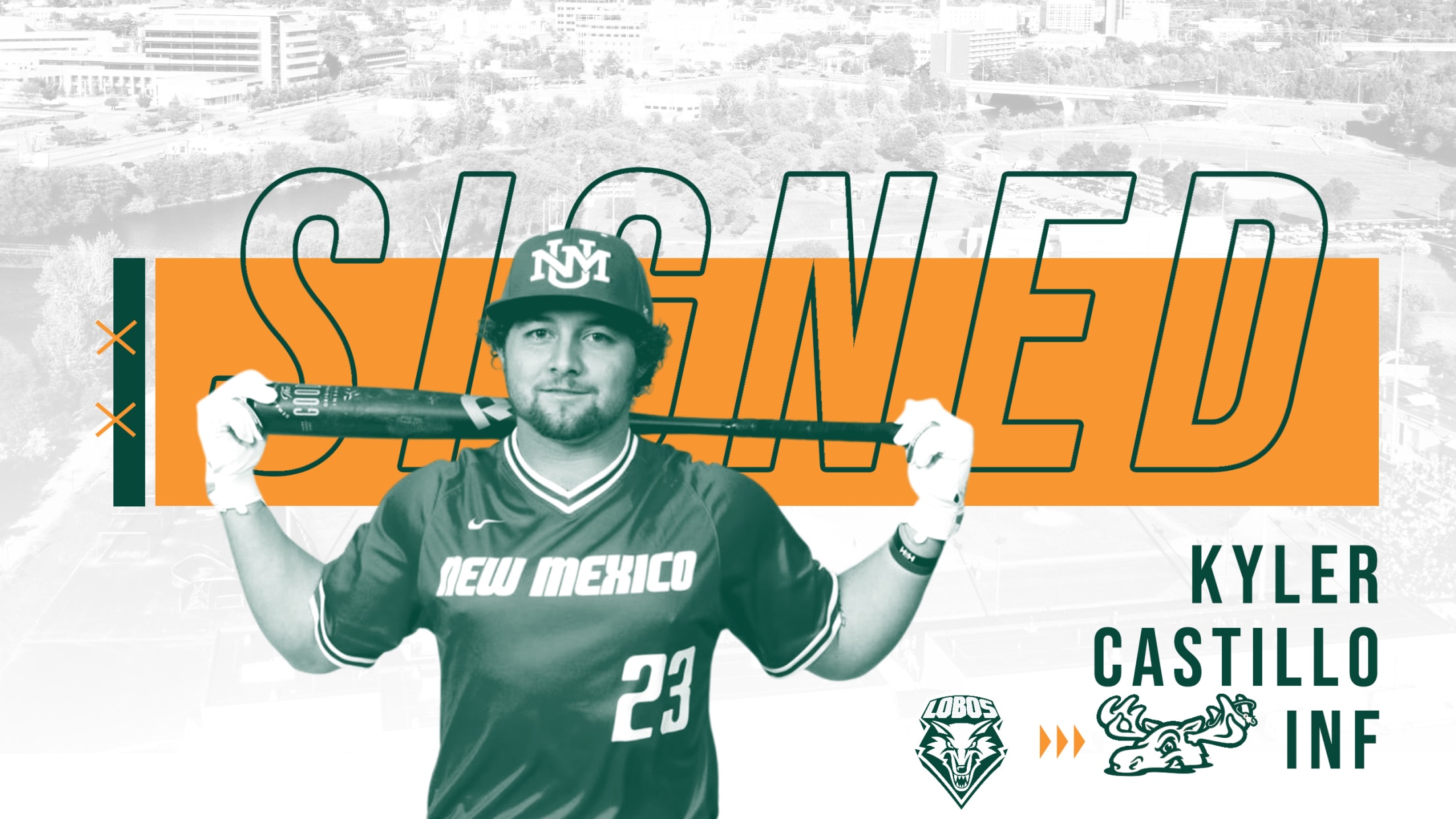 Missoula, MT - Sunday, the Missoula PaddleHeads announced the free agent signing of slugging outfielder/designated hitter, Kyler Castillo. The PaddleHeads' Baseball Operations team continues to show that – although they sit comfortably atop the Pioneer League North – there is no time to stop improving. Kyler Castillo | DH/OF |
Former Billings Player Tony Santillan Makes MLB Debut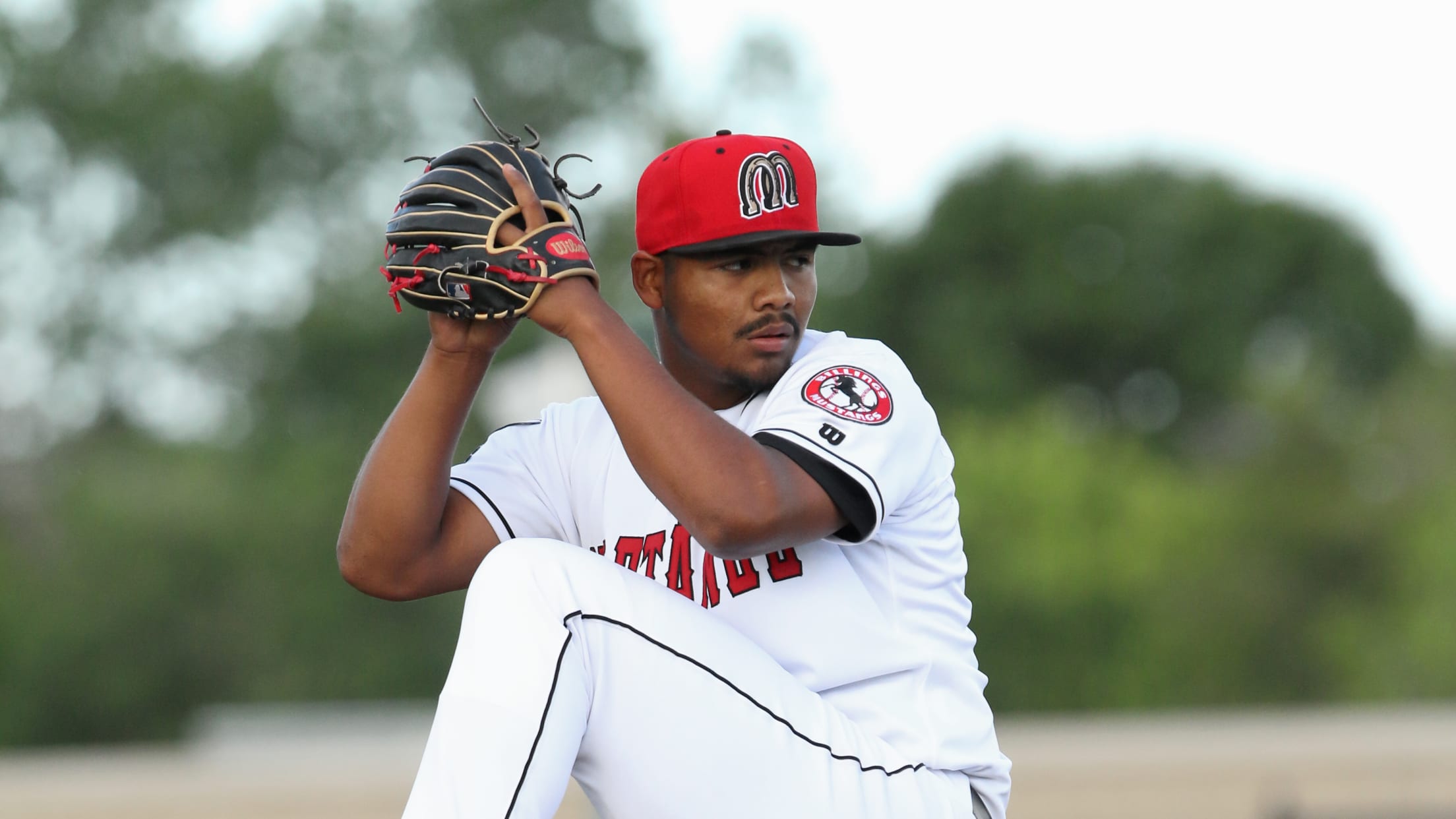 CINCINNATI -- The Reds really tried to keep Tony Santillan around for one more out to give their starting pitcher a chance to win his big league debut on Sunday afternoon. Santillan was unable to get the third out against the Rockies in the top of the fifth inning, but
Mustangs "Knock Out" PaddleHeads in Extras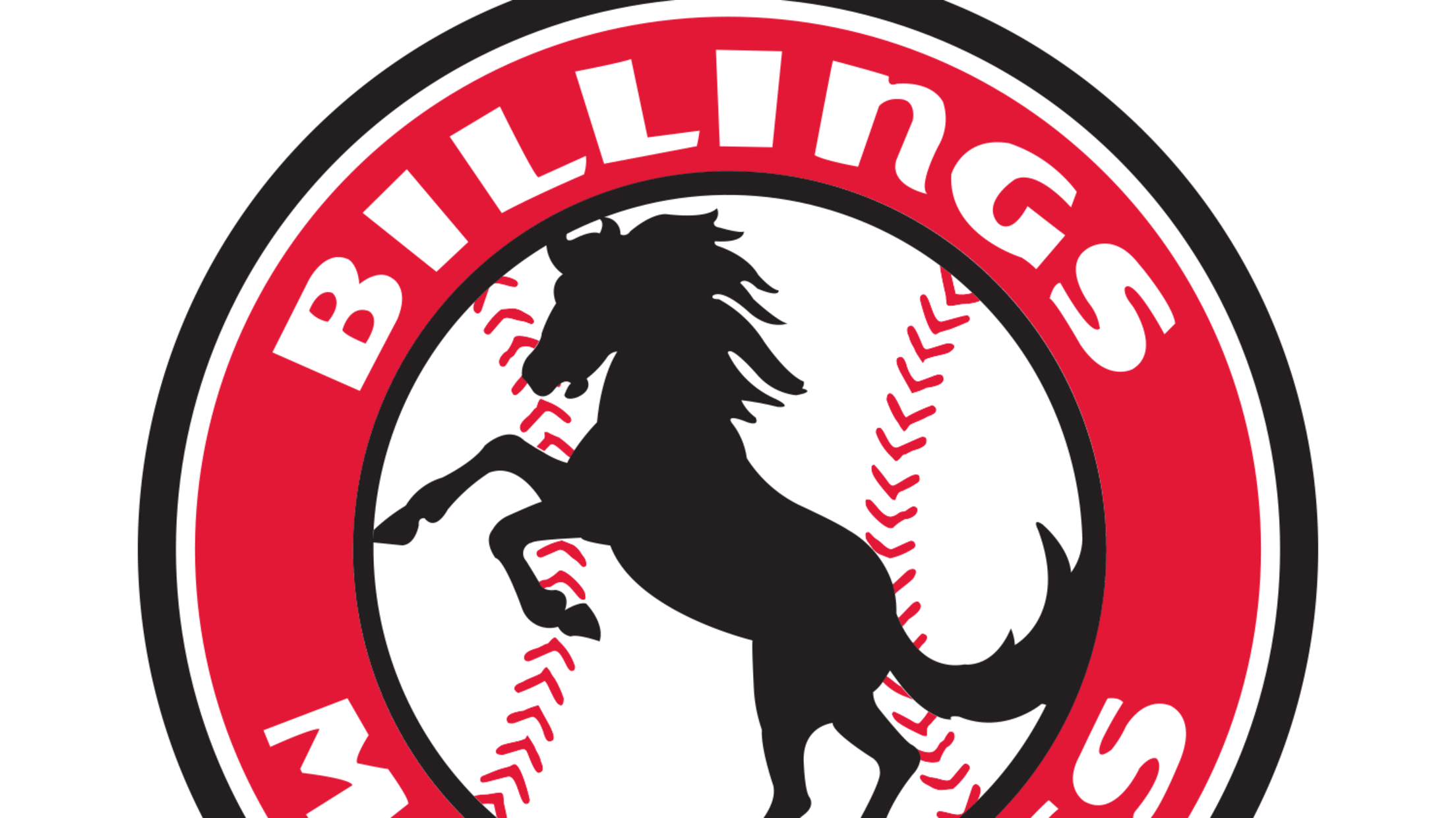 June 12, 2021 Missoula, MT - In their first knock out round of 2021, the Billings Mustangs (8-11) defeat the Missoula PaddleHeads (16-3). Chris Salvey defeated Aaron Bond 1-0 in the first knock out round to hand Billings the victory. The Mustangs once again led early and opened up the
PBL Tryout Camp: An Interview with Top Scout Bill Bavasi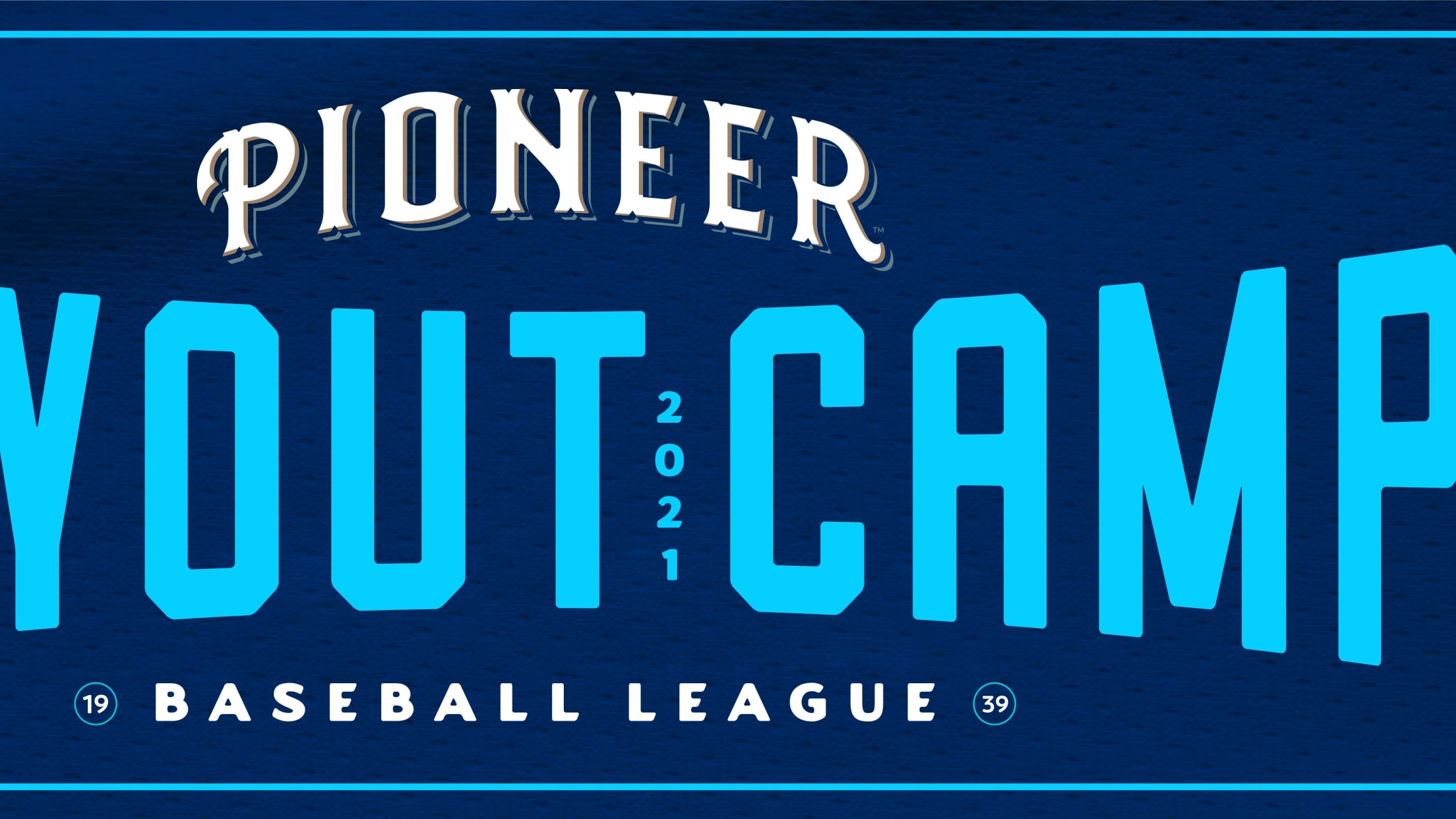 Two PBL Teams Advance to the Third Round in Best of the Ballparks Tournament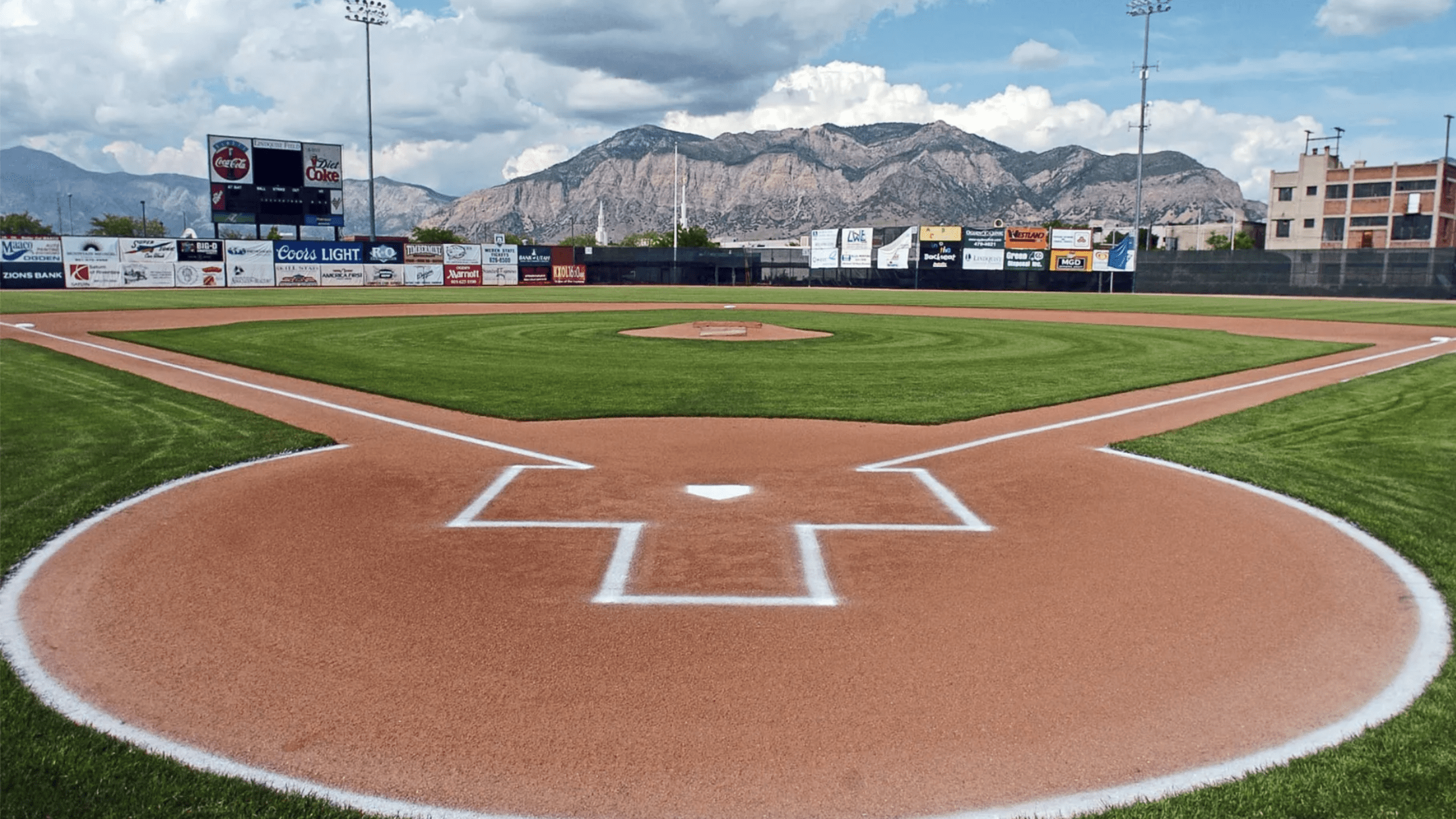 Lindquist Field, home of the Ogden Raptors, and Suplizio Field, home of the Grand Junction Rockies, both advanced into the third round in Ballpark Digest's "Best of the Ballparks" 2021 tournament featuring all MLB Partner League stadiums.
Former Pioneer League Pitcher Aaron Ashby Named Triple-A Pitcher of the Week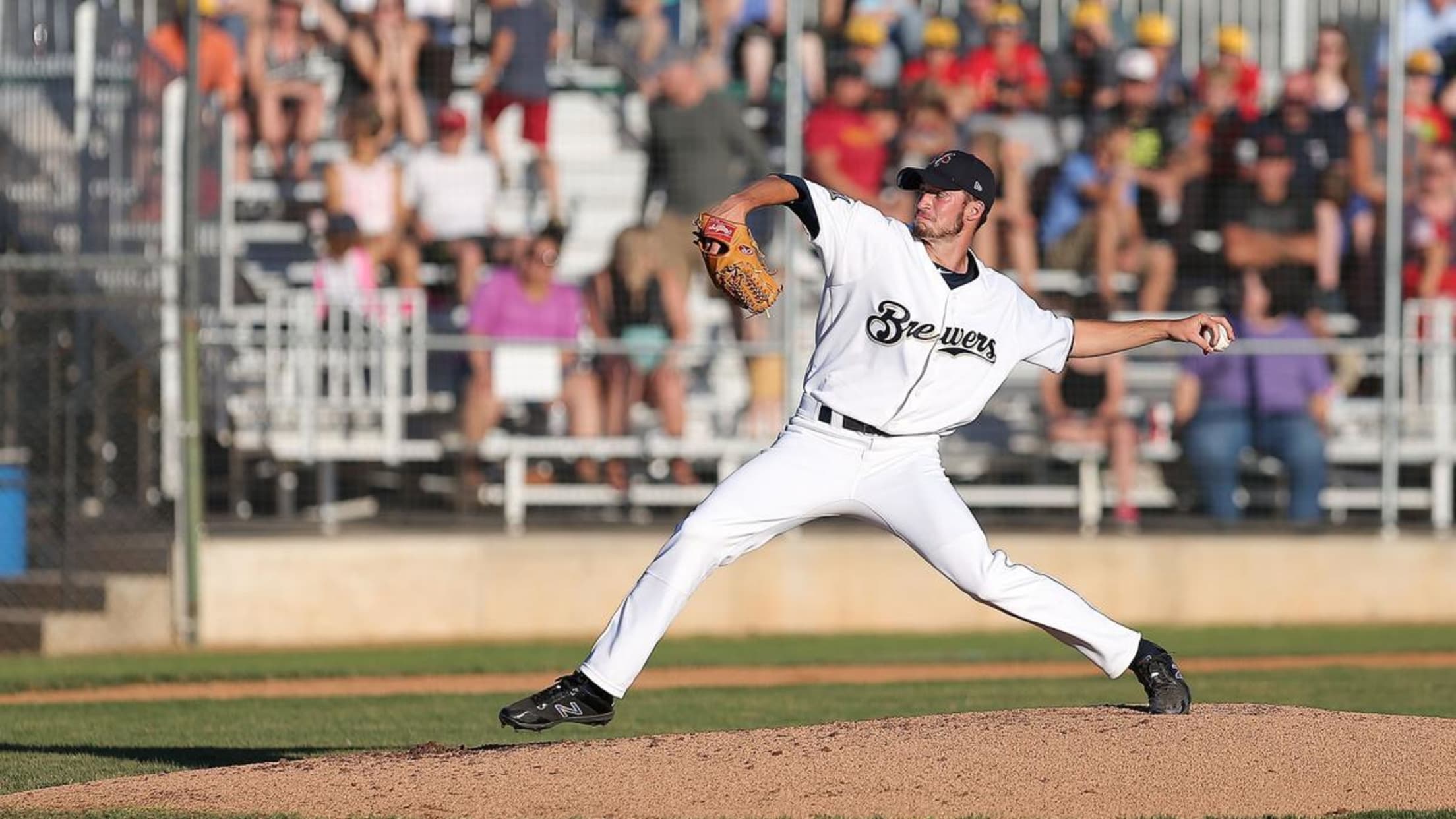 23-year-old had a season-high 11 strikeouts on Friday in 1-0 loss to Charlotte Knights
PaddleHeads Beat Hawks in Second Ever Game Decided by "Knock Out"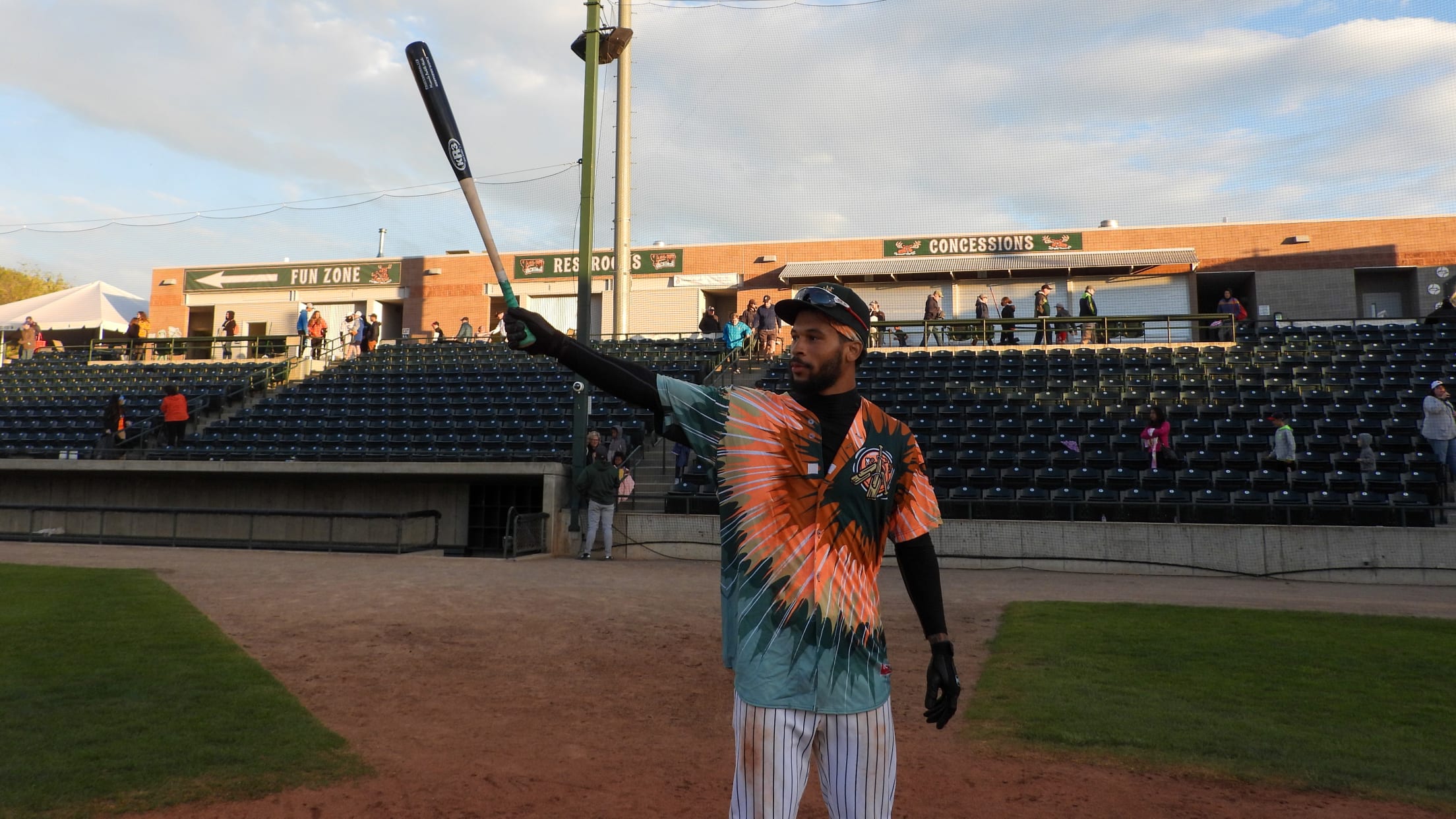 June 7, 2021 Missoula, MT. - After coming away with victories in dominating fashion throughout the week against the Boise Hawks, the Missoula PaddleHeads would find themselves locked in a tight battle on Sunday. After falling behind 5-0 in the early going, Missoula would chip into the deficit as the
Pioneer League Announces Post-MLB Draft Tryouts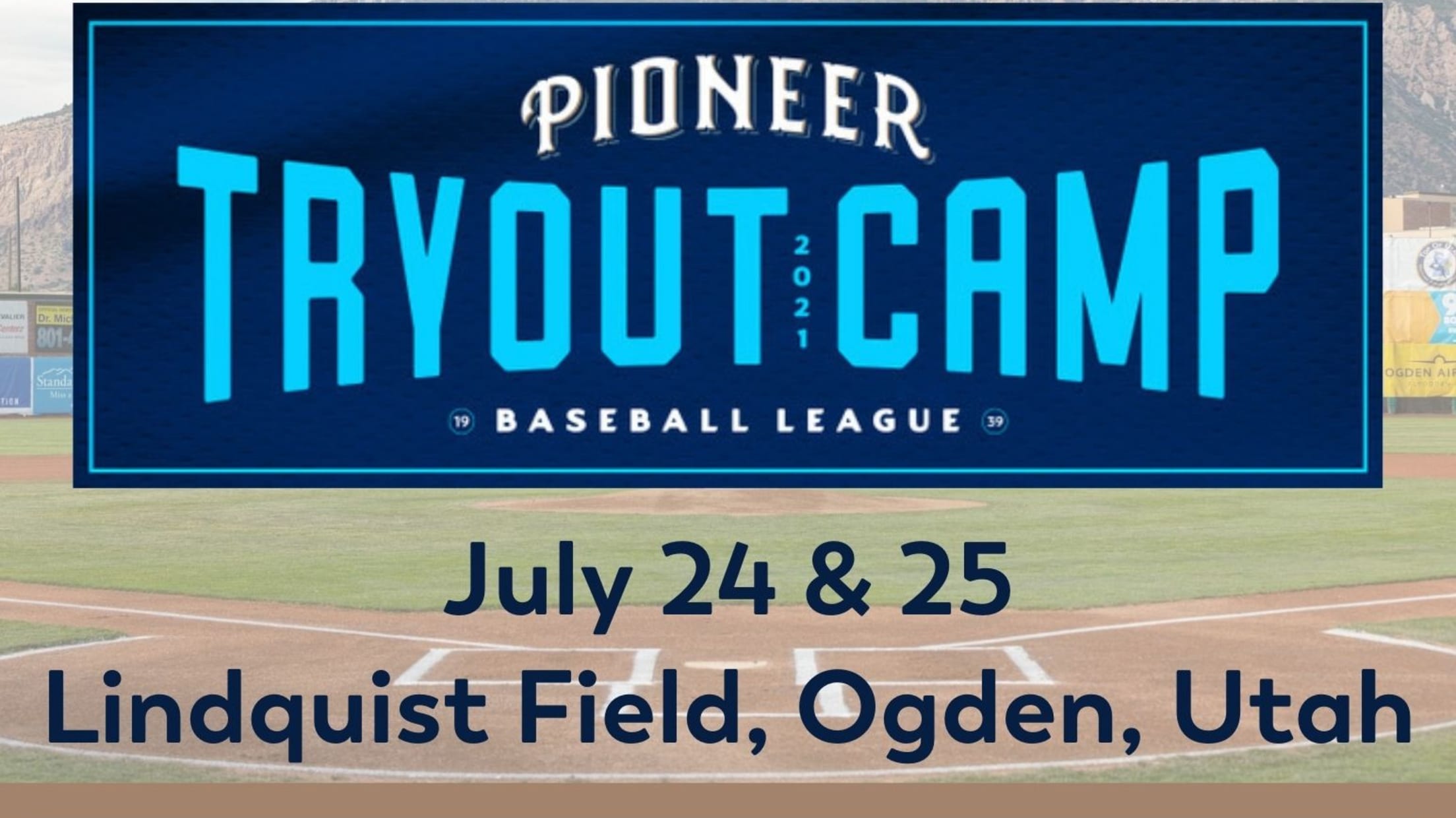 The Pioneer Baseball League today announced it will hold a tryout camp following Major League Baseball's First-Year Player Draft on July 24th and 25th at Lindquist Field, home of the PBL's Ogden Raptors. All nine PBL clubs will be represented as will scouts from MLB and other independent leagues. Each
Chicago Cubs Sign Matt Warkentin From the PaddleHeads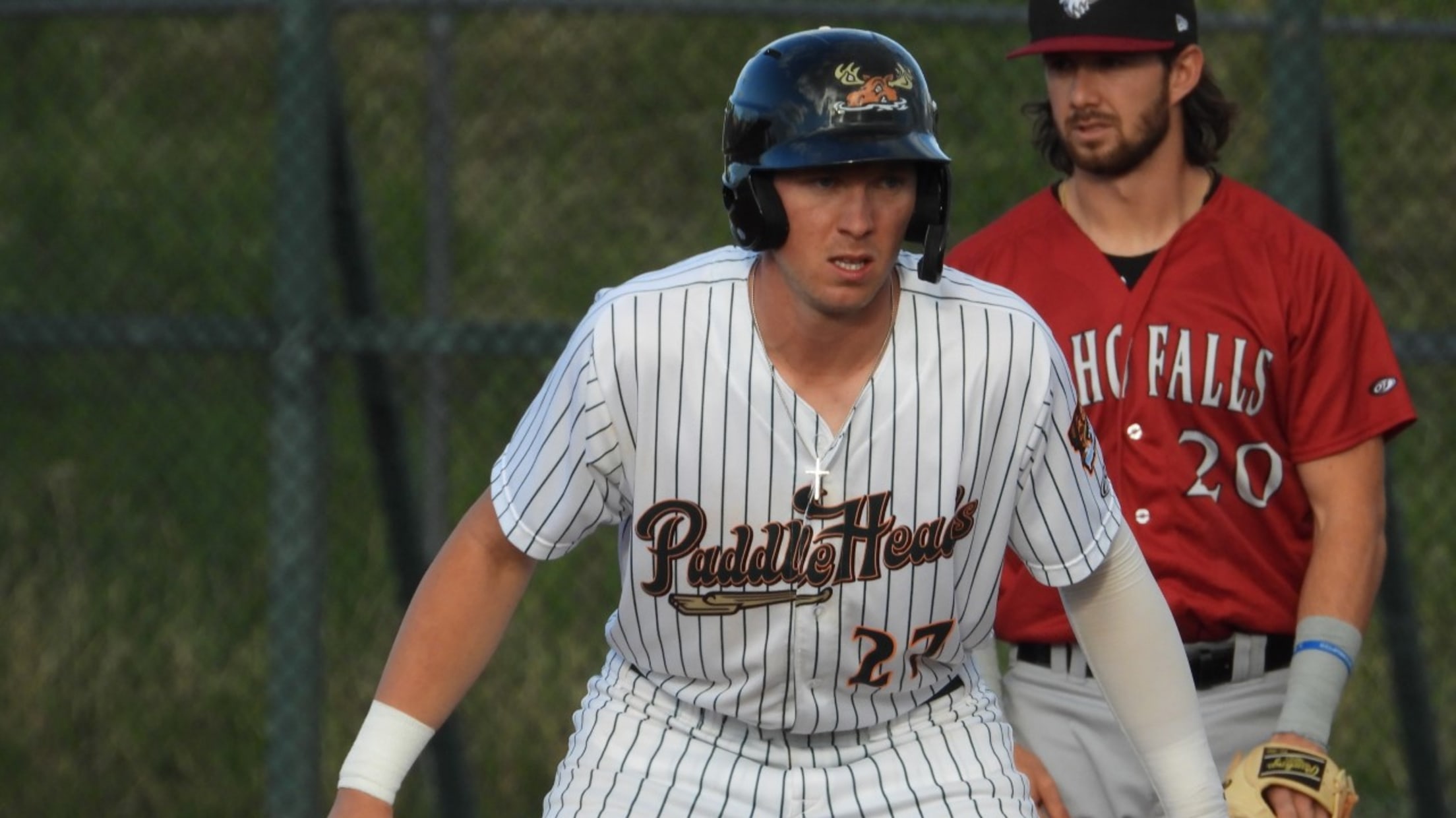 Missoula, MT. – Only 9 games into the 2021 campaign, the first-place PaddleHeads and their dynamic roster have already begun to make waves within MLB circles, announcing today they have reached an agreement with the Chicago Cubs to purchase the contract of Matt Warkentin. An early season fan-favorite, Warkentin (endearingly
First Ever Professional Baseball Game Decided by "Knock Out"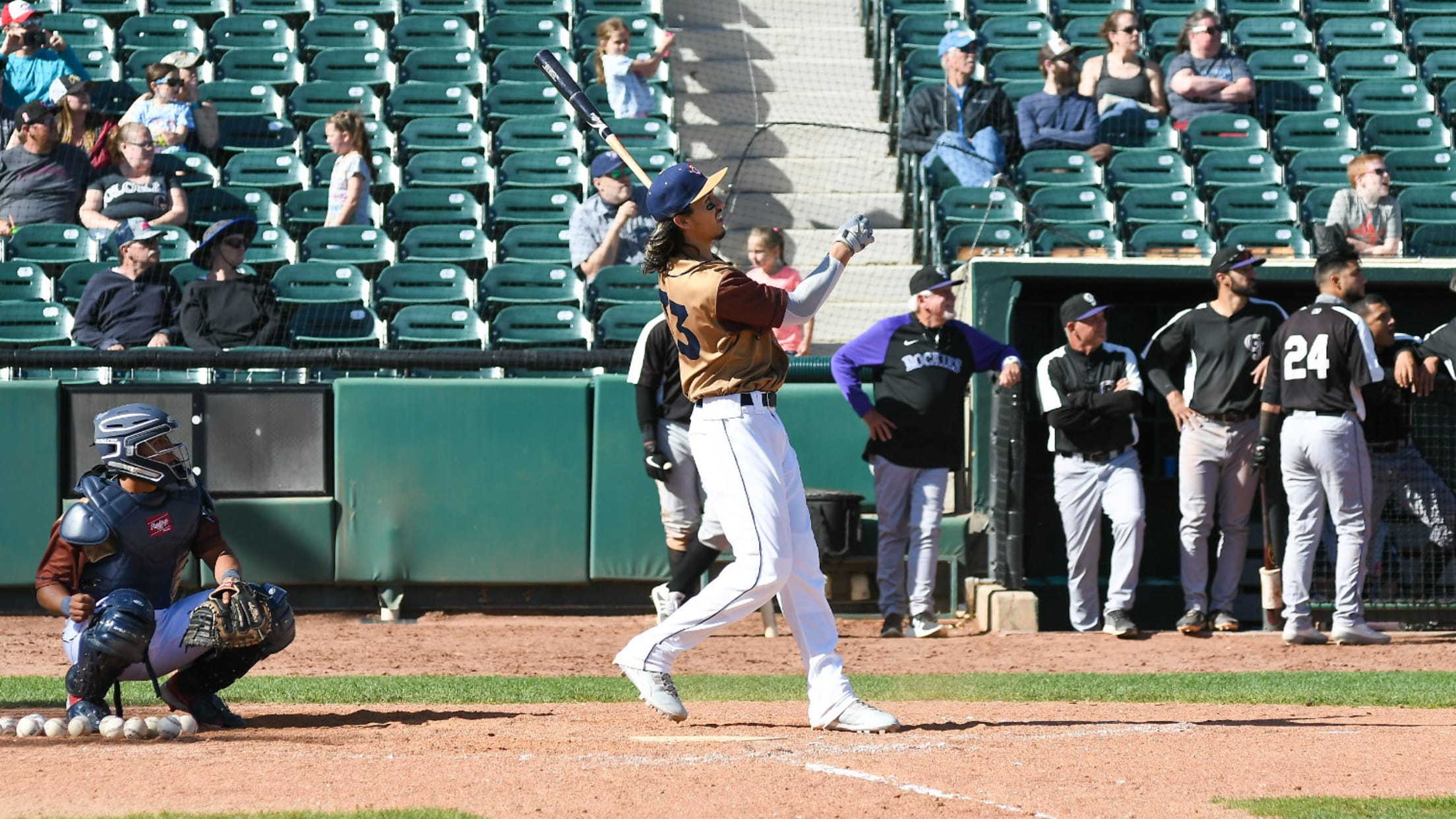 Rocky Mountain Vibes Break 9th Inning Tie with Grand Junction Rockies On 4th Swing Homer
Pioneer League Partners With PlaySight for Live Streaming, On-Demand Video
MLB Partner League Adds Automated Production Broadcast Technology to Enhance Fan Experience, Access "Knock-Out" Tiebreakers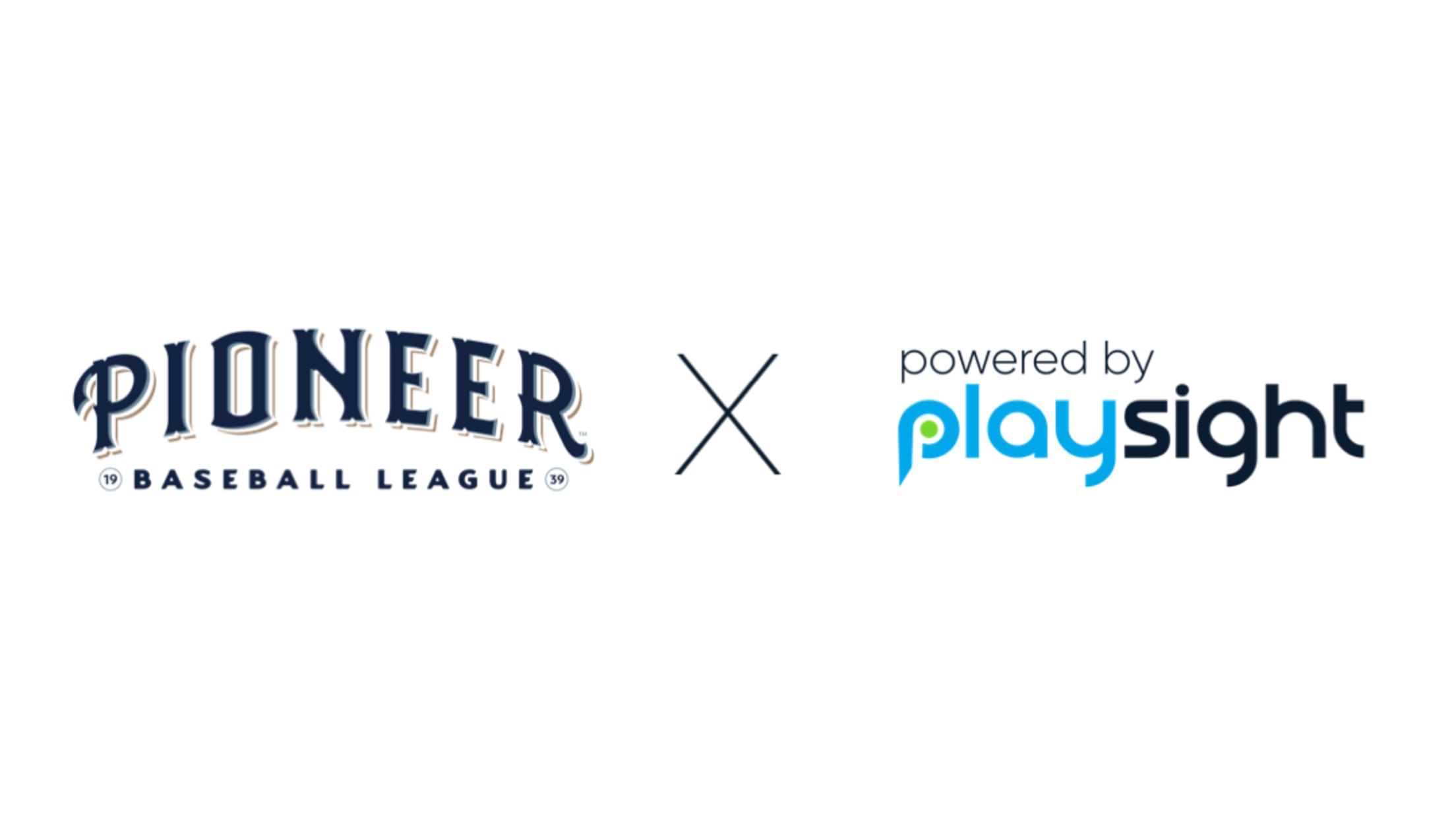 (Spokane, WA – May 21, 2021) -- The Pioneer Baseball League (www.milb.com/pioneer) announced today its new partnership with PlaySight Interactive (www.playsight.com), a leading global sports video technology platform. PlaySight's connected camera and Smart sports AI technology will be installed at ballparks across the league for this coming season, which kicks
Mustangs Announce New Manager- Joe Kruzel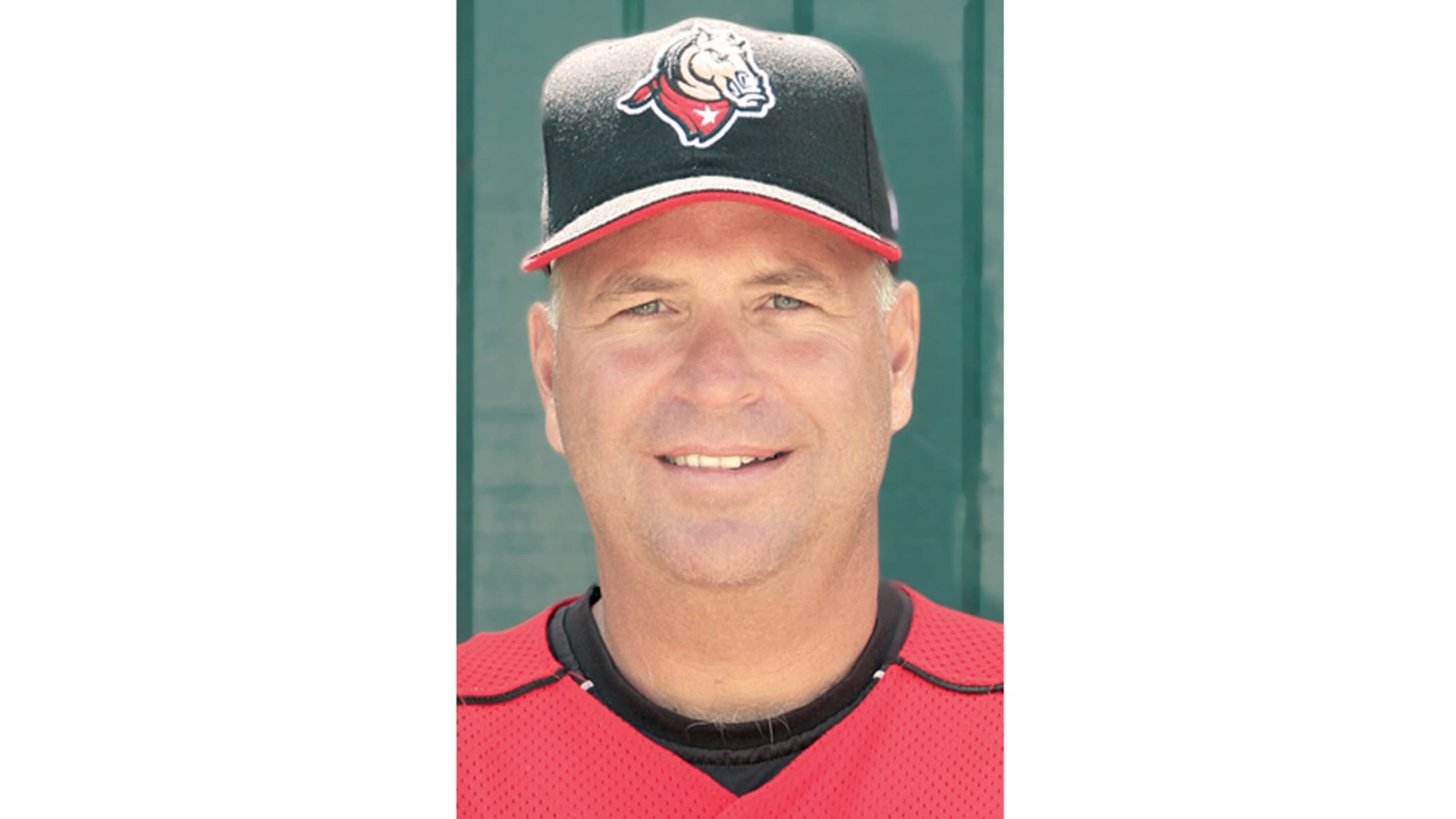 BILLINGS, Montana – The Billings Mustangs today announced their 2021 field manager is long-time minor league manager Joe Kruzel, who had started his managerial career with the Mustangs back in 2007. Kruzel, 55, has spent the past thirteen years in the St. Louis Cardinals organization, most recently having served as
New Pitching & Hitting Coaches Boast Decades of Professional Experience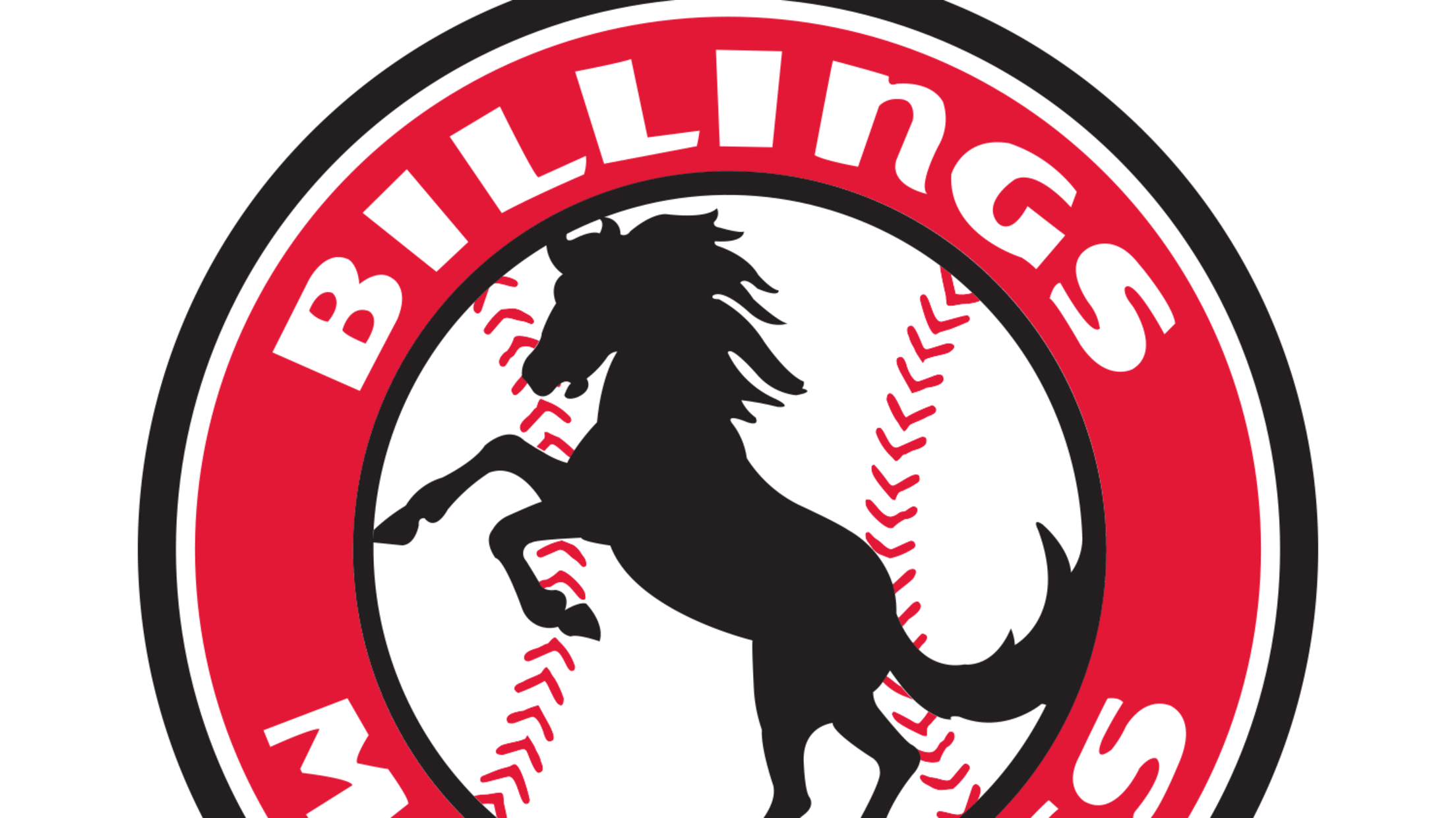 May 12, 2021 BILLINGS, Montana – The Billings Mustangs today announced their 2021 coaching line-up. Assisting new field manager Joe Kruzel will be pitching coach Winston Abreu and hitting coach Angel Franco. Both Abreu and Franco are former players; Billings will be their first stop as they begin to climb
Pioneer Baseball League Reveals New Branding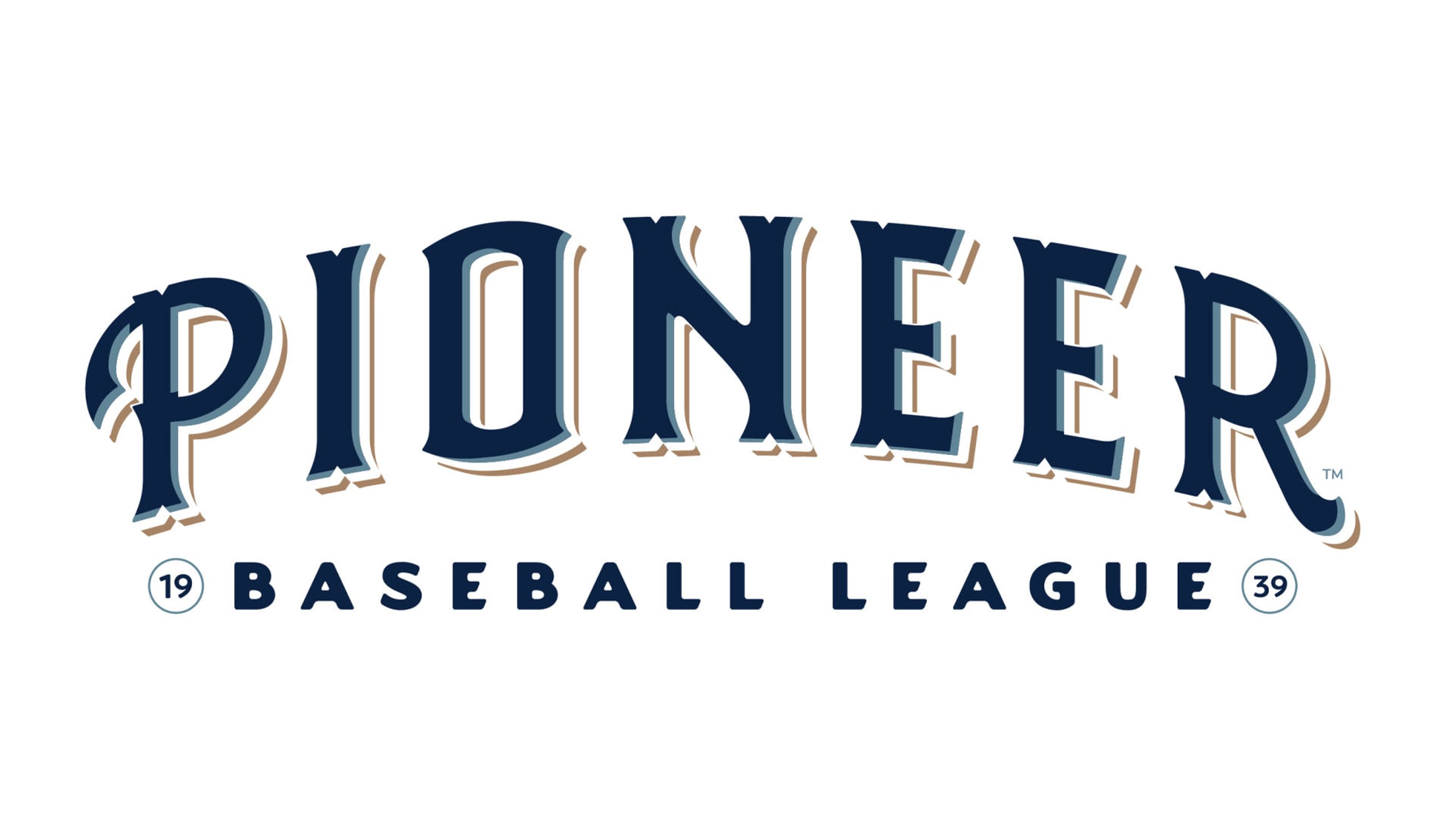 Spokane, WA – May 6, 2021 -- The Pioneer Baseball League, a recently named MLB Partner League, announced today the launch of a new league-wide branding strategy including a reimagined logo and website. The new brand identity for the league reflects a classic baseball look and feel while paying homage
Rocky Mountain Vibes Announce Historic Partnership with Acereros de Monclova
Club enters partnership with LMB team for 2021 season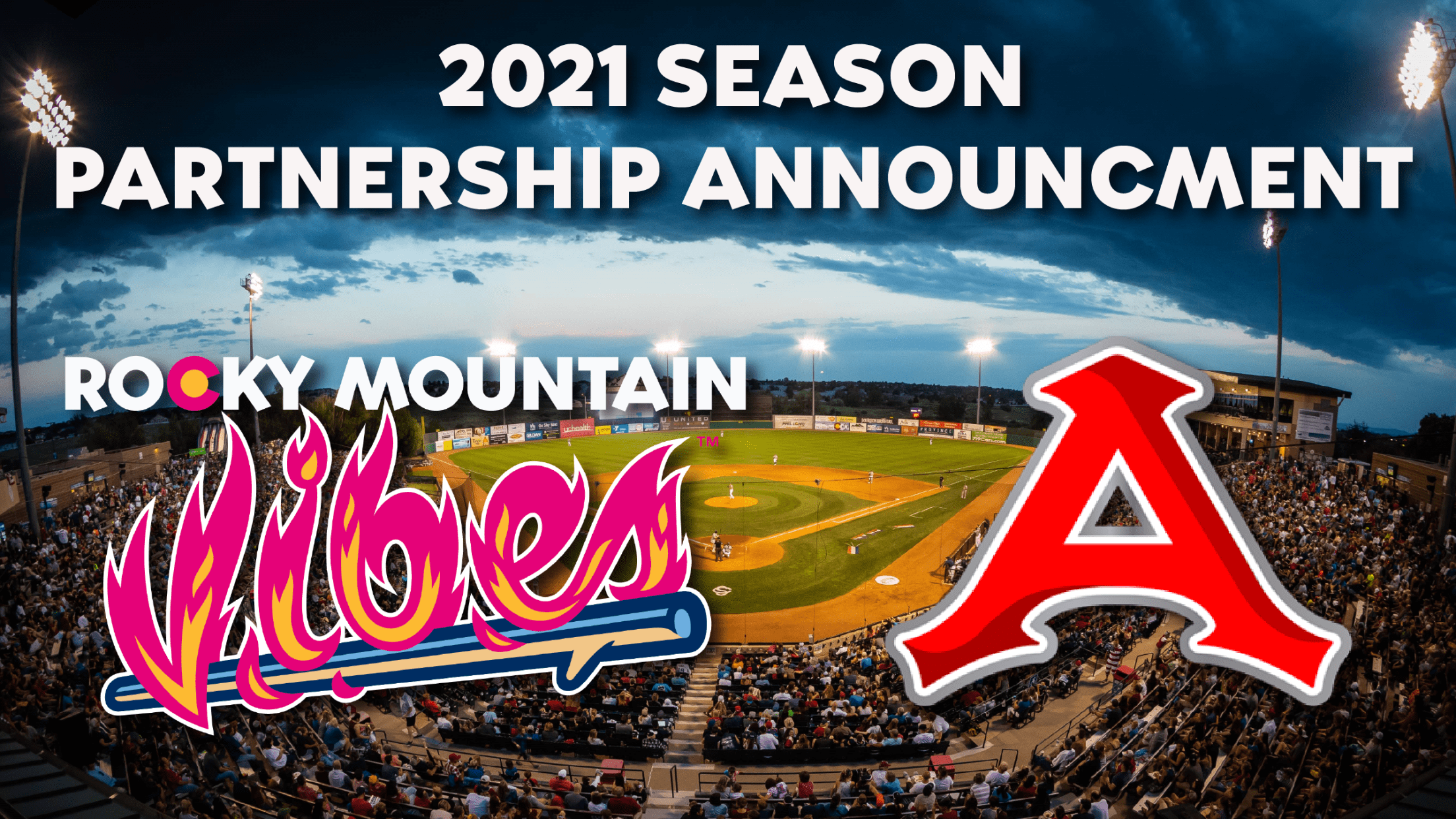 Colorado Springs, Colorado, 9 April 2021 – For the first time in Colorado Springs professional baseball history, the Rocky Mountain Vibes have entered an agreement with Acereros de Monclova of the Liga Mexicana de Beisbol to host some minor league players from the Acereros this season in the Pioneer League.
Pioneer League installs new rules for 2021
Designated pinch-hitter and pinch-runner; Extra innings "Knock Out" added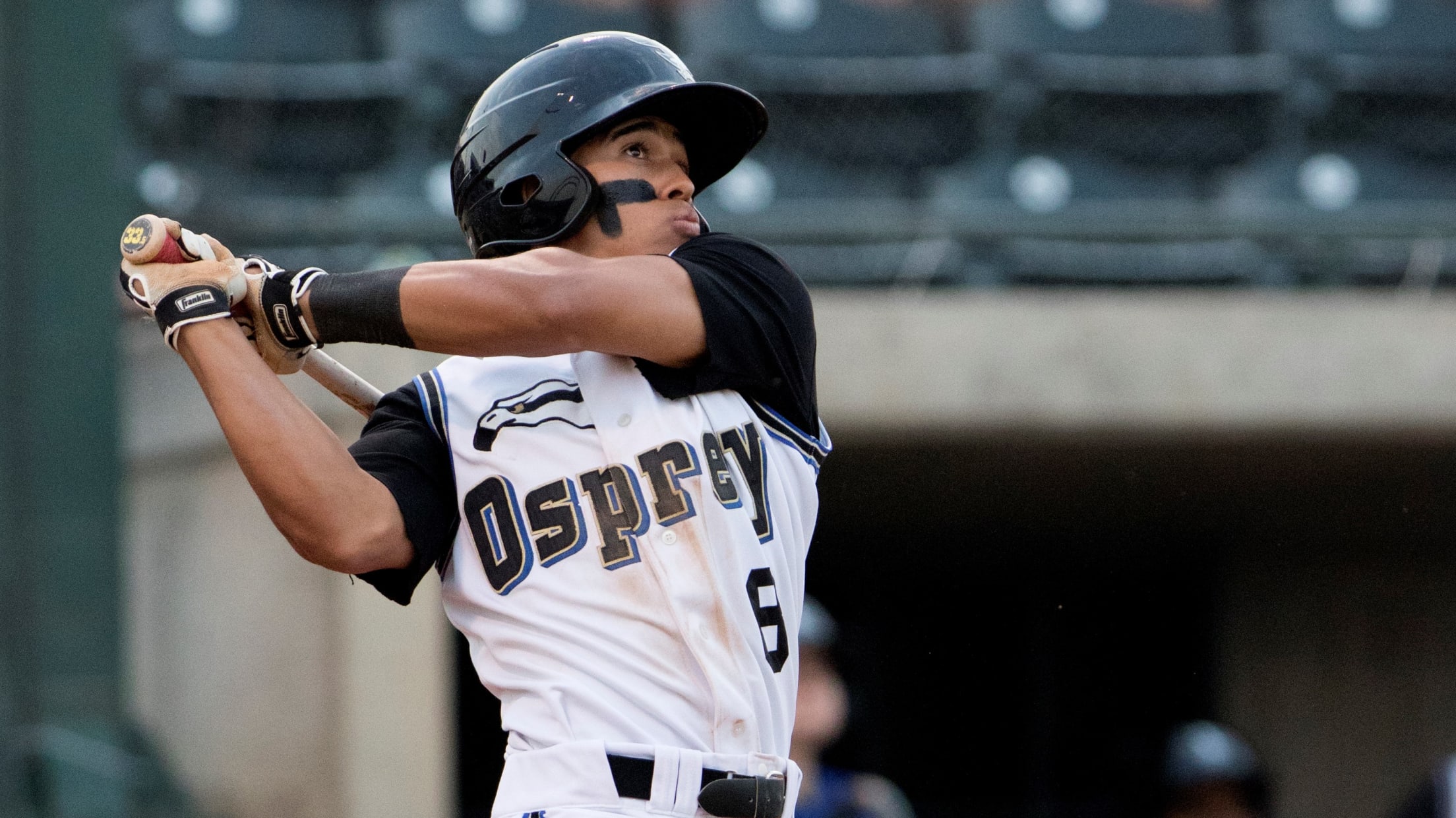 SPOKANE, Wash. -- The Pioneer Baseball League today announced exciting new rules changes in effect for the 2021 season, as follows: · To avoid the excessive strain on our pitching staffs, the Pioneer Baseball League will not have extra innings, but rather will employ a first-of-its-kind "Knock Out" rule that
OT Sports, Pioneer League partner up on uniforms
Burlington-based OT Sports Industries to provide exclusive on-field uniforms, outerwear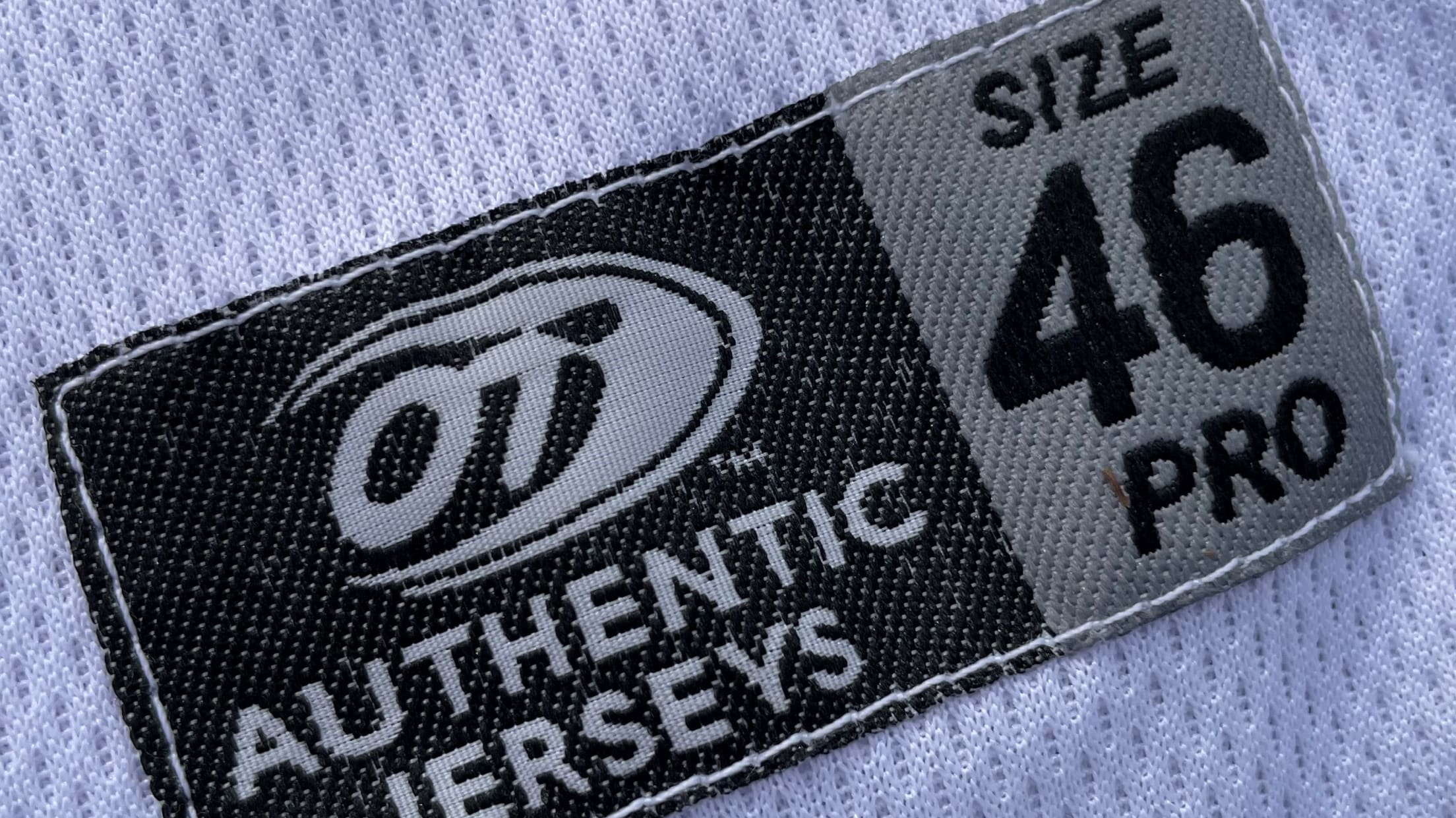 SPOKANE, WA -- The Pioneer Baseball League ("PBL"), a recently-named MLB Partner League, announced today a 5-year uniform and apparel deal with Burlington, NC-based, OT Sports Industries. The partnership, which begins with the 2021 season, has OT Sports exclusively providing the PBL clubs with on-field uniforms and outerwear as well
Shapiro named president of Pioneer League
McCurdy will remain with league as commissioner in 2021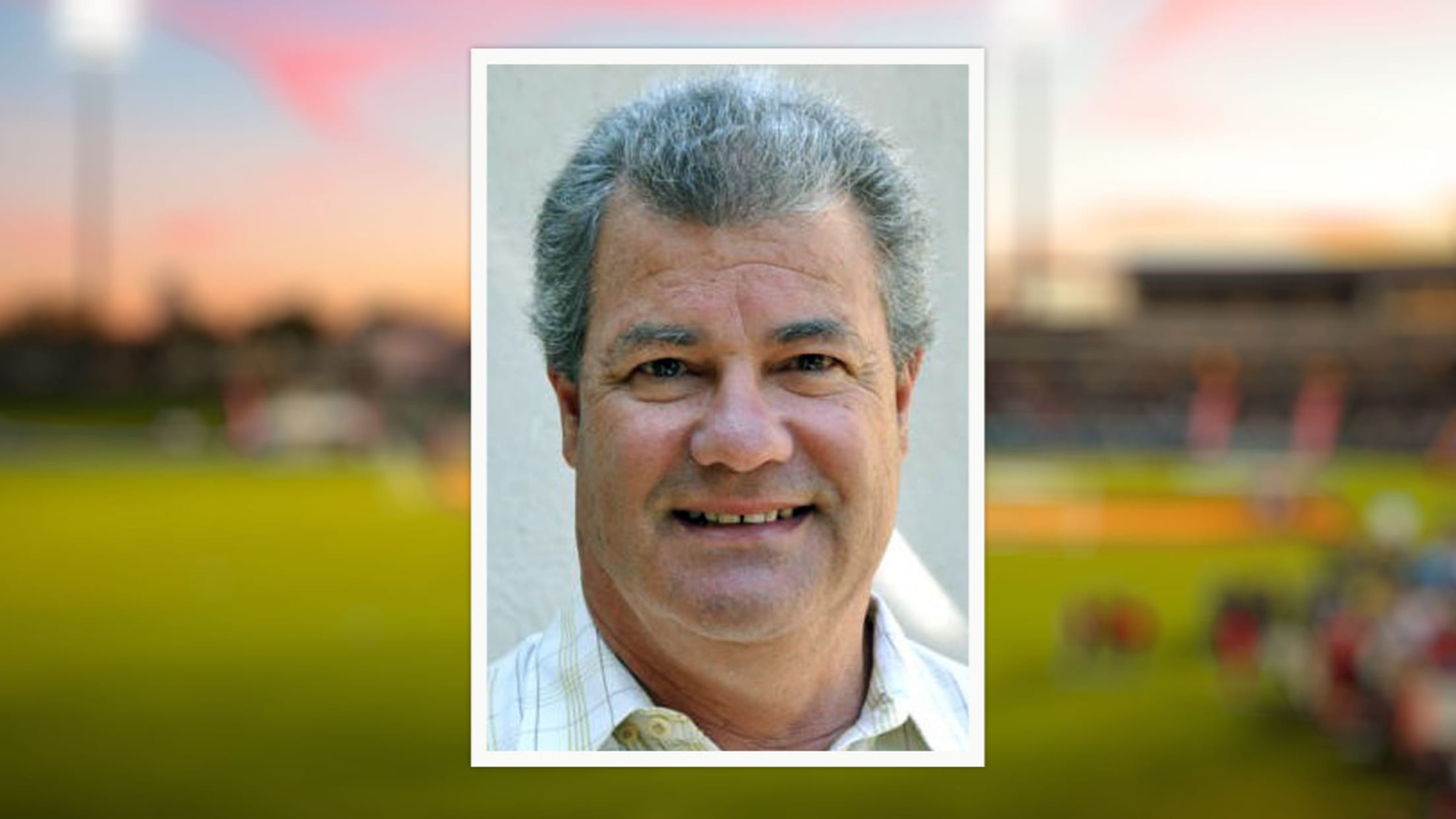 SPOKANE, WA – The Pioneer Baseball League (PBL), an independent MLB Partner League, announced today a new management team led by veteran baseball executive, Michael Shapiro, who will serve as the new league President. Shapiro will be assisted by Henry Hunter, the league's new Vice President of Business Affairs, and
Pioneer League becoming MLB 'Partner League'
Eight teams transferring to newly independent circuit for 2021
A new brand of baseball is coming to the Mountain time zone in 2021. The Pioneer League has been designated a "Partner League" of Major League Baseball, both the circuit and MLB announced Monday. The move will transform the Rookie Advanced loop into an independent league and comes as part
Rockies' Kubly named PBL Executive of Year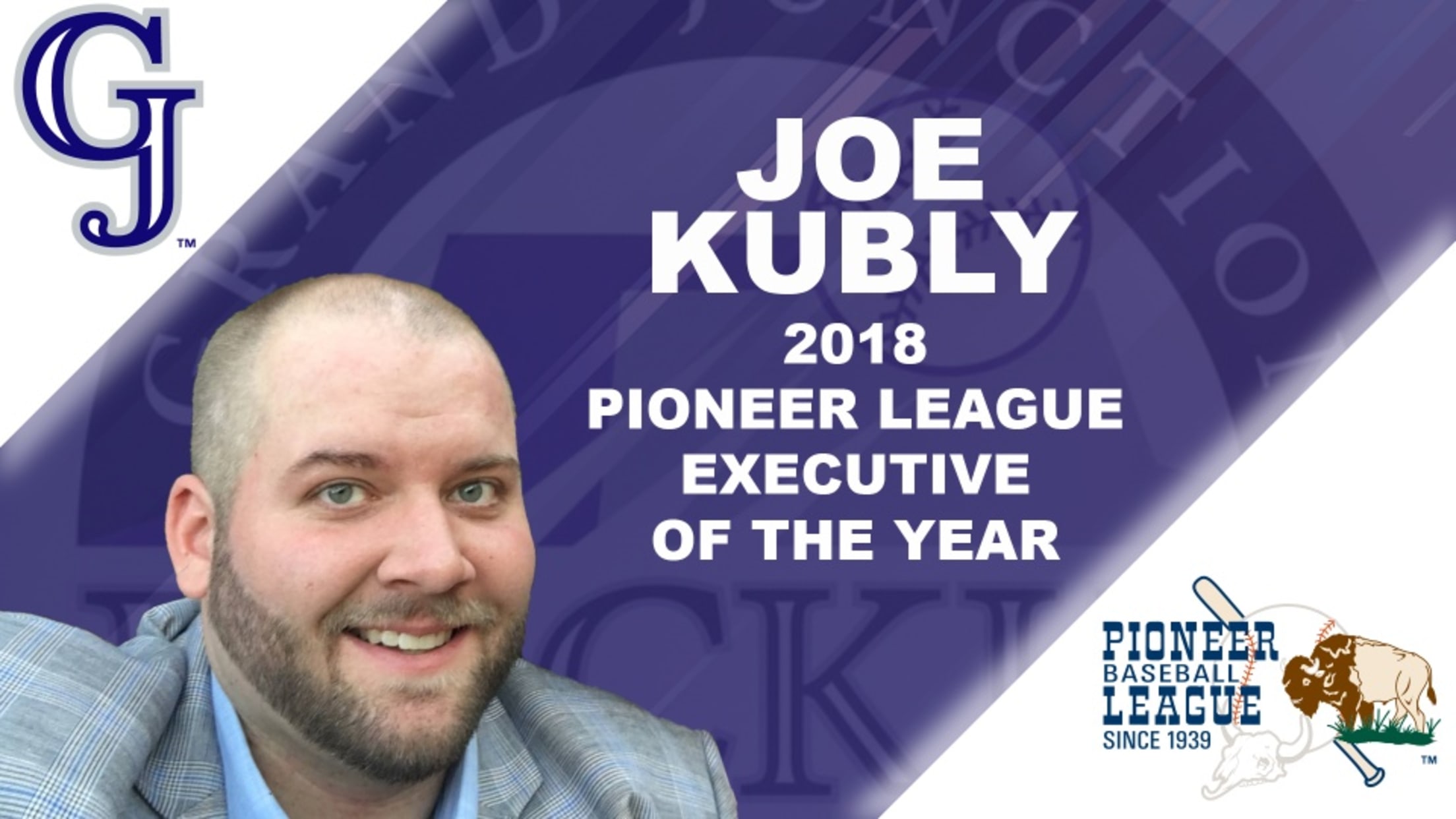 Joe Kubly, President of the Grand Junction Rockies, has been named Pioneer League Executive of the Year for the 2018 season. Joe leads a front-office team that has increased attendance, sponsorships   and concession sales in each of the three years of his tenure. The club set a single-game attendance record