Asheville Uses Extras to Beat Greensboro 5-2
McDermott, Chaidez, and Cody Silence Greensboro's Bats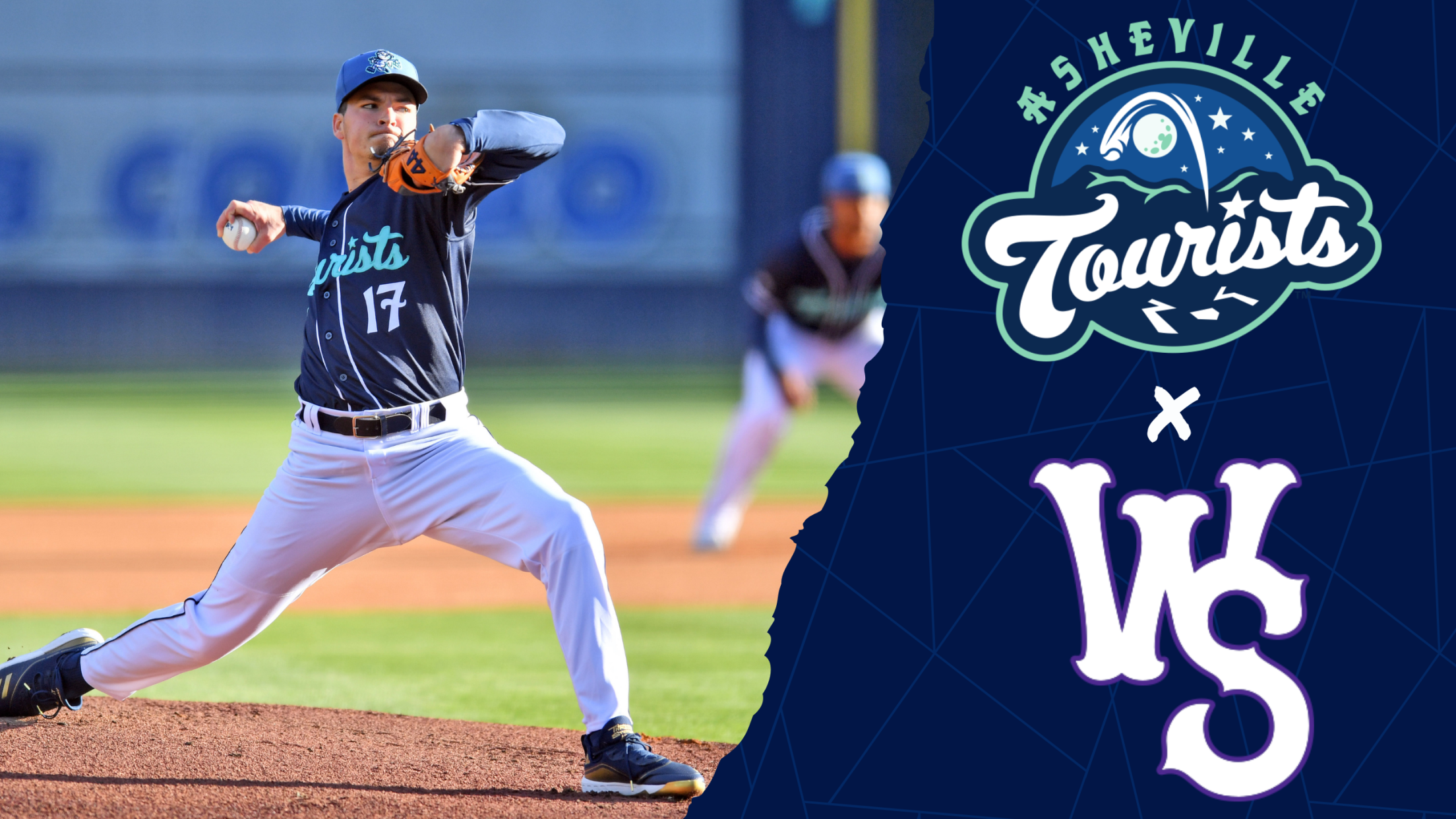 GREENSBORO- The Asheville Tourists and the Greensboro Grasshoppers finished out their five-game series with a cold and windy contest Sunday afternoon. Offense was at a premium due to the conditions and to the outstanding pitching from Asheville's pitchers. The Tourists used extra innings to beat the Grasshoppers 5-2 for their
GREENSBORO- The Asheville Tourists and the Greensboro Grasshoppers finished out their five-game series with a cold and windy contest Sunday afternoon. Offense was at a premium due to the conditions and to the outstanding pitching from Asheville's pitchers. The Tourists used extra innings to beat the Grasshoppers 5-2 for their second straight victory.
Chayce McDermott spearheaded the Tourists pitching attack. McDermott retired the first 12 batters he faced and went on to pitch five shutout frames with only one hit allowed. Asheville's offense was unable to capitalize on a few early opportunities and the game remained scoreless until Greensboro scratched across a run in the seventh.
The Tourists responded with a run in the top of the eighth when Will Wagner singled home Cristian Gonzalez to tie the game. Adrian Chaidez kept the score tied and finished with three strong innings out of the bullpen.
Danny Cody was called upon to pitch the bottom of the ninth with the score still knotted up. Cody finished the Grasshoppers off with back-to-back strikeouts to send the game into extras.
In the top of the tenth, Asheville reeled off three straight hits to begin the frame. Michael Sandle hit an RBI double, Wagner singled, and Colin Barber connected with an RBI single. Zach Daniels brought another run home with a fielder's choice and JC Correa capped the four-run inning with an RBI single of his own.
Cody came back out to pitch the bottom of the tenth and retired the side in order; despite the Grasshoppers scoring their automatic runner from second base. Asheville ended up outhitting Greensboro 7-4 and will carry a two-game win streak into Tuesday's home game against the Greenville Drive.