Bruce Bochy ('89) Named Top MLB Manager of the Last Decade
Former Spokane skipper led Giants to three World Series titles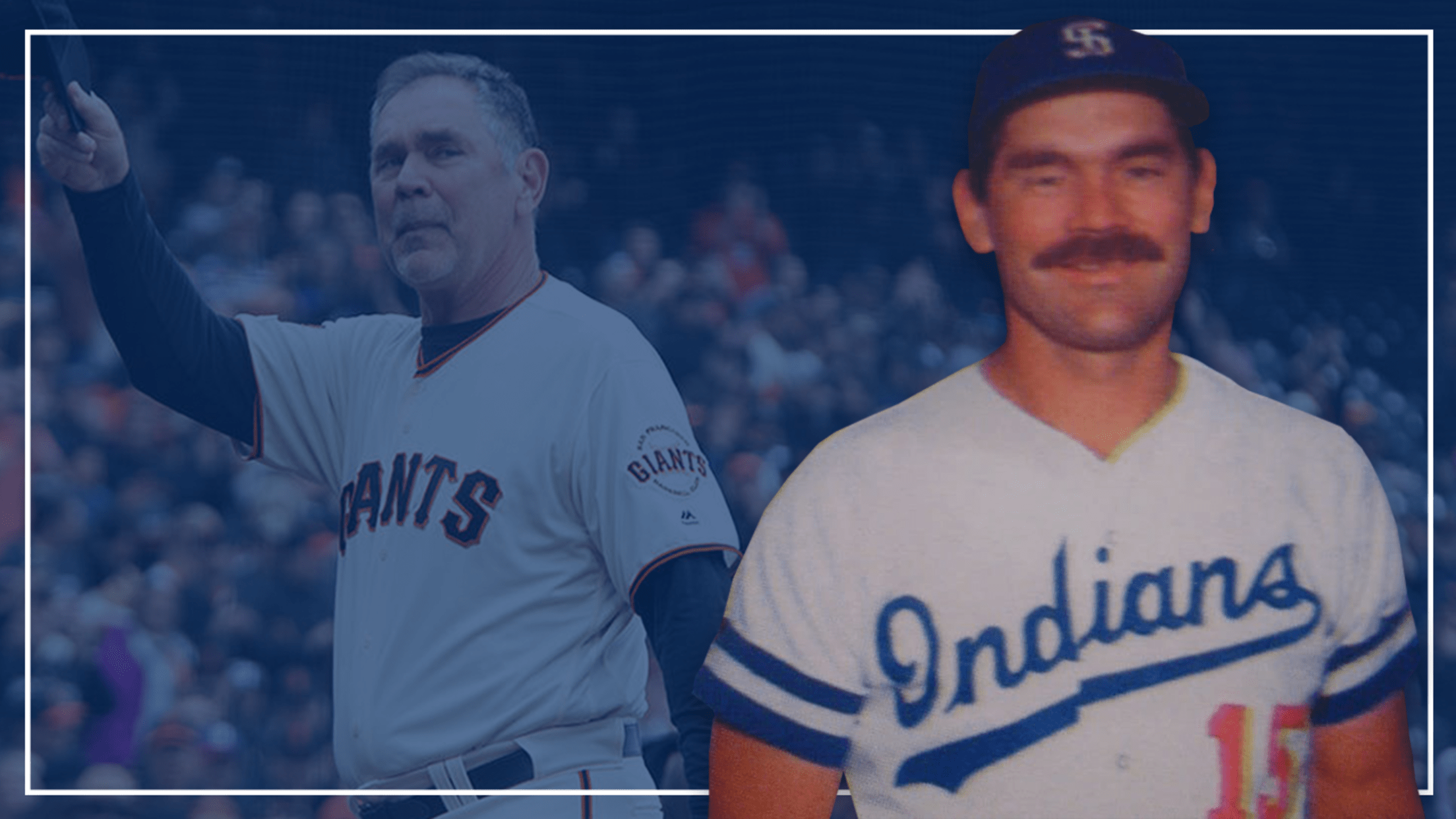 SPOKANE, Wash. - Bruce Bochy is going out in style. The former Spokane Indians skipper, who retired at the end of the season after 13 years at the helm in San Francisco, was named baseball's best manager for the last decade by MLB.com's Will Leitch. Bochy led the Giants to their
SPOKANE, Wash. - Bruce Bochy is going out in style. The former Spokane Indians skipper, who retired at the end of the season after 13 years at the helm in San Francisco, was named baseball's best manager for the last decade by MLB.com's Will Leitch.
Bochy led the Giants to their first World Series title in over half a century in 2010 (the team's first ever in San Francisco) and followed that up with championships in 2012 and 2014. He compiled an 821-799 regular season during the 10-year span but was at his best in the playoffs, rattling off a record-tying 11 consecutive postseason series wins from 2010-16.
"There is obviously no other possible choice for No. 1 here. Bochy won three World Series this decade -- even though he never finished higher than third in Manager of the Year voting -- and he retired at the end of the season having done one of the best jobs of his entire career," wrote Leitch. "Bochy is as beloved and respected as any manager in the game, and he'll in be in the Hall of Fame within the next half-decade."
The 64-year-old began his managerial career in Spokane in 1989 after nine years as a big league catcher. Bochy led the Indians to a 41-34 regular season record and the Northwest League title that year before being promoted to the Riverside Red Wave in 1990. He would spend two more years managing in the minors with the High Desert Mavericks and Wichita Wranglers before taking over as the Padres third base coach in 1993. After just two seasons in that role, Bochy took the reins in San Diego for 12 years before eventually joining the Giants in 2007.
Fellow Indians alum Ned Yost ('78) also cracked the top 10 managers of the decade list, coming in at number four after leading the Kansas City Royals to back-to-back World Series appearances in 2014-15. Other former Spokane Indians included in the decade retrospective were Ian Kinsler (third-best second baseman) and Zack Greinke (seventh-best starting pitcher).
ABOUT THE SPOKANE INDIANS
The Spokane Indians are the Short Season Class "A" affiliate for the Texas Rangers. Avista Stadium is home to the $5 Bench Seat courtesy of Multicare. CLICK HERE to reserve your seats today. Parking at all Spokane Indians games is FREE. The Spokane Indians Team Store is open M-T 8:00 AM - 5:00 PM, F 8:00 AM - 12:00 PM during the winter.